Tapping Into Satellites For Pay-TV Video Growth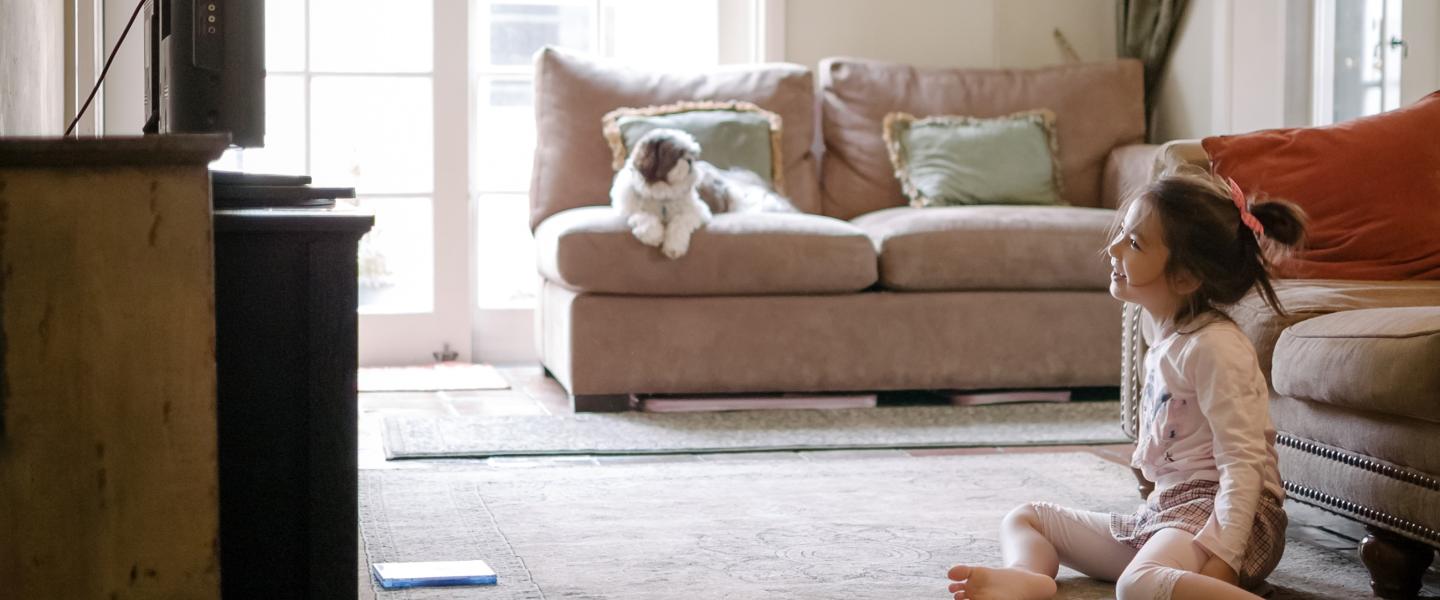 Tapping Into Satellites For Pay-TV Video Growth
New technologies and changing video consumption habits are redefining the world of TV and the delivery of pay-TV content. Amid intense competition, it's essential that direct-to-home (DTH) operators and broadcasters stay on top of the latest consumer trends shaping the region's pay-TV outlook.
Increased TV Ownership
A projected 903 million Asia-Pacific households will own an average of 1.2 TV sets by 2020 . That's 1.3 billion TV sets in total, growing at a faster rate than any other region in the world.
HD to Become the Primetime Standard
TV ownership across the region is quickly moving to HD screens. In countries with high HD adoption, such as Japan and Korea, viewers are looking ahead to the next wave of high quality content: Ultra HD.
Rise of Multiple Platforms and Screens
In Asia, one in four people already own a smartphone , while tablet sales have crossed the half-billion mark . With the rising popularity of over-the-top (OTT) services such as Netflix, consumers – especially the millennials – are just as likely to watch video on their smartphones as on TV.
Keeping Up With Heightened Consumer Expectations
While TV will continue to be the centrepiece for home entertainment for years to come, the playing field has evolved tremendously. In an increasingly connected world, pay-TV operators will need to further differentiate their offering by delivering a new viewing experience to keep up with consumer expectations – one that is richly immersive, rendered in HD, and available on multiple devices. Strong regional programming is another key differentiator, since Asia is home to some of the most culturally and ethnically diverse countries. Asian audiences have an insatiable appetite for a variety of international channels, as well as local-language content tailored for specific audiences. This means that both technology and business models must keep up with consumer demands.
The Future of TV Lies In Satellite
We have always been at the forefront of innovative video experiences, ready to work with pay-TV operators to navigate through emerging challenges and embrace new opportunities. In Asia-Pacific, satellites enable operators to reach their audiences in remote locations and over large geographical areas, and to broadcast the highest quality content efficiently and effectively, including HD and Ultra HD. We operate two prime video neighbourhoods in Asia, at 95ºE and 108.2ºE*, providing comprehensive coverage for DTH operators and broadcasters to reach more than 44 million TV homes.
We continue to lead the industry as drivers of commercial momentum for HD. Our satellites helped Philippine-based DTH operator Cignal expand its HD base from 7,000 in 2010 to 300,000 in just four years. Our recently launched SES-9 satellite provides new capacity to support Asia's fast-growing video sector. Co-located with SES-7 at 108.2ºE*, our largest satellite over this region enables DTH customers to fulfil their ambitions to broadcast more premium content, with more of it in HD format.
We are extending our video capabilities further across the value chain to support content distribution via different delivery methods – appealing to a new generation of consumers who expect video on demand across all of their devices. Through our subsidiary MX1, we offer a range of innovative digital video and media services for content distribution to different devices and formats.
Our unique hybrid network combines satellite and terrestrial systems to deliver seamless video experiences everywhere. Together, let's explore how our fleet and satellite services can help drive your video growth in the Asia-Pacific region.
Explore how we are blazing a new path to the future video ecosystem
Talk to Us
For more information or for a quote, please contact us.
* Vicinity
Asia Pacific TV market outlook, www.telecomasia.net/content/asia-pacific-tv-market-outlook
Asia-Pacific Boasts More Than 1 Billion Smartphone Users, www.emarketer.com/Article/Asia-Pacific-Boasts-More-Than-1-Billion-Smartphone-Users/1012984
Tablet Users to Surpass 1 Billion Worldwide in 2015, www.emarketer.com/Article/Tablet-Users-Surpass-1-Billion-Worldwide-2015/1011806