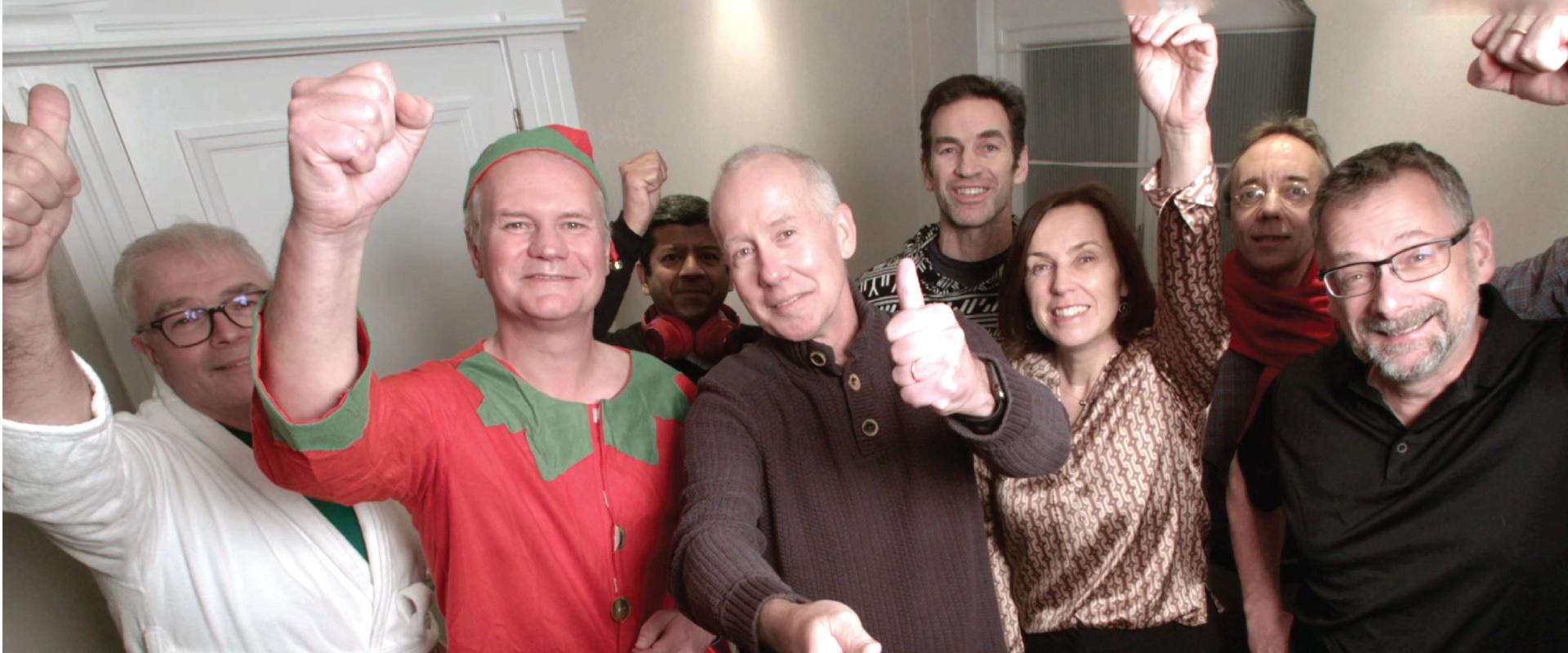 Season's Greetings
With 2022 around the corner, our senior leadership team got together to capture their wishes for the new year. And they did it in their own unique way. Watch the video below to catch all the behind-the-scenes action.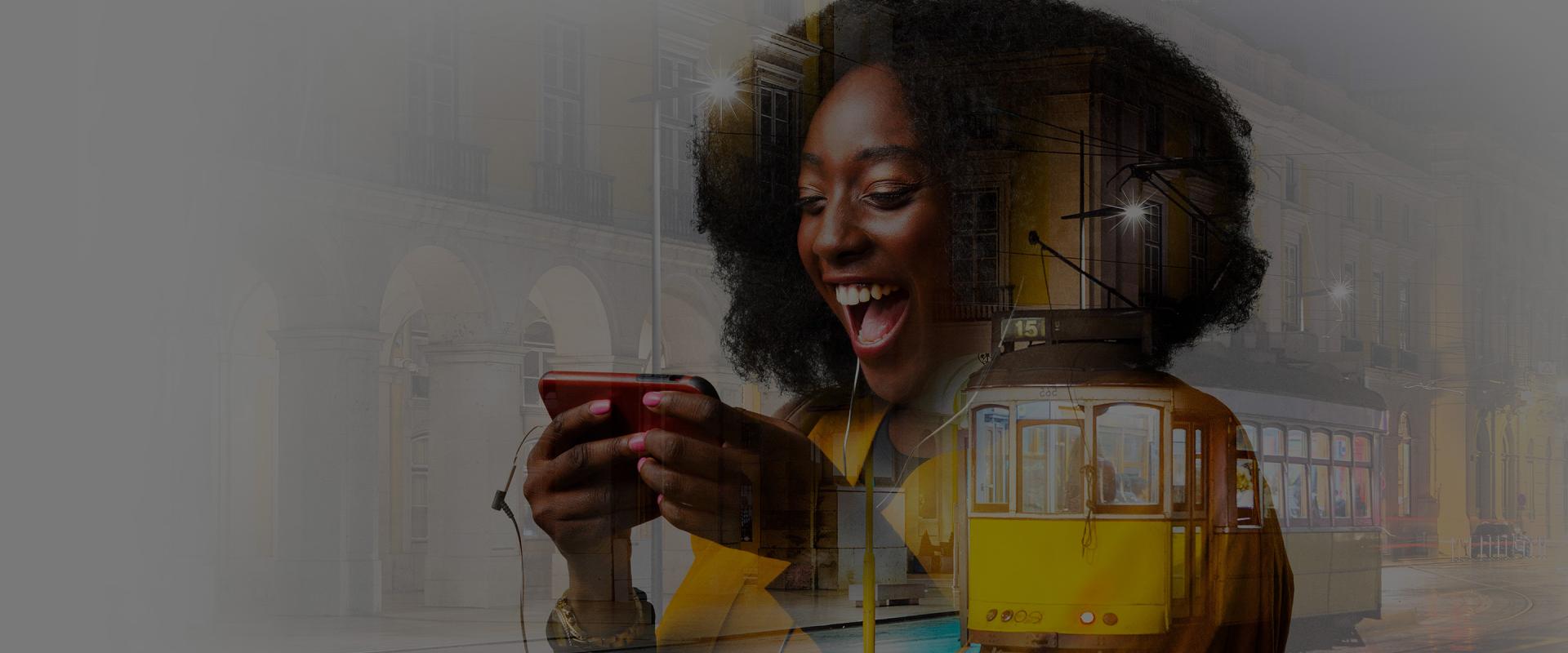 Take your Story Anywhere
We are proud to be the leader in global content connectivity solutions, connecting more people in more places with content that educates and entertains; protects populations and drives business forward; enriches lives and empowers personal stories.

Services by Industry
Together with our customers we build meaningful solutions in the world of video broadcast and data connectivity.
Discover our services

Global Coverage
Our solutions are powered by a fleet of MEO and GEO satellites, and extensive ground infrastructure.
Explore our coverage

O3b mPOWER
A new constellation of high-throughput and low-latency MEO satellites to be launched in 2021.
Learn about O3b mPOWER
Telco & MNO
SES helps deliver broadband connectivity and end-to-end video services to rural and remote areas that are often difficult to reach.
Read more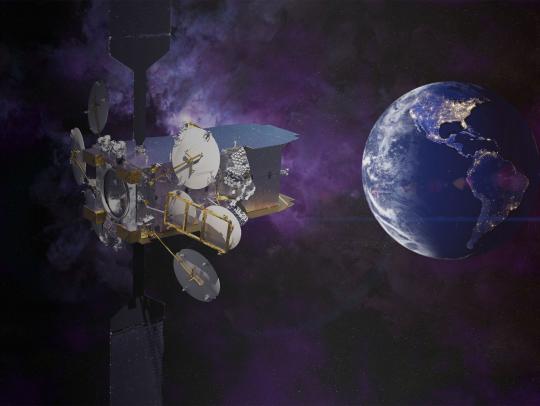 SES-17: Experience Endless Connectivity
SES-17 was successfully launched into space onboard an Ariane 5 launcher operated by Arianespace from the Europe's Spaceport in Kourou, French Guiana.
Read more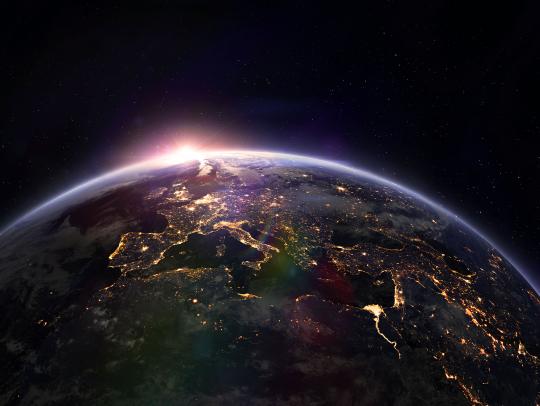 NEW: Close-Up with SES
This time on Close-Up we join SES for a 1-on-1 with the team, including SES's CTO and the CEO of SES Networks.
Read more
O3b mPOWER
Building on the proven commercial success of our first-generation Medium Earth Orbit (MEO) constellation, O3b mPOWER provides unprecedented flexibility, performance, and scale to extend new, bandwidth-intensive network services and applications—and exponentially more opportunities.
Visit the O3b mPOWER website