We provide reliable and secure satellite and ground communications solutions. We push for breakthroughs in connectivity and their impact for people worldwide.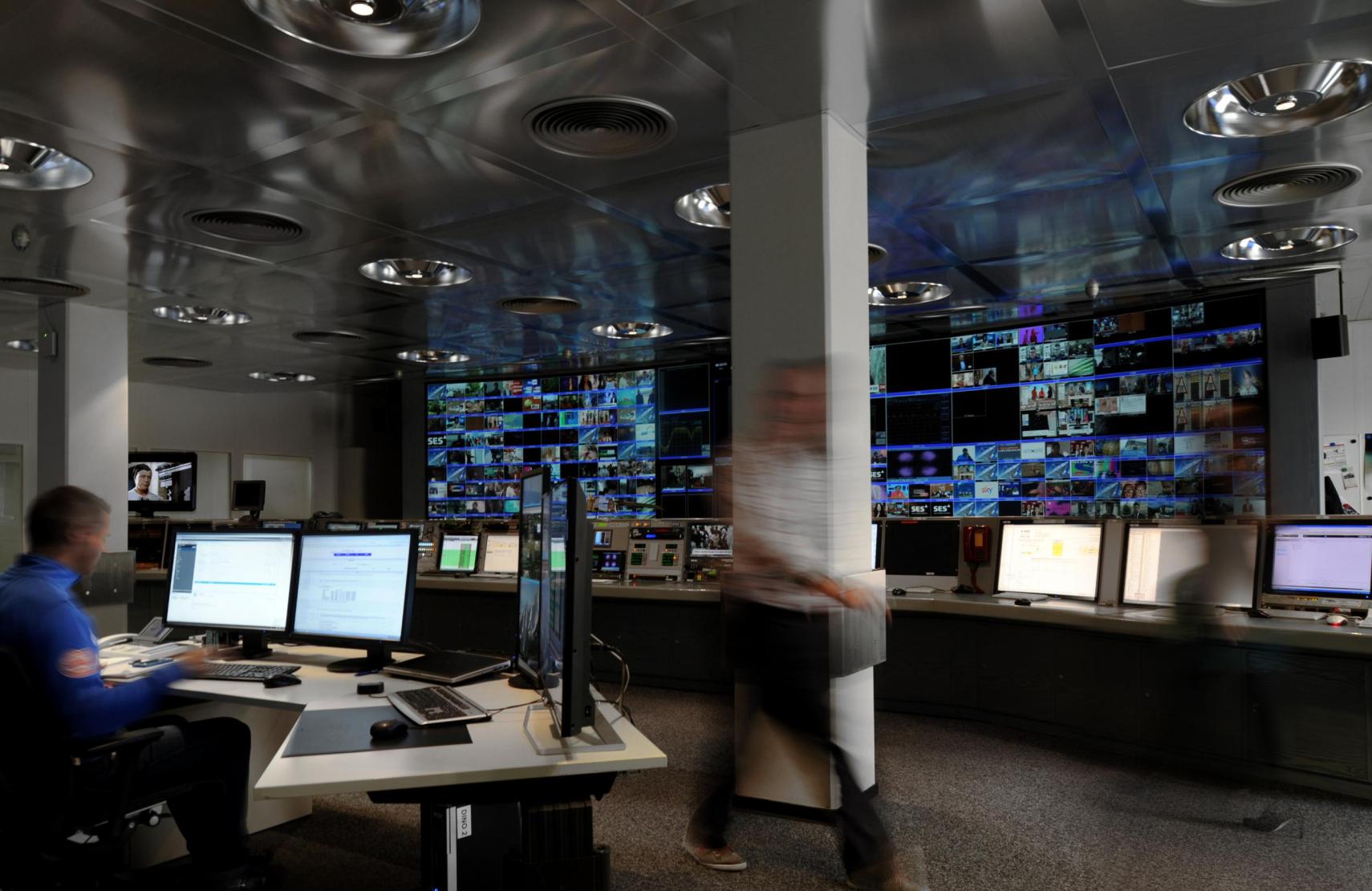 Verizon and SES Trial Ultra HD Delivery
Verizon is among a recent wave of multichannel video programming distributors (MVPDs) evaluating the SES satellite-based Ultra HD solution during milestone trials aimed at accelerating Ultra HD home delivery.
Find out more