We provide reliable and secure satellite and ground communications solutions. We push for breakthroughs in connectivity and their impact for people worldwide.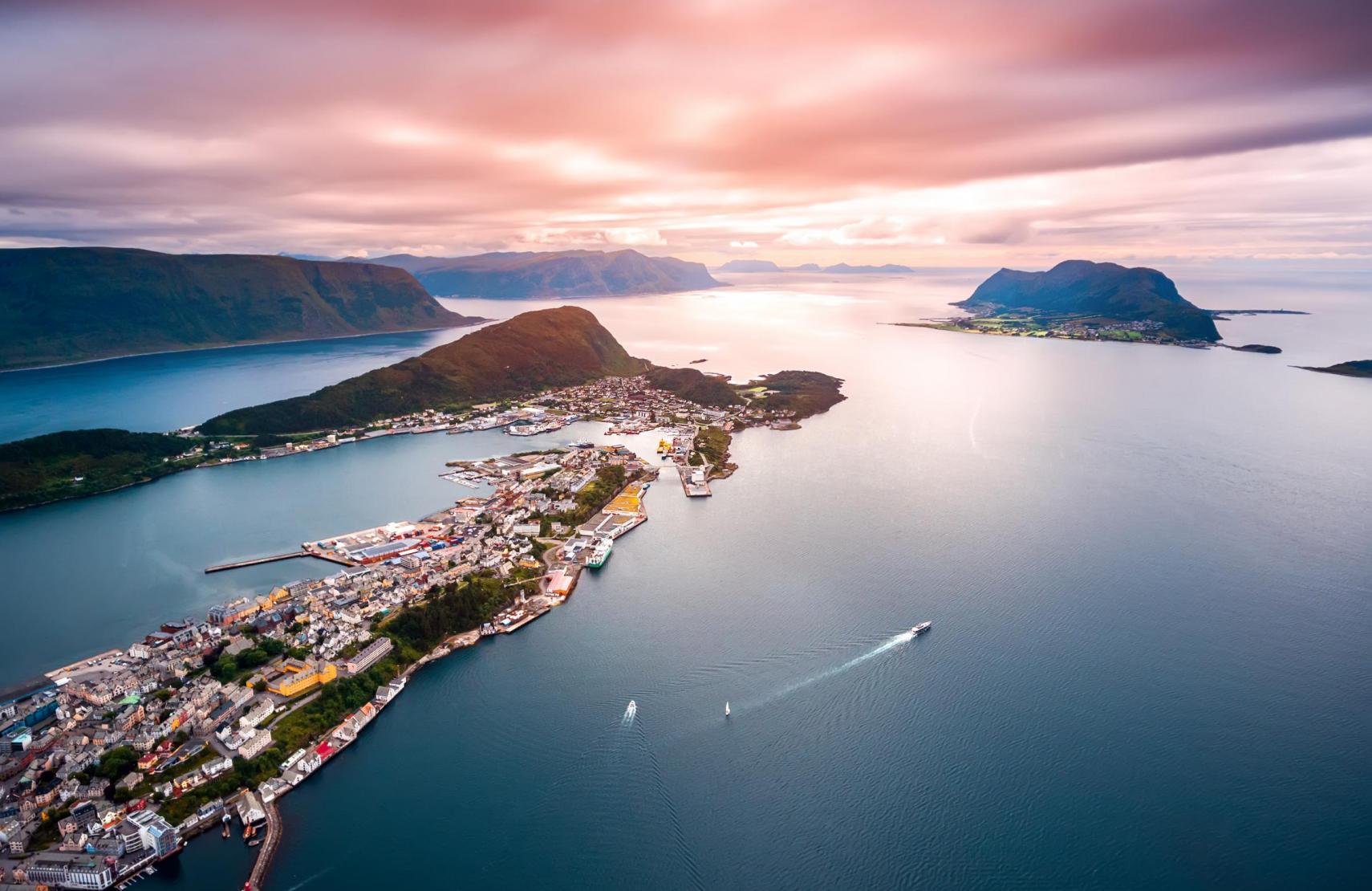 Ethernet throws a party
MEF (formerly the Metro Ethernet Forum) is hosting its annual event in a few days, and all the cool kids in the neighborhood seem to be intent on being there.
Find out more

Video
Our customers distribute more than 7,700 digital TV channels to over 350 million homes worldwide using the SES network.
Find out more

Networks
Enabling high-performance communications virtually anywhere.
Find out more