Recent financial event
SES announced its Q1 2022 Results, Three Months ended 31 March 2022, on 5 May.
Watch the replay.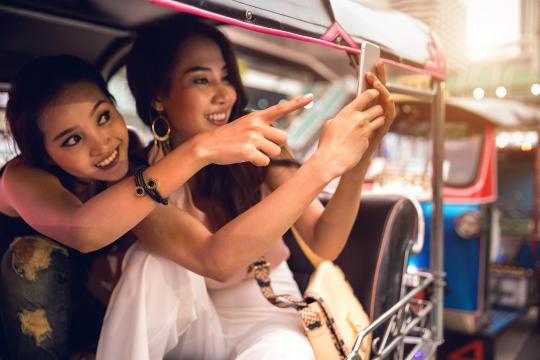 Unique Networks infrastructure and prime Video neighbourhoods
We support the content connectivity needs of world-leading organisations and institutions to make a difference to billions around the globe.
View the Annual Report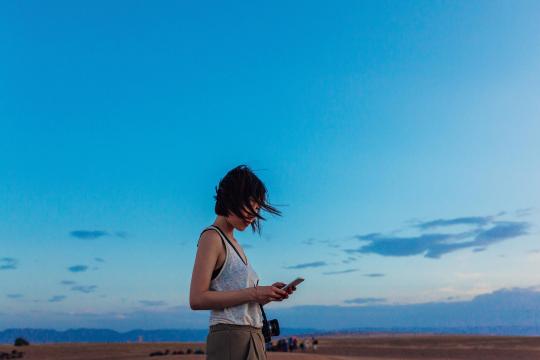 Disciplined financial approach
We focus on a strong cash flow and balance sheet profile to support profitable investment and return to shareholders.
View Financial Results
Michelle Suc
Senior Coordinator, Investor Relations
+352 710 725 261
[email protected]