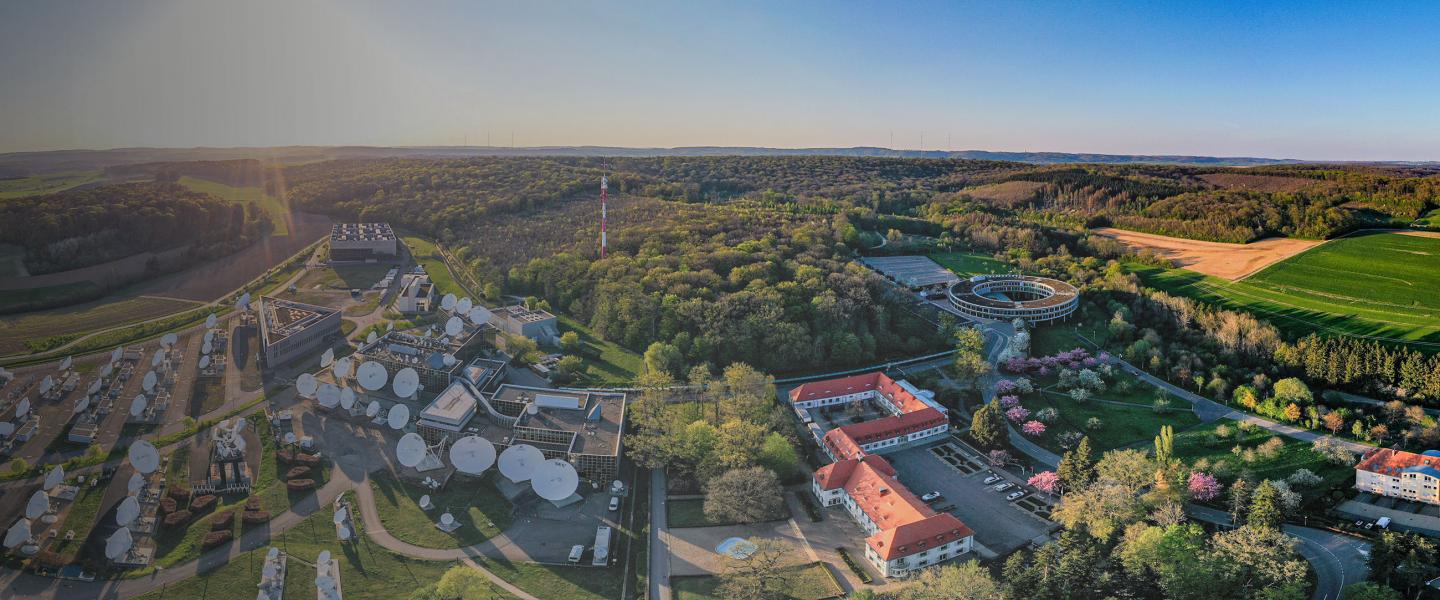 Our Presence
We are active in Europe, North America, Latin America, Africa, the Middle East and Asia operating with the support of more than 30 regional offices and a strong network of affiliates.
Though our presence has grown rapidly over the years, our purpose remains the same. We connect people to the world's most valuable content—so that even the most ambitious stories come true.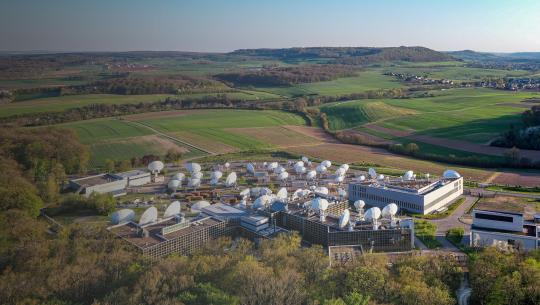 Our Headquarters
Nestled among the Luxembourg hills, Betzdorf Castle estate is home to some 600 SES employees serving some of the most remote regions on the planet.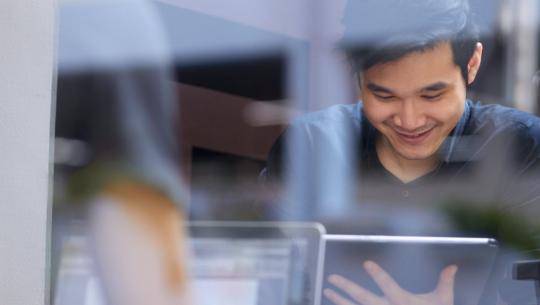 Our Regional Offices
With an additional 1,400 employees working across 34 countries, we use our local expertise to deliver amazing experiences everywhere on Earth.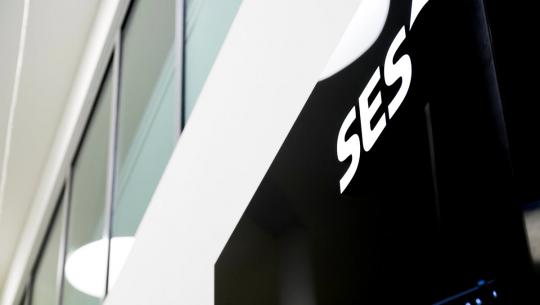 Our Affiliates
From HD+ to SES Techcom, our close-knit team of affiliates continuously help us extend our reach into untapped markets.