Our Affiliates
Our affiliates are a diverse group of satellite TV and communications providers dedicated to the goal of delivering seamless content connectivity solutions to some of the hardest-to-reach locations on the planet. We leverage our affiliates expertise to extend our mission—to give billions of stories infinite possibilities—beyond our walls and into the heart of the communities we serve.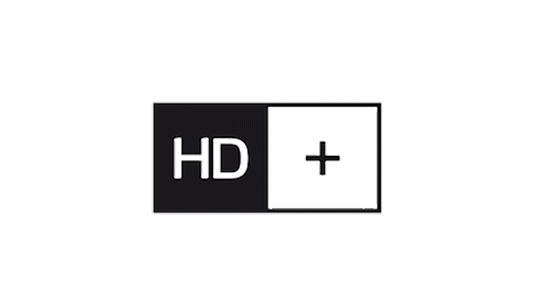 HD Plus
HD Plus markets the product HD+, an additional range of high definition (HD and Ultra HD) channels receivable in Germany via the Astra satellite system. With HD+, viewers enjoy access to more than 60 channels in HD quality - 40 primarily public HD channels plus the HD+ channel package, which currently includes 24 of the largest commercial broadcasters on the planet, as well as 2 UHD channels including RTL UHD. HD+ is integrated into new TV sets from Panasonic, Samsung and Vestel, and has launched a 'Komfort Funktion' service that boasts instant restart of programmes, access to 7-day-catch-up TV and an innovative TV guide, enabling seamless TV viewing experience.
Visit website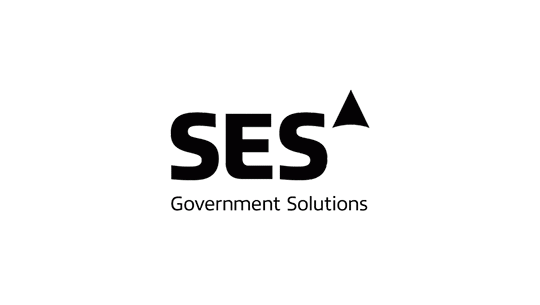 SES Government Solutions
With over four decades of experience, SES Government Solutions provides secure, reliable and customized satellite communications solutions to the US Government. From additional bandwidth to hosted payloads to complex system problem solving, SES GS - a wholly-owned subsidiary of SES - brings world-class experience and unrivalled resourcefulness to frontline missions all over the globe.
Visit website
SES Techcom
SES Techcom delivers innovative satellite-enabled solutions and services to governmental, institutional and supranational partners. Leveraging its expertise in managing complex system and integration projects from end-to-end, the wholly-owned subsidiary of SES boasts a broad portfolio of services for long-standing customers such as the European Commission and European Space Agency on everything from quantum communication infrastructure to humanitarian and disaster response initiatives.
Read more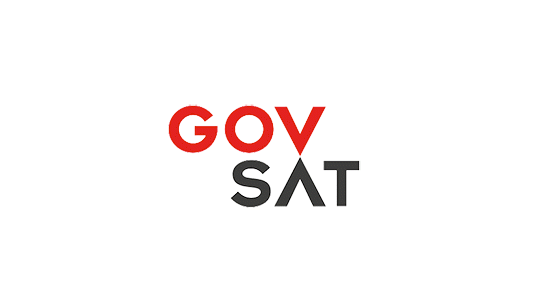 GovSat
A public-private joint venture between the Luxembourg government and SES, GovSat's mission is to provide secure, reliable and accessible satellite communication services exclusively for governments and institutions everywhere on Earth. The company operates the ground-breaking GovSat-1 satellite equipped with anti-jamming features, encrypted telemetry and control, using dedicated military frequencies (X-band and military Ka-band).
View website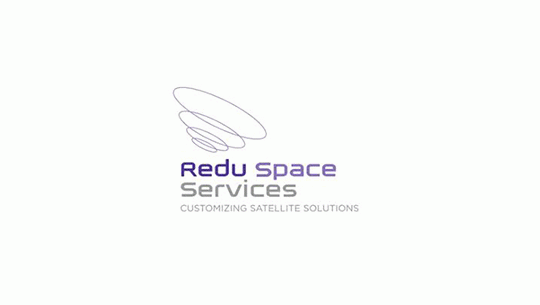 REDU
Founded in Belgium in 2007, Redu Space Services is an out-of-this-world joint venture between QinetiQ Space and SES. With a strong focus on customization, RSS is a leader in its space, known for its highly specialized space programmes involving the operation and delivery of advanced satellite communication systems and services. The company was first appointed to perform maintenance and operations for the European Space Agency (ESA) Centre and later became EU Critical Infrastructure.
View website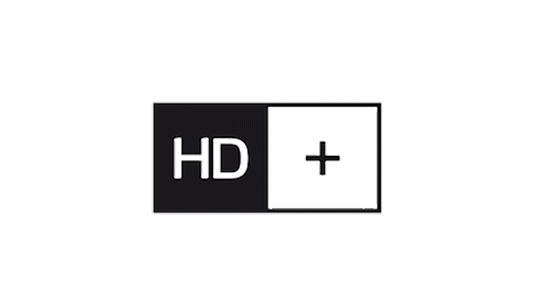 SES HD PLUS Ghana
SES HD Plus Ghana Limited is a subsidiary of SES that provides homes across the country with high-quality affordable entertainment options. Following the roll-out of the HD+ subscription-based platform in Germany as well as years of experience delivering satellite TV channels directly to home (DTH), SES has been pivotal to the success of HD+ in Ghana. Besides offering over 100 FTA channels, SES HD Plus Ghana collaborates with local TV providers including Adom TV, Joy Prime and GTV to deliver high definition content wherever their viewers are.
View website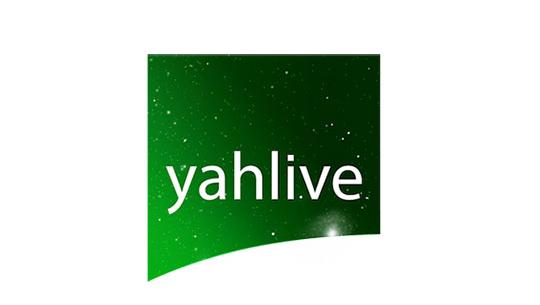 YahLive
YahLive owns and commercializes 23 Ku-band transponders on the Yahsat 1A satellite to provide Direct-To-Home (DTH) television capacity and services to numerous countries across the Middle East, North Africa and southwest Africa. As one of the fastest growing satellite broadcasting companies in the region, their mission aligns with ours—to offer premium news and entertainment to a diverse and culturally-rich viewer base.
View website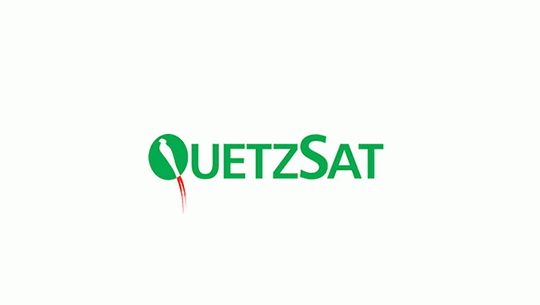 QuetzSat
Committed to providing greater choice for households, QuetzSat is a Mexican satellite operator offering the very best in DTH TV services to far-flung territories across Mexico and the United States. QuetzSat operates from the orbital position 77°W. SES owns 100% of QuetzSat.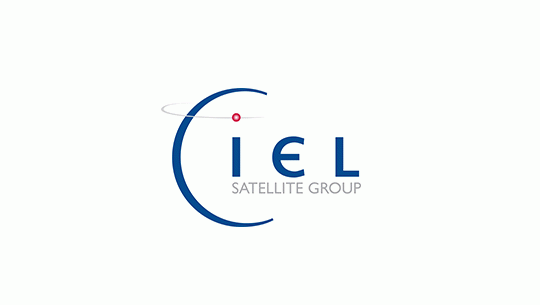 Ciel
Ciel Satellite Group, a Canadian satellite service provider, strives to bring the highest quality of digital television and broadband services to homes and businesses throughout North America. In addition to its