Energy
High-performance connectivity for your digital transformation
Your digital strategy is only as strong as your broadband
Energy companies are under pressure to offset regulation and rising costs by increasing efficiency. Industry wide, firms are increasing profitability by moving IT and Operational Technology (OT) to the cloud.
Digital success relies on bulletproof broadband. In an industry where safety is everything, there is no room for delay in applications such as videoconferencing, offshore monitoring, real-time data analytics, and critical cloud workloads.
Introducing next-level connectivity from O3b mPOWER
Reach remote locations of any size
In the desert, below the ocean, or somewhere in-between, our powerful combination of MEO and GEO satellites guarantees your connectivity as you explore increasingly remote locations.
Choose where to allocate bandwidth
O3b mPOWER gives you the flexibility to allocate bandwidth to individual sites, whether it's a single offshore vehicle or a data-intensive mine. Move bandwidth easily for maximum cost efficiency.
Benefit from a managed service model
A fully managed service model, which builds on the proven technology of our O3b constellation, gives you the confidence to move operations offsite. Fully future-proofed, we have capacity for when you need to scale.
Transforming Connectivity for ...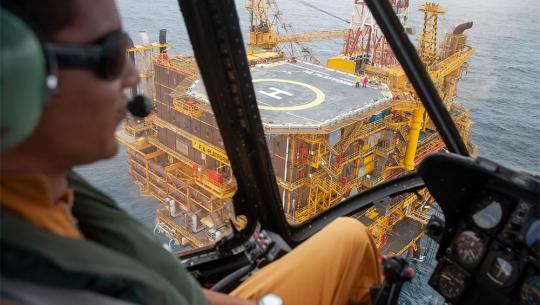 Offshore Energy
High-performance connectivity for your digital transformation.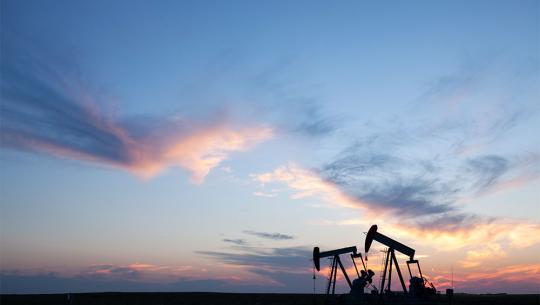 Onshore Energy and Mining
Scalable, reliable internet to enable smart mining.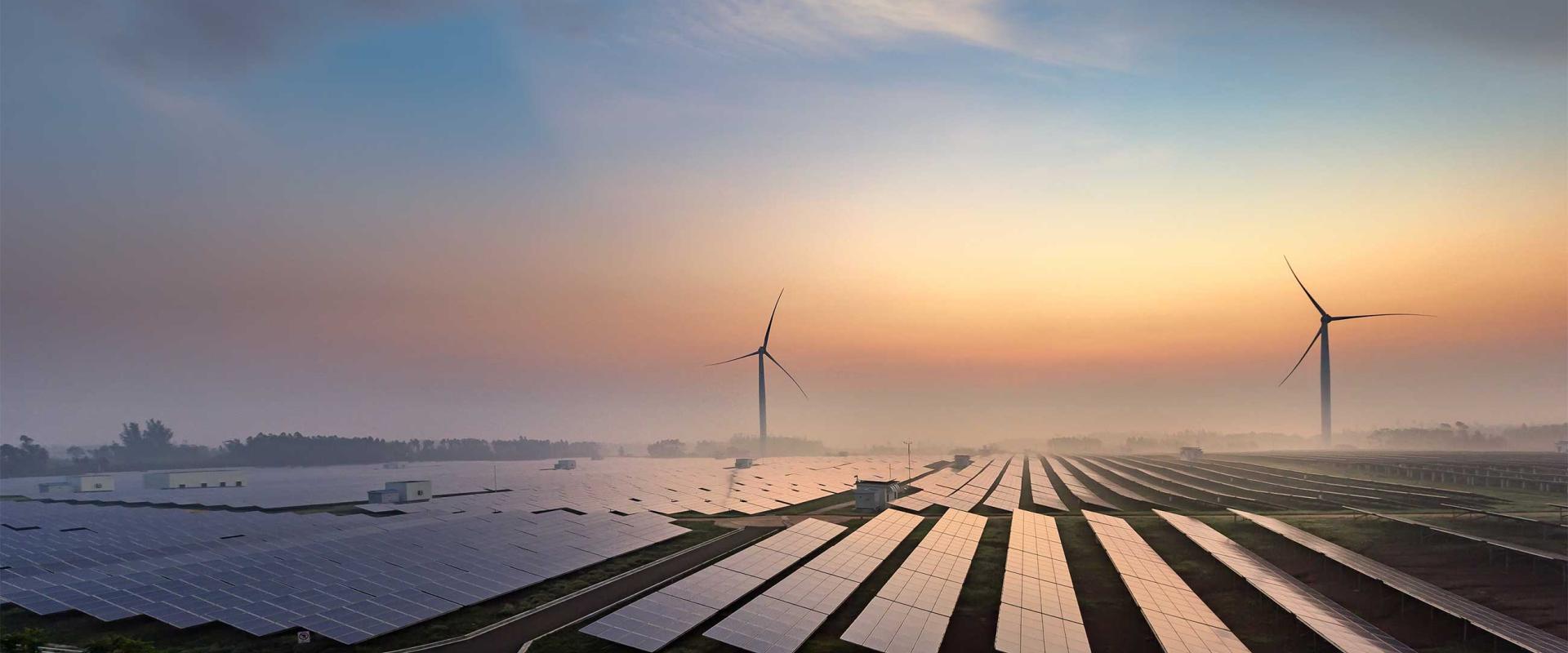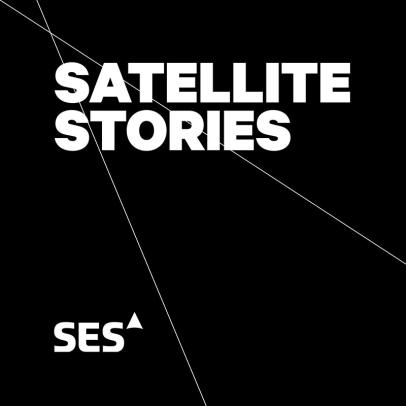 O3b mPOWER: Oil Rigs & The Energy Sector
Satellite Stories' host Kristina Smith-Meyer looks at how O3b is used by maritime businesses today and an insight into working out at sea on oil rigs, drilling platforms and vessels.
Access all podcasts
Listen to Podcast:
Close-Up with Microsoft
Dive into the world of satellite with this exclusive video series. Learn about industry changes, next generation satellite networks and solutions, and what that all means for users on Earth.
Watch the series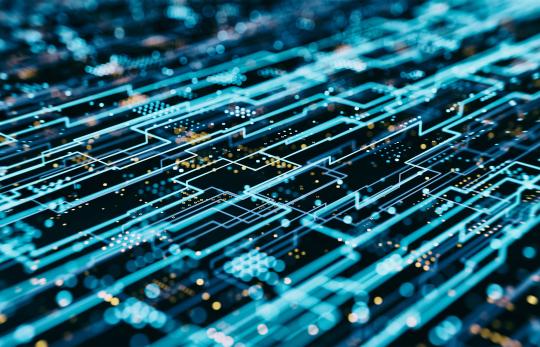 Any questions?
Our expert team is here to help.
Start a live chat or fill in a web form.