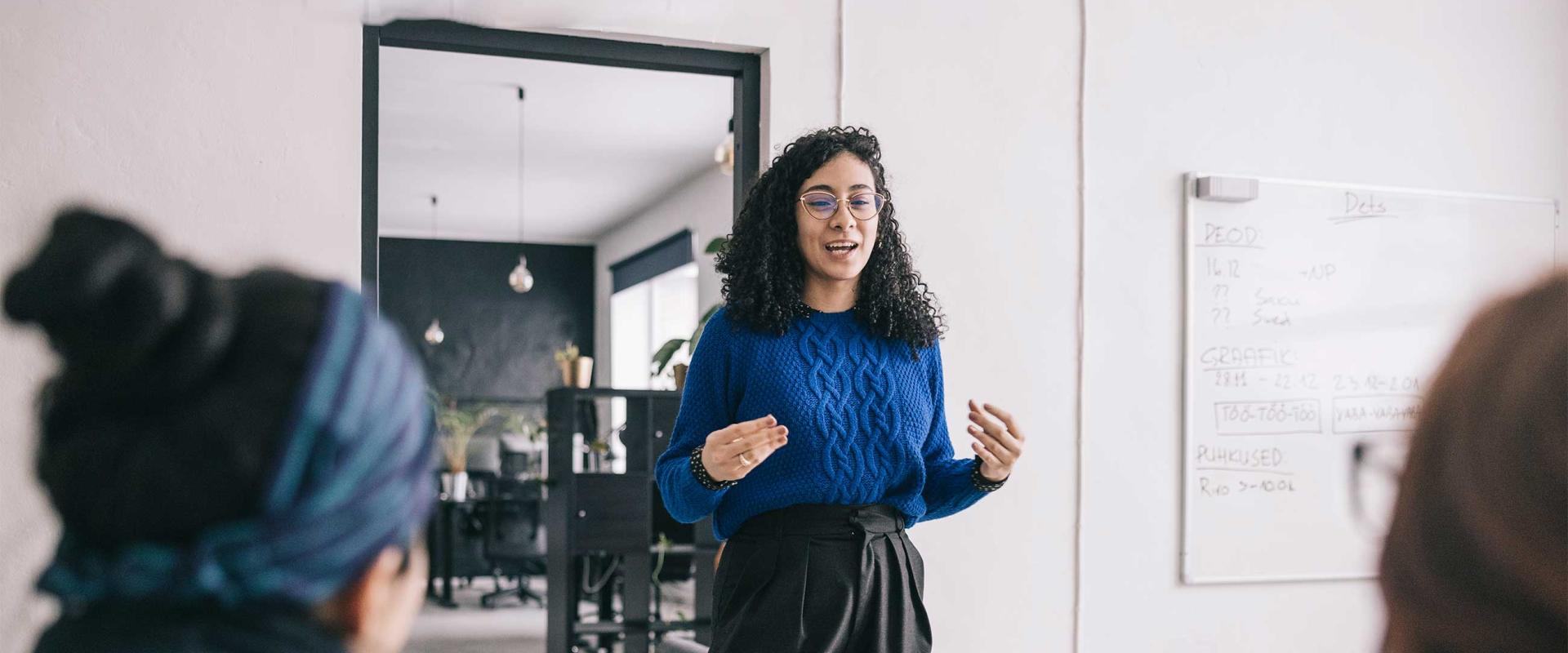 Careers
Discover what drives you and create amazing experiences
Job opportunities
When it comes to your career, you are the author of your own story. At SES, we believe you should have the freedom to drive new opportunities in any direction you want them to go – unlimited by geography, technology or even gravity.
Building a connection with SES will include sharing stories of your achievements, your ambitions and your dreams. Your stories will add colour to your personality and define who you are and what you would like to become.
View job opportunities
Why join SES?
There has never been a more exciting time to join us. As the global content connectivity solutions company, we're creating amazing experiences everywhere on Earth enabling everyone to take their story anywhere and achieve infinite possibilities.
Fully paid family leave
We support our employees during life's most precious moments with maternity, paternity, adoption, and foster care leave.
Equity-based compensation
We all benefit from the growth of our company. Our employees can participate in an equity-based compensation plan.
Fully paid annual leave
All employees enjoy a minimum of 25 days of annual leave (except 20 days in Australia & Italy and 12 days in Israel).
Volunteering activities leave
We love to see our employees work on important matters. That's why everyone can take two days off for their volunteering activities.
Why work at SES
Experience satellite launches
Every new satellite launch is a celebration! All our employees also have the chance to win a ticket for one of our launches.
Mental & physical wellbeing
We want our employees to be happy and healthy. Therefore, we offer various sports activities and access to physical and mental aid.
Training & learning activities
As one of our key values is growth, we provide the best learning and development environment our employees can have.
Hybrid working model
Finding the balance between collaboration, flexibility and focus time is key. Our employees can work remote and in office.
We are the leader in global content connectivity solutions
~70
satellites (GEO & MEO)
More info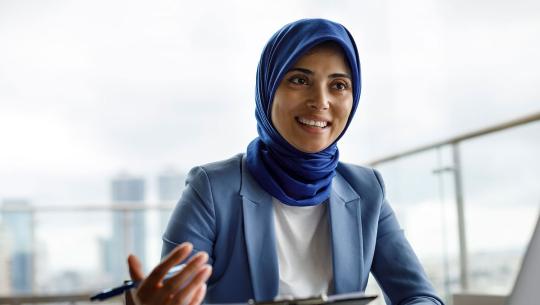 Application Process
Join us to live and breathe our innovation mission, to make a real change to our story, to the world. Follow the 7 steps and get ready to start your SES Story anywhere.
Learn more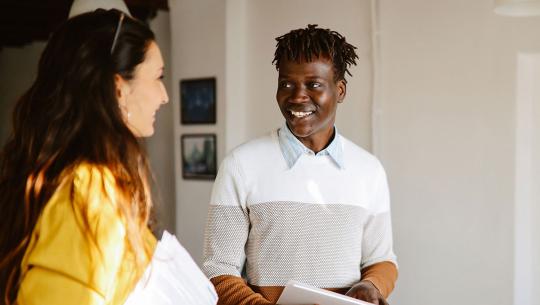 Our People
What does a day in the life of our employees look like and what inspires us? Whether we're crafting solutions for our customers or creating an environment where everyone gets the chance to shine, we continuously strive to make a difference.
Watch our unique Story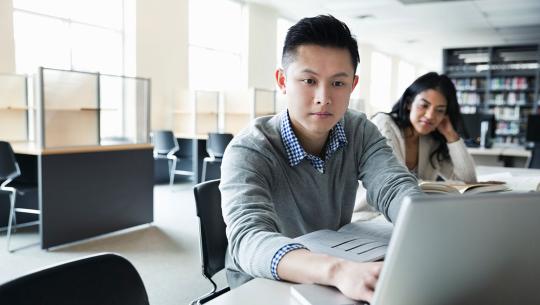 Enter one of our Four Doors
The chapters you write during your journey at SES will help determine the main plot of your career in the future. Take a step through the doors of this exciting world where you will have an abundance of opportunity to learn and grow.
Discover the Four Doors
Still some questions?
Now you know all about us, but you might still have some questions about starting your story with SES.
Read FAQs