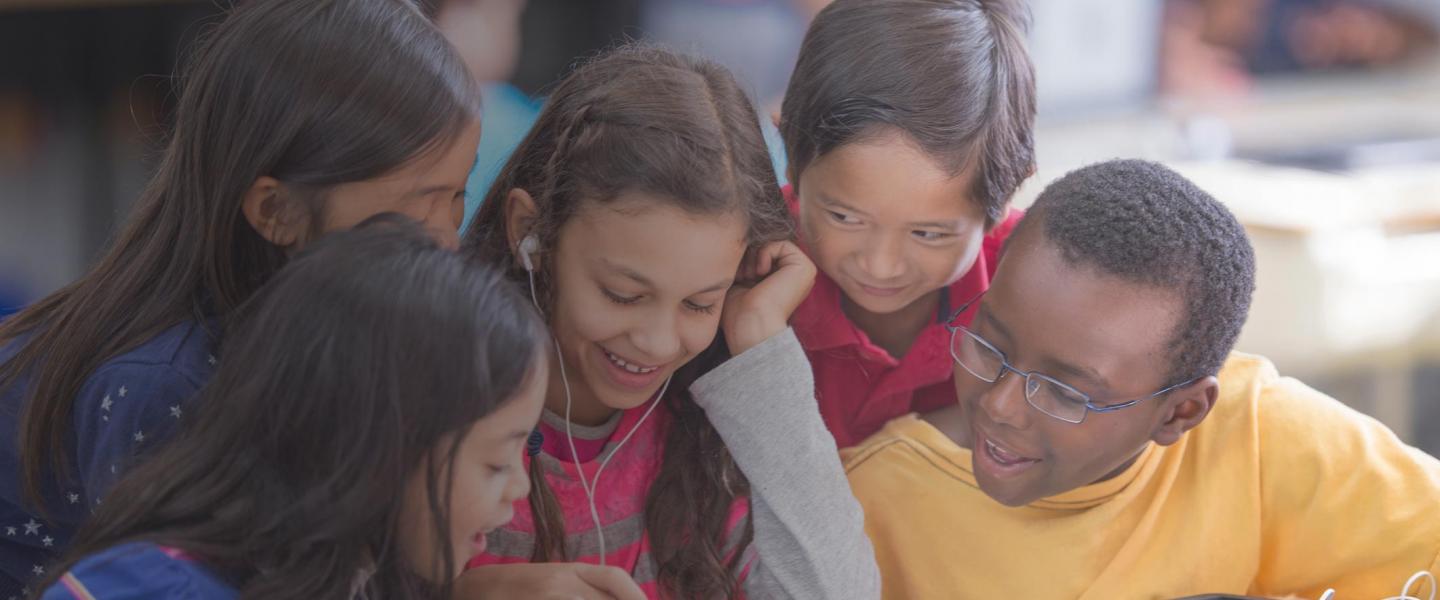 Diversity and Inclusion
Global reach requires global representation.
It's about creating a culture that truly reflects the millions we enable.
It's not about quota, it's about forging a future that is fair, rich and unified.
One story at a time.
As a company dedicated to connecting more people with more content across the globe, we believe our story should reflect those of the millions we serve. We are committed to increasing the number of employees from underrepresented groups and nurturing an inclusive company culture to create a fair, innovative and supporting working environment where people can flourish – empowering all SESers to write their stories and to contribute to the collective success of a truly global team. It's not about quota, it's about forging a future that is fair, rich and unified.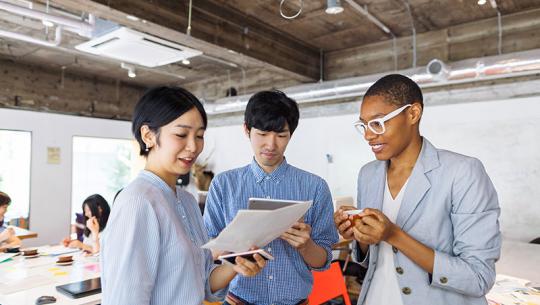 Diverse Work Force
We are committed to bringing together a team of diverse individuals with different life experiences, different backgrounds, and from different geographies and cultures. This approach is paramount to serving our customers today and helping us decipher the world's communication needs of tomorrow.
Learn more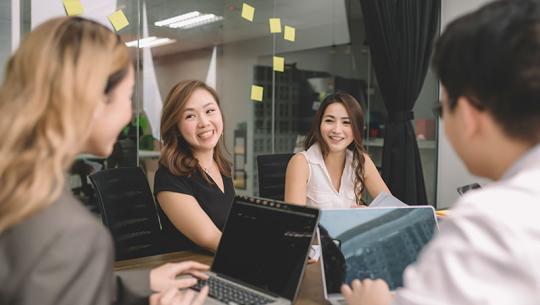 Employee-led Initiative
At SES, we encourage everyone to share their passions wherever they see opportunity. Our people have led the way when it comes to have three active Equality and Inclusion Working Groups, a voluntary initiative that was launched in 2020. These employee-established and governed communities see individuals come together to tackle the biggest barriers to equal opportunity that exist within our walls. All employees, from all corners of the globe, are welcome and encouraged to join; to build an internal network that reflects their distinct yet collective story.
Learn more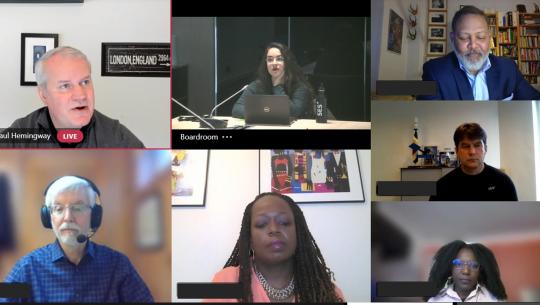 A Diverse SES Sets Us Out for Success
At SES, one of our ambitions is to make this company a "great place to work", and that includes integrating diversity and inclusion initiatives. We spoke to Anastasia Nazare, SES D&I Programme Coordinator, to get a sense of how the company has made diversity and inclusivity an indispensable part of its business core and company culture.
Read the blog