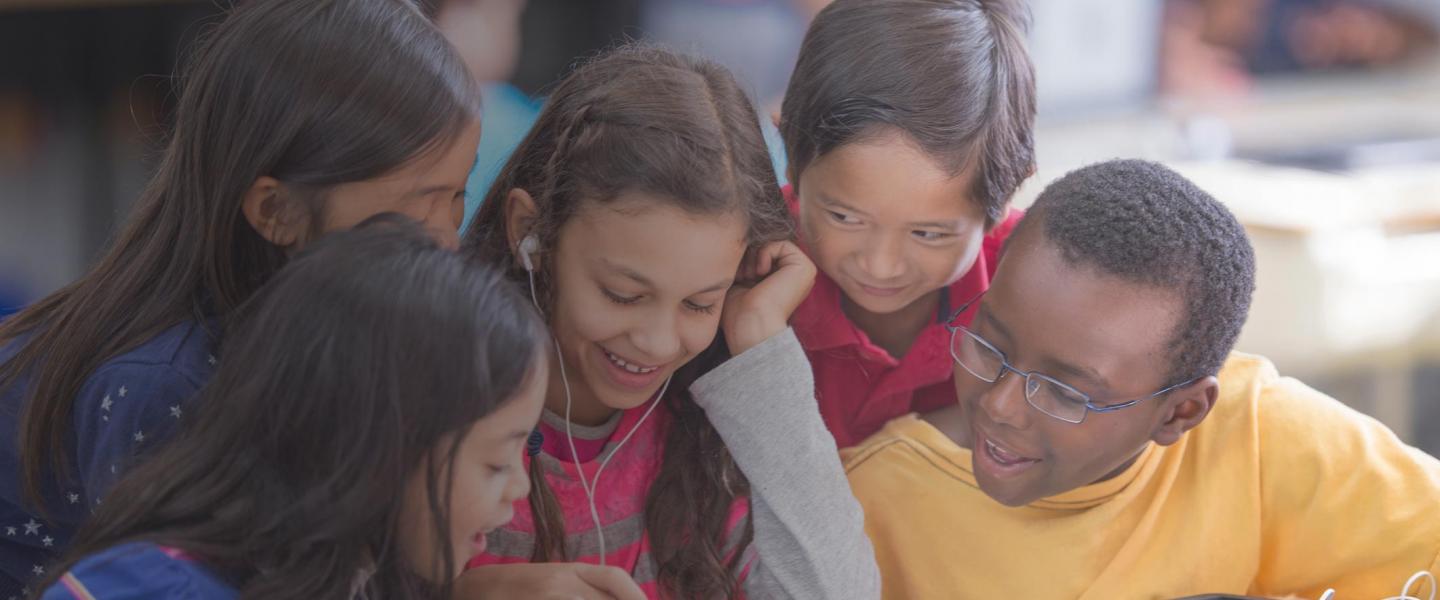 Diversity and Inclusion
As a company dedicated to connecting more people with more content across the globe, we believe our story should reflect those of the millions we serve. We are committed to increasing the number of employees from underrepresented groups and nurturing an inclusive company culture to create a fair, innovative, and supportive working environment where people can flourish – empowering all employees, or "SESers", to write their stories and to contribute to the collective success of a truly global team.
Providing for a more equitable future on earth begins with our own diversity within SES and the space industry at large. We know that a diverse workforce and industry not only helps us to achieve our financial goals as a business but also provides a better and more representative work environment to our employees and contributes to the future of sustainable communities.
It has become clear throughout our diversity and inclusion journey that more ambitious targets in this area must be set to drive change and transparency, not only in our workforce, but also as a leader in our industry when it comes to a more inclusive and diverse work environment.
Increase gender diversity of people managers and executives in the business by 50% in 5 years
By 2025, develop and implement a supplier and customer sustainability rating and diversity program to empower a diverse pool of sustainable suppliers
SES intends to impact students from underrepresented groups through STEM and ICT initiatives and in 2022 will be creating a plan for the next decade

"As the CTO of SES, I believe that we need to push for more gender equality and recognize our female talent. My perspective has evolved over the years on the topic and has felt really liberating and it still shows that even though we have a long way to go, we cannot stop trying. So, we all need to try, to listen and to strive for change."
Ruy Pinto, Chief Technology Officer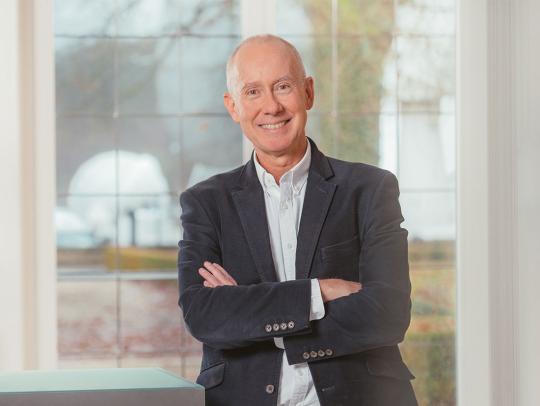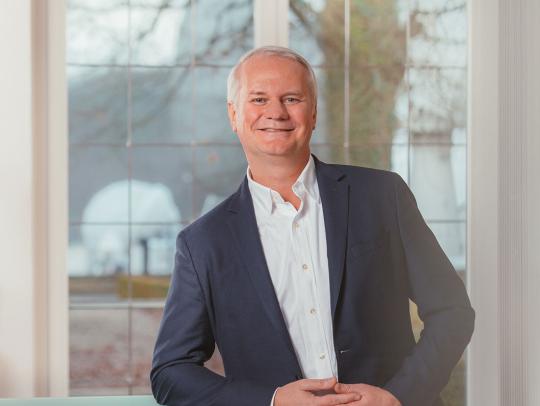 "As leaders, we must actively work to cultivate and maintain this inclusive environment. Embracing ideas and innovation from as many talented individuals as possible will only be a catalyst for innovation and progress across the board. As for me - I know I can, and will, do more. As we continue introducing D&I initiatives, I am confident that we will foster a culture of acceptance and inclusivity for our employees, customers, partners, and prospective employees."
JP Hemingway, Chief Strategy and Product Officer
"Our background, identity, believes, experiences drive the way we think. Creativity and high-quality decisions come from the combination of different perspectives, and this can only be achieved by having diverse and inclusive teams. Our services are being used by a wide variety of people around the globe and reflecting this diversity inside our company is a must. Diversity and inclusion is ultimately an obvious enabler of value creation."
Christophe De Hauwer, Chief Strategy & Development Officer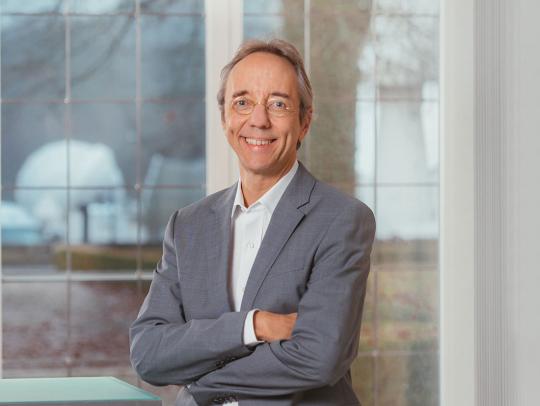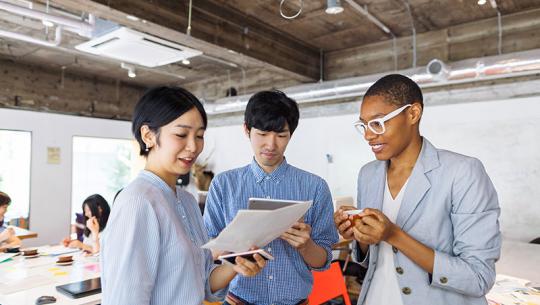 Diverse Work Force
We are committed to bringing together a team of diverse individuals with different life experiences, different backgrounds, and from different geographies and cultures. This approach is paramount to serving our customers today and helping us decipher the world's communication needs of tomorrow.
Learn more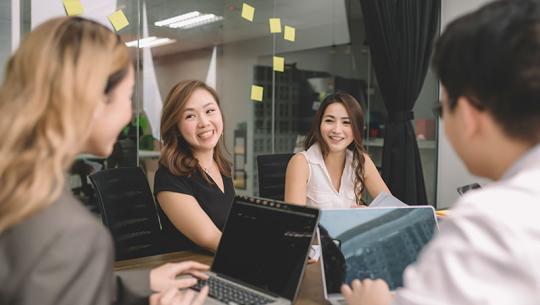 Employee-led Communities
At SES, we encourage everyone to share their passions wherever they see opportunity. Our people have led the way when it comes to have three active Equality and Inclusion Working Groups, a voluntary initiative that was launched in 2020. These employee-established and governed communities see individuals come together to tackle the biggest barriers to equal opportunity that exist within our walls. All employees, from all corners of the globe, are welcome and encouraged to join; to build an internal network that reflects their distinct yet collective story.
Learn more