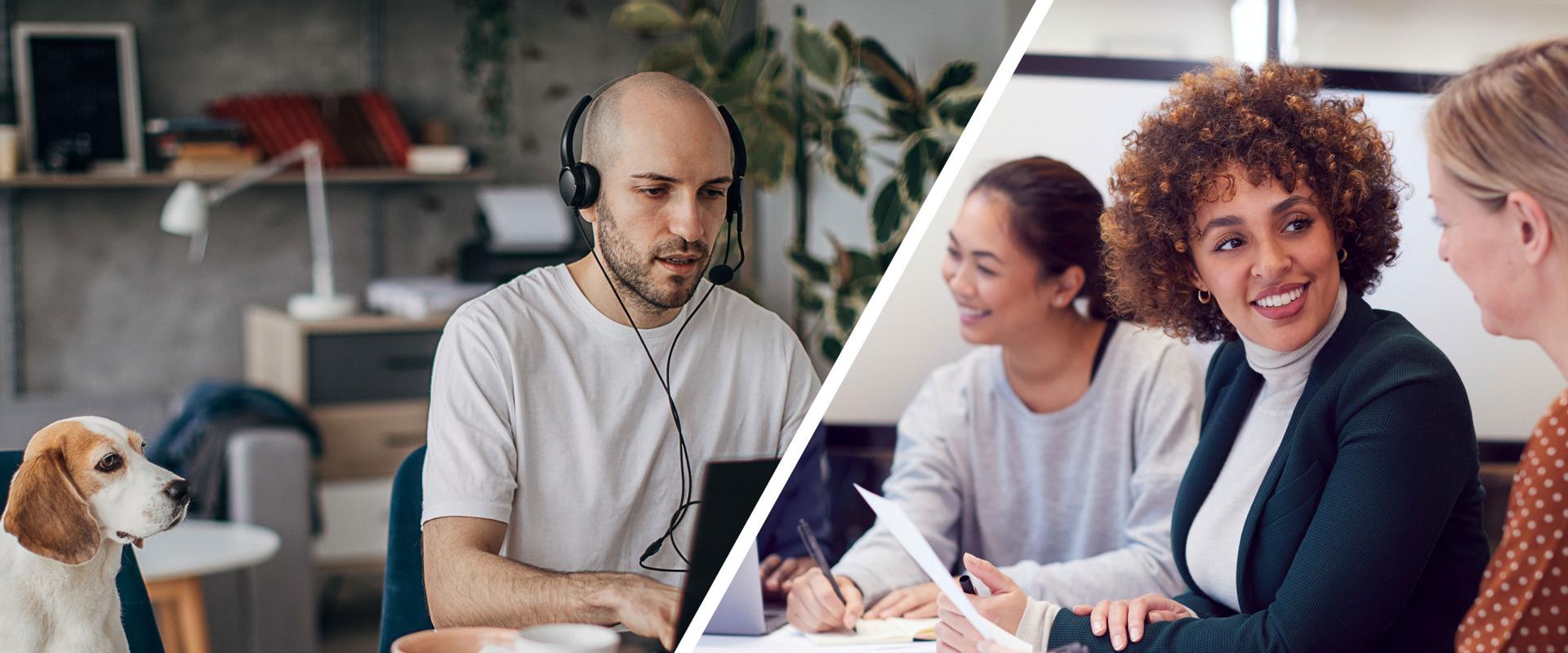 Diversity and Inclusion
At SES, we understand the power of diverse stories. By enabling our customers to deliver content and connectivity worldwide, we witness first-hand how people take their stories anywhere, providing a more equitable future for everyone. This begins with diversity and inclusion within SES.
A diverse workforce and inclusive environment aren't just important, they are integral to our success. Our business and our industry drive forward through a diverse workforce that brings different perspectives, experiences, and skills, which result in better problem-solving, creativity, innovation, and understanding of our customers' needs.
At SES, we take meaningful actions to create an environment where everyone feels valued, respected, and are empowered to thrive in their own unique way. Beyond the numbers and quotas we set for ourselves, we help nurture leaders who are inclusive, create safe spaces and inspire others.
Increase gender diversity of people managers and executives in the business by 50% in 5 years
By 2025, develop and implement a supplier and customer sustainability rating and diversity program to empower a diverse pool of sustainable suppliers
SES intends to impact students from underrepresented groups through STEM and ICT initiatives and continues to create a plan for the next decade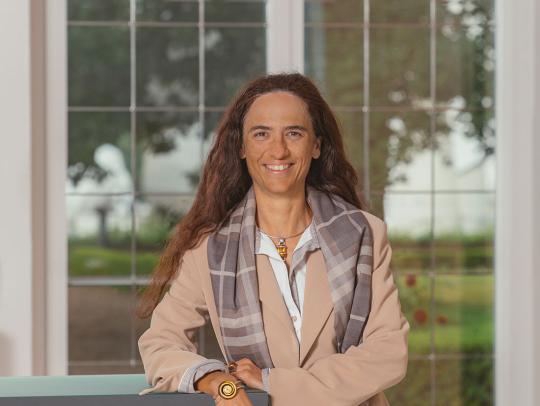 "Diversity and inclusion is more than policies, programs, or headcounts. A diverse, equal and inclusive culture is imperative for a business to continue to thrive because it simply puts its people, all of its people at the heart of its operation. Now is the time to be even bolder and not fear bold action to foster inclusion and belonging. It is my firm belief that in diversity, there is beauty, and there is strength. As the Chief People Officer of SES, I pledge to enable each and every one in our ecosystem and beyond, to embrace Diversity and inclusion and celebrate it every day."
Pan Macdonald, Chief People and Culture Officer
"As the CTO of SES, I believe that we need to push for more gender equality and recognize our female talent. My perspective has evolved over the years on the topic and has felt really liberating and it still shows that even though we have a long way to go, we cannot stop trying. So, we all need to try, to listen and to strive for change."
Ruy Pinto, Chief Technology Officer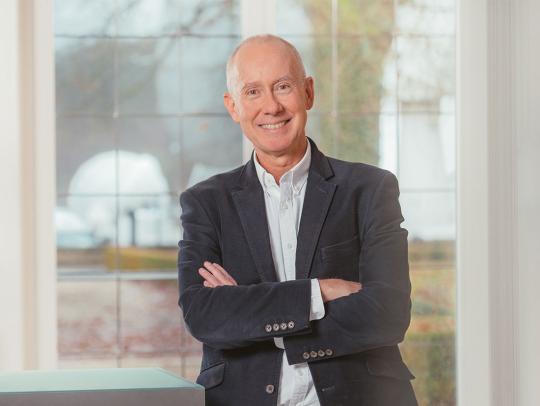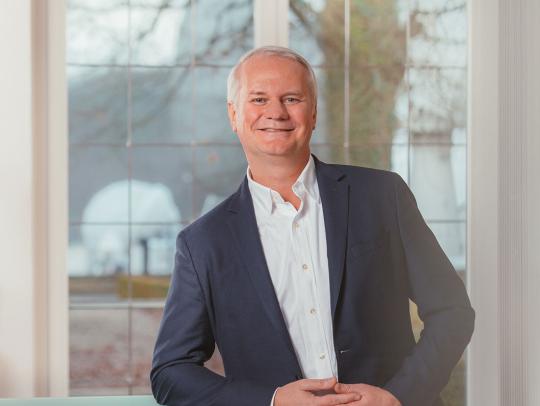 "As leaders, we must actively work to cultivate and maintain this inclusive environment. Embracing ideas and innovation from as many talented individuals as possible will only be a catalyst for innovation and progress across the board. As for me - I know I can, and will, do more. As we continue introducing D&I initiatives, I am confident that we will foster a culture of acceptance and inclusivity for our employees, customers, partners, and prospective employees."
JP Hemingway, Chief Strategy Officer
"Our background, identity, believes, experiences drive the way we think. Creativity and high-quality decisions come from the combination of different perspectives, and this can only be achieved by having diverse and inclusive teams. Our services are being used by a wide variety of people around the globe and reflecting this diversity inside our company is a must. Diversity and inclusion is ultimately an obvious enabler of value creation."
Christophe De Hauwer, Chief Strategy & Development Officer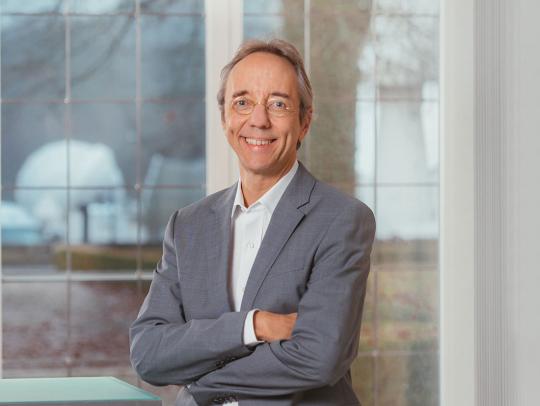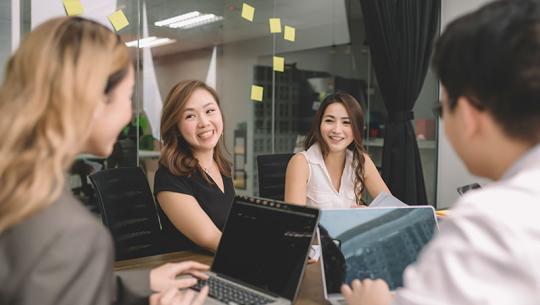 Employee-led Communities
At SES, we encourage everyone to share their passions wherever they see opportunity. Our people have led the way when it comes to have three active Equality and Inclusion Working Groups, a voluntary initiative that was launched in 2020. These employee-established and governed communities see individuals come together to tackle the biggest barriers to equal opportunity that exist within our walls. All employees, from all corners of the globe, are welcome and encouraged to join; to build an internal network that reflects their distinct yet collective story.
Learn more