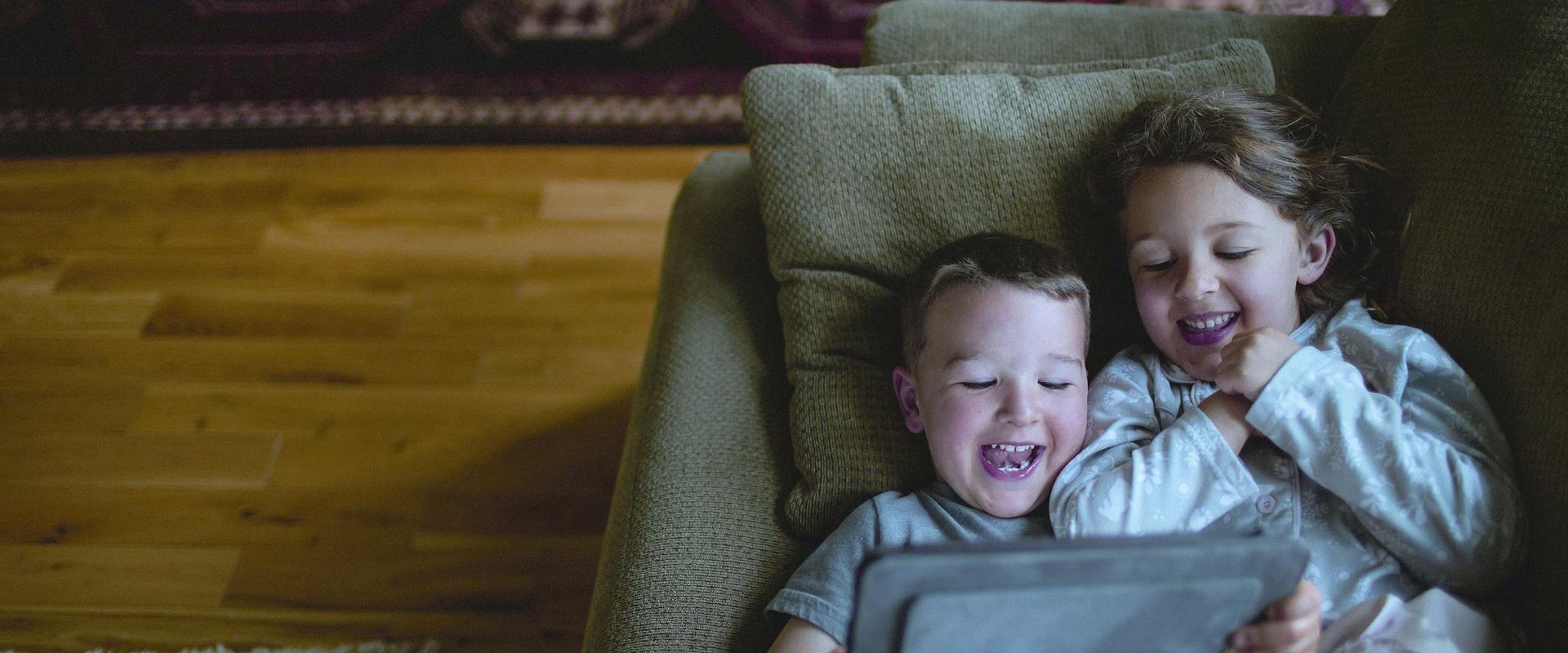 SES 360 for platform operators
Simplify operations with a single online management platform
Can your team do these five things?
If not, get in touch today.
1
View and manage your entire workflow
From aggregation to delivery.
2
Access your systems from anywhere in the world
From computer, smartphone or tablet.
3
Optimise delivery
Via satellite, fibre and IP.
4
Quickly add OTT services
Launch new streaming channels.
5
Manage monetisation
Ad insertion, pop-up channels, and more.
On Demand Needn't be Demanding
While adding on-demand services to your platform gives viewers more choice, it makes your life more tricky. Combining OTT and linear services increases the number of steps between content aggregation and delivery. SES 360 enables you to manage the technical and operational aspects of your hybrid DTH/OTT platform with visibility and easy access to your content and channels.
SES-360 Platform - Workflow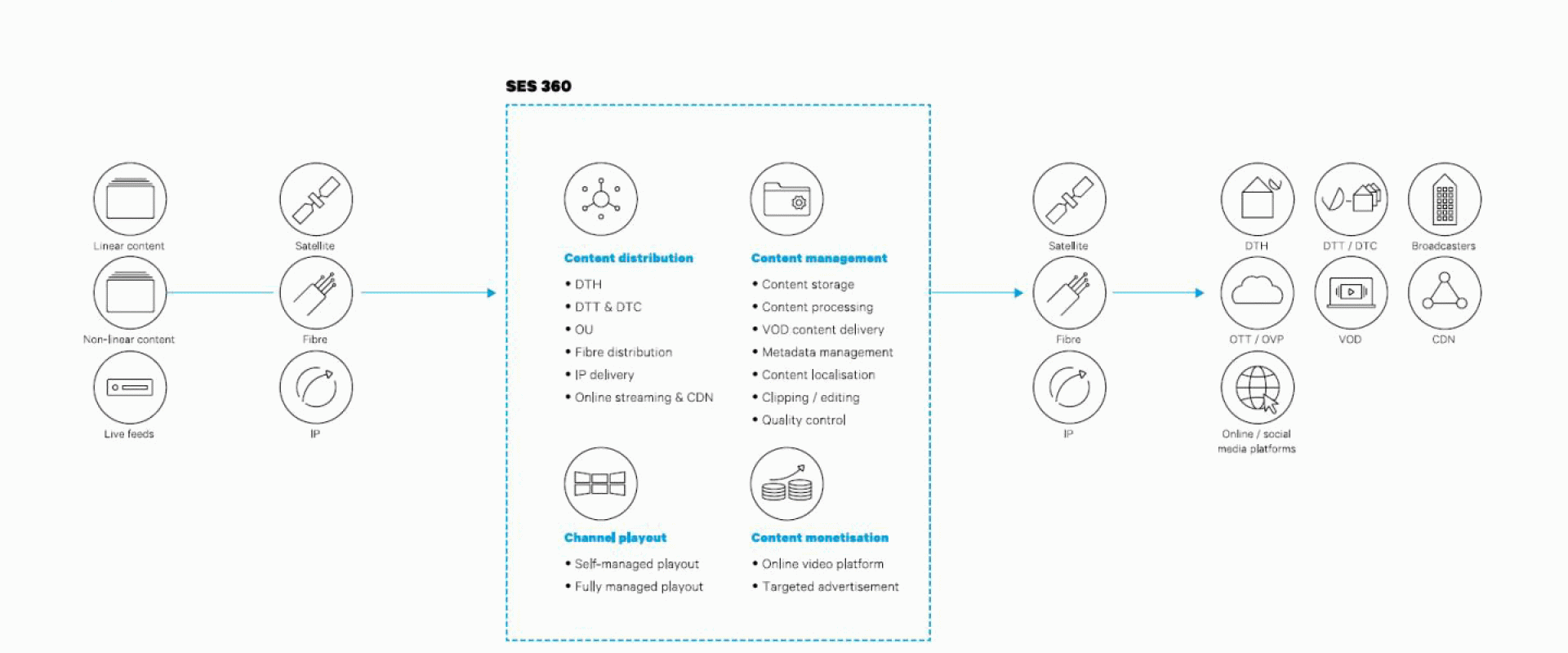 Why us?
Global reach
Our global satellite network and strong OTT infrastructure reach viewers wherever, and however, they are watching.
Expertise
With over 30 years of experience, we are experts in designing systems to grow audiences, reduce costs, and maximise operational efficiency.
End-to-end service
We don't just take care of your operations, but your future too. All with a single point of contact.
Any Questions?
Our expert team is here to help.
Start a live chat or fill in a web form.