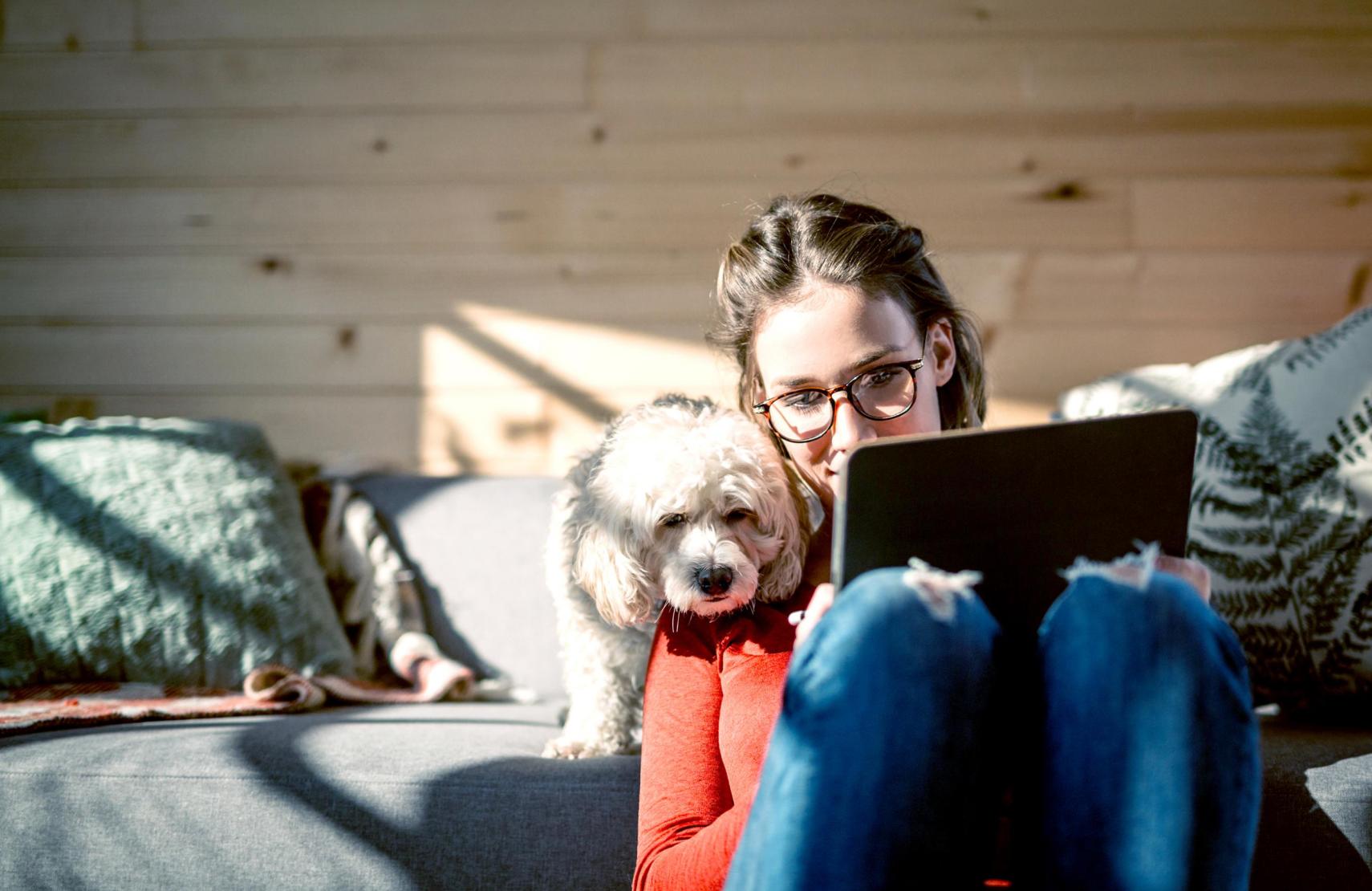 Five ways to maximise the value of your content
Consider how television was consumed a decade ago. As an audience, we took the time to catch our favourite programmes as they aired. Our options for repeat viewing were limited, and we were most likely to discover new content through word-of-mouth or traditional media formats.
Find out more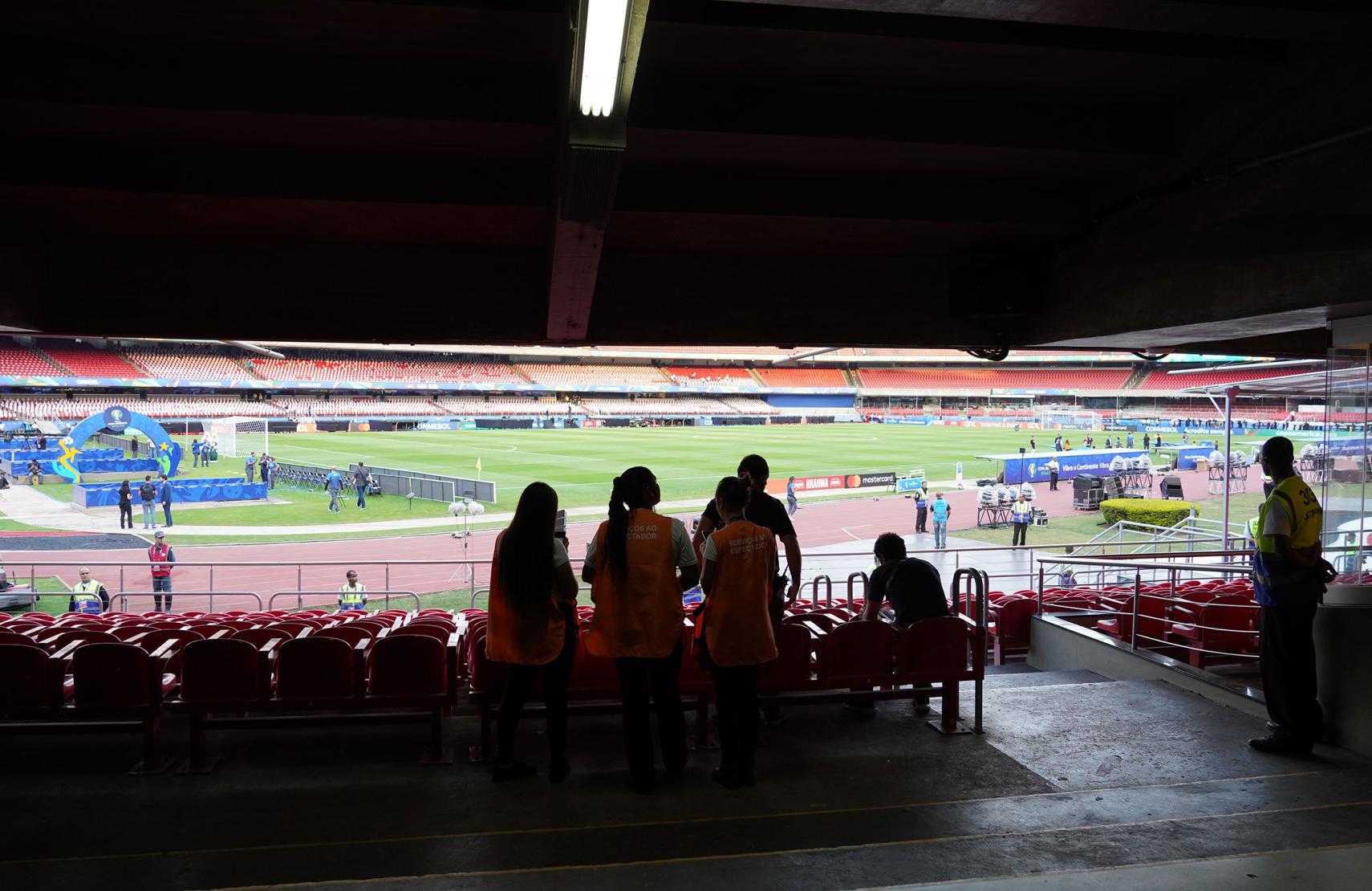 Right This Second: Breaking News with OU Flex
Think about what you look for when you first learn about a breaking news story. To better understand the event, you're probably going to look for information from a news source that you trust. You'll likely want video coverage that takes you right to the scene of the story—via your smart devices, laptop, or TV—wherever you are.      
Find out more