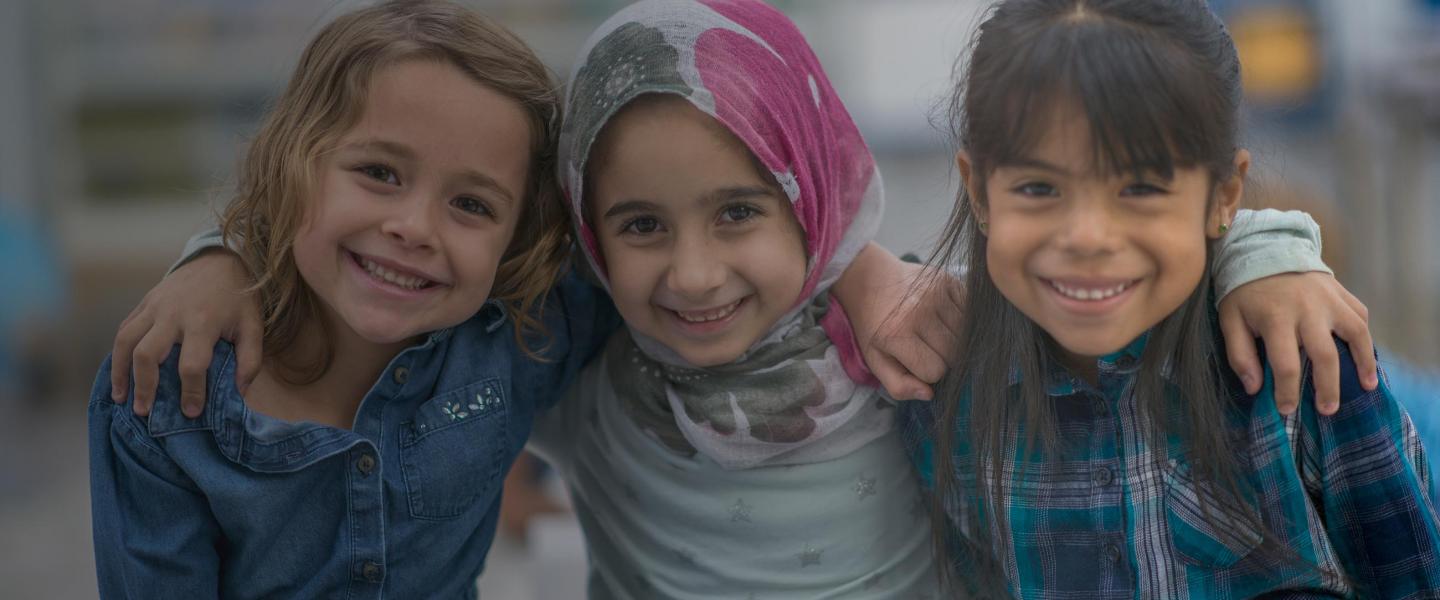 Governance
SES works to make content and connectivity a commodity enjoyed by everyone. Our innovations support consumers, businesses, governments and more to fully claim their right to information.
Integrity, compliance and legal responsibility are fundamental to all SES activities—including our duty to uphold fundamental human rights throughout the supply chain, prevent corruption and bribery and ensure compliance with data protection and cyber security laws.
We measure ourselves against the highest ethical and legal standards—made manifest in our company-wide Code of Conduct.
Our key policies that fall under it are laid out below…
Our Code of Conduct
We define compliance as trust-based, reliable and sustainable corporate governance. In practice, that means the process of guaranteeing that our company and employees follow all laws, regulations, standards and ethical practices that apply to SES and the wider industry.
Corporate compliance encompasses both internal policies and procedures and federal and state laws. We use a Compliance Management System including a Compliance Committee and a Code of Conduct to manage and address risks. The Code of Conduct as a whole sets out clear guidelines to determine our everyday business conduct and ensure that our employees make the right call—no matter the situation.
SES operates a whistleblowing hotline managed by a third-party provider which allows our staff to file any complaints in complete confidence and safety. We also run a compliance training programme for staff. In 2019, nearly 6,000 trainings were completed on topics including cyber-security, anti-bribery and corruption and sanctions and export controls.
Protection of Human Rights
SES's commitment to the protection of fundamental human rights is also highlighted in our Code of Conduct. We expect all employees to inform themselves on the potential risks associated with our work to rule out human rights violations as far as possible.
The potential for human trafficking in global supply chains is a growing concern for stakeholders in industries across the board. As a truly global company that works with large, international suppliers and complex supply chains, SES is not immune to these risks. To ensure that slavery and human trafficking do not occur in any part of the business SES has implemented a number of preventative measures in line with the UK Modern Slavery Act (2015). These include but are not limited to a Code of Conduct for Suppliers and a ruling against procuring a material amount of goods or services in high-risk sectors such as agriculture, construction and catering.
Through a comprehensive risk assessment, corruption and bribery have also been identified as key risk areas for SES. As part of our compliance programme, we carry out anti-bribery training with the most exposed staff members—identified based on several factors including their country of operation and line of work. We also reduce the risk of bribery through a clear framework for gifts and entertainment. Learn more in our ESG Report.
Data Protection and Cybersecurity
As a key player in the industry, the robust management of data protection and data security is of paramount importance to our organisation—particularly with regards to maintaining the long-term confidence of our stakeholders. Our in-house Data Protection Officer ensures absolute compliance with data protection laws and regulations, most importantly the General Data Protection Regulation (GDPR).
We also implement a number of security protocols to protect our networks and systems against cyber-attacks. This is laid out in a security framework which is continually adapted—in accordance with the leading industry standard ISO 27001—to address new cybersecurity threats posed by the modern era.
Antitrust and Insider Trading Policy
SES complies fully with competition laws. We see it as every employee's responsibility. Employees who violate this Policy may be subject to disciplinary action including termination of employment.
As a public company, listed at the Luxembourg and Paris Euronext stock exchange, SES also implements a Trading Policy to ensure that SES, it's directors and employees, and, under certain circumstances, their respective close family members comply with the rules of the securities market, transparency regulation, Market Abuse Regulation and other applicable rules.
Sustainability Management
Finding the right balance between business needs and sustainable processes is a daunting prospect for any multi-national company. Yet, protecting not one but three bottom lines—people, planet and profit—
is critical to our future. To make the task manageable and strengthen the competitiveness of our business as a whole, SES has developed a highly-efficient, cost-effective procurement process. Read more about it in the dedicated section of our ESG Report.
You can find all the latest updates on the policies attached to our sustainable corporate governance in this year's ESG Report.
Download the ESG Report
Investors
Learn how we are committed to achieving the best possible business and financial performance.