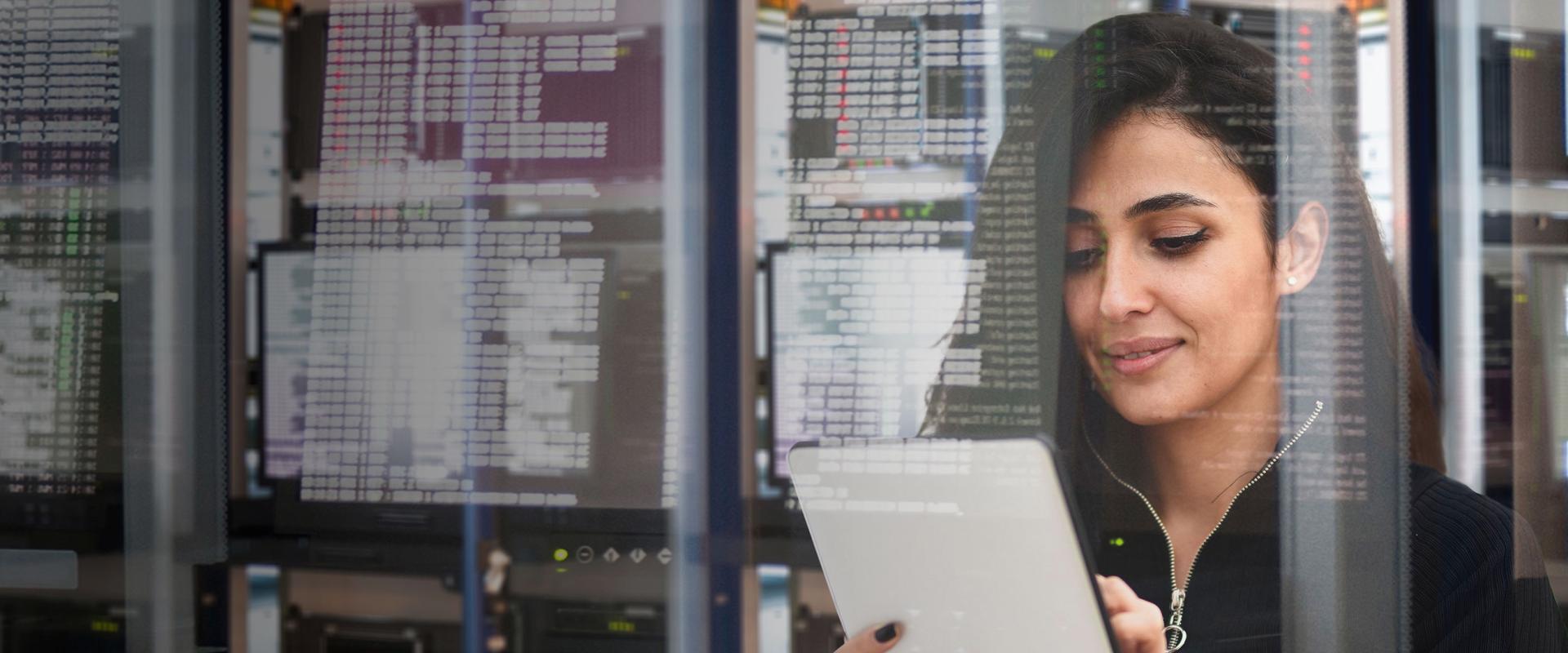 SES and Microsoft
Delivering Azure cloud services, anywhere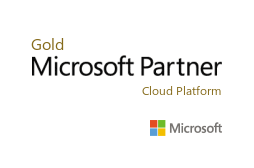 SES is partnering with Microsoft to ensure the secure, reliable delivery of Azure services into any market. Our relationship with Microsoft will help drive our customers' digital transformations with seamless cloud connectivity and content solutions. Our resilient, highly available network is optimised for high-performance peering with Microsoft Azure, providing access to the cloud from anywhere in the world.
The relationship between SES and Microsoft is multidimensional, ensuring that every customer has access to the cloud services and applications it needs.
Microsoft Azure ExpressRoute: SES is a certified ExpressRoute partner, leveraging our complete portfolio of GEO and MEO satellites, global gateways and terrestrial IP backbone to connect end users to Azure data centres.
Microsoft Azure Orbital: SES is the MEO network partner for Microsoft Azure Orbital, co-locating O3b mPOWER ground systems in Azure data centres to enable one-hop connectivity from any global endpoint to Azure applications.
Microsoft Modular Data Center (MDC): Together with Microsoft, SES has proven the concept of fibre-equivalent connectivity from ruggedized, intelligent edge nodes to Azure Cloud, leveraging our MEO constellation to provide a resilient, cloud-scale managed networking solution.
Broadcast Channel Management: SES is collaborating with Microsoft on a broadcast-grade managed video offering on Azure that paves the way for broadcasters and media companies to deliver an innovative premium viewing experience on any screen.