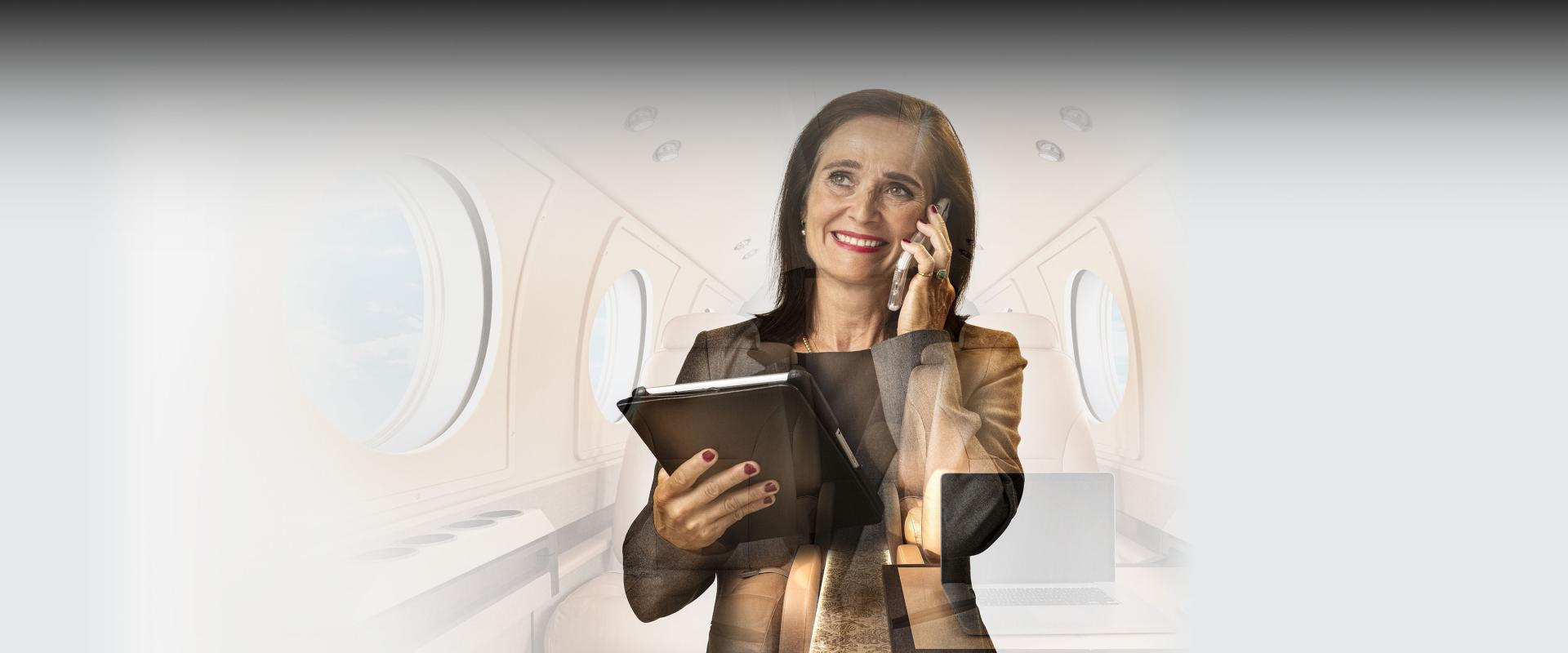 Commercial Aviation
Tickets, passport, Wi-Fi – connectivity is the new travel essential
Is unreliable inflight internet letting your airline customers down?
Today's airline passengers expect to stream, communicate, and work with the same high-speed connectivity they enjoy on the ground. With 70% of travellers demanding internet availability, it is the new battleground for airlines.
Why SES?
Unmatched multi-orbit capability
Our multi-orbit fleet's scalability enables you to meet customer bandwidth demand, even in high-traffic hotspots.
Next-generation High Throughput Satellites (HTS)
Our high-throughput satellites – including SES-17 – enable you to provide fast and reliable in-flight connectivity services.
Uninterrupted global coverage
We provide seamless, global connectivity using innovative technology, including next-generation GEO HTS and the Skala Global Platform.
Today's passengers demand connectivity
68%
of aircrafts expected to be connected by 2026
78%
of global travellers want inflight internet
30%
specifically look for inflight internet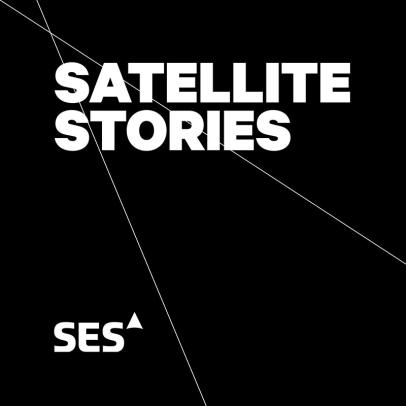 SES-17: Uncovering the secrets behind DTP and KA-HTS
Chief Technology Officer, Ruy Pinto and VP of Technology Programmes Management, Paul van Gelder reveal some of the secrets behind SES-17 project.
Access all podcasts
Listen to Podcast:
Any Questions?
Our expert team is here to help.
Start a live chat or fill in a web form.