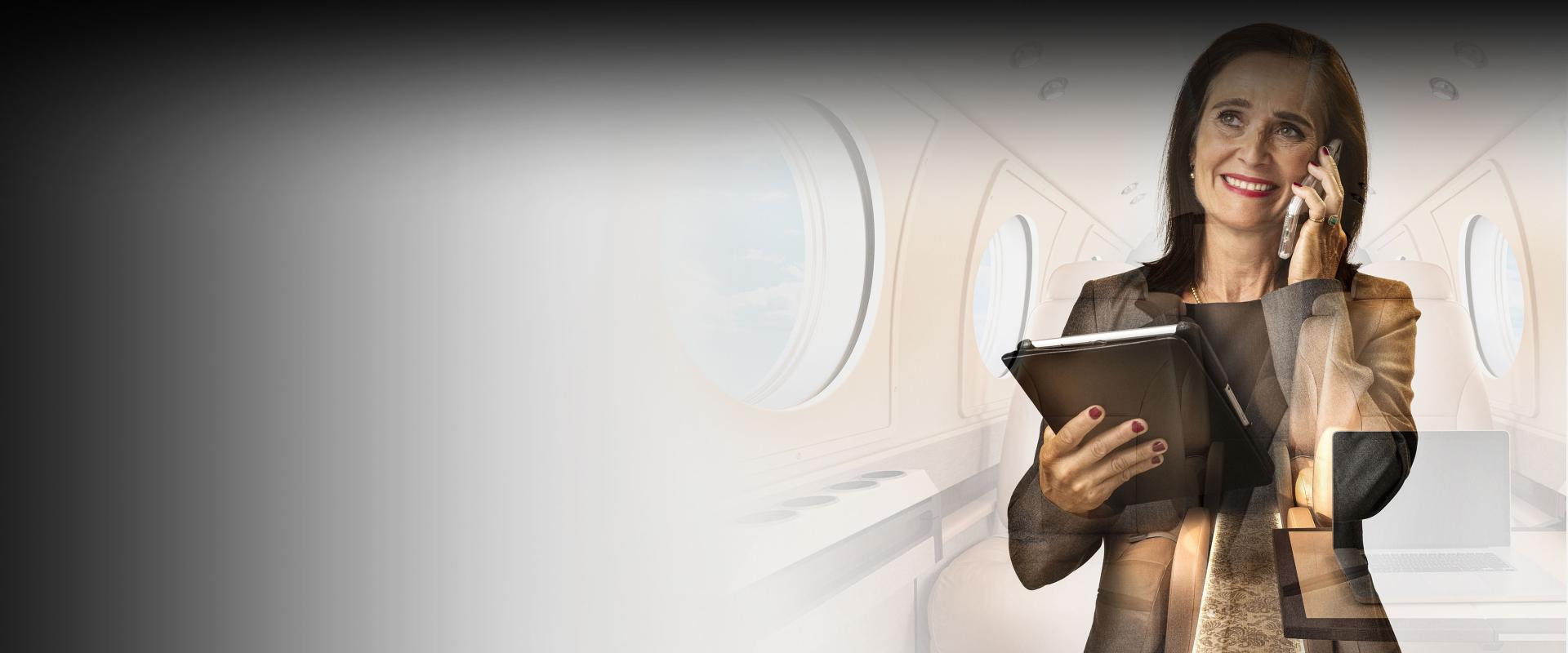 Commercial Aviation
Tickets, passport, Wi-Fi – connectivity is the new travel essential
Is unreliable inflight internet letting your airline customers down?
Today's airline passengers expect to stream, communicate, and work with the same high-speed connectivity they enjoy on the ground. With 70% of travellers demanding internet availability, it is the new battleground for airlines.
Why SES?
Unmatched multi-orbit capability
Our multi-orbit fleet's scalability enables you to meet customer bandwidth demand, even in high-traffic hotspots.
Next-generation High Throughput Satellites (HTS)
Our high-throughput satellites – including SES-17 – enable you to provide fast and reliable in-flight connectivity services.
Uninterrupted global coverage
We provide seamless, global connectivity using innovative technology, including next-generation GEO HTS and the Skala Global Platform.
Today's passengers demand connectivity
68%
of aircraft expected to be connected by 2026
78%
of global travelers want inflight internet
30%
specifically look for inflight internet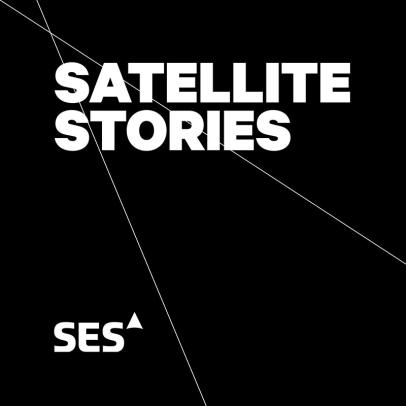 The Future of In-Flight Entertainment
What role does SES play when it comes to improving connectivity in the clouds? How are airlines keeping up with demand for OTT content streaming capability?
We chat to Gustavo Nader from Thales InFlyt Experience.
Access all podcasts
Listen to Podcast:
Any Questions?
Our expert team is here to help.
Start a live chat or fill in a web form.