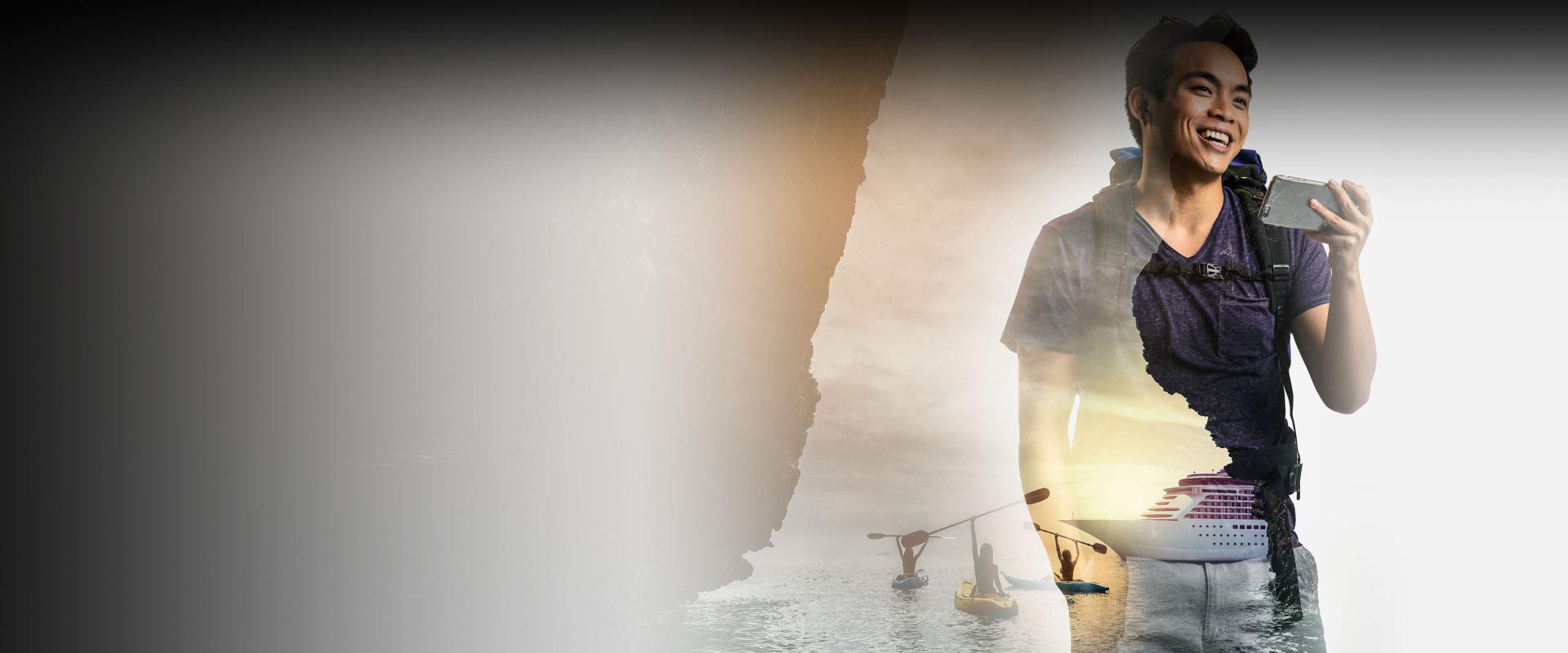 Cruise
Offer a new era of seamless guest connectivity
A cruise experience is as much about sharing the world as escaping from it
As the sun sets, passengers post snaps of the day's excursion and stream live news before dinner. Below deck, a crew member makes a video call to his daughter for a bedtime story, starting his shift happy that he's said goodnight. Not one of their screens, and the thousands of others on board, suffer from delay, drop out or poor quality. It is the difference between a five-star and a four-star review.
As onboard connectivity becomes increasingly non-negotiable, SES Cruise mPOWERED + Starlink solution brings you unrivalled satellite performance. Available exclusively from SES, this fully managed end-to-end service is an industry first for flexibility, resilience and scalability.
Seamless connection for next-level customer experience
SES Cruise mPOWERED + Starlink deliver the lowest combined latency on the market, as well as boundless geographical reach. A world first, the integrated MEO and LEO satellite network has no caps on connectivity bandwidth or capacity, getting rid of limiting consumption-based data plans.
Become the cruise line known for excellent connectivity
Guaranteed data speeds, low latency and secure satellite connectivity.
Free your business from limiting service agreements
No more consumption-based data plans.
Put performance first
Outstanding capacity and reach for always-on service.
Connect anywhere on the globe
Experience the first-ever all-orbit satellite network that offers global reach.
Reliable connection for passengers, crew and ops
The highest aggregate uptime on the market.
Never leave guests or systems hanging
Unrivalled throughput of multiple gigabits per second per link.
Futureproof your business
Capacity to scale to meet your plans for ops and guest experience.
Route traffic efficiently
Dedicated beams to different ships as per your fleet's changing needs.
Gain control of your traffic
Route traffic anywhere, including to headquarters, an SES gateway, or a cloud data centre.
Uninterrupted performance for passengers and crew
SES Cruise mPOWERED + Starlink is available in Premium (3 Gbps/ship) and Pro (1.5 Gbps/ship).

Both service levels match capacity needs on a per-ship basis. A service plan without caps on data consumption guarantees low latency, high-speed and seamless experience at all times.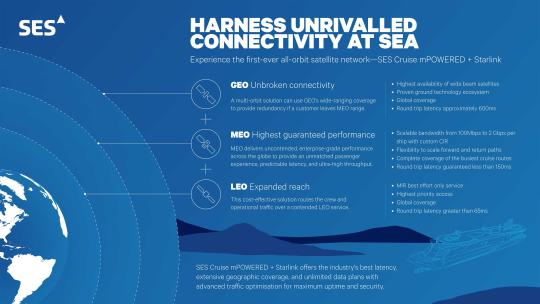 Remain connected with resilient global coverage
SES Cruise mPOWERED + Starlink's multi-orbit service expands your ships' geographical reach and maximises bandwidth availability. By perfectly matching applications to the right orbit, we can tailor connectivity to your business needs.
View the infographic
Drive efficiency with automatically optimised traffic
Your ships' data requirements change depending on time and location. SES advanced Adaptive Traffic Management combined with Starlink automatically optimises forward and return traffic depending on demand. It helps to deliver a single, optimised, secure path with the highest aggregate uptime and availability in the market.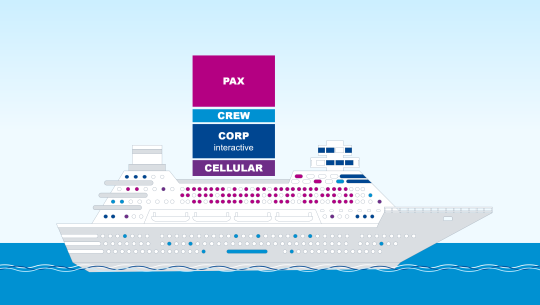 During the day, passengers need bandwidth to upload photos, stream media and call home.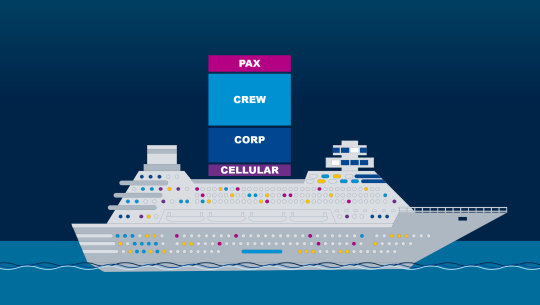 At night, demand switches to crew training, leisure and health, as well as bulk data transfer to and from headquarters.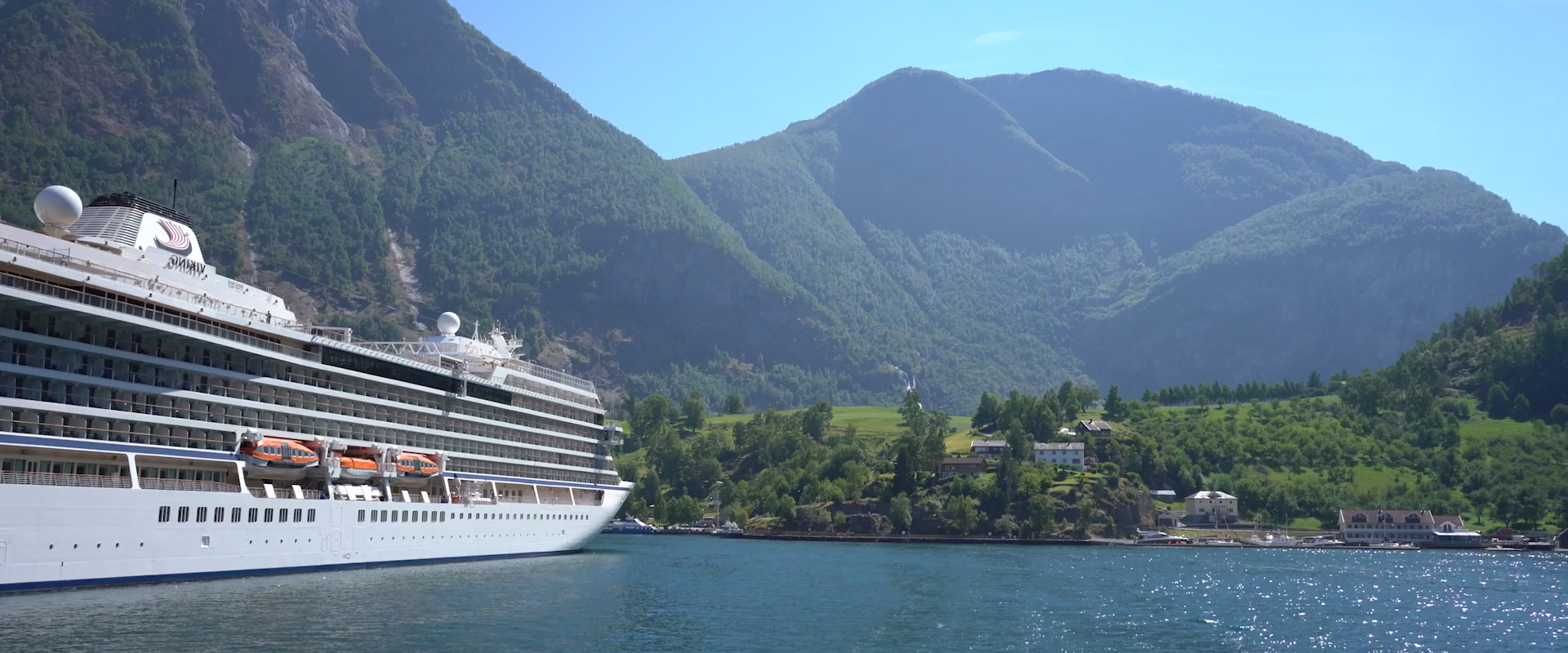 Power your smart ships with SES Cloud Direct
A flash of a wristband unlocks the passenger's cabin, alerting staff to 'do not disturb'. It updates the AI algorithm that sends the cleaning crew on the most efficient route around empty rooms. In the engine room, IoT sensors collect energy consumption information for analysis by sophisticated machine learning systems.
The cloud is essential to digital transformation in cruise, providing on-demand access to the resources and applications that improve passenger experience, efficiency and capital savings.
SES Cloud Direct provides private, dedicated connectivity from any vessel to the cloud, with the performance and latency to support digital applications. O3b mPOWER gateways, co-located at major cloud data centres, ensure that every ship is just one hop from cloud-based resources.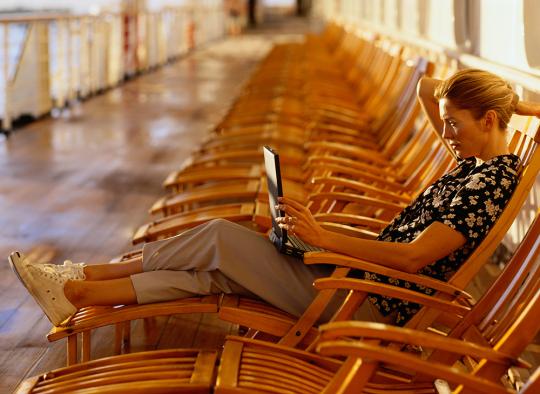 Learn more
Find out how SES is delivering the only global cruise connectivity solution capable of addressing the industry's skyrocketing demand for bandwidth.
Any Questions?
Our expert team is here to help.
Start a live chat or fill in a web form.