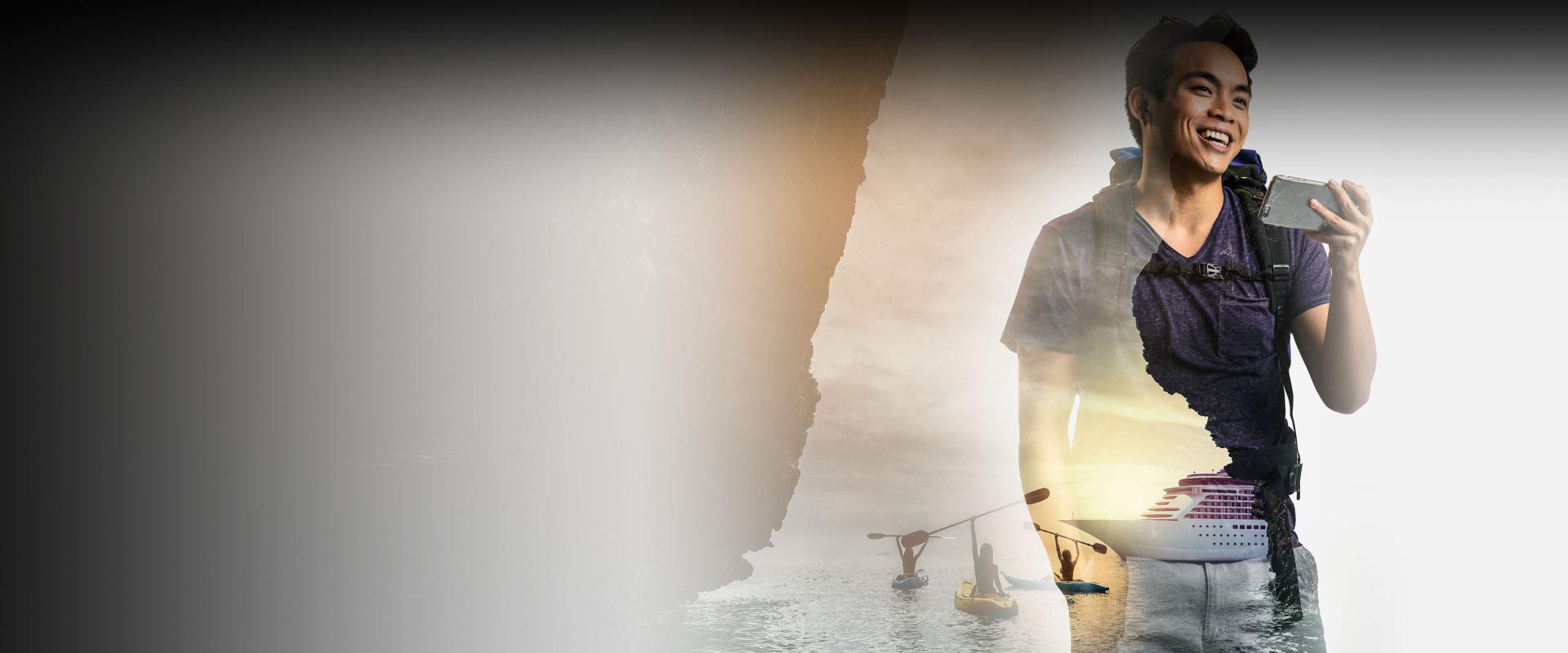 Cruise
Are you ready for the new era of cruise connectivity?
This is the future of onboard internet
As the sun sets, passengers post snaps of the day's excursion, others stream live news before dinner. Below deck, a crew member video calls his daughter a bedtime story, starting his shift happy that he's said goodnight. Not one of their screens, and the thousands of others on board, suffer from delay, drop out or poor quality. It is the difference between a five star and a four-star review.
O3b mPOWER, the industry's most advanced satellite constellation, enables this new era of guest connectivity with unrivalled performance, flexibility, resilience and scalability.
Enabled by O3b mPOWER
Performance
Low-latency and guaranteed high throughput of multiple gigabits per second per link. Your connected ship will take customer experience to the next level.
Flexibility
Your bandwidth, your choice. Allocate capacity to different ships in your fleet, as and when needed. This enables lag-free streaming, smart ship technology and high-performance cloud services.
Future-proofing
System-wide scalability and guaranteed bandwidth at unmatched rates give you the freedom to delight thousands of passengers and enable a full digital transformation of onboard operations. When you're ready to scale, we're there.
Resilient global coverage
The industry's only multi-orbit fleet benefits from the low latency of MEO, automatically switching to our GEO fleet when this is out of range. This guarantees high-quality coverage, no matter the location.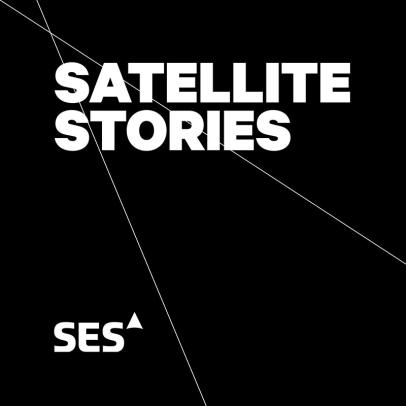 O3b mPOWER: Cruise & Maritime
Why does SES think MEO is the right path for its maritime customers? And how will O3b mPOWER help the team up their game?
Kristina Smith-Meyer hears from our VP of the maritime segment at SES, Gregory Martin.
Access all podcasts
Listen to Podcast:
50%
of cruise ship passengers use Wi-Fi while onboard
71%
of millennials have a more positive attitude about cruising compared to two years ago
3/4
of millennial travellers update social media once a day

Powering smart ships with SES Cloud Direct
A flash of a wristband unlocks the passenger's cabin, alerts staff to 'do not disturb', and updates the AI algorithm that sends the cleaners on the most efficient route around empty rooms. In the engine room, IoT sensors collect energy consumption information for onshore analysis.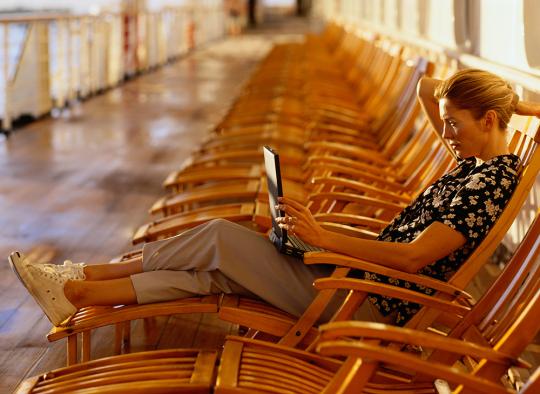 Smart ships are only possible with the performance and reliability of an optimised private cloud connection.
SES Cloud Direct connects you to top-tier cloud service providers over a dedicated, high-performance connection.
O3b mPOWER gateways co-located at cloud data centres ensure enhanced performance of enterprise systems.
Adaptive networking
Our managed services enable operators to prioritise and adapt quickly to application demand.
Analytics to help you better understand customer behaviour.
Voice services for both the passengers and crew.
Adaptive traffic management to optimise application performance
Learn more
Find out how SES is delivering the only global cruise connectivity solution capable of addressing the industry's skyrocketing demand for bandwidth.
Case study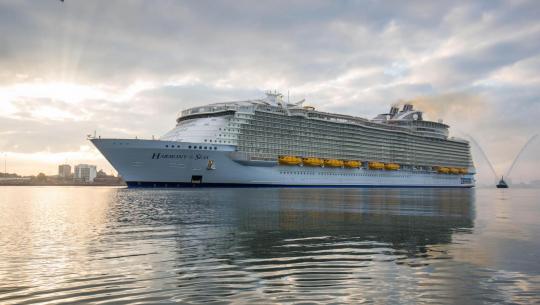 Case study | 11 Jan 2017
Royal Caribbean International
Read more
Any Questions?
Our expert team is here to help.
Start a live chat or fill in a web form.