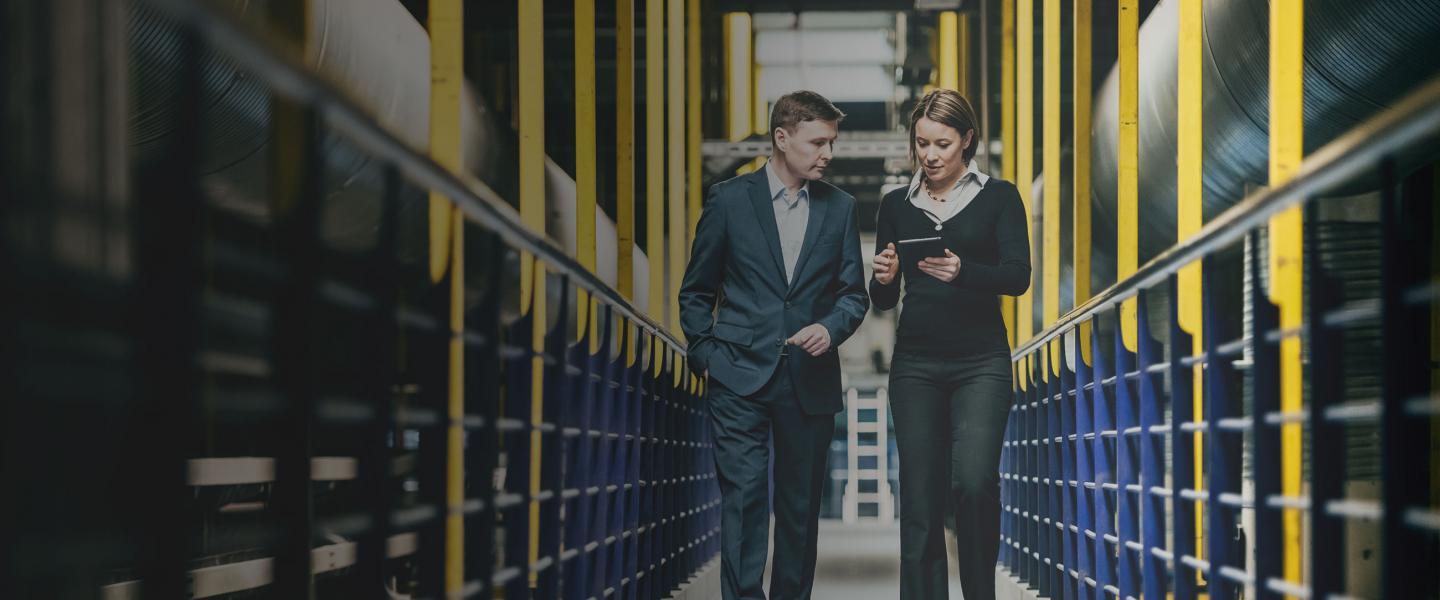 SES and AWS Direct Connect
A consistent network experience -- to any endpoint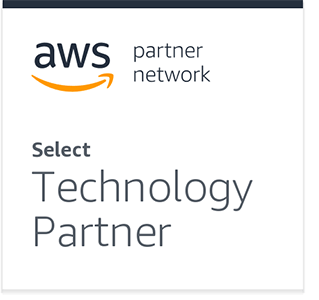 AWS Direct Connect provides a dedicated network connection from end-user premises to the Amazon Web Services cloud platform. The relationship between SES and AWS ensures that connection can be established regardless of where those premises are located, ensuring a consistent network experience for all customers, everywhere.
As an AWS Direct Connect partner, we deliver seamless global connectivity between any location and AWS, backed by robust service level agreements covering availability, throughput and latency. AWS customers can receive the bandwidth they need to access their cloud-based applications and services from any endpoint, enabling them to capitalise on the elasticity and cost saving afforded by the cloud regardless of location.
Cloud-optimised, future-proof connectivity
Partnering with SES ensures that AWS will be able to provide enterprises with the cloud-optimised connectivity they need to improve their profitability and streamline their operations, both today and in the future. Our O3b MEO network features the high throughput and low latency performance essential for many cloud-based applications, while our next-generation O3b mPOWER system delivers multi-gigabit services that adapt dynamically to network demand, optimising performance by co-locating gateways with major cloud provider data centres. The SES solution enables the network to route traffic securely over a fibre connection when one is available, and seamlessly switch to our O3b MEO or O3b mPOWER satellite connectivity in the event of a disruption, ensuring that customers consistently receive a fibre-equivalent experience.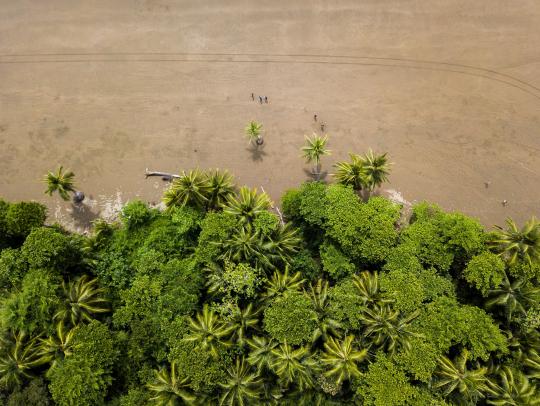 COMNET
Central American service provider COMNET partners with SES to deliver an enhanced satellite-enabled connectivity solution to businesses throughout Central America, ushering in a new era of analytics, control, and automation to increase efficiency and productivity.
Read more