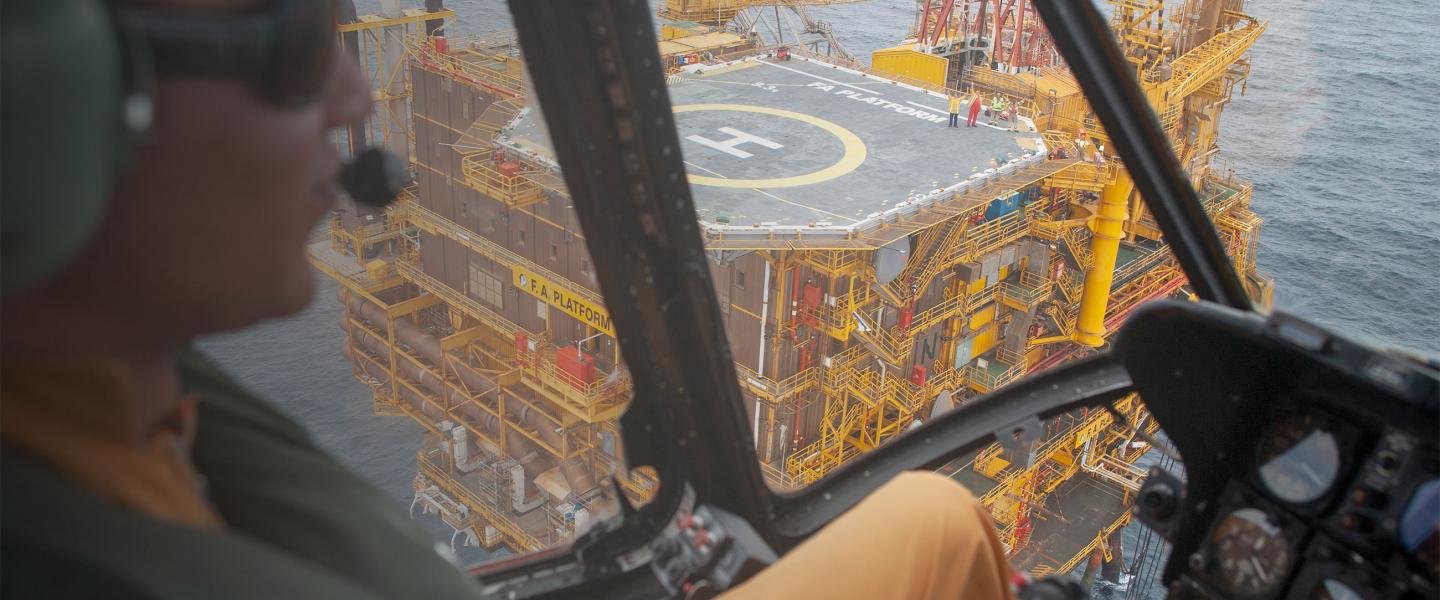 Offshore Energy
From oil platform to cloud platform - network services for digitalisation
Superior connectivity to any offshore site
Technology is transforming offshore energy operations and maximising profitability by driving automation, agility, and strategic decision-making. Our satellite systems provide guaranteed throughput to transfer critical data from offshore oil fields and vessels to operational centres and cloud platforms.
Does your offshore connectivity provider offer these four things?
Our new satellite constellation O3b mPOWER brings you:
1
Guaranteed performance
O3b mPOWER gives vital offshore operations a committed information rate for guaranteed, low-latency connectivity, one hop away to any destination.
2
Control of your bandwidth and costs
Your sites might not be active at all times, so we let you assign bandwidth as demand requires, putting an end to wasted capacity.
3
Scalability to future-proof your digital journey
O3b mPOWER builds on a system that has supported the energy sector for the past decade. It brings the scale and bandwidth to future-proof your growing IT & OT.
4
Roadblock-free routing
Route traffic with unmatched efficiency to your main operational centres, whether it's your company headquarters, another offshore site, or a cloud location.
Optimise your cloud applications with SES Cloud Direct
Safety, monitoring, analytics...as your offshore platform and vessels become smarter, enhanced connectivity to the cloud is essential. SES Cloud Direct connects you directly to top-tier cloud service providers over a private high-performance connection. And we mean 'directly': O3b mPOWER gateways are co-located in cloud provider data centres to ensure maximum performance of your cloud applications.
Read more about SES Cloud Direct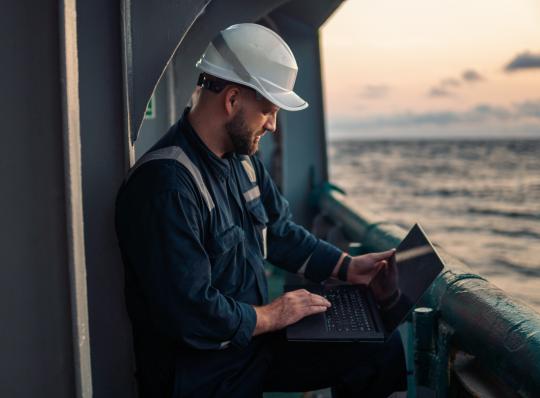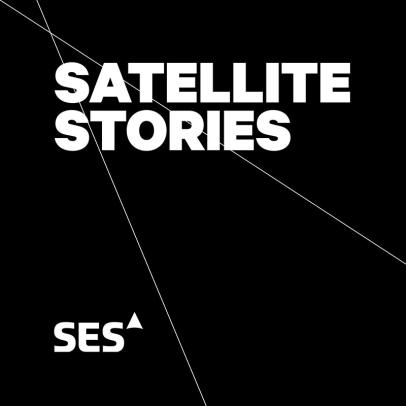 O3b mPOWER: Oil Rigs & The Energy Sector
LEO, MEO, GEO and soon O3b mPOWER… Continuing our mini series on O3b mPOWER, today we meet Morten Hansen, VP of Commercial Maritime & Energy Sales at SES.
Access all podcasts
Listen to Podcast:
Learn more
Download the Offshore Energy mPOWERED data sheet and download the Cloud Application Note.
Solution Brief
Learn more about O3b MEO and its coverage to regions with the highest volumes of proven deepwater reserves, as well as how together we can provide high-performance, cost-effective data services to your most remote oilfields.
Download the Solution Brief
Any questions?
Our expert team is here to help.
Start a live chat or fill in a web form.