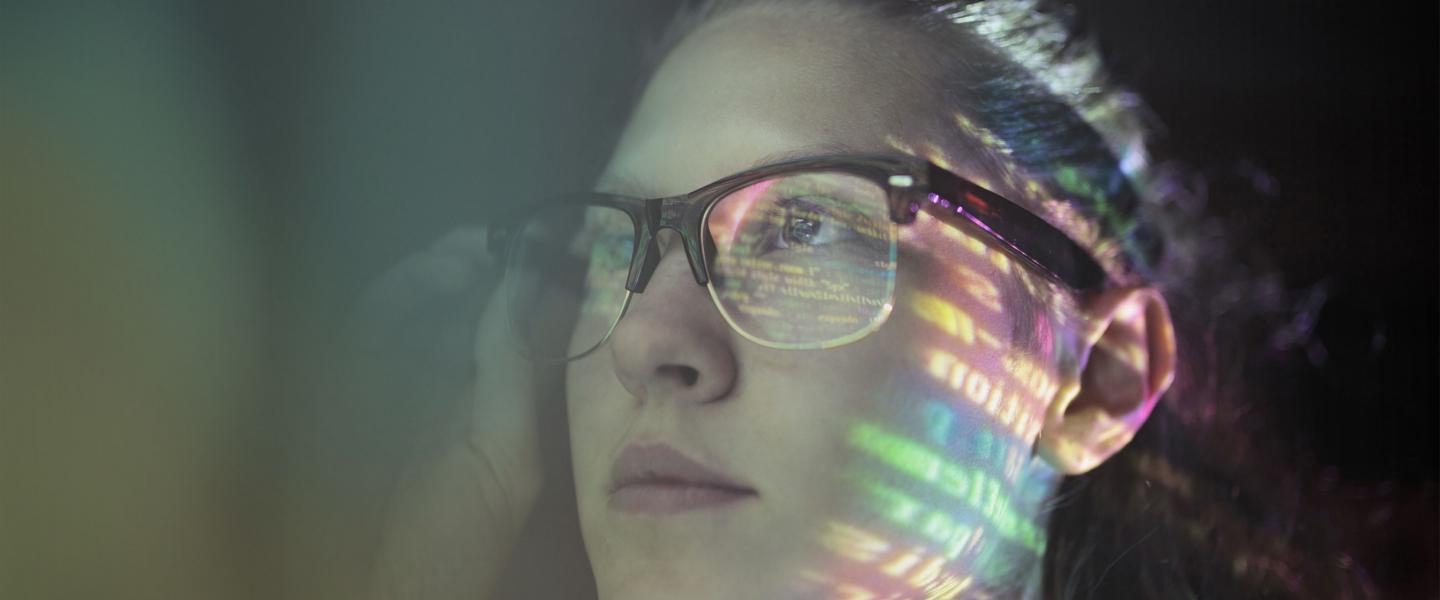 O3b mPOWER
A new era of scale, performance and flexibility for satellite communications
The technology that's redefining satellite services
O3b mPOWER rewrites the rules of satellite technology with unprecedented performance, scale and flexibility. Designed to support the rocketing data needs of businesses and organisations, it unleashes connectivity to areas without terrestrial cover and provides failsafe backup for existing networks.
Unrivalled scale & performance
A terabit-level system enabling uncontended high-performance services that scale to multiple gigabits per second per connection virtually anywhere on the globe.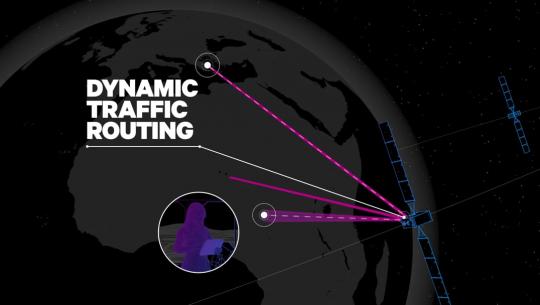 Unprecedented Flexibility
No more wasted capacity: flex bandwidth between sites when and where it is needed and direct traffic via the most efficient route.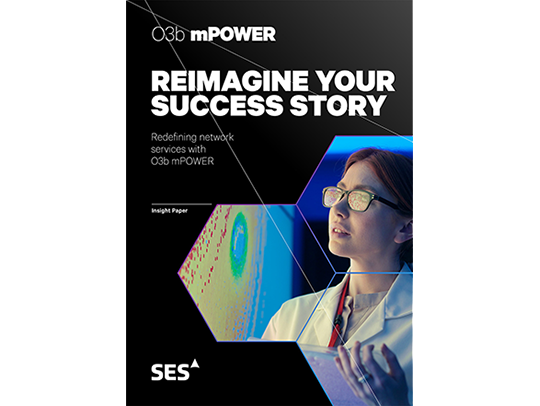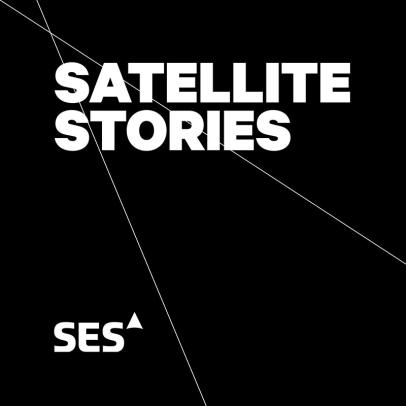 GEO, MEO, LEO – What's what?
Stewart Sanders, Executive Vice President of Technology, talks tech of where it all started in Lower Earth Orbit; to where SES's future is headed with Medium Earth Orbit, and O3b mPOWER.
Access all podcasts
Listen to Podcast:
Any questions?
Our expert team is here to help.
Start a live chat or fill in a web form.