Launching in 2022, our next-generation MEO satellite constellation O3b mPOWER redefines global connectivity.
For the first time, service providers, government agencies, and enterprises can extend their networks seamlessly with future-proof scale and ironclad performance
Since 2014, our O3b MEO constellation has proven the power of the Medium Earth Orbit (MEO); O3b mPOWER will take it to the next level, forging a new era of satellite services no other system can deliver.
Connectivity advantage equals competitive advantage
Meet O3b mPOWER customers
O3b mPOWER won't just improve industries, it will transform them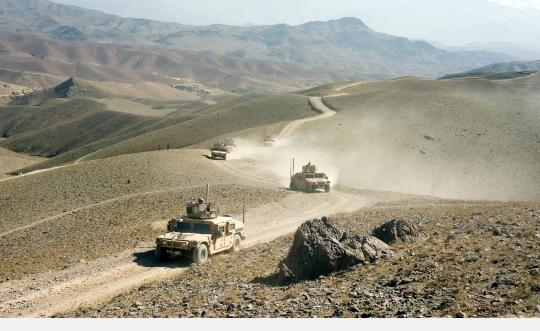 Telco & MNO
Reaching the unconnected – Your services in parts of the world you never thought possible.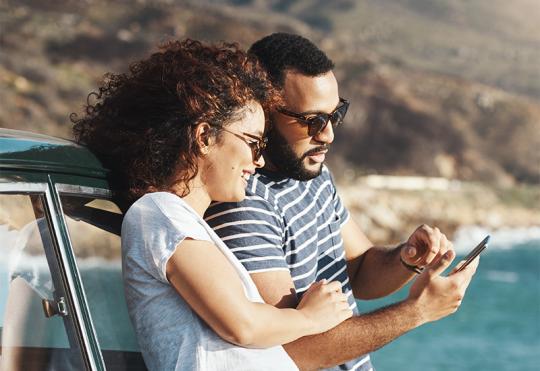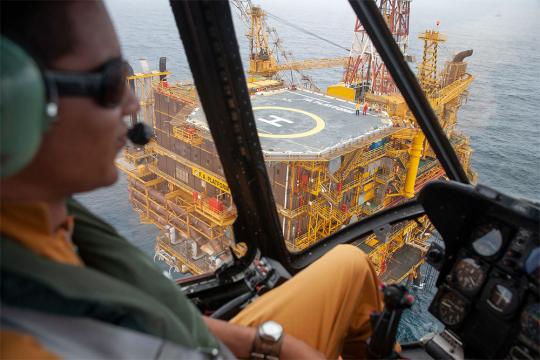 Energy
Accelerating digital transformation – competitive advantage for the remotest of sites.
Cruise
Elevating passenger experience – the difference between a four and five-star review.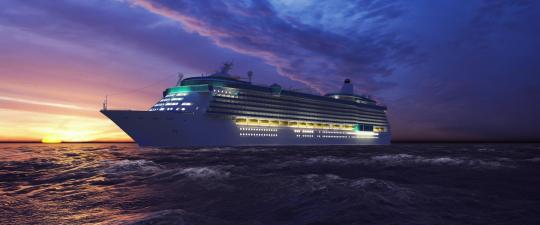 what makes O3b mPOWER different and better
What makes O3b mPOWER unique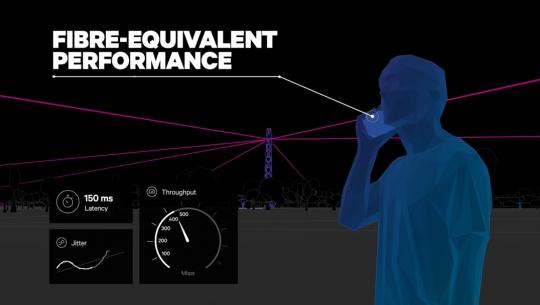 Built on proven technology
Building on O3b MEO, the industry's only commercially proven non-geostationary satellite orbit (NGSO) constellation, O3b mPOWER is designed for the next generation of network services.
Better scale & performance
Scalable to multiple gigabits per second per connection virtually anywhere on the globe. A terabit-level system enabling uncontended high-performance services.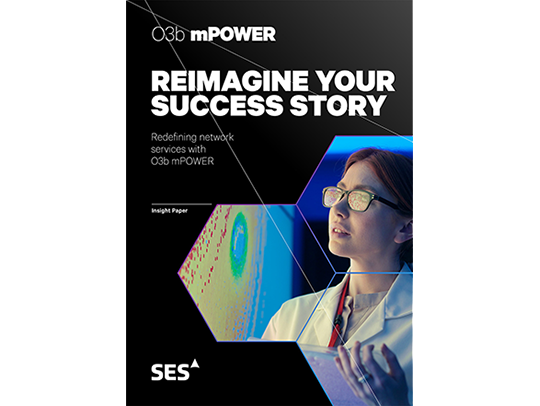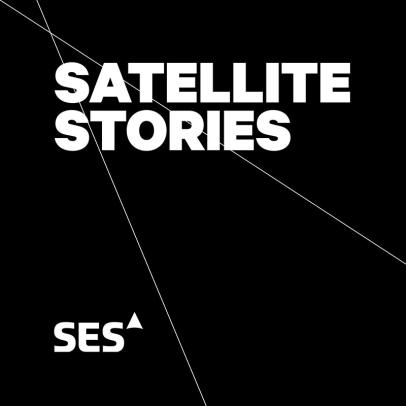 GEO, MEO, LEO – What's what?
Stewart Sanders, Executive Vice President of Technology, talks tech of where it all started in Lower Earth Orbit; to where SES's future is headed with Medium Earth Orbit, and O3b mPOWER.
Access all podcasts
Listen to Podcast:
Any questions?
Our expert team is here to help.
Start a live chat or fill in a web form.