Launching in 2022, our next-generation MEO satellite constellation O3b mPOWER redefines global connectivity.
For the first time, every industry - no matter how remote - can fully digitalize across land, sea, and air.
For the first time, connectivity can keep up with the full data demands - download and upload - of new technology.
For the first time, geography is no barrier to quality voice and internet services.
For the first time, satellite customers can flexibly allocate bandwidth when and where THEY need it.
Since 2014, our O3b MEO constellation has proven the power of the Medium Earth Orbit (MEO); O3b mPOWER will take it to the next level, breaking industry records for scale, flexibility and performance.
Connectivity advantage equals competitive advantage
Meet O3b mPOWER customers
O3b mPOWER won't just improve industries, it will transform them
O3b mPOWER will completely revolutionise connectivity in your industry. Digitalisation will transform operations; data will rule decision making; and no part of the world will be unreachable.
what makes O3b mPOWER different and better
What makes O3b mPOWER different and better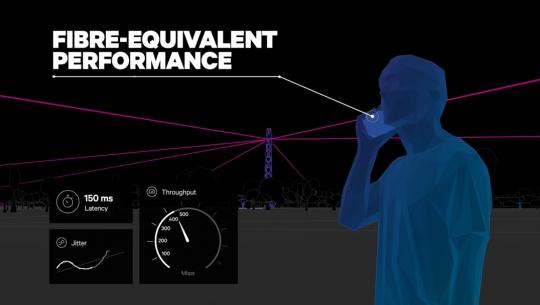 Built on proven technology
Building on O3b MEO, the industry's only commercially proven non-geostationary satellite orbit (NGSO) constellation, O3b mPOWER is designed for the next generation of network services.
Unrivalled scale & performance
Scalable to multiple gigabits per second per connection virtually anywhere on the globe. A terabit-level system enabling uncontended high-performance services.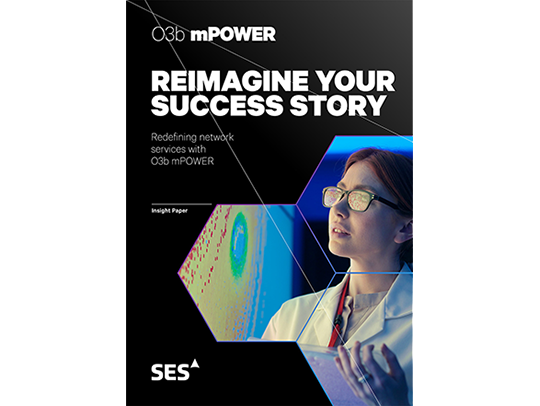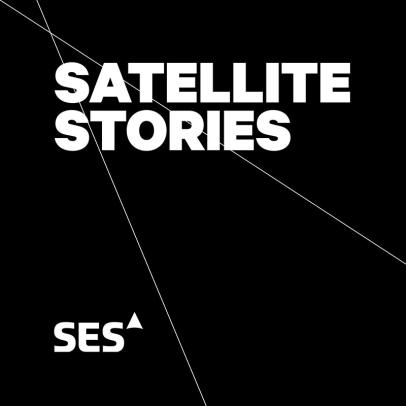 GEO, MEO, LEO – What's what?
Stewart Sanders, Executive Vice President of Technology, talks tech of where it all started in Lower Earth Orbit; to where SES's future is headed with Medium Earth Orbit, and O3b mPOWER.
Access all podcasts
Listen to Podcast:
Any questions?
Our expert team is here to help.
Start a live chat or fill in a web form.