What happened the last time your satellite service let you down? What was the fallout, and how long did it take to fix?
When connectivity is critical, 'best effort' is not enough. Delays and outages risk reputation, operations, and even safety. That is why we designed O3b mPOWER – our next-generation MEO constellation – to deliver ironclad performance.
This is not marketing talk. Our service level agreement is not a claim but a guarantee, delivering industry-beating throughput, latency, availability and flexibility. It is the only choice when downtime is not optional.
When connectivity is non-negotiable
Does your provider deliver the four essentials of satellite performance?
1
Redefining throughput
Multiple gigabits per second.
Contention should not limit ambition. O3b mPOWER guarantees the highest throughput per terminal on the market. Unlike others, SES gives you the option of uncontended bandwidth so you can confidently scale your systems at any time.
2
Dependable latency
150 milliseconds of satellite latency over large areas.
Know what you are getting. MEO's wide field of view means traffic reaches O3b mPOWER in one reliable hop, providing consistency for latency-sensitive cloud services. Such predictability is impossible for erratic, multi-hop LEO journeys, which suffer jitter and packet loss.
3
Ultra-high availability
Industry-eclipsing 99.5% availability.
Never risk downtime. SES maintains the reliability of our space and ground assets to ensure O3b mPOWER is constantly available. This enables us to offer the highest availability SLA on the market, guaranteeing network uptime and committed information rate (CIR) availability.
4
Unique flexibility
Route and re-route your bandwidth for maximum efficiency.
O3b mPOWER puts you in control of your bandwidth. Land traffic at one of our managed gateways or a bespoke private location. Re-balance forward and return paths and port capacity between locations as your needs change.
Connectivity advantage equals competitive advantage
Meet O3b mPOWER customers
O3b mPOWER Launch
O3b mPOWER Launch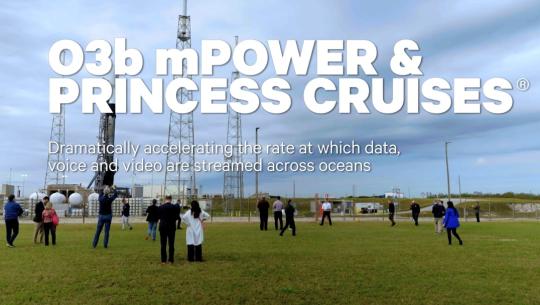 Princess Cruises
Dramatically accelerating the rate at which data, voice and video are streamed across oceans.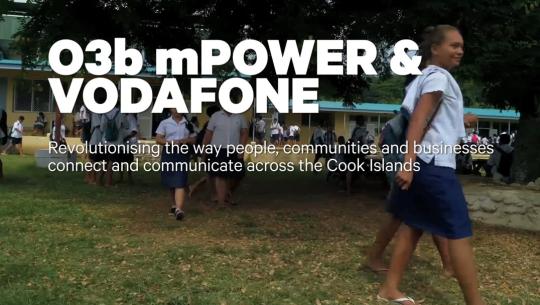 Vodafone Cook Islands
Revolutionising the way people, communities and businesses connect and communicate across the Cook Islands.
Outperforming with O3b mPOWER
How will O3b mPOWER transform your industry?
With O3b mPOWER, digitalisation will transform operations, data will rule decision-making, and no part of the world will be unreachable.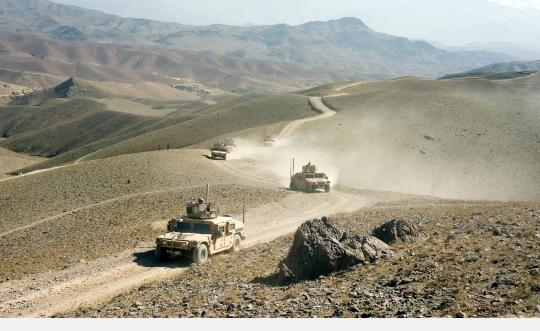 Telco & MNO
Reach parts of the world you never thought possible. Ensure your network always keeps customers in touch with industry-beating 4G and 5G backhaul performance.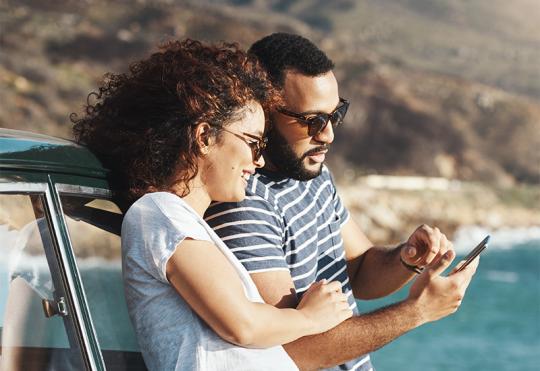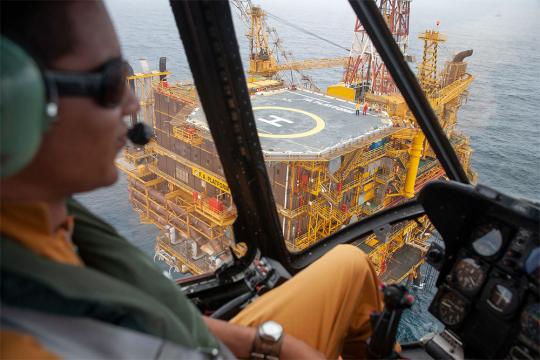 Energy
Underpin your digital transformation with fail-proof connectivity designed to handle huge amounts of industrial data. What could you achieve with guaranteed satellite performance at your remotest offshore or desert sites?
Cruise
Reliable onboard connectivity is the difference between a three and five-star review. O3b mPOWER offers the highest throughput per terminal in the industry, giving your passengers frustration-free internet every time.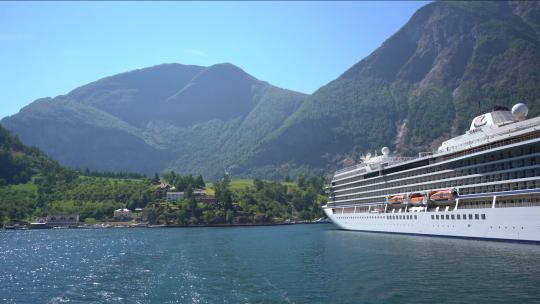 what makes O3b mPOWER different and better
What makes O3b mPOWER unique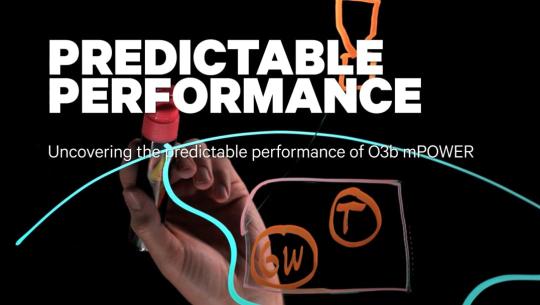 Predictable Low Latency
Our intentional balance of global coverage and orbital distance enable the most reliable non-geostationary orbit (NGSO) system, optimized to reduce jitter and packet loss.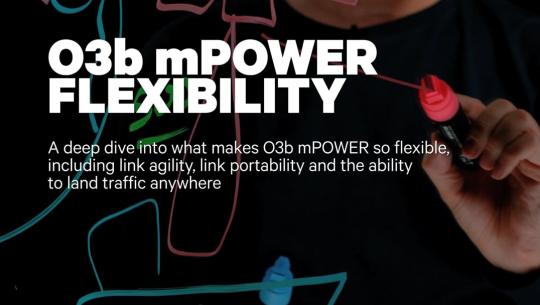 Unprecedented flexibility
O3b mPOWER drives efficiency in your network and helps reduce costs. Flex bandwidth between sites when and where needed and direct traffic via the most efficient route.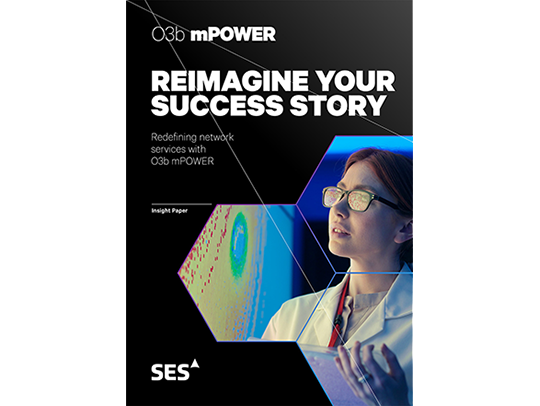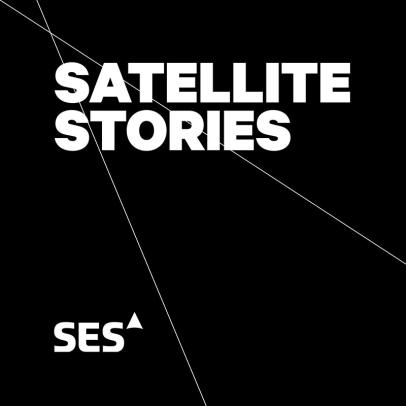 GEO, MEO, LEO – What's what?
Stewart Sanders, Executive Vice President of Technology, talks tech of where it all started in Lower Earth Orbit; to where SES's future is headed with Medium Earth Orbit, and O3b mPOWER.
Access all podcasts
Listen to Podcast:
Any questions?
Our expert team is here to help.
Start a live chat or fill in a web form.