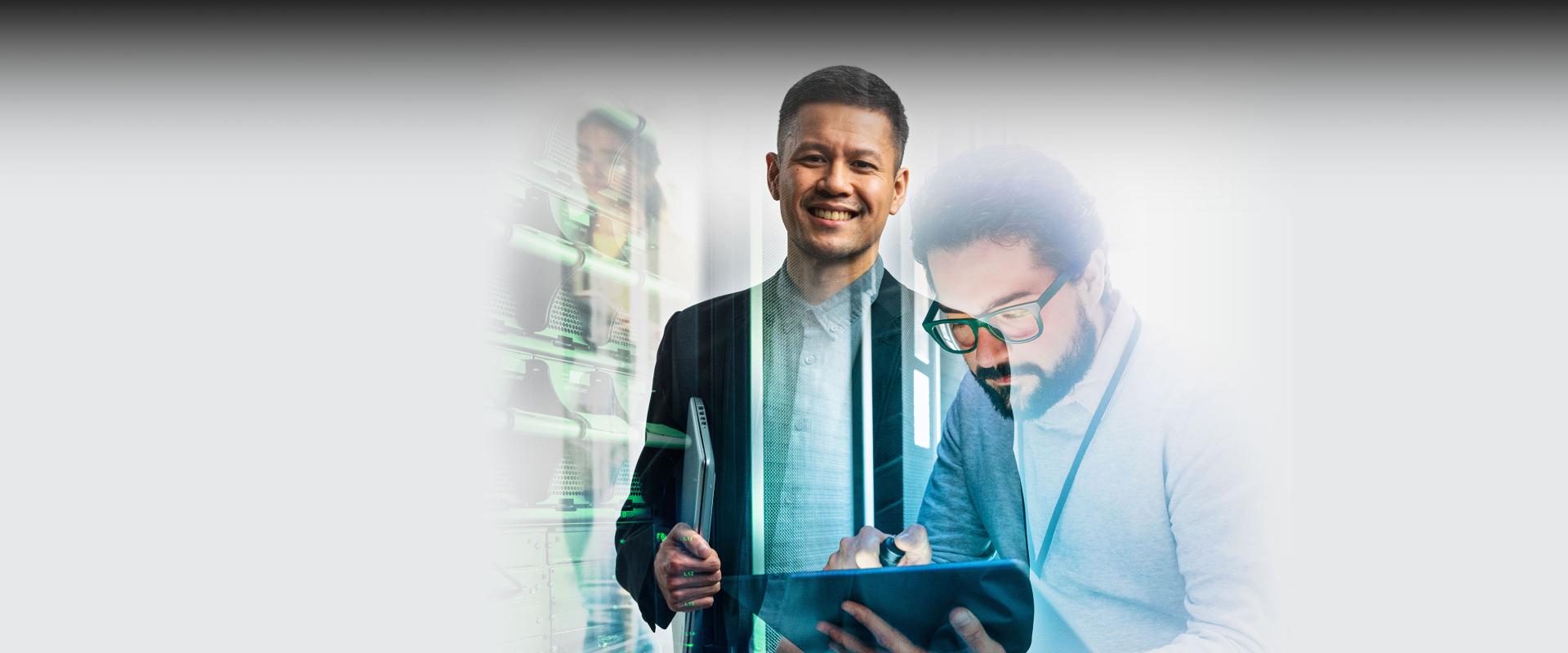 Cloud
Cloud-grade network services, in any location
Fully leverage the power of the cloud, from anywhere
Cloud is accelerating digital transformations for enterprises of all sizes, providing access to the tools needed to improve efficiency and profitability while enhancing worker safety and customer satisfaction. SES's satellite-enabled cloud connectivity services ensure that the power of the cloud can be extended to every location.
SES Cloud Direct
Our managed network service delivers private connectivity from SES gateways to the world's top-tier cloud services providers, creating an end-to-end dedicated connection from any remote site to the cloud.
Performance and security for critical workloads
Dedicated connectivity to the cloud means a consistent network experience for cloud workloads while affording more control over how data is routed and ensuring the protection of sensitive information.
Cloud-grade SLAs
SES Cloud Direct is underpinned by the industry's only multi-orbit satellite fleet. Our O3b MEO and O3b mPOWER networks deliver the throughput and latency required to support mission-critical cloud workloads with specific performance requirements, while our GEO satellites ensure global reach. Both networks are backed by robust service level agreements that cover availability, throughput and latency from cloud data centres to any customer end point.
One-hop connectivity to the cloud
Our next-generation O3b mPOWER system co-locates gateways with major cloud service providers' data centres, further reducing end-to-end latency and simplifying the routing of end user traffic to the cloud. O3b mPOWER features the flexible, high-speed return paths needed to support variable cloud workloads, as well as broad geographic reach to ensure resilient access to cloud resources.
Download the service brief to learn more about SES Cloud Direct, including:
When to deploy a dedicated cloud-connect service rather than leverage the public internet
How major industries are capitalizing on dedicated cloud connectivity to achieve their digitalisation goals
How SES is working with major cloud partners to bring optimised cloud access to every location
Download the service brief
Our Cloud Partners
We are partnering with the industry's largest cloud service providers, using our global network of satellite gateways— interconnected via the SES worldwide terrestrial IP backbone—to connect end users to their cloud data centres via SES Cloud Direct.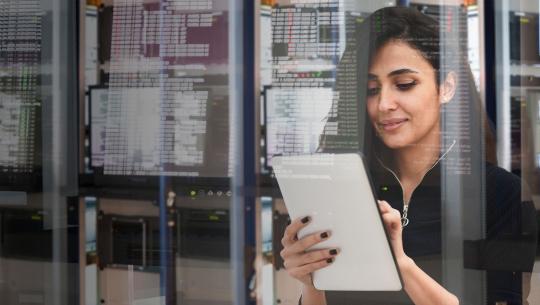 SES and Microsoft
Delivering Azure cloud services, anywhere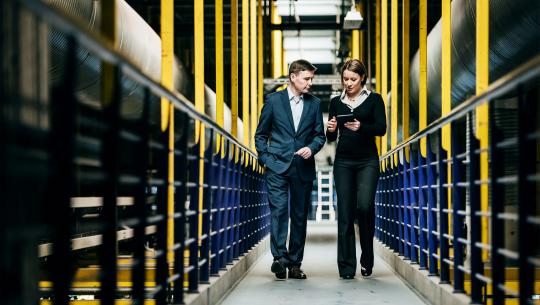 SES and AWS
A consistent network experience -- to any endpoint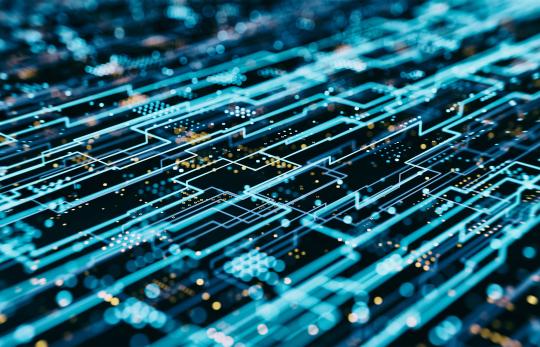 Close-up with Microsoft
This is a special podcast episode offering a taste of SES's latest behind-the-scenes video series - Close-Up. SES has partnered with Microsoft Azure to ensure secure, reliable delivery of Azure services into any market.
Watch the full series
Listen to Podcast:
Any questions?
Our expert team is here to help.
Start a live chat or fill in a web form.