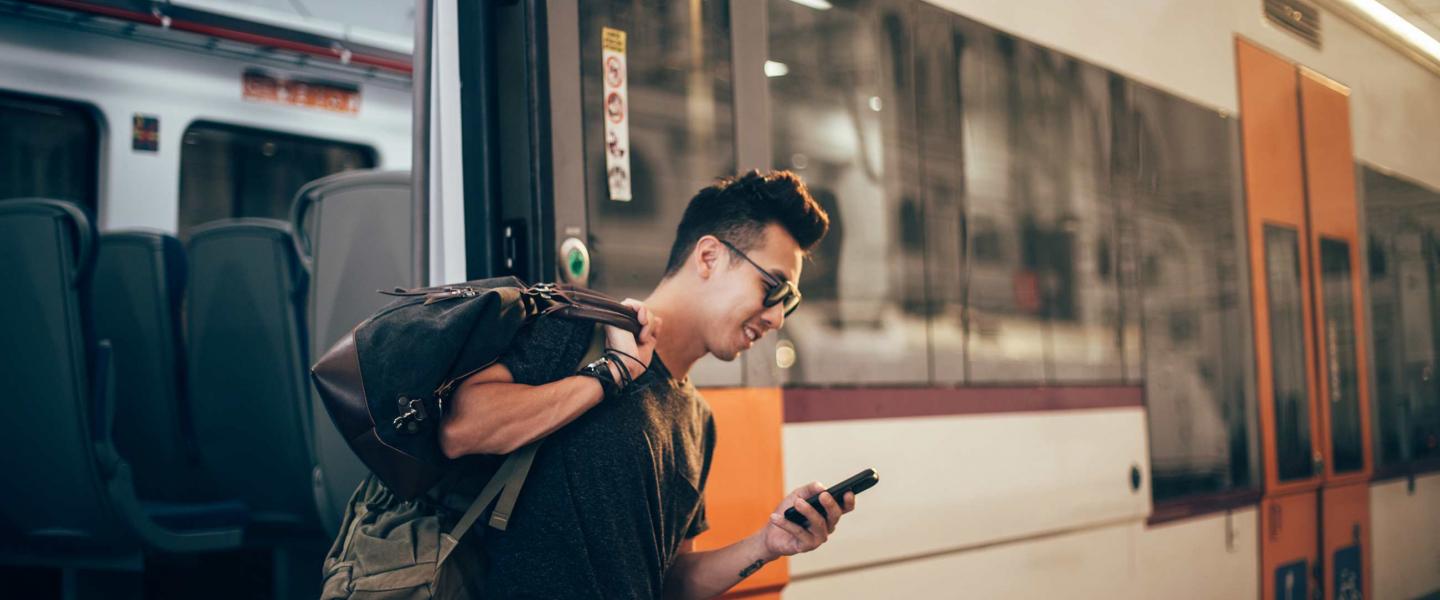 The next generation of mobile communications technology, 5G, has already begun to bring ground-breaking services to consumers and businesses and will be one of the most important drivers of innovation and economic growth over the next two decades, generating millions of new, high-paying jobs.
For families at home who depend on reliable connectivity for work and education, 5G will be able to support millions of devices at ultrafast speeds and transform the lives of people by connecting them faster and better than ever before with extended mobile broadband reach.
Industries on 5G networks will be able to quickly compile and compute data and become more efficient and effective in their daily operations. In the healthcare and security sectors, 5G will enable real-time responses for mission-critical services, such as enabling surgeons to consult virtually on surgeries and supporting search-and-rescue solutions like drones that need to transmit large amounts of data. 5G-connected factory automation can improve manufacturing productivity, which will be important as the U.S. seeks to strengthen its onshore manufacturing capabilities. Quicker and more efficient data transmission will also support precision farming in the U.S., enabling farmers to increase crop yields.