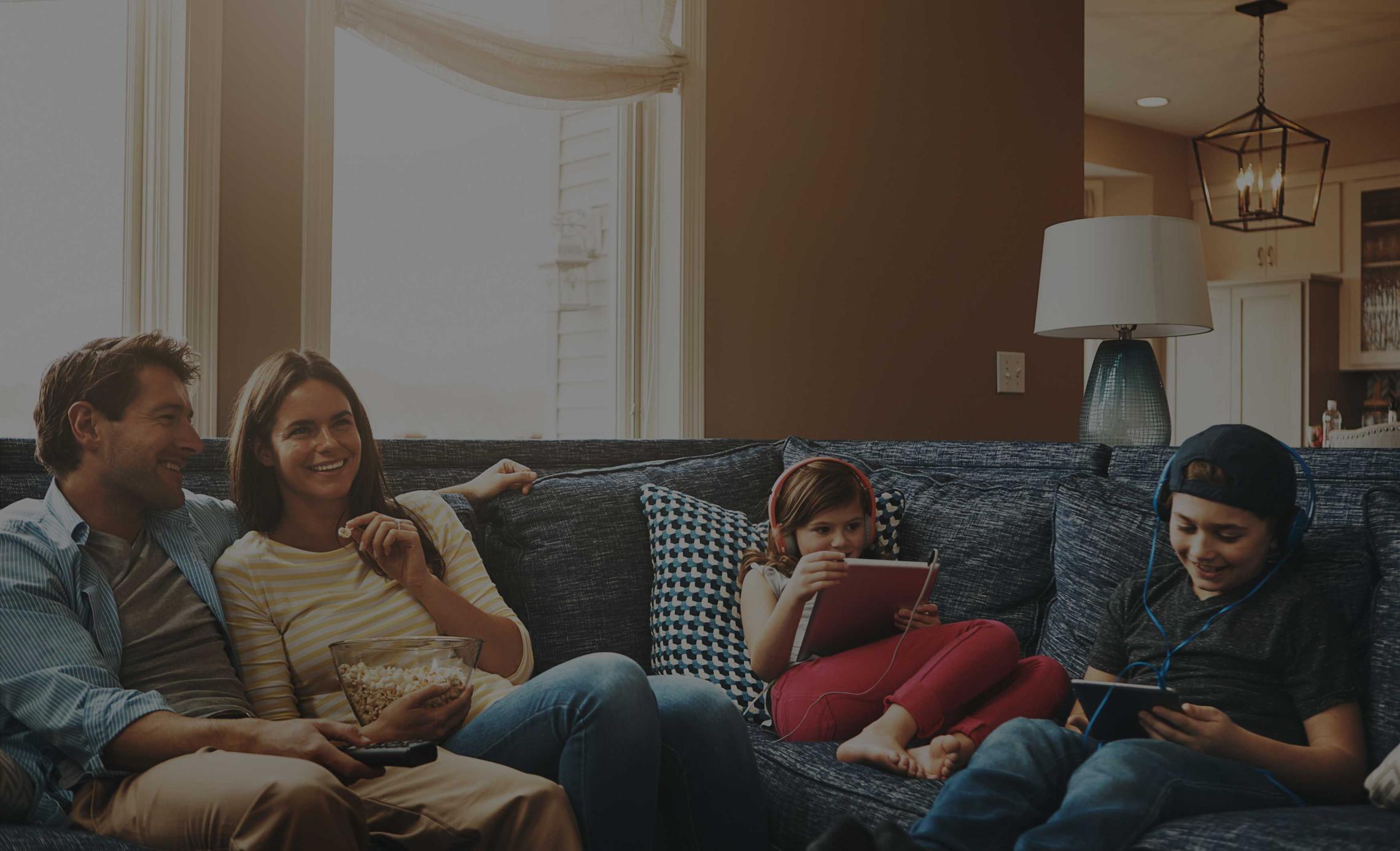 DTH & OTT
Partners not Rivals
Viewers want to watch the content of their choice in the best possible quality on any device, but they don't care how it gets there.
The thinking is not, 'I'm going to watch live linear TV', it is 'I want to watch the match (or my favourite show) on any screen in the best quality'.
This is a great starting place for content producers, broadcasters, and platforms to consider their response to changing viewing habits.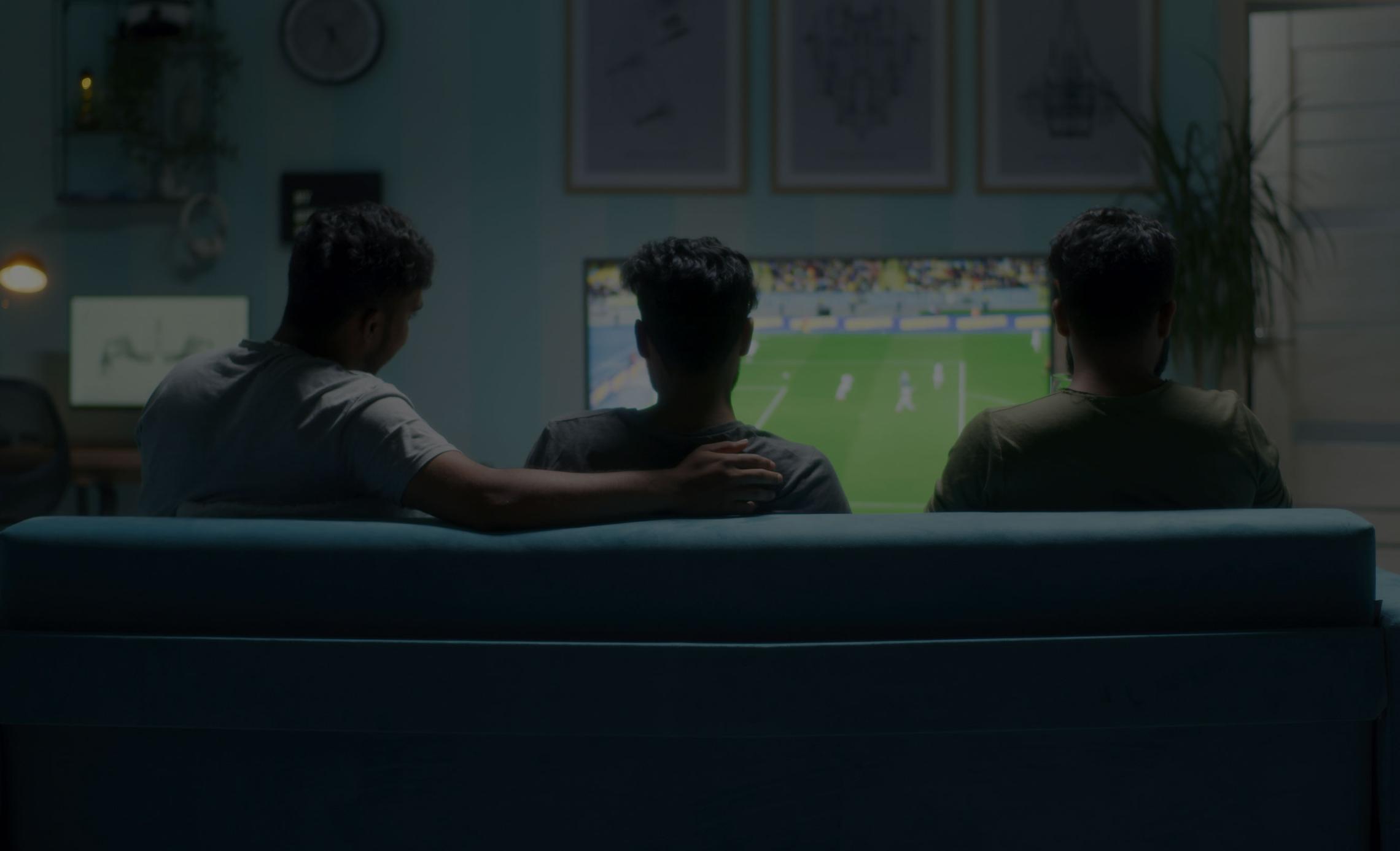 Linear and Non-Linear
Not an "Either or" Choice
Change needs to happen behind the scenes, through new business models, technology, and innovation.
OTT TV: The pandemic boost
DTH platforms (satellite, terrestrial, or cable) remain the most popular way of viewing content globally. This is due to their wide geographical reach and almost infinite scalability.
Viewership of online streaming platforms such as Netflix, Disney+, Amazon Prime Video and others became increasingly popular during the pandemic. Though the rapid subscriber growth experienced during lockdowns has slowed, OTT platforms have proven their advantage in terms of superior analytics and personalisation.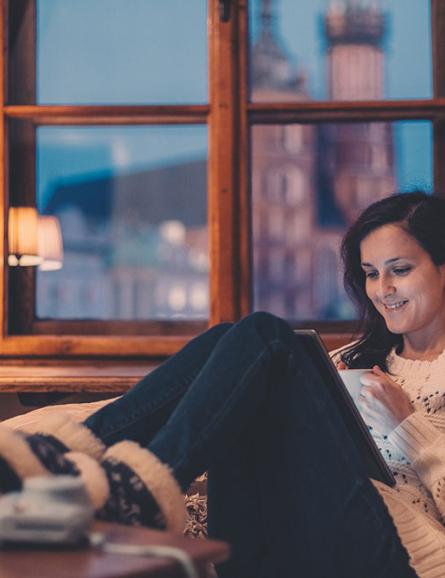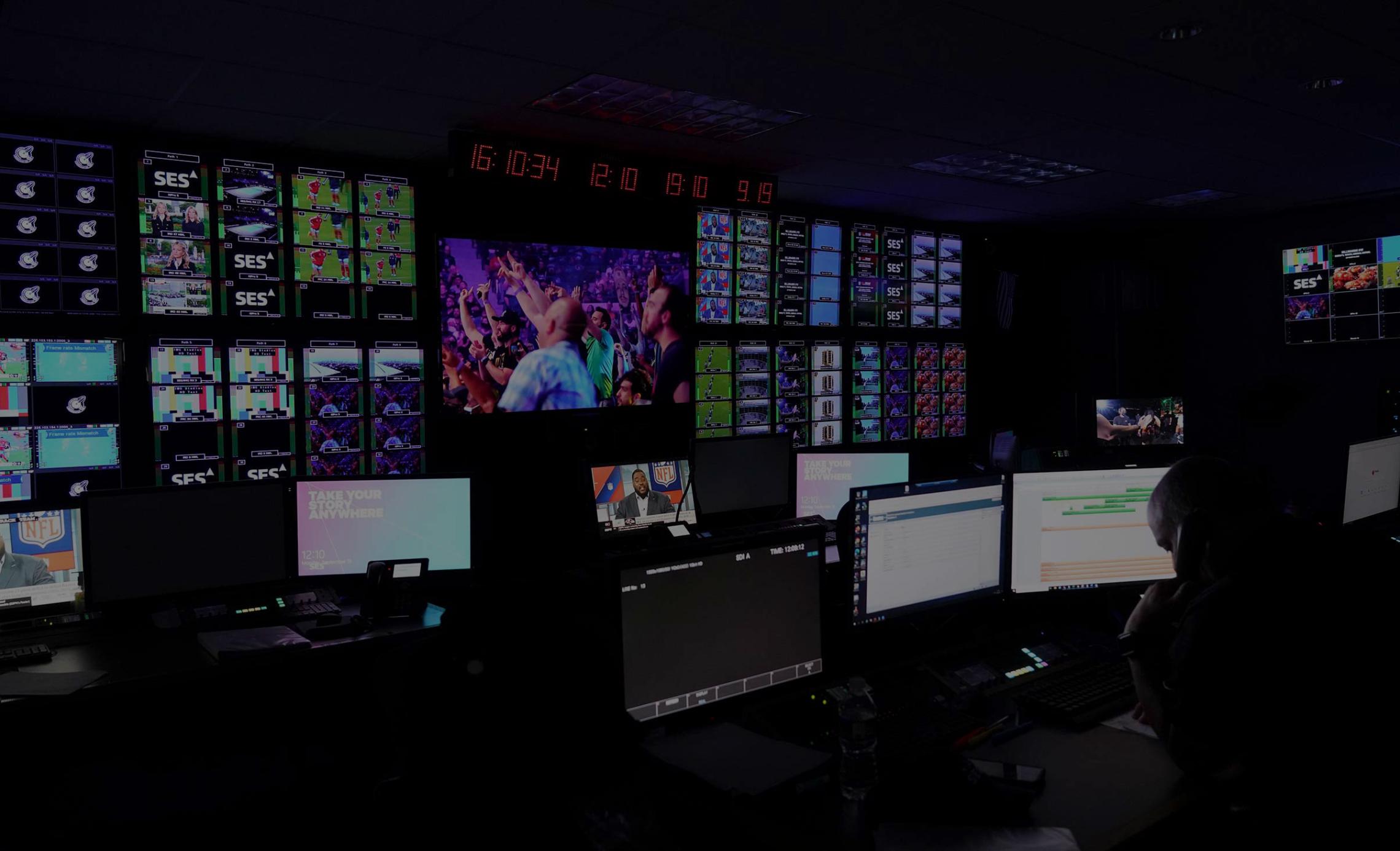 Key Goal
How to reach and retain today's audiences
Broadcasters and platform operators have one goal: to reach and retain the largest number of viewers possible in order to monetise their content.
Today, that means providing the widest choice of content and digital options to keep subscribers engaged:
● Premium entertainment on any device
● Live news and sports
● Local programming
● On-demand content
The challenge
Maximising revenues while lowering fixed costs is a priority as operators consider launching their own OTT service and aggregating others. At the same time, they need enough content to fill their libraries within a set budget.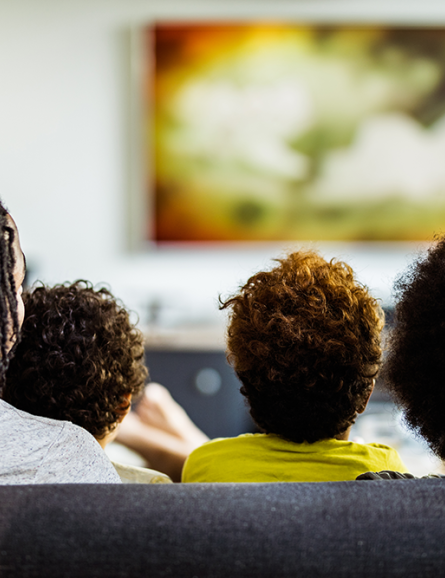 Distribution is key as operators try to get their content to the widest audience and multiple devices and platforms. Thousands of pieces of linear and non-linear content need to be delivered successfully via multiple means on different viewing platforms.
Delivering the same content across fibre, satellite, terrestrial, cable and online is an extremely complicated process involving different formats, encoding, encryption, etc.
The challenge for DTH players is to achieve this without spiralling costs.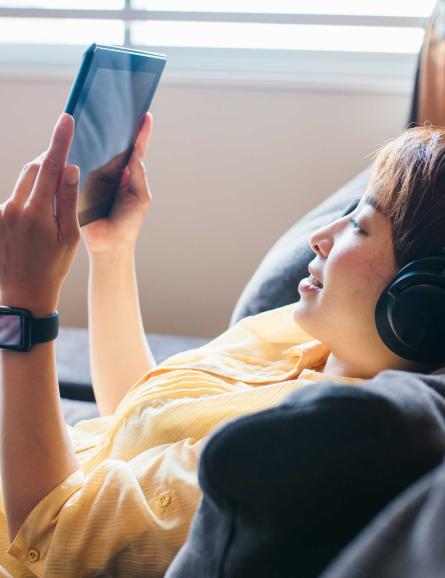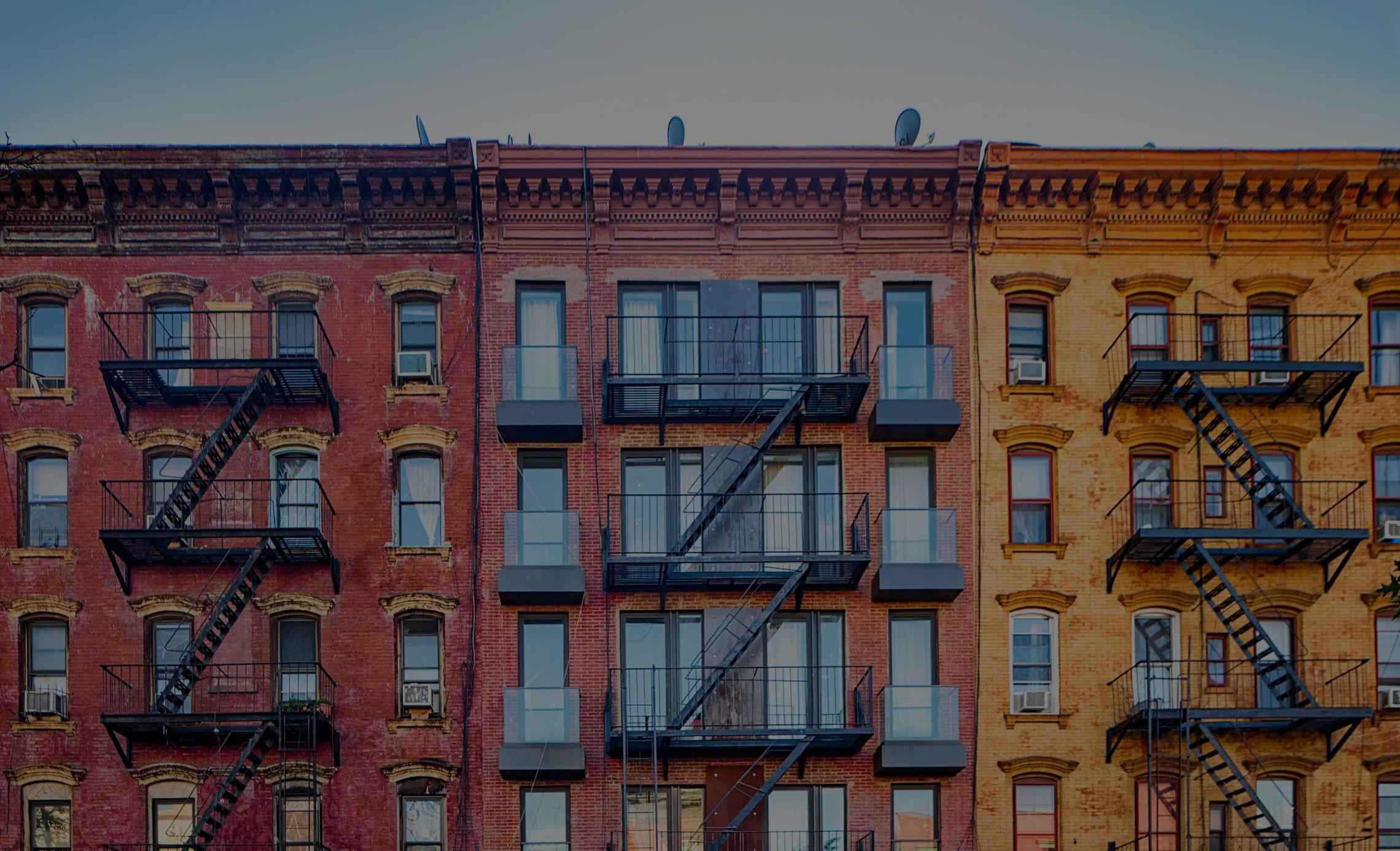 Viewer consumption
How can you adapt
Content producers, platforms, and broadcasters must protect and maximise their investment in DTH, while exploring other distribution methods.
Video service providers (like SES) keep capital expenditure low and allow an agile response to future changes in viewing habits.
DTH players must also explore new business opportunities in emerging markets, such as Latin America, Asia Pacific, and Africa, where viewers are are looking for content and channels in their local languages.