Take your command post to the field
What difference would it make if your mobile vehicles had real-time access to the same information as central command? Combat vehicles could rapidly employ telemedicine, emergency services could connect with first responders, and border services could react to live ISR. Our O3b mPOWER satellite system has the unprecedented scalability and performance to make this happen.
Performance
Configure and manage uncontended, high-throughput, low-latency connectivity, with combined forward and return links of up to 40Mbps.
Resilience
Use sovereign beam and government encryption solutions, including High Assurance Internet Protocol Encryptor (HAIPE), backed up by our anti-jam and resilience features.
Ease of installation
Use proven, state-of-the-art single antenna COTM terminals that are lightweight, user-friendly, and easily installed on the roof of a vehicle.
Government Control
Enhance sovereign control by landing traffic at government gateways and defining customer-specific private network topologies. Use preferred waveforms and terminals.
CapEx efficiency
O3b mPOWER is designed to interface with your existing equipment to minimise CapEx and maximise continuity for your personnel.
Low-probability detection
Maintain tactical coordination of complex operations with secure real-time communications built with low-probability detection and interception.
Download our Executive Guide: "Government Connectivity"
Learn how O3b mPOWER's low-latency, high-throughput connectivity can enable Cloud optimised applications for Government networks
Discover how O3b mPOWER's resilient architecture has the flexibility to scale with your connectivity needs on land, at sea and in the air
Download the Executive Guide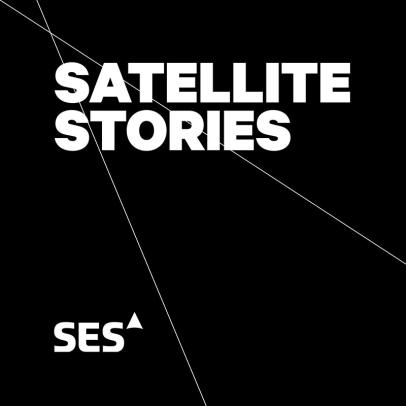 O3b mPOWER: Governments
How do governments across the world use O3b? And how will O3b mPOWER offer government customers more flexibility when it comes to staying connected?
Access all podcasts
Listen to Podcast:
Any questions?
Our expert team is here to help.
Start a live chat or fill in a web form.