A Forever Changing Landscape
We join Nihar Shah, VP of Strategy & Market Intelligence as he takes us through the lay of the satellite landscape. He covers the change in competition, orbital constellations, technology and end-user expectations.
Systems Modeling and Simulation
We join Warren Gebbett, Systems Modelling & Simulation Manager. With constant change in the industry, how does SES prepare to support our customers? Find out how SES stays on top of new use cases.

Download the SES Close-up booklet PDF that includes:
a summary of the entire video series
deeper insights into the topics discussed
links to related content and case studies
Download the handbook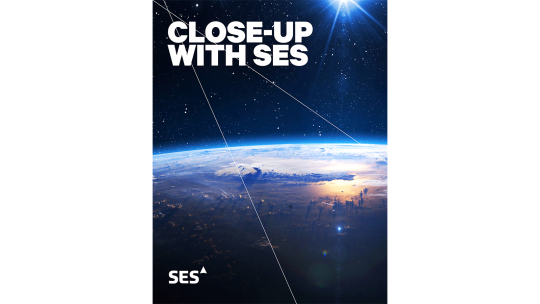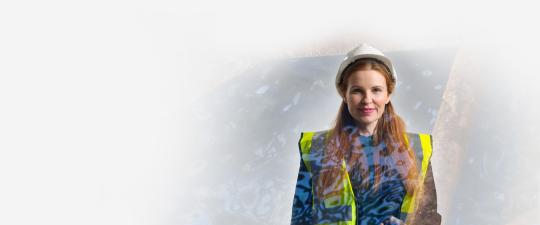 Find a Service
At SES, we work together with our customers to build meaningful solutions that bridge the digital divide and enable shared experiences in the world of video broadcast and data connectivity.
Learn more
How can we help?
If you're looking for information about our offering or need to connect with our team, don't hesitate to reach out. We are here to help.