SES is the world-leading satellite operator and the first to deliver a differentiated and scalable GEO-MEO offering worldwide, with over 50 satellites in Geostationary Earth Orbit (GEO) and 20 in Medium Earth Orbit (MEO).
SES focuses on value-added, end-to-end solutions in two key business units: SES Video and SES Networks. At SES, we connect and enable broadcast, telecom, corporate and government customers, and enrich the lives of billions of people worldwide.
SES in Numbers
Click the images below to enlarge.
Download PDF version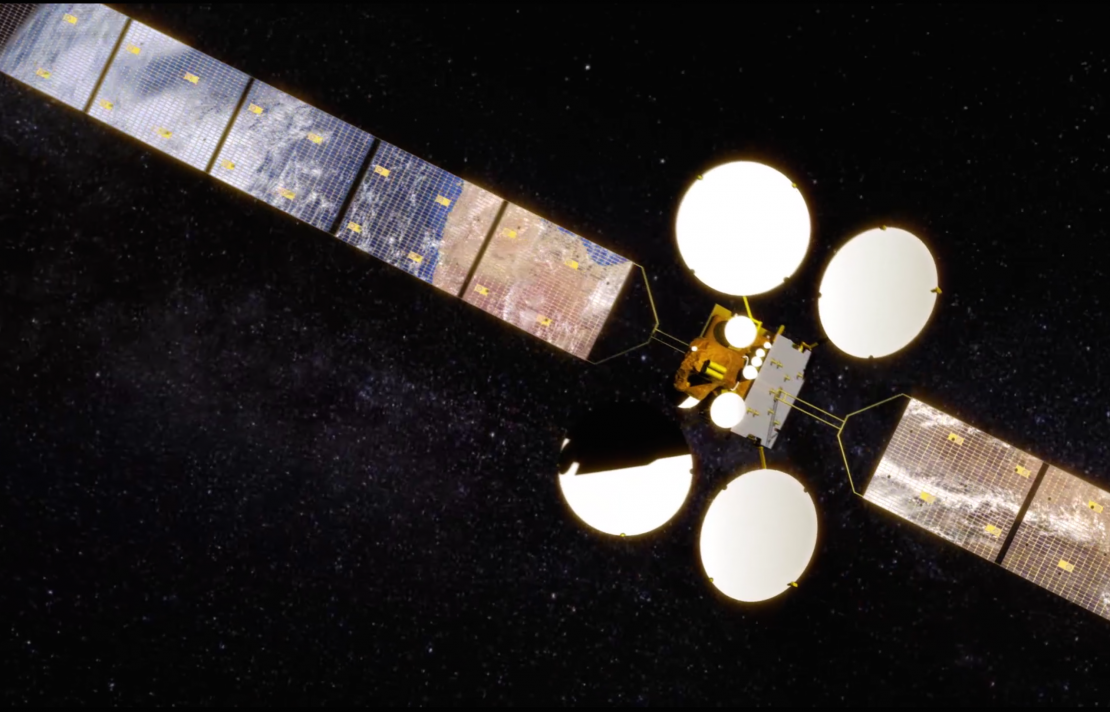 Why satellites?
Satellite technology gives you communication without limits. With satellites, you can provide a flexible network that is independent of distance and fast to deploy.
Find out more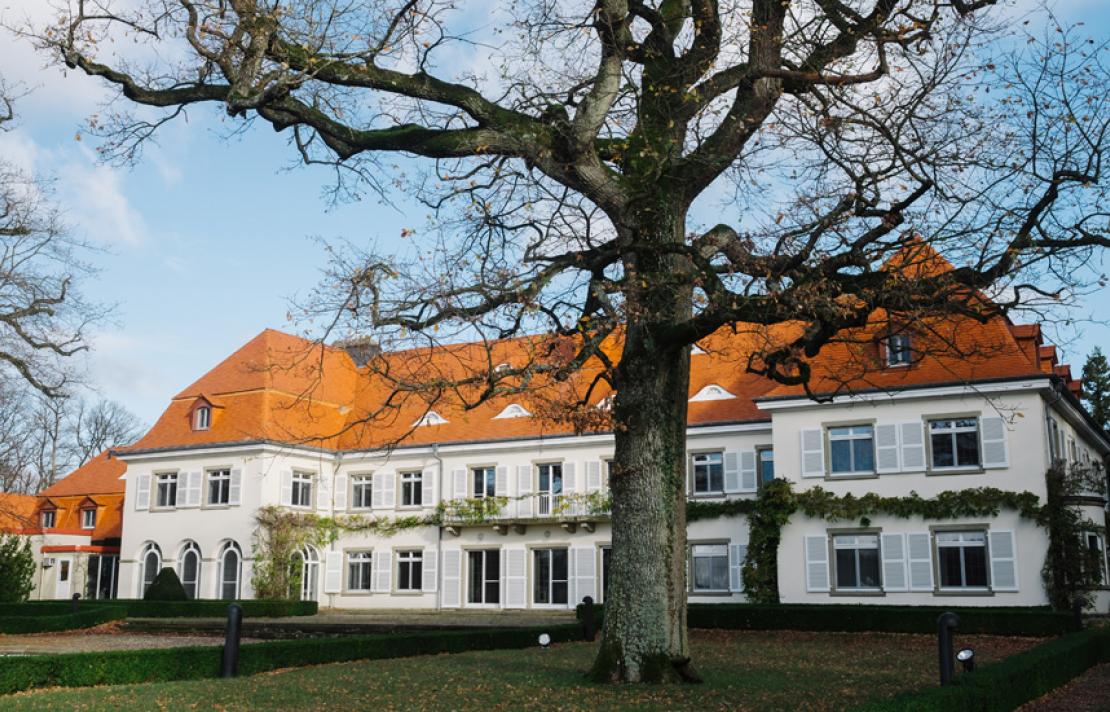 Why work with us?
New broadcasting and communications technologies and services developed in part by SES, enable you to give your customers the services they want.
Find out more