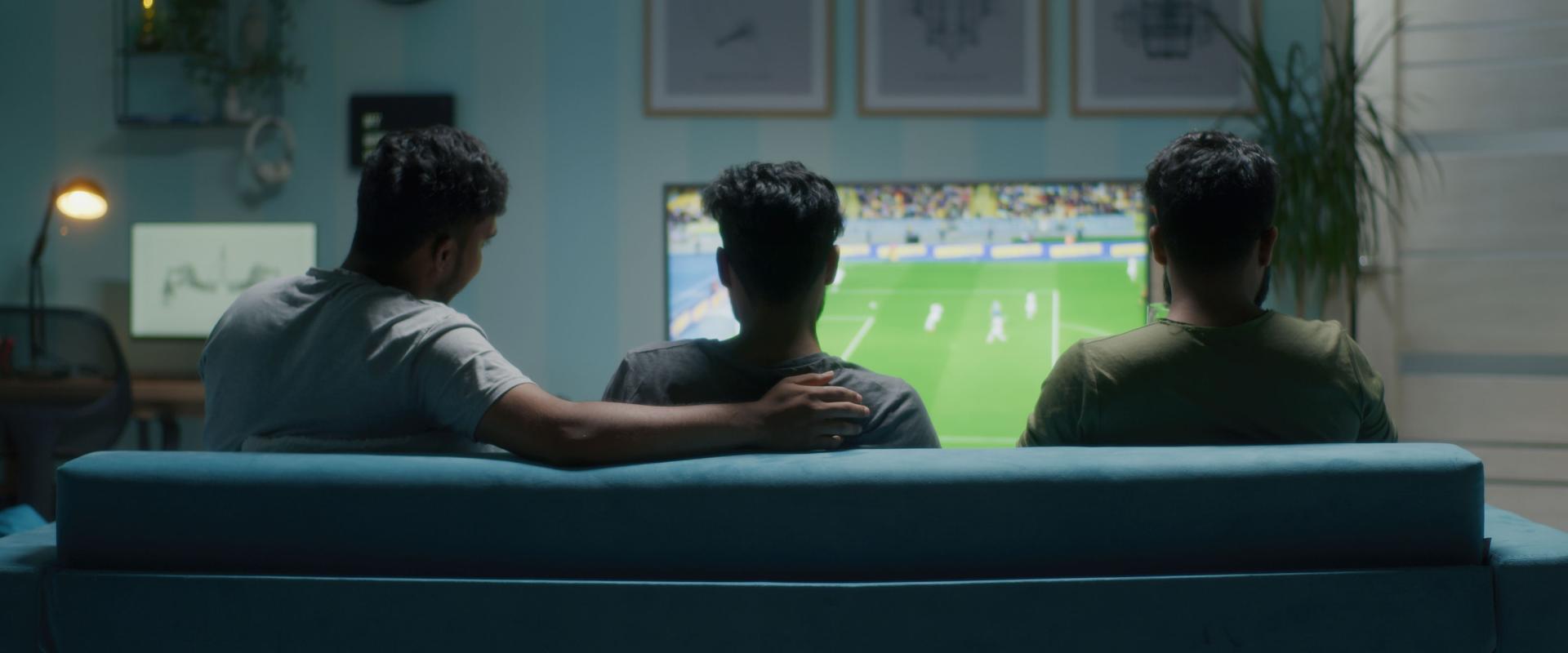 SES 360 for Sports Organisations
Your entire sports workflow on a single web interface
Switch to cloud-based operations
Fully integrated with other SES services
VOD/social media content delivery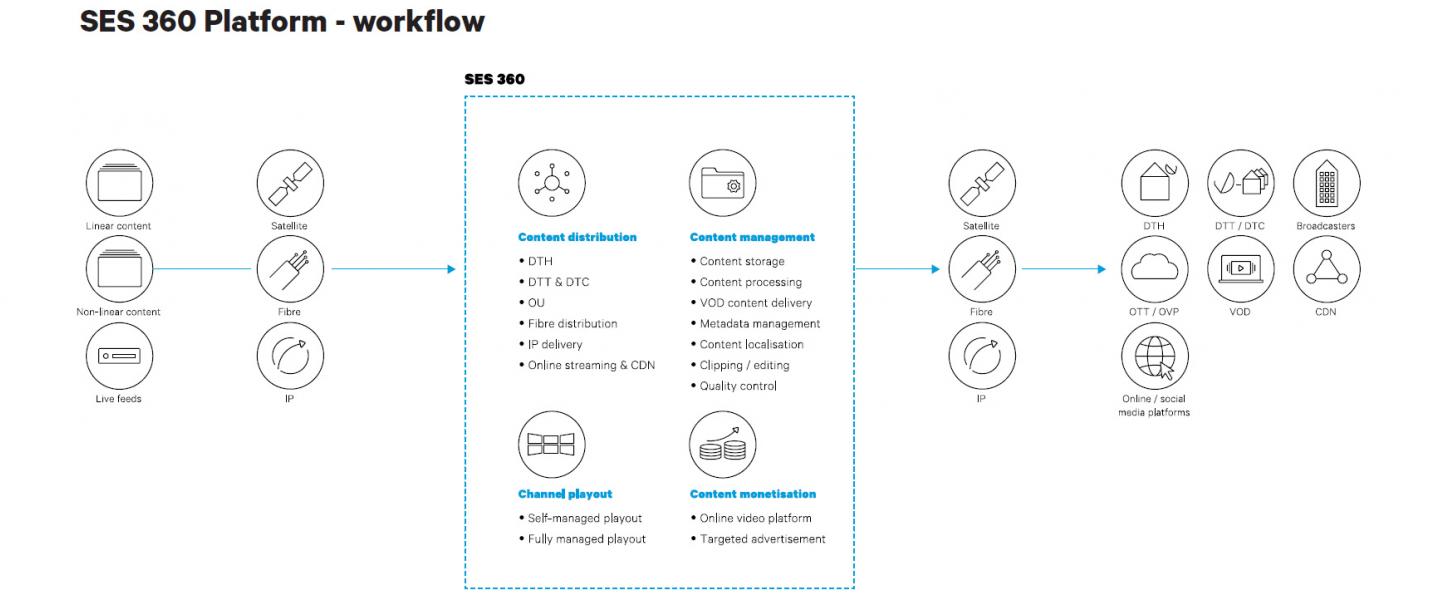 Monetise and Manage
Monetisation opportunities, such as highlight clips and targeted advertising, make managing linear and OTT content more complex. SES 360 covers all of this while giving you clear visibility on your performance and task management.
Why us?
Partners with the biggest names in sport
We work with the world's largest sports organisations to distribute more than 700 hours of live events every single day.
Global reach
Our hybrid distribution network reaches over 369 million TV households and one billion people worldwide.
24/7 service for sports events
Multilingual project managers who specialise in sports and events bookings, management and distribution, operating 24/7.
Cutting edge sports media centre
Our sports media centre within IMG's London Stockley Park facility connects to the SES network for content aggregation, management and delivery of sports and live events across the globe. Operating as a technical and operational Master Control Room (MCR) with close proximity to studio services, it provides a full range of media services.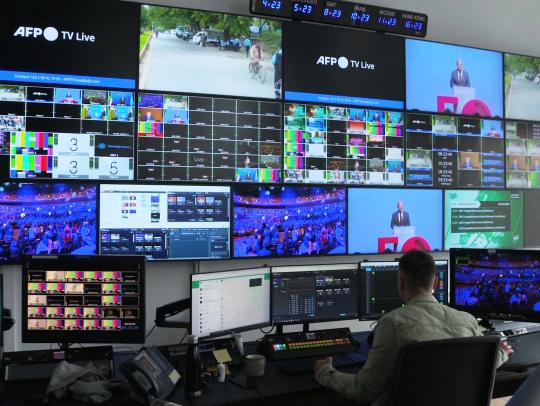 Agence France-Presse (AFP)
We're working with Agence France-Presse (AFP) to distribute breaking news globally via an innovative platform.
Read more
How can we help?
If you're looking for more information about our offering or need to connect with our team, don't hesitate to reach out. We are here to help.