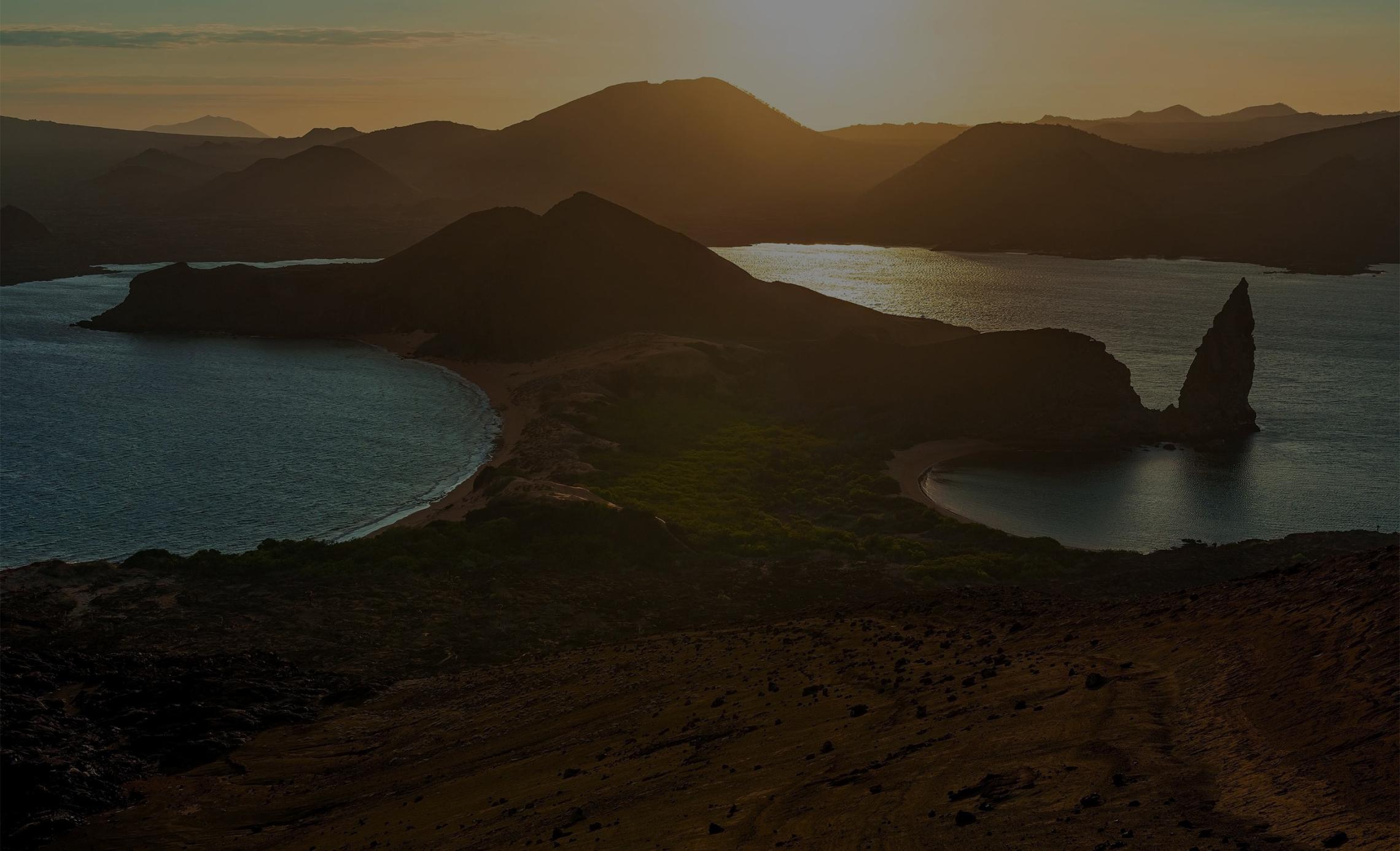 O3b mPOWER Stories: CNT Ecuador
Where conservation meets connection
Together with CNT Ecuador, we're extending digital access across the Galápagos Islands with O3b mPOWER.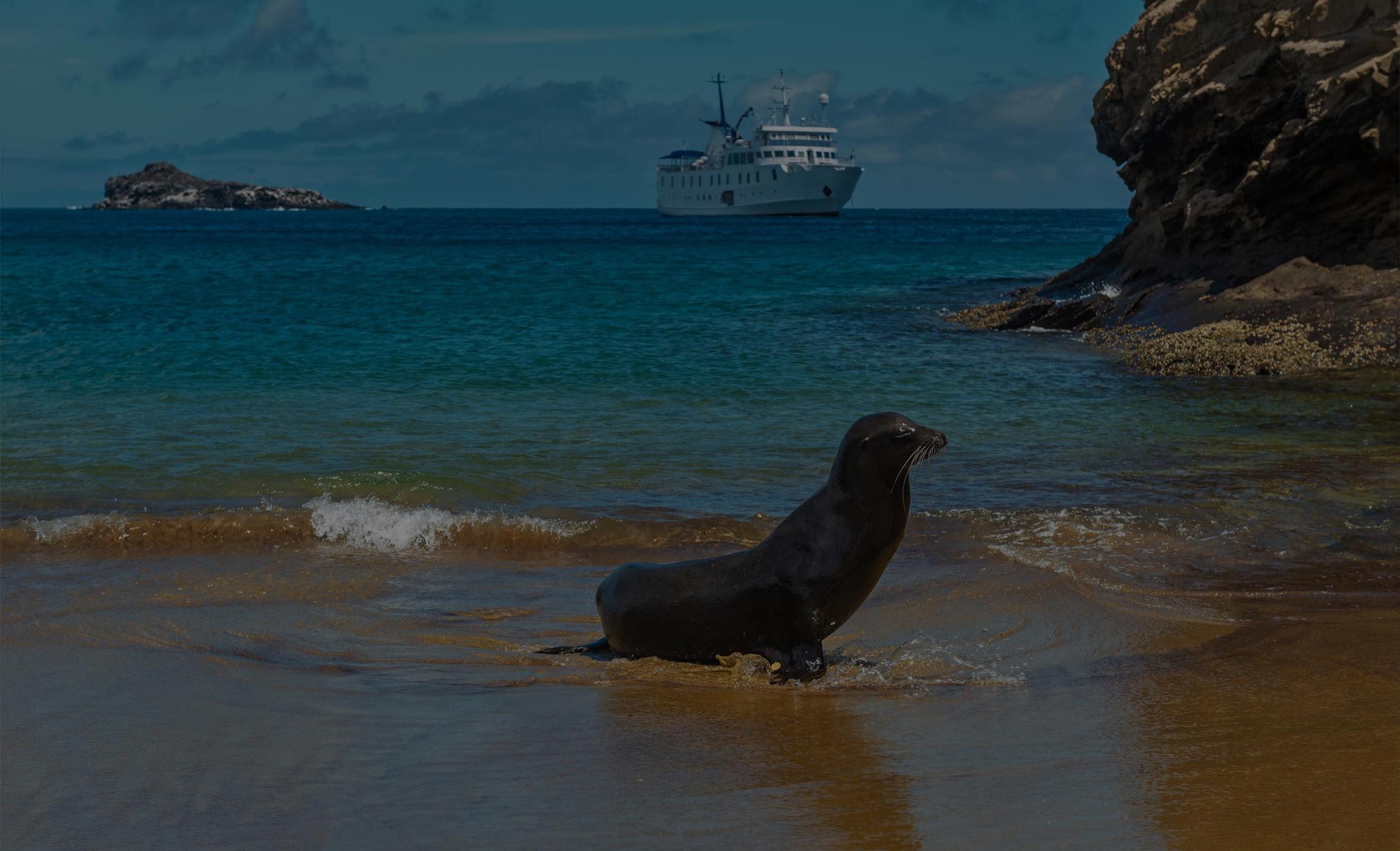 Connecting locals and tourists year-round
The Galápagos Challenge
Darwin's finches, giant tortoises, marine iguanas…You won't meet the inhabitants of the Galápagos islands anywhere else in the world.
They share their habitat with 33,000 locals and the 200,000 tourists who visit the archipelago each year.
This leaves Ecuador's national telecom provider, CNT, with a unique challenge – how to connect the remote province while protecting its magical ecosystem?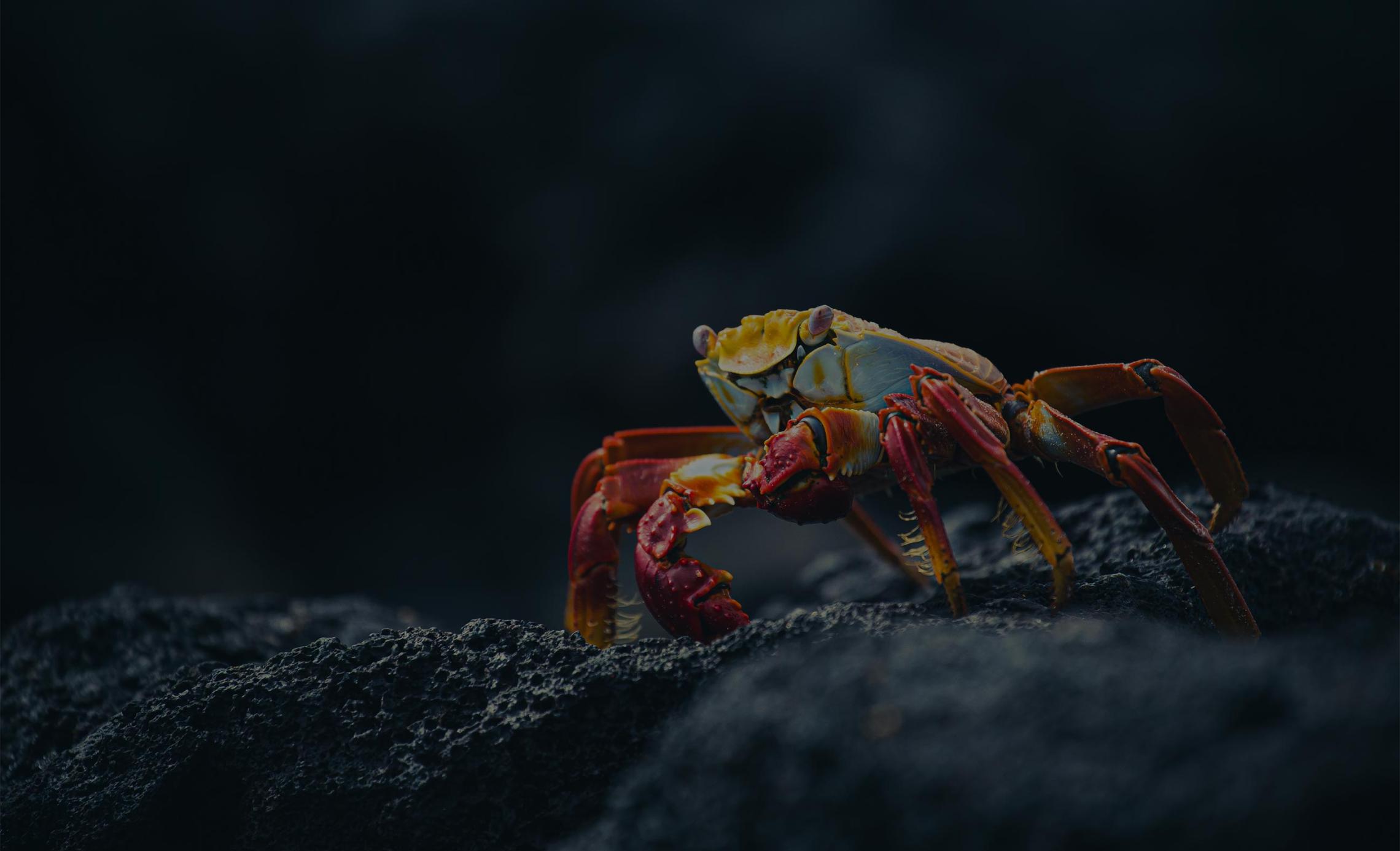 O3b mPOWER & CNT Ecuador
Delivering Transformational Internet
Connecting CNT Ecuador's fibre optic network with the rest of the world involved was a complex problem.
One option, undersea cable, risked damaging the islands' delicate marine ecosystem.
Instead, the telco provider selected upcoming O3b mPOWER, SES's most advanced satellite system, to help it deliver transformational internet and 4G services.
Best of all, SES's ground infrastructure would not impact the National Park.
Connecting the Galápagos
Since 2015, CNT Ecuador has used SES MEO services to bring internet connectivity to the Galápagos Islands. With O3b mPOWER, the telco will take its vision to a new level with faster internet speeds, advanced security and the capacity to reach more homes and businesses across the archipelago.
The O3b mPOWER Difference
| | Previous connectivity | O3b POWER |
| --- | --- | --- |
| Connected Islands | 1 | Potential for 13 |
| Capacity | 1.5 Gbs | 2.5 Gbs |
| Ground equipment installation | 7-10 days | < 1 day |
Leaving a small footprint
SES ground terminals have minimal impact on the surrounding environment. They are small enough to be installed in urban areas that are already built up. The National Park remains untouched while conservation efforts benefit from increased connectivity.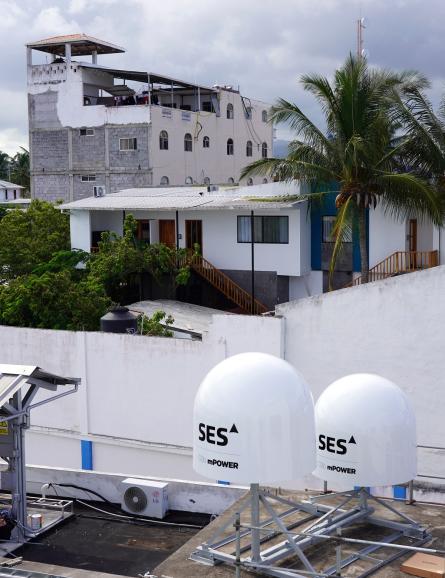 Putting CNT in control of capacity
On a small archipelago, the demand for internet and mobile data services can change from moment to moment. For example, thousands of tourists might upload their photos and videos in the evenings. Likewise, digital check-in and payment systems spring into life when boats arrive.
For the first time, O3b mPOWER puts telcos in control of capacity. This means CNT Ecuador can dynamically divert gigabits of capacity when and where needed to reduce waste and costs.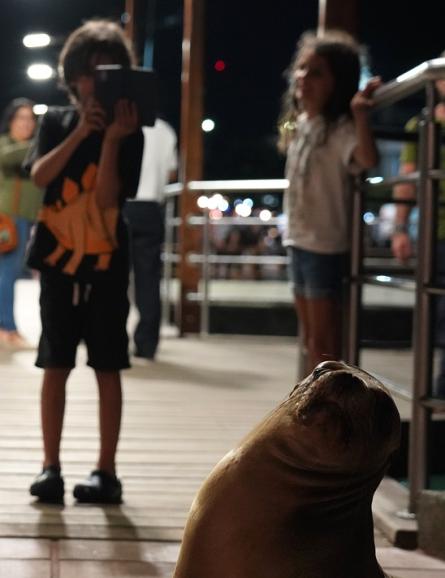 Locally maintained infrastructure
The Galápagos islands lie 1000 km from the Ecuadorian mainland, so there is no option to call out a technician if something goes wrong. That's why O3b mPOWER's ground infrastructure was designed to be easily installed and maintained by local engineers.
Installation of a gateway now takes under one day compared to over a week for previous systems.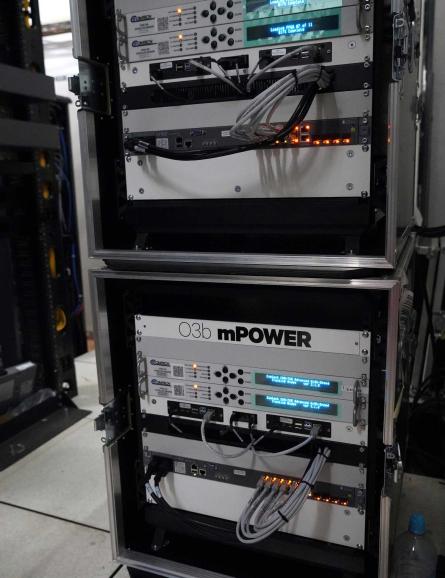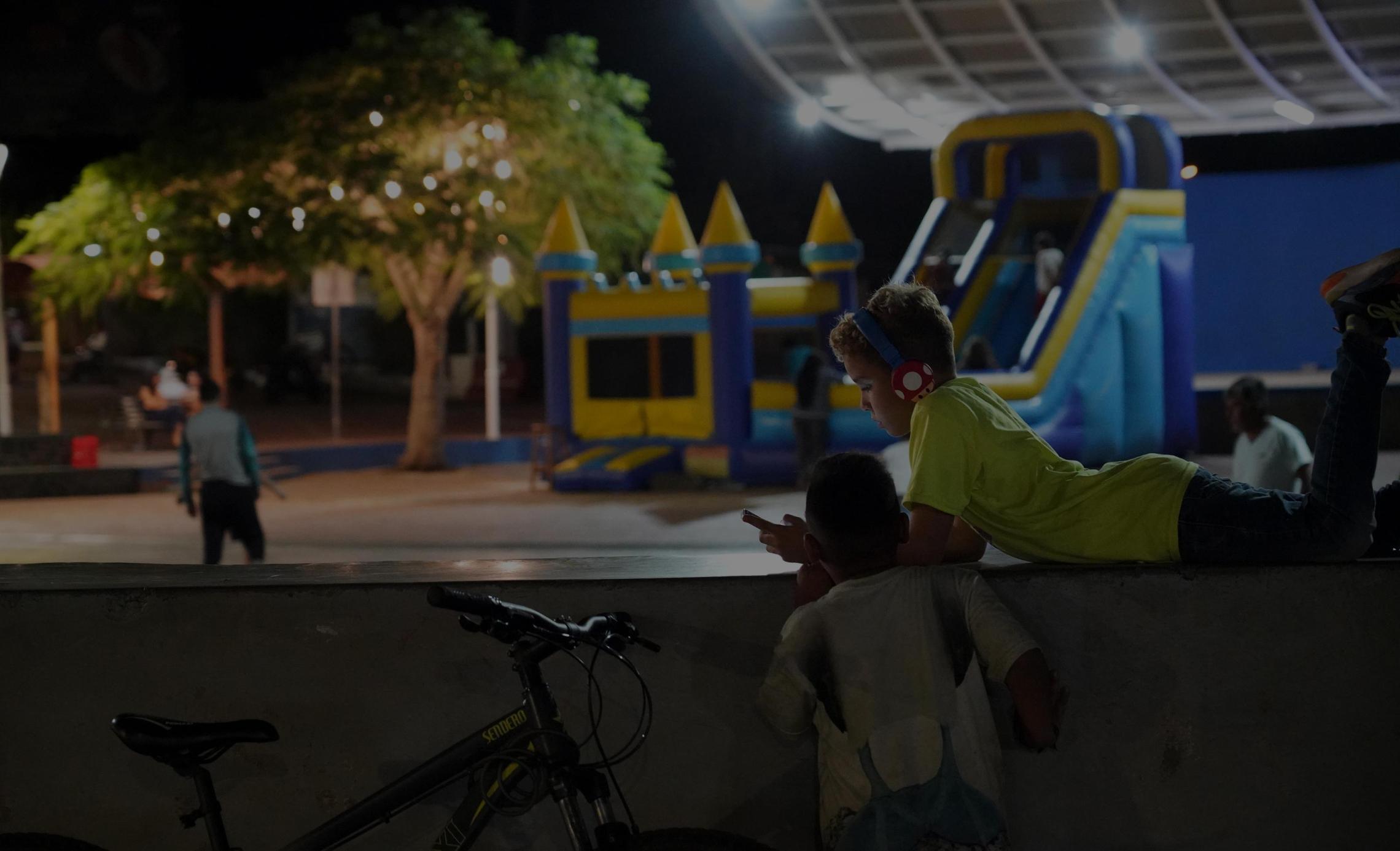 The difference on the ground
Real Impact
O3b mPOWER gives CNT Ecuador access to unprecedented capacity, flexibility and throughput. But the real impact is on the everyday lives of the Galápagos islanders.
Transforming conservation
The mission of the Galápagos National Park is to preserve the ecological integrity and biodiversity of the marine and insular ecosystems. From tracking turtles to counting cormorants, Galápagos National Park Telematics Engineer Harold Paulo De Lima Fuentes discusses how technology is central to conservation on air, sea and land.
Transforming hospitality
The Plaza Luna Suites is more than a hotel to Dalila Efigenia Vargas Castillo; it is a celebration of her mother, who founded the family business with such passion. Here, she shares how important connectivity is when it comes to accessing facilities that mainland hotels take for granted, such as online bookings, payment, and advertising on TripAdvisor.
Transforming tourism
Galápagos is a holiday of a lifetime, and tourists want to make the most of their itinerary. Alice Bartlett, owner of Academy Bay Diving, describes her shop's journey from no internet in 2010 to connectivity today, and excitement for further improved connectivity coming with O3b mPOWER.
A once in a lifetime chance
Doing the right thing
Tourists describe the Galápagos Islands as a once in a lifetime opportunity.
Likewise, the Islands' guardians get one just chance to protect an ecosystem so remarkable that it inspired Charles Darwin's Theory of Evolution.
Only CNT Ecuador and the unique capabilities O3b mPOWER can help deliver these dreams, while leaving no trace on the world's most exquisite environmental site.