The future of mines depends on connectivity
Technology, such as the Industrial Internet of Things and virtual reality, is transforming safety, productivity and profitability in onshore energy. Yet, none of these work without connectivity. O3b mPOWER, the newest MEO satellite constellation in our multi-orbit ecosystem, enables you to design a digital strategy without the limitations of capacity, speed and reach.
Your digitisation strategy starts with O3b mPOWER
⠀
Remote reach
Any site, any bandwidth, no matter how big or small. As your search for energy takes you out of range of most satellite systems, our multi-orbit MEO and GEO satellite fleet has the reach to connect your operations.
Optimised routing
No more delay when connecting to remote services. Optimised connectivity routes mining traffic with unmatched efficiency to your main operational centres, whether it's your company headquarters, branch office, or a cloud data centre.
Guaranteed throughput
O3b mPOWER's scale guarantees throughput for operations that are too vital to share bandwidth.
Proven technology
O3b mPOWER builds on the market-proven success of O3b MEO managed services, giving you confidence to execute a digital strategy.
56%
of mining companies plan to merge their IT and OT departments
82%
of business leaders expect organisations' investment in digitalisation to increase in the next three years
81%
of mining companies have adopted or plan to adopt cloud solutions
Why work with us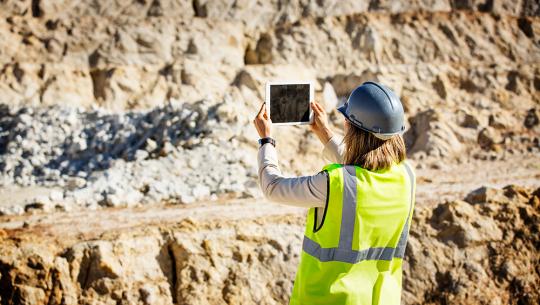 Work with fibre-like speeds
Our high-throughput network provides internet and private network connectivity, from aggregated data rates of up to 2Gbps and beyond, directly to any mining site.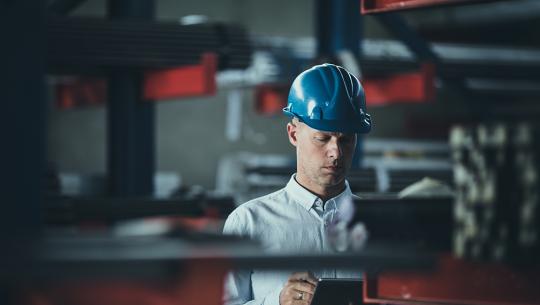 Control costs as you scale
Only pay for capacity you need and avoid getting overwhelmed when traffic demands increase. We enable you to cost-effectively and dynamically scale connectivity as needed.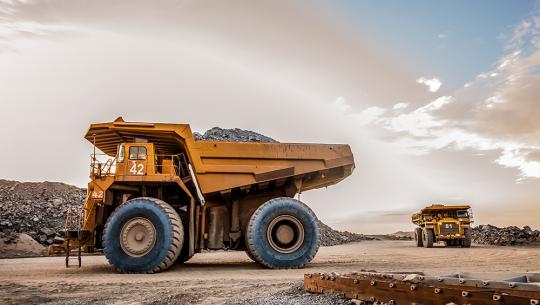 Manage multiple mines
Manage multiple mines from a flexible pool of bandwidth.
Insight Paper
Broadband Connected Mining
Get an overview of the opportunities that are enabled by multi-orbit satellite systems
Find out how to improve efficiency, safety, and uptime and the benefit of a fully connected mining operation
Get a closer look at SES's GEO-MEO satellite architecture
Download the Insight Paper
Learn more
Learn how Onshore Energy & Mining mPOWERED and SES Cloud Direct deliver the performance and scalability your operations need – today and in the future.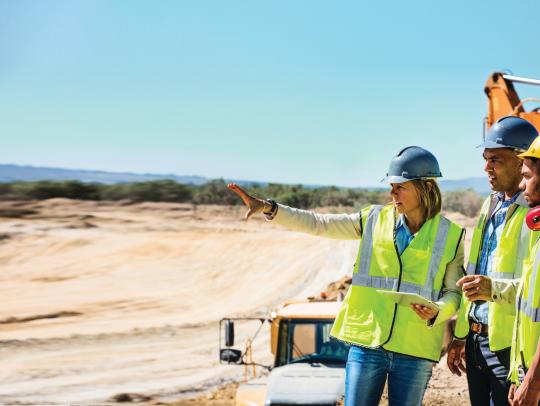 CETel
German-based global satellite provider CETel, enabled by SES' end-to-end managed connectivity solutions, has transformed mining operations in one of the most remote, land-locked sites in the world with access to cloud-based systems.
Read more
Any questions?
Our expert team is here to help.
Start a live chat or fill in a web form.