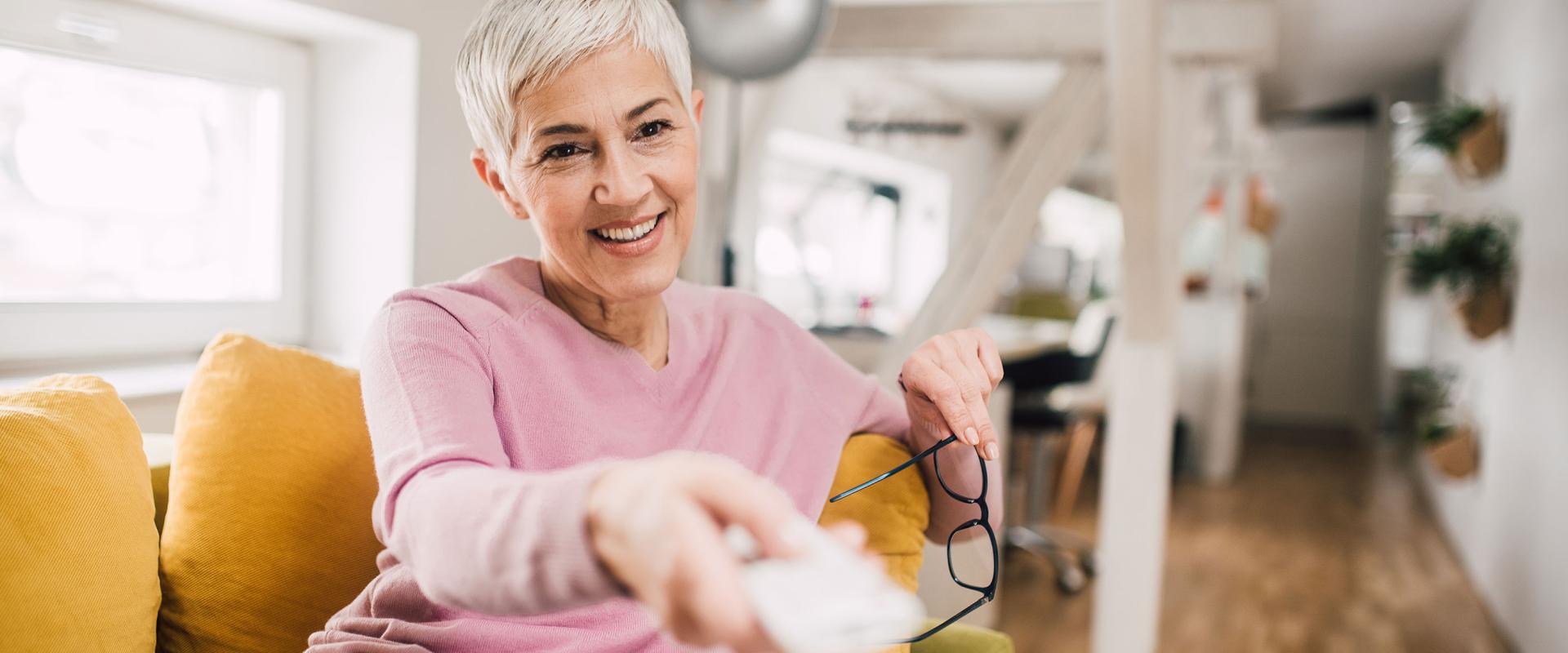 Cable Distribution
Your cable journey starts with strong satellite
Connecting communities
Since the 1950s, cable television has connected communities, combining prime entertainment and national sport with local news, events coverage, religious programming, and weather. Today its appeal is just as strong for over 43 million Americans, and it remains a lifeline for rural areas without reliable internet infrastructure.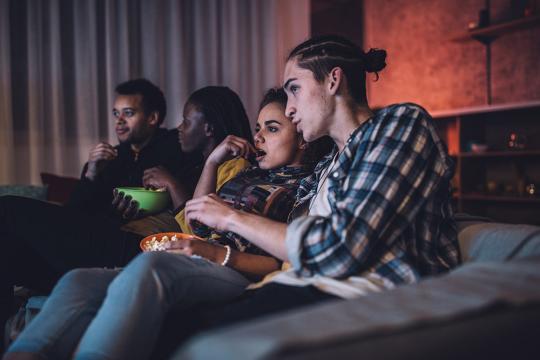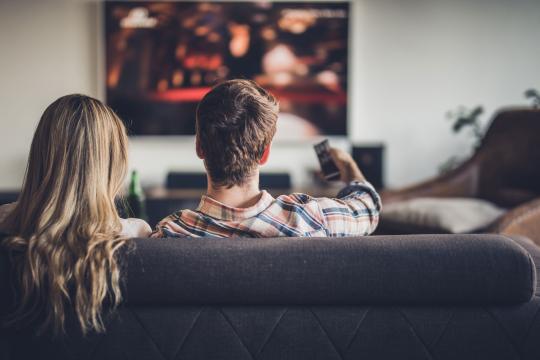 Cable distribution: our role
Our satellite network transmits programming to cable networks' receivers (headends) so they can deliver news and entertainment to their customers with the best picture quality. We take our role seriously which is why names such as Discovery, Showtime and ABC rely on us for cost-efficient dependability.
SES cable services facts in North America
Delivering content to over 45 million homes across North America
Connecting customers to major cable operators
Why us?
Global reach
Our global satellite network and OTT infrastructure reaches 369+ million households and over a billion viewers worldwide.
Expertise
With over 30 years of broadcasting experience, we are experts in designing systems to grow audiences, reduce costs, and maximise operational efficiency.
End-to-end service
Our managed services cover your entire media supply chain, both on premise and in the cloud. All with a single point of contact.
Experience
Trusted partners to the world's largest broadcasters, we distribute over 8,000 TV channels and manage 8,400+ hours of online video streaming.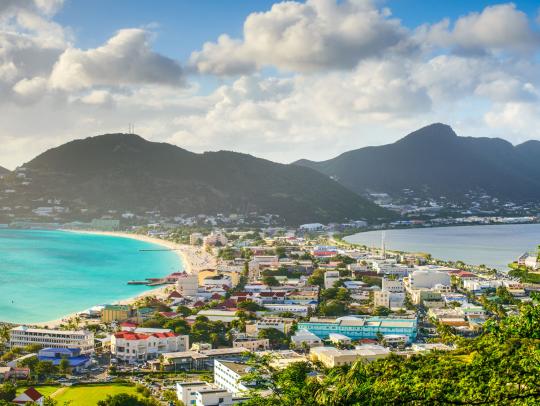 Kiwisat
Find out how together with Kiwisat we are delivering a broad range of premium content across the Caribbean
Read more
Any questions?
Our expert team is here to help.
Start a live chat or fill in a web form.