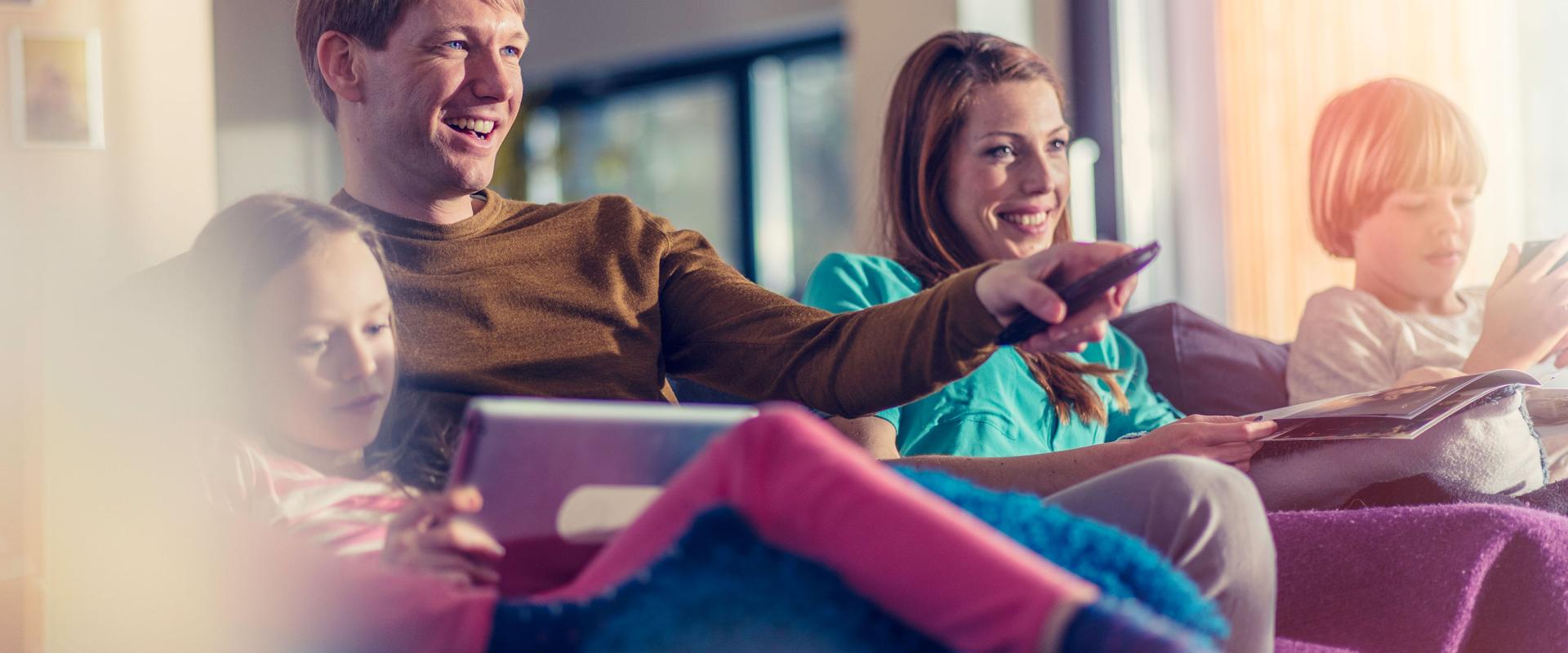 Multi-screen Consumption
Your content to any device, stress free
Your industry has transformed at the fastest pace in history. Streaming has changed how we consume video content, from traditional broadcast television to smartphones, tablets and computers.
The challenges for TV platform operators are seismic. How do you get the right content to the right device? Which new technologies should you deploy? What about expenditure?
For over 30 years, we have defined broadcast innovation and are ready to help you adapt to this new era.
New challenges for TV platform operators
The new viewing era requires TV platform operators to deliver new services while constantly improving old ones.
1
Multi-screen viewing
From televisions to tablets, smartphones and laptops
2
Anywhere viewing
Seamless single-platform viewing in or outside the home
3
Packaging video for TV and online consumption
Including new formats, such as social media clips
4
Anytime viewing
Linear content, plus the convenience of catch-up, restart, timeshift, and cloud recording
5
Demand for quality
From 6 to 60+ inch screens, the best picture on any device
6
Maximum reach
Growing subscriptions in a competitive market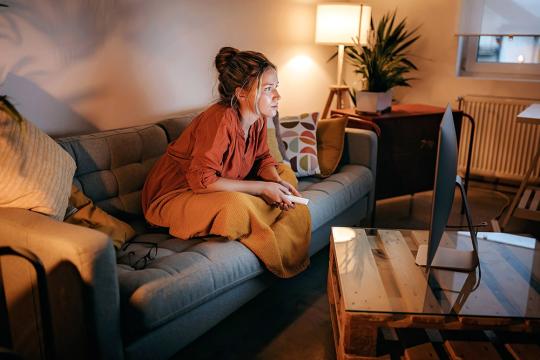 Adapt today with SES
As well as providing the reach, accessibility and thrill of linear, on-demand and live TV, we manage and deliver any content type to any viewing platform and screen. Get in touch to share your needs.
Why us?
Global reach
Our global satellite network and strong OTT infrastructure reach viewers wherever, and however, they are watching.
Expertise
With over 30 years of experience, we are experts in designing systems to grow audiences, reduce costs, and maximise operational efficiency.
End-to-end service
We don't just take care of your operations, but your future too. All with a single point of contact.
Leading Pay-TV Operator
Learn how SES helped a large pay-TV company meet demand for on-demand.
Read more
Any questions?
Our expert team is here to help.
Start a live chat or fill in a web form.