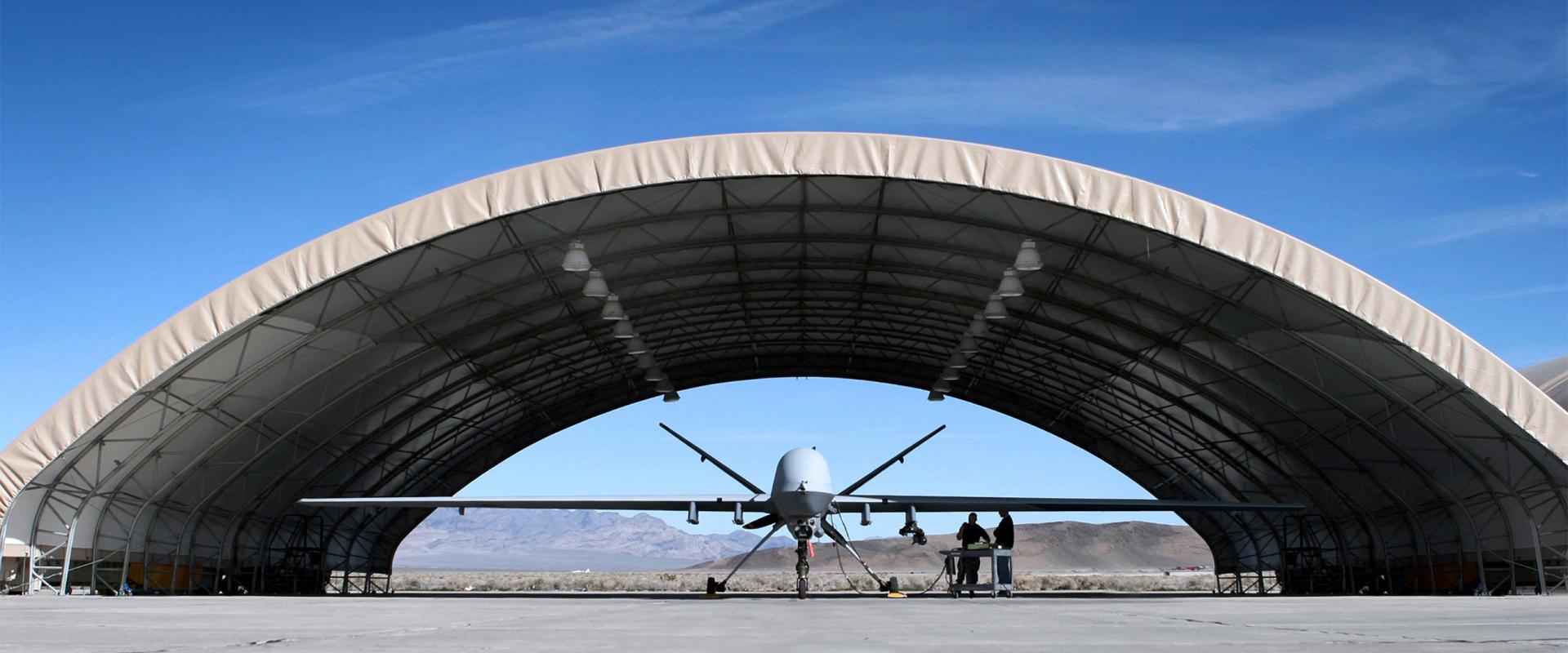 Aero-ISR
Decision-making advantage for Intelligence, Surveillance, and Reconnaissance
Unthrottle your ISR sensor suite
You have one pass. Which data do you collect, infrared or Ultra HD? Aero-ISR mPOWERED removes this question from your ISR mission. It sets a new benchmark for high return link capacity, enabling you to simultaneously send data from your entire suite of sensors. Decision making becomes real-time and fully informed.
Change the game with Sovereign Aero-ISR mPOWERED
Uncontended, high-throughput, low-latency connectivity
Protect sovereign security
Route traffic directly to sovereign-owned gateways while using government preferred waveforms and terminals, all protected by MEO anti-jam and resiliency features.
Unleash the full potential of Unmanned Aerial Vehicles (UAVs)
Transport data from all onboard sensors via a 45Mbps return link to any of your sites. Untether group 3 UAVs from line-of-sight communications.
Take charge of your data
Dynamically allocate bandwidth, when and where you need it – between different sites and forward and return links – for maximum efficiency.
Safeguard SWaP
Innovate together to adapt terminal technology to suit the exacting size, weight, and power (SWaP) requirements of your UAVs.
Scalability: capacity when you need it
Increasing sensor data rates are driving migration to higher frequencies and exponentially increasing throughput requirements. Our global fleet is ready with unparalleled capacity and the ability to transmit across all frequency bands—including X-band and Military Ka-band on the GovSat-1 satellite.
Transforming ISR with DEA
DEA: Protecting nations
Uninterrupted near real-time ISR data for border forces and defense ministries.
Insight Paper
Enhancing UAS Satcom Capabilities
Learn how O3b mPOWER's novel characteristics make it especially suitable for UAS C4ISR mission connectivity
Find out how you can enhance C4ISR platforms and missions on O3b mPOWER
Download the Insight Paper
Close-Up with DEA Aviation
Sign up for a one-on-one with the DEA Aviation Ltd. team as they discuss the world of airborne ISR
Learn more
Discover how we are delivering game-changing, robust connectivity to empower unmanned ISR missions with Ultra HD video streaming and GB-size file transfers.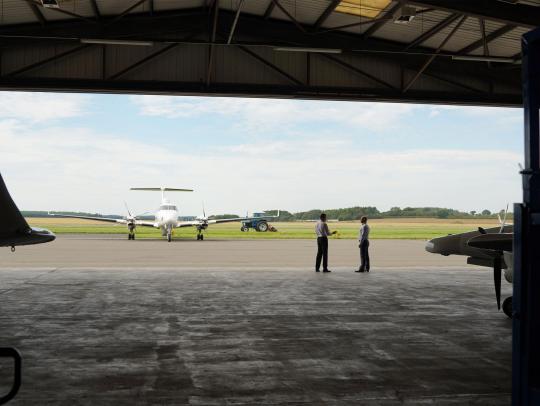 DEA Aviation Ltd.
Delivering near real-time connectivity to DEA Aviation Ltd. for ISR missions
Read more
Any questions?
Our expert team is here to help.
Start a live chat or fill in a web form.