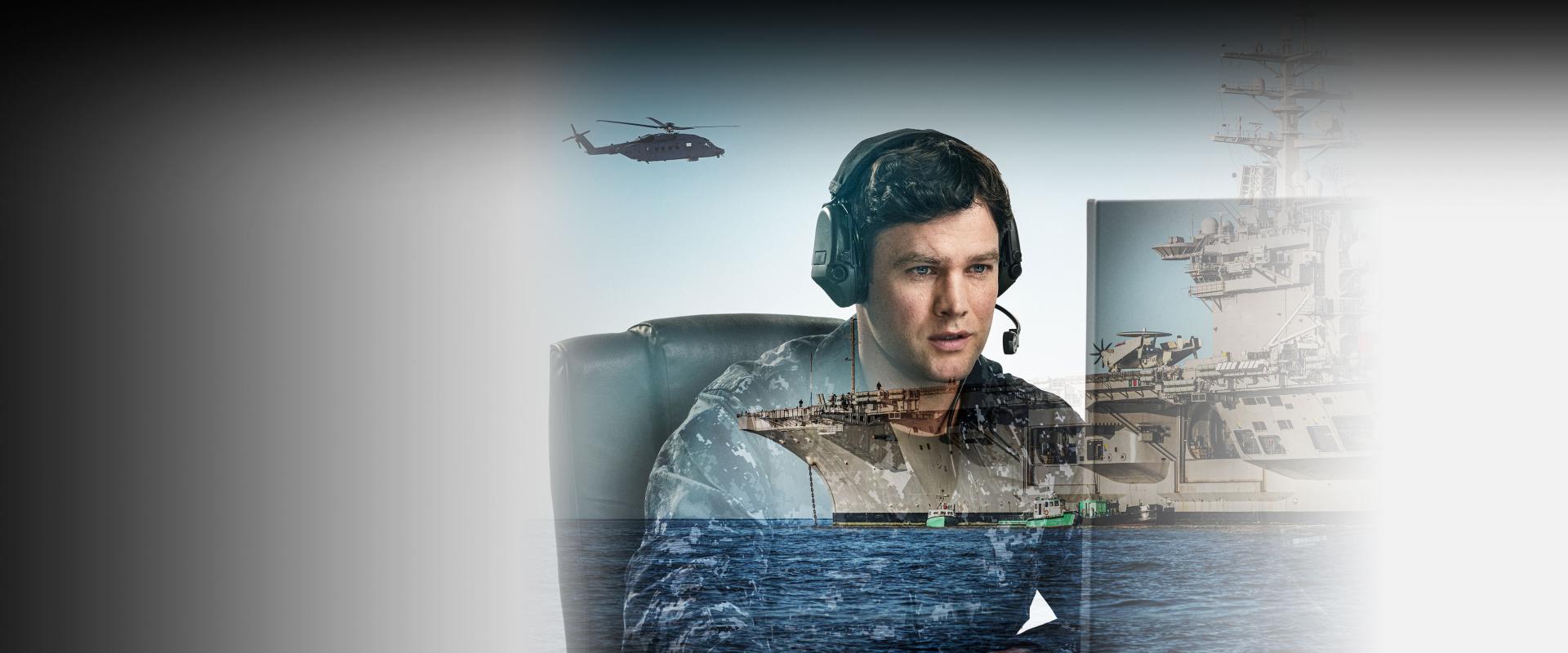 Government
O3b mPOWER - the new benchmark for government networks
Unprecedented performance, flexibility, and scale
As you strengthen operations with digital technology, we provide commercial satellite systems that stand up to the increasing data demands of military, social, and economic campaigns. O3b mPOWER, our most advanced satellite communications system, puts you in control of your networks:
Benefits
Guaranteed performance
Guaranteed throughput, high availability, and low latency meet growing connectivity requirements.
Enhanced control
Flexibility to allocate bandwidth when and where it's needed, plus the ability to connect directly to sovereign gateways.
Future-proof scalability
The capacity to support your growth and future-proof your operations as your connectivity demands evolve.
Proven technology
Unlike many newcomers, O3b mPOWER is built on tried and tested technology; our MEO fleet has been serving governments since 2014.
Sovereign Service Portfolio
O3b mPOWER's Sovereign Service Portfolio gives you the control and flexibility to optimise your network on your terms. Route your traffic through a private connection and land it at a government-secure gateway; select your preferred waveform and hardware; and dynamically allocate bandwidth when and where it's needed.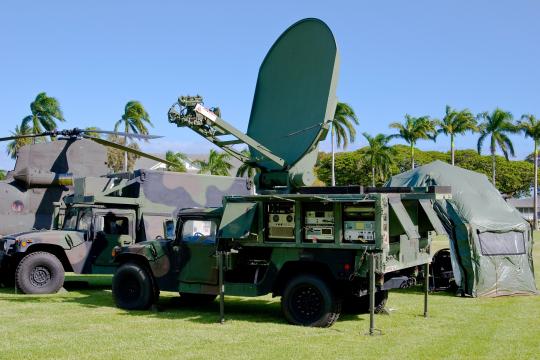 Tomorrow's technology, today's equipment
O3b mPOWER is designed to interface with your existing network infrastructure to minimise CapEx and maximise continuity for your personnel.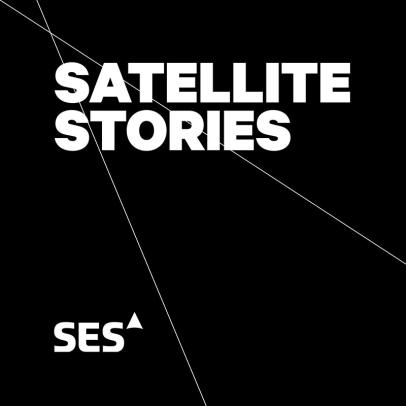 O3b mPOWER: Governments
How is O3b is being used by governments across the world? And how O3b mPOWER will offer government customers even more flexibility when it comes to staying connected? Tune in now.
Access all podcasts
Listen to Podcast:
Any questions?
Our expert team is here to help.
Start a live chat or fill in a web form.