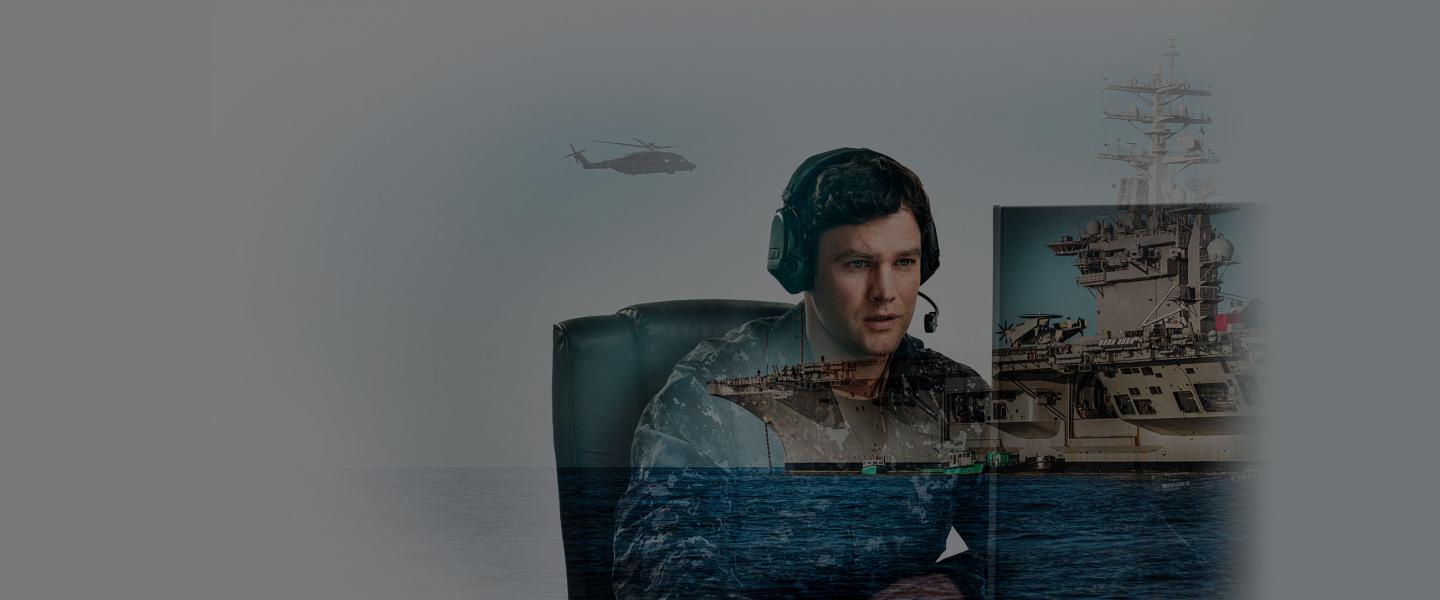 Government
Governments around the world increasingly rely on commercial satellite services to meet their networking needs. Whether it's for military, social and economic development, or future technologies, SES can help.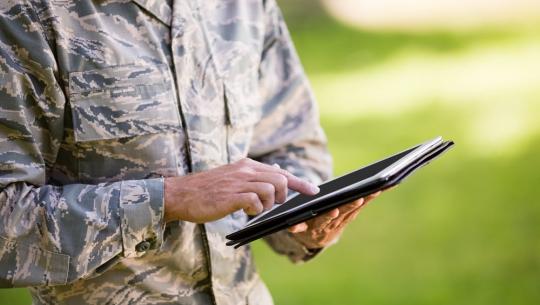 Government Fixed Networks
Build a robust and resilient cloud-ready network to any operation anywhere.
Find out more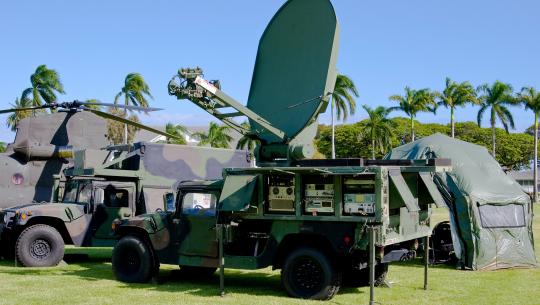 Government Mobility
Delivering discreet and agile connectivity that follows the missions.
Find out more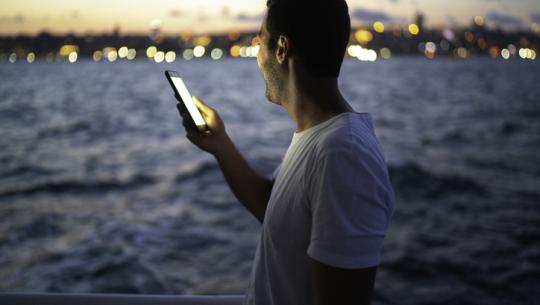 ISR
Empower the rapid transfer of essential ISR data securely and in real-time.
Find out more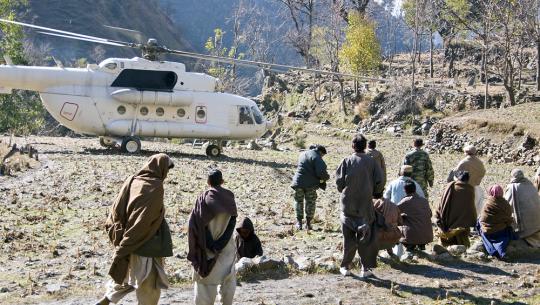 HADR
Rapidly reconnect communities with essential communications to coordinate swift response and recovery.
Find out more