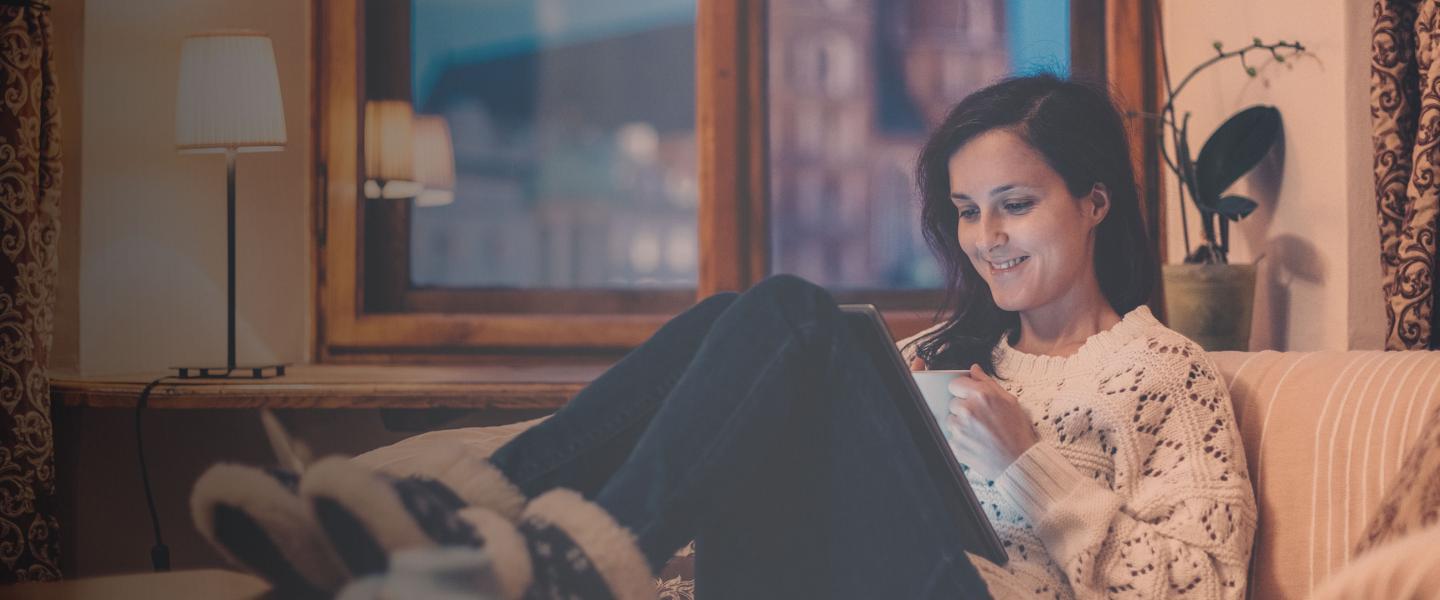 SES 360 for Broadcasters
Manage your channels anywhere with a single web interface
Can you draw your workflow on a single sheet of paper?
Rapid changes in viewing habits and technology have left broadcasters with complicated workflows, including the need to manage several vendors and a mixture of on-premise and cloud services.
SES 360 simplifies this, allowing you to manage, track and deliver all of your content in a single interface, through one provider from anywhere in the world.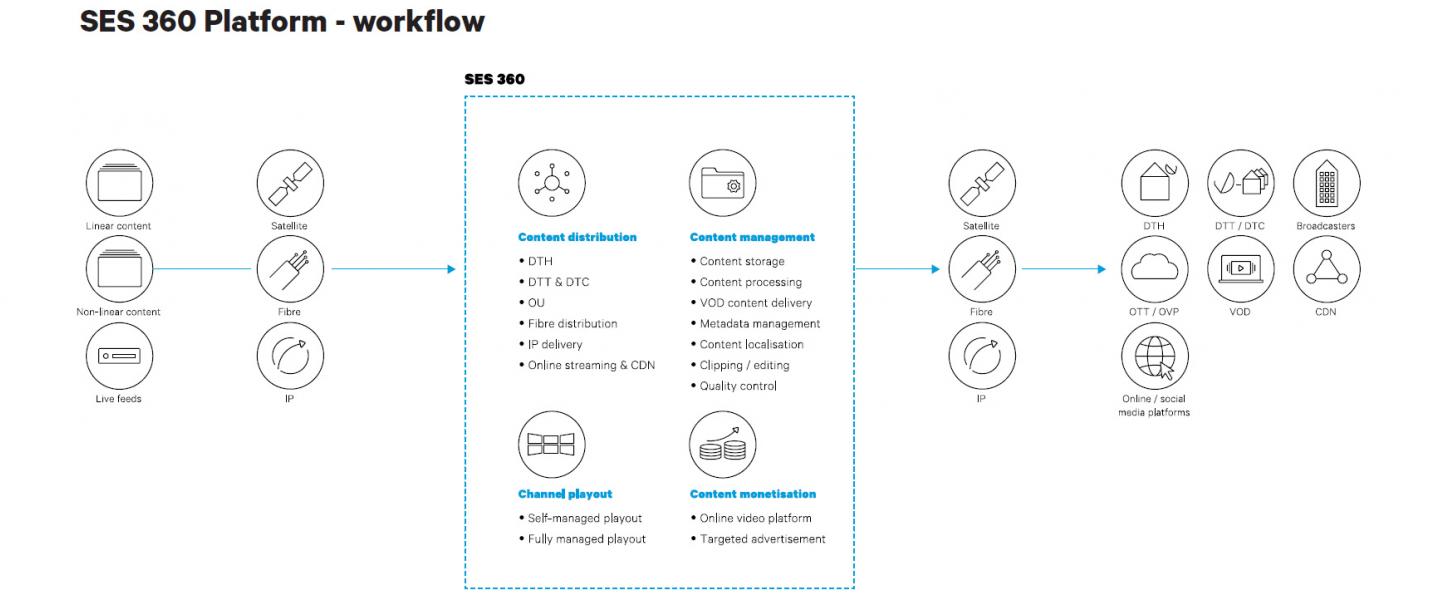 Manage Your Entire Broadcast Workflow Simply via Our SES 360 Unified Media Platform
The SES 360 Unified Media Platform solves end-to-end workflow orchestration, with easy access and full service transparency. The platform enables you to manage, track, and deliver all your linear and non-linear content via a single centralised user interface from anywhere in the world.
Giving you greater visibility, SES 360 lets you check your service status and receive reports at any time. New services can be added quickly and efficiently via the intuitive dashboard, such as channel usage, distribution, VOD delivery, CDN and more, amplifying the value of your content.
Why us?
Global reach
Our global satellite network and OTT infrastructure reaches 369+ million households and over a billion viewers worldwide.
Expertise
With over 30 years of broadcasting experience, we are experts in designing systems to grow audiences, reduce costs, and maximise operational efficiency.
End-to-end service
Our managed services cover your entire media supply chain, both on premise and in the cloud. All with a single point of contact.
Experience
Trusted partners to the world's largest broadcasters, we distribute over 8,000 TV channels and manage 8,400+ hours of online video streaming.
Any questions?
Our expert team is here to help.
Start a live chat or fill in a web form.