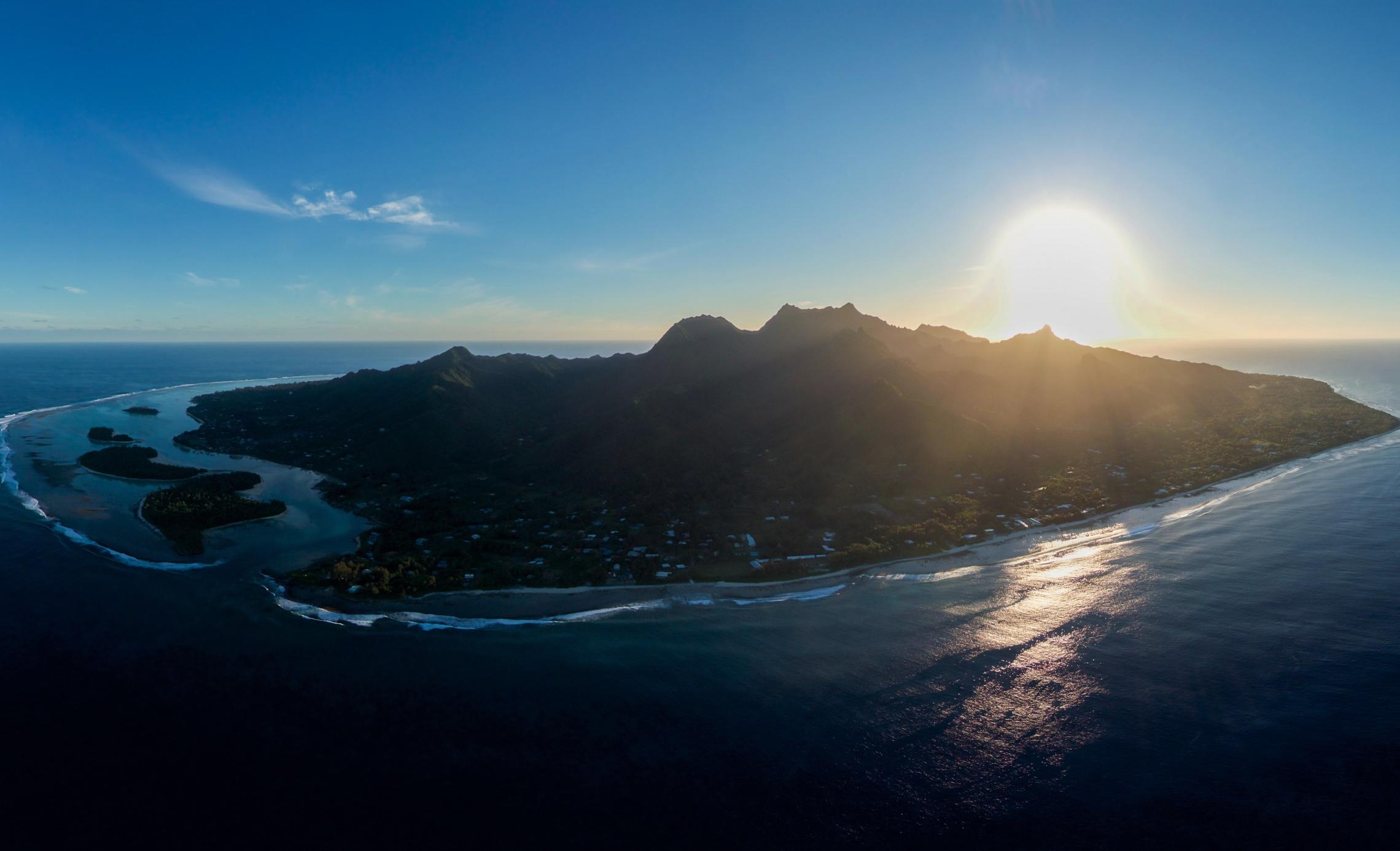 O3b mPOWER Stories: Vodafone Cook Islands
Taking a Nation Forward
Welcome to the Cook Islands, an unspoilt archipelago scattered across 240 square kilometres of the South Pacific. Paradise, however, comes with a challenge: ensuring no citizen is left behind by poor access to online education, healthcare, commerce, banking and government services.
For the past decade, SES and Vodafone Cook Islands have delivered a communications network that has helped to propel the Cook Islands from a developing to developed nation.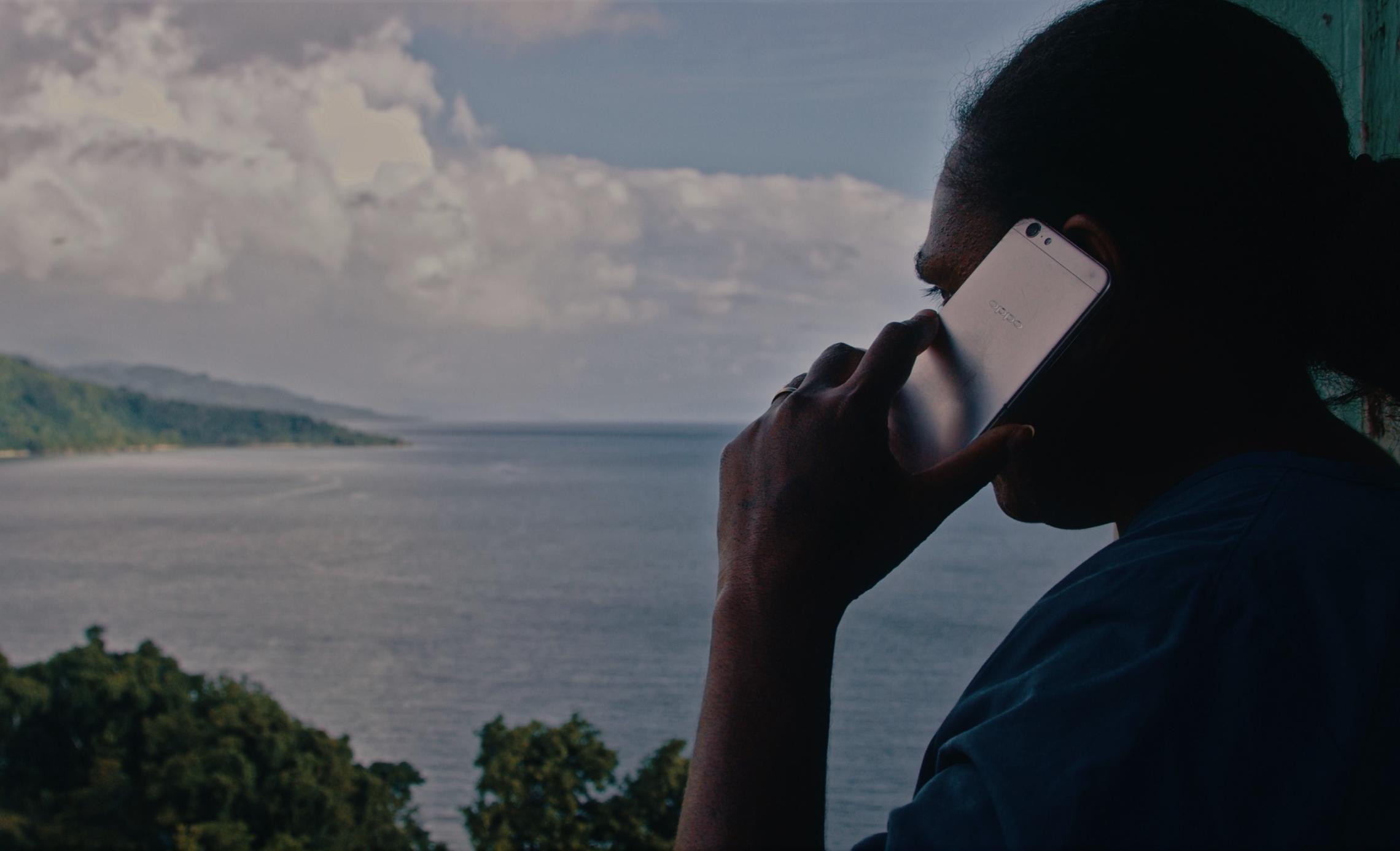 O3b mPOWER & Vodafone Cook Islands
The next stage of the partnership will use the new satellite constellation, O3b mPOWER, to continue strengthening connectivity on the main islands of Rarotonga and Aitutaki, which are now served by undersea cable and SES's MEO satellite constellation.
In addition, it will deliver 4G+ services to the under- and unconnected outer islands in an important step for digital inclusivity.
Bridging the Digital Gap
Over the last decade, SES's MEO satellite constellation has helped Vodafone Cook Islands deliver mobile and data services. Vodafone Cook Islands CEO Phillip Henderson and Project Manager Tofiga Injimo, reveal how the next generation satellite system O3b mPOWER will help it to strengthen the main Cook Islands' cable service and transform life in the outer islands with 4G+ connectivity.
The Story So Far
SES's decade-long partnership with Vodafone Cook Islands helped the nation transition from a developing to developed country
2012 - Approx 20,000 islanders shared a small internet connection from a single geostationary (GEO) satellite. The fifteen islands use high-frequency radio to communicate.
2013 - The SES's medium earth orbit (MEO) O3b satellite constellation launches, delivering reliable broadband. Commerce, education and trading accelerate, and the UN reclassifies the Cook Islands as a developed nation.
2019 - The first submarine cable lands on the two largest islands of Aitutaki and Rarotonga, providing enough speed to download 300 high-definition movies every second.
2022 - Vodafone Cook Islands and SES extend their partnership further and commit to bridging the digital gap between the main and outer islands with O3b mPOWER.
2023 - A sovereign government gateway and first ground terminals are installed in preparaion for a service that will, for many, change island life.
The Technology Taking a Nation Forward
O3b mPOWER is unlike any other satellite system. It has thousands of customer beams per satellite compared to its predecessor's ten. It boasts multiple gigabit throughput, industry-eclipsing availability and puts the customer in control of bandwidth. Find out what this means for Vodafone Cook Islands and its customers.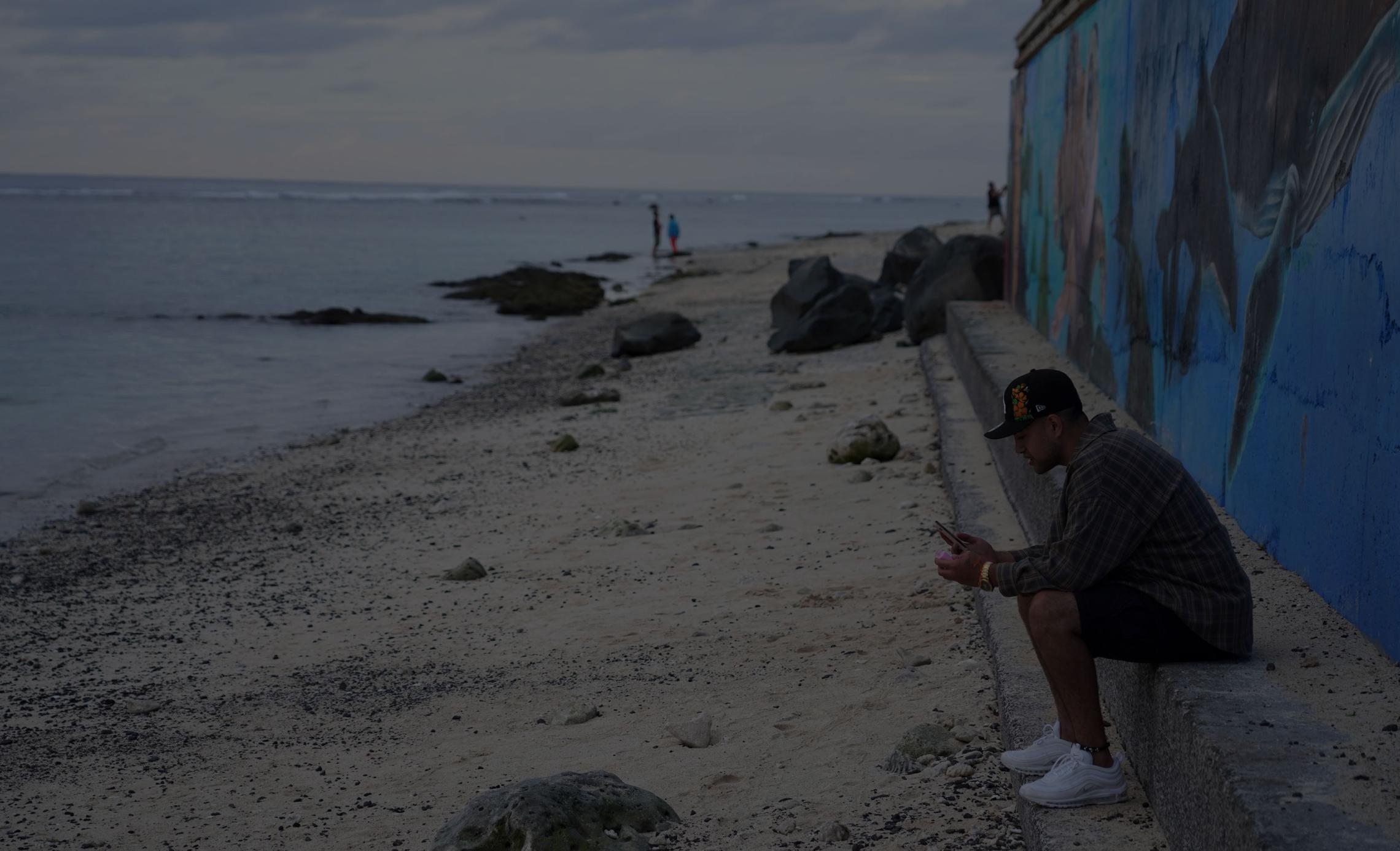 Making a Difference on the Ground
The Real-World Impact of Satellite Connectivity
O3b mPOWER uses industry-beating satellite technology to deliver unprecedented capacity, flexibility and throughput. But what matters most to Cook Islanders is the difference on the ground.
In these three videos, we learn how 'mainland quality' connectivity will transform education, business, journalism and ordinary life.
E-Education
With only two secondary schools in the outer Islands, teachers and students depend on connectivity. Minister of Education Mac Mokoroa describes how the arrival of O3b mPOWER means children will no longer have to leave their homes and families to further their education.
Journalism
Julie produces local documentaries and runs the highly popular Facebook page Moments IN TIME, which captures the beauty of island life. She shares how access to features many take for granted, like uploading a video from a mobile phone, has transformed her journalism.
Family Life
Meet Sam, Reiner and their three children, who discuss what reliable internet connectivity means for family life on a remote island.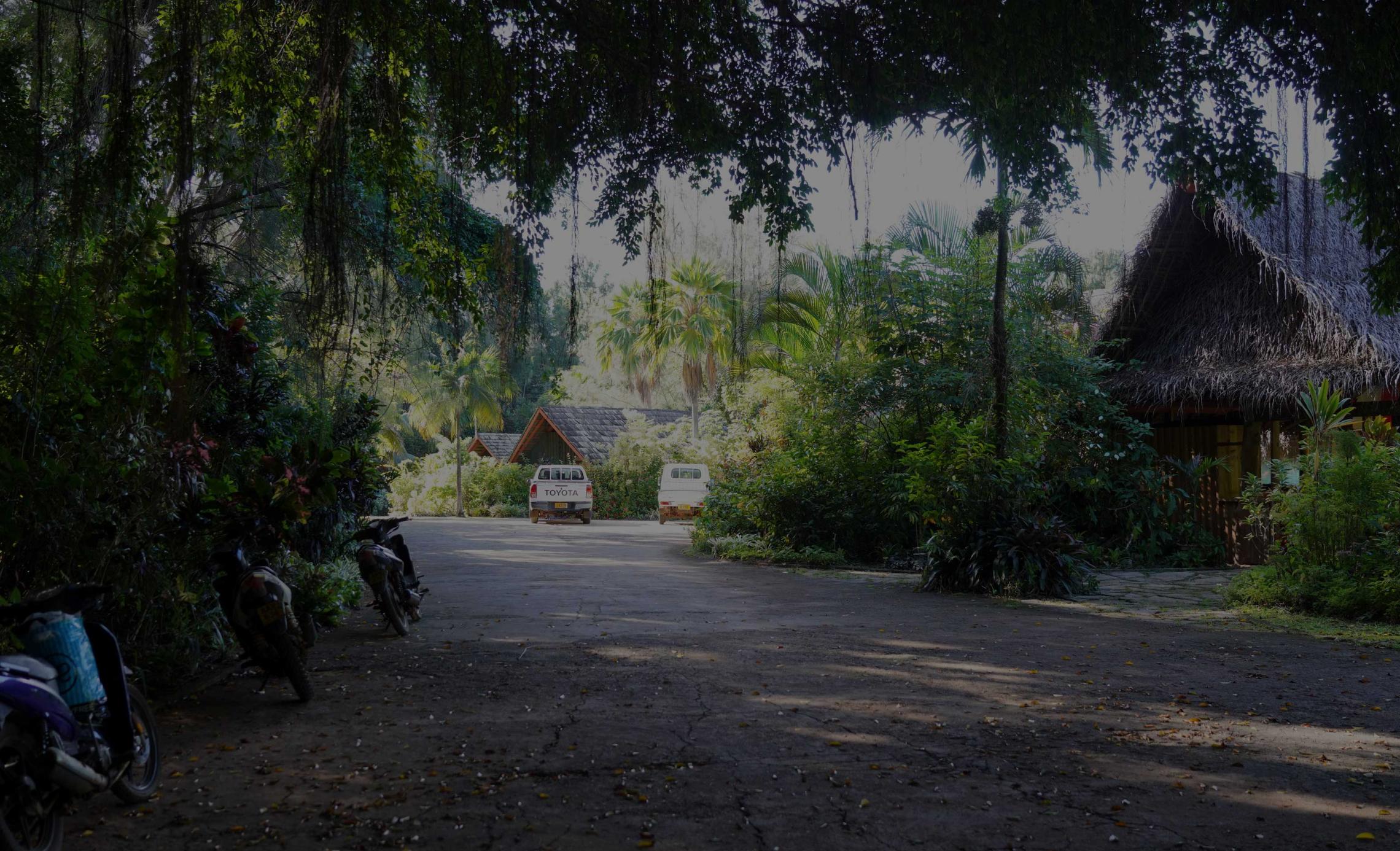 The satellite technology connecting the nation
O3b mPOWER
"Digital inclusion is the only way you can take a nation forward." Phillip Henderson, CEO Vodafone Cook Islands.
Over the last decade, Vodafone and SES have taken the Cook Islands from high-frequency radio to high-speed broadband using the SES MEO satellite network. The next phase in the partnership deploys the advanced satellite constellation O3b mPOWER to provide fast and reliable 4G+ connectivity to the remotest part of the archipelago.
O3b mPOWER will also provide daily support and emergency backup to the Islands' fibre optic network and give the government control of its satellite data.
Incident-Proof Communications
In our digital era, connectivity is as vital to national security as energy or water. The arrival of fibre-optic has transformed internet speed in the Cook's two largest islands. However, a cable breakage could take the service down for weeks.
The O3b MEO service has provided backup and extra capacity for the Cook Islands since 2019. The arrival of O3b mPOWER means enough capacity to seamlessly restore the entire country's connectivity in the event of a breakage.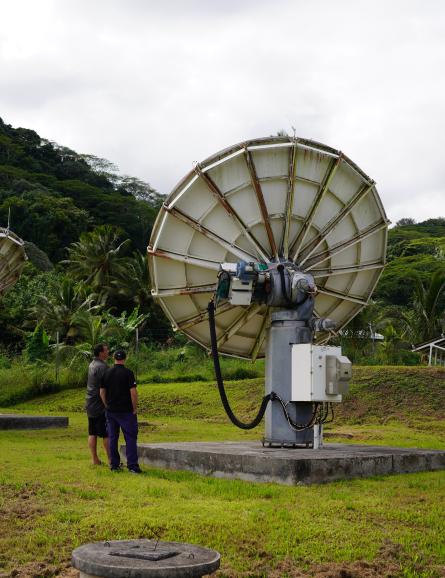 Sovereign Gateways for Cyber Security
Cyber attacks are as much a risk to remote nations as war and terrorism. The arrival of O3b mPOWER means that the Cook Islands can install Government-owned gateways.
This means the end of data leaving and entering the country via Hawaii, keeping essential government, banking and healthcare data within the country. In addition, data has less distance to travel, so latency is reduced.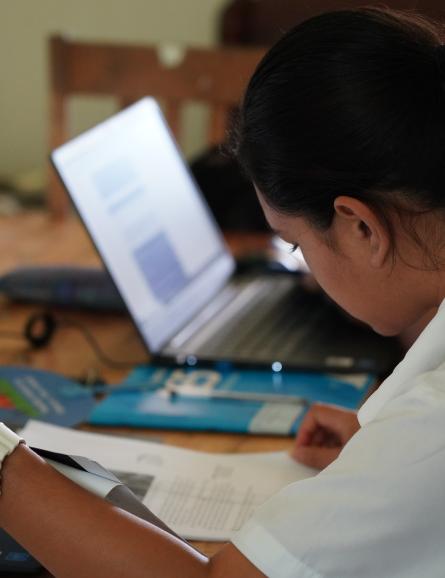 Flexibility to Optimise Capacity
Efficiency is critical for network operators, even more so for those in remote locations. Events, such as government forums or social gatherings, can temporarily double the population of an outer island.
With O3b mPOWER, Vodafone Cook Islands can dynamically divert gigabits of capacity when and where needed, reducing waste and costs. For the first time, people can gather together without a drop in service.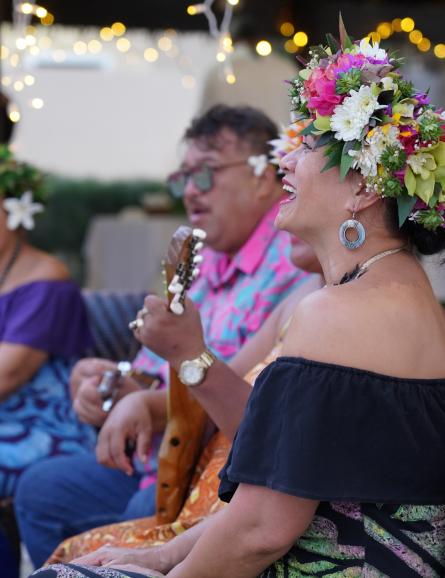 The World's 1st Plug-and-Play MEO Satellite System?
The more distance is involved, the more complicated things become. SES considered this when designing the ground terminals for O3b mPOWER.
Ten years ago, ground antennas took up to two months to install and required specialist teams from New Zealand. Today, local engineers can take part in SES's mP130 accreditation programme and can install the new O3b mPOWER terminals ground antennae in 1 day.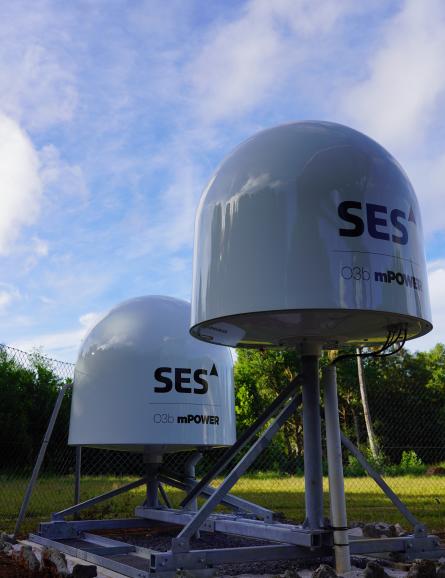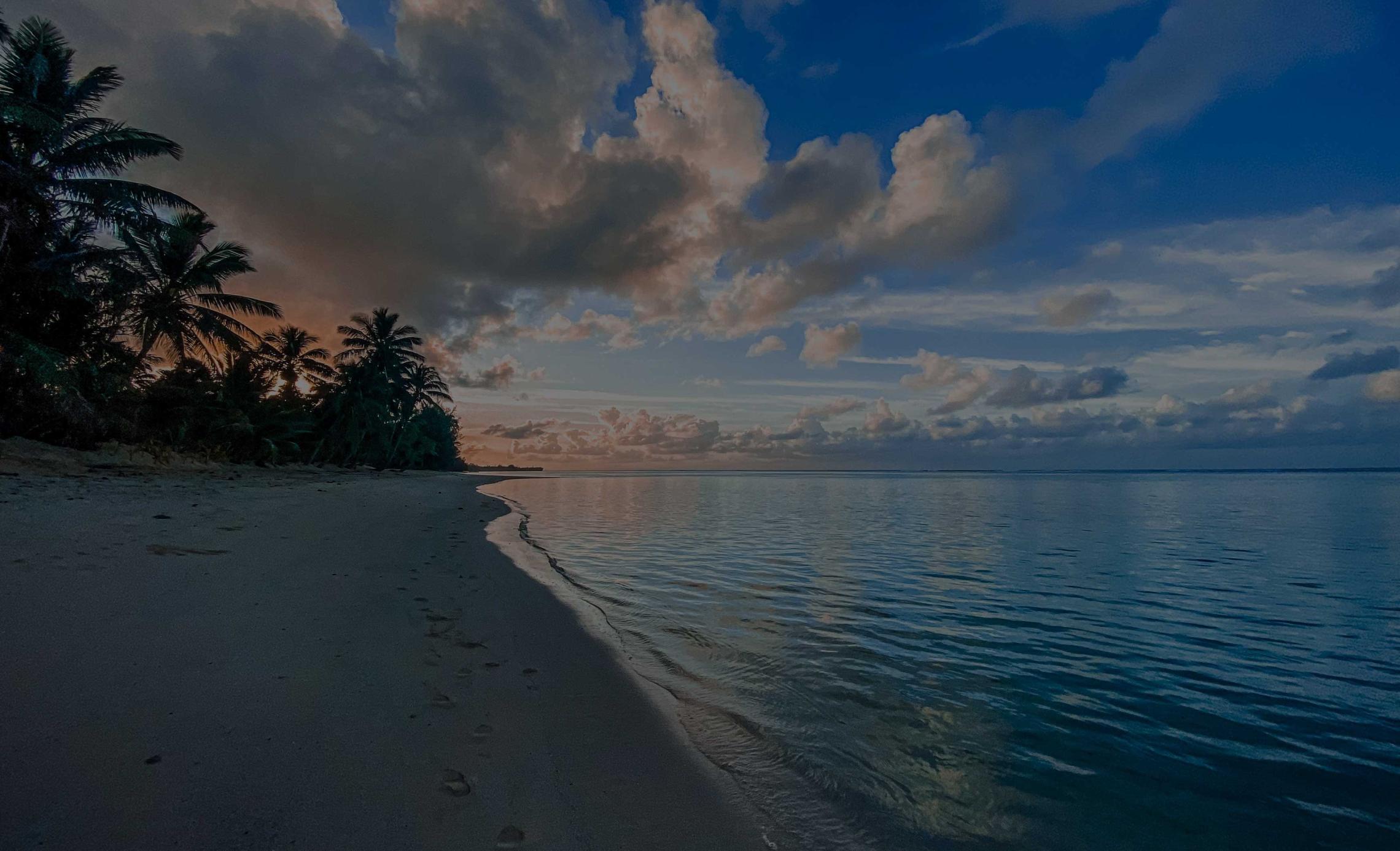 Delivering Performance Above All
Witness a 1st in History
Vodafone Cook Islands was the first mobile operator to benefit from the SES MEO O3b constellation, revolutionary in its time. Continuing its trail-blazing role, it will use O3b mPOWER to transform the lives of its customers in the remotest corners of the world.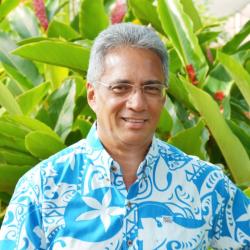 How can we help?
Vodafone Cook Islands case study