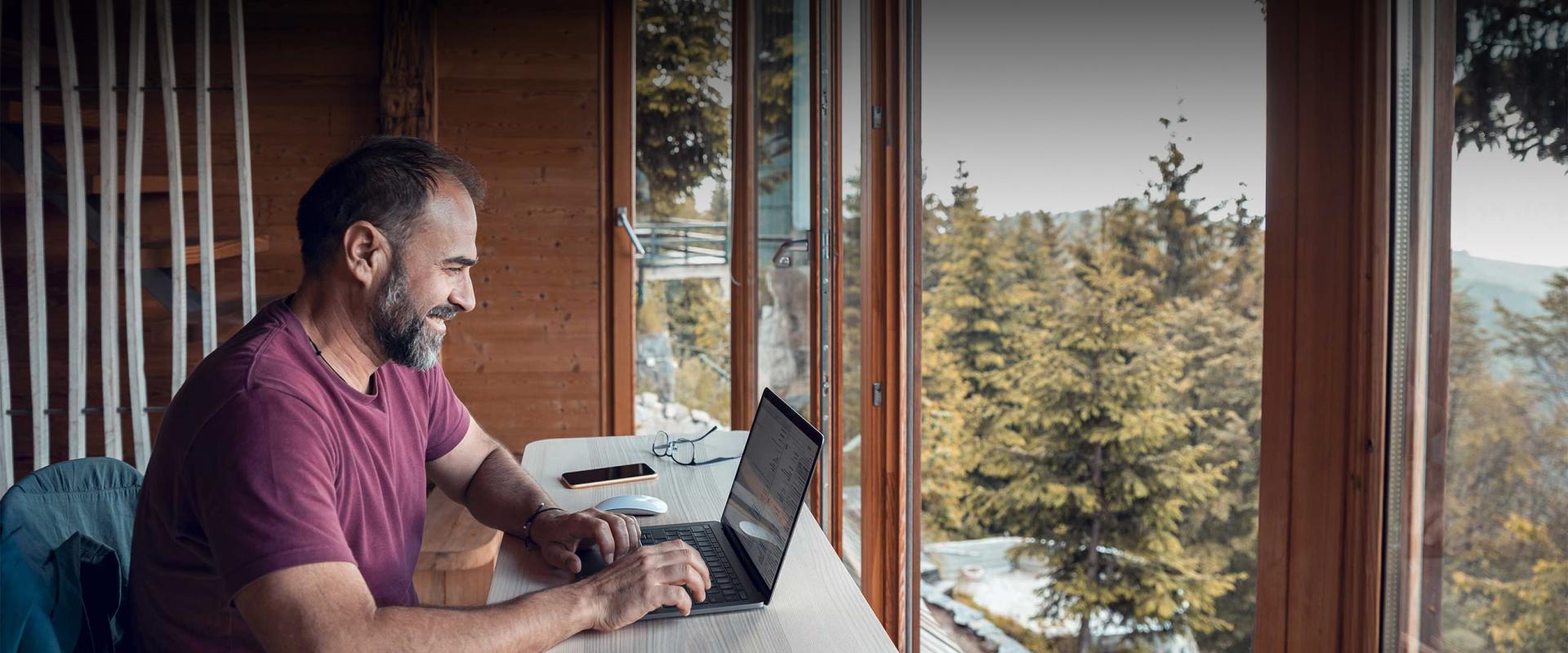 Expertise
Learn about the topics and stories that affect us all. Hear from our partners and industry leaders, including members of our own team, to gain a global satellite perspective.
Expertise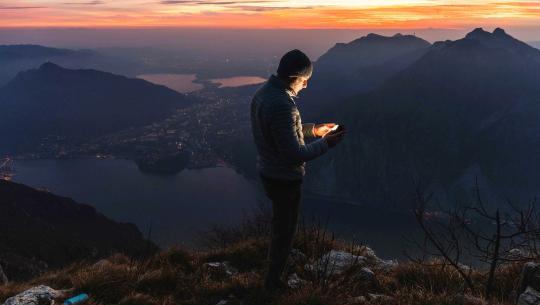 Bringing the cloud to all
Is your network ready to help your customers join the cloud?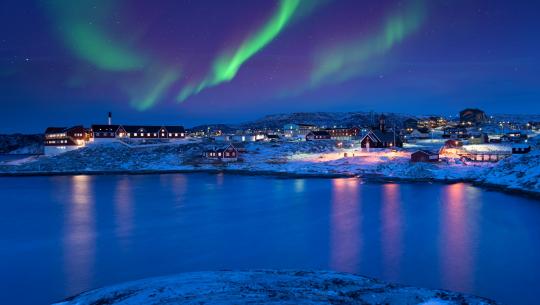 5G in the Sky
Our powerful combination of GEO and MEO constellations creates a fast and cost-effective 5G journey for all.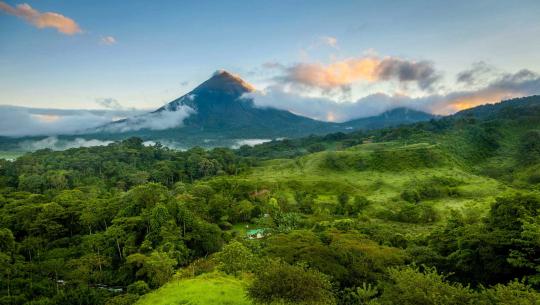 Digital Inclusion
Some 3.7 billion people have no access to the internet. Is universal internet access possible?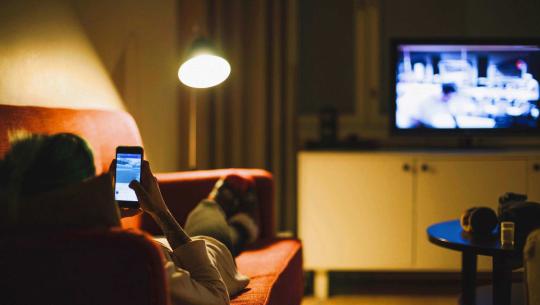 Measuring Audience Reach
Since 1994, Satellite Monitor has measured household reach and how viewers worldwide consume content.
Expertise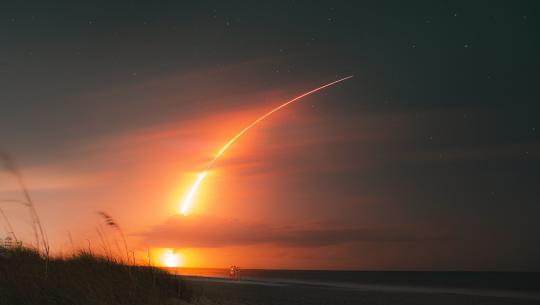 Our Multi-Orbit Strategy
The GEO and MEO combination is future-proof, high throughput and scalable.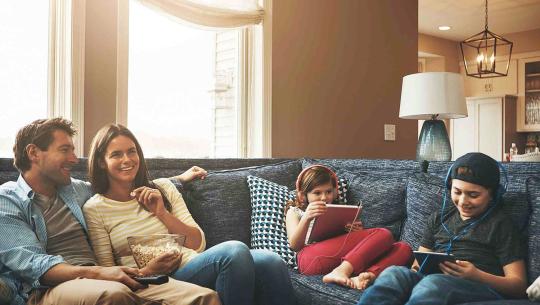 DTH & OTT
Viewers want to watch the content of their choice in the best possible quality on any device, but they don't care how it gets there.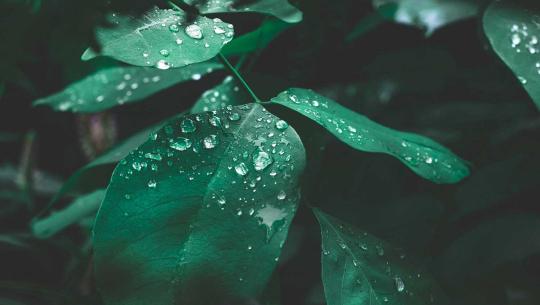 Ultra HD
If an HD picture tells a thousand words, Ultra HD tells a million.