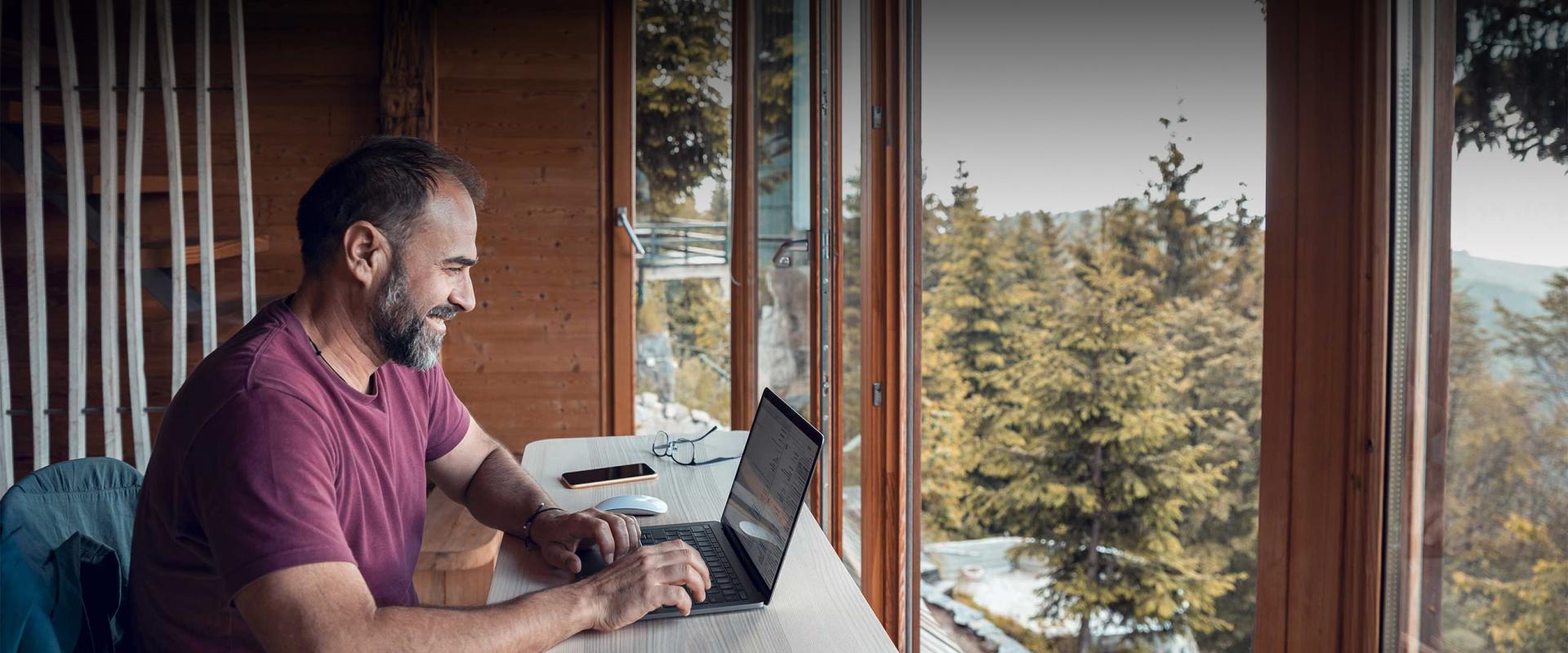 Expertise
Learn about the topics and stories that affect us all. Hear from our partners and industry leaders, including members of our own team, to gain a global satellite perspective.
Expertise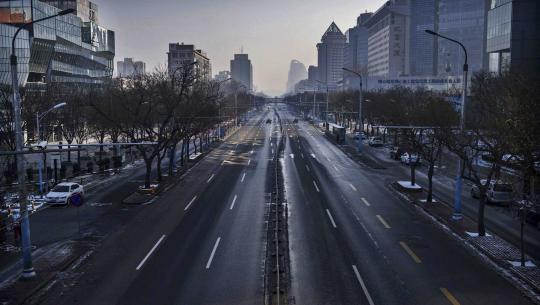 Covid-19
During the pandemic the demand for connectivity rocketed, but the unconnected areas had not other means of communication. The satellite industry had to innovate and move quickly.
COVID-19 recovery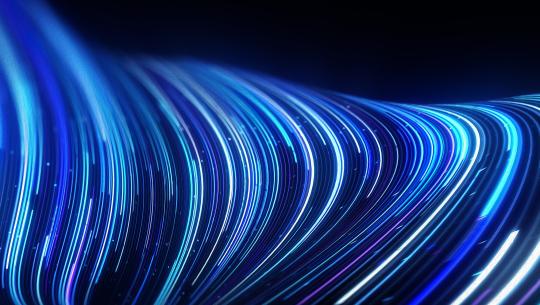 When Experience Meets Agility
Our L192 team unites different parts of SES to change the way things have always been done into the way things need to be done.
Innovation with L192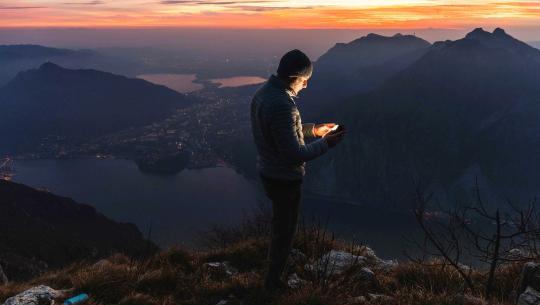 Bringing the cloud to all
Is your network ready to help your customers join the cloud?
Satellite cloud connectivity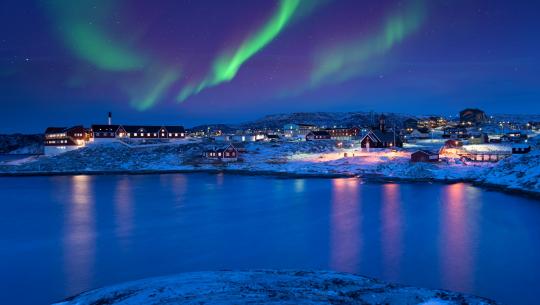 5G in the Sky
Our powerful combination of GEO and MEO constellations creates a fast and cost-effective 5G journey for all.
Satellite in our 5G future
Expertise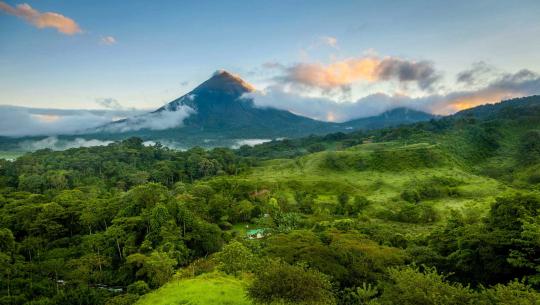 Digital Inclusion
Some 3.7 billion people have no access to the internet. Is universal internet access possible?
The importance of digital inclusion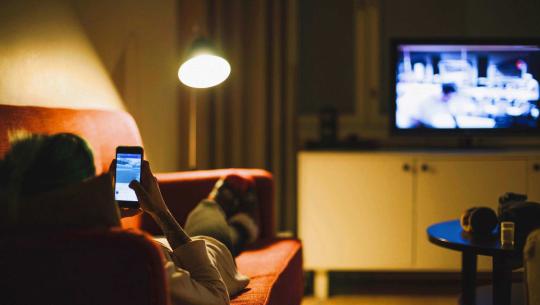 Measuring Audience Reach
Since 1994, Satellite Monitor has measured household reach and how viewers worldwide consume content.
Decisions start with Satellite Monitor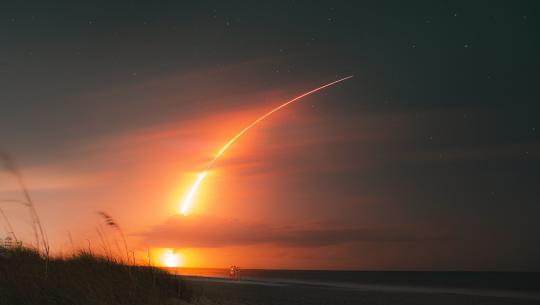 Our Multi-Orbit Strategy
The GEO and MEO combination is future-proof, high throughput and scalable.
Why GEO and MEO