Fixed Enterprise
Flexible, secure connectivity for land-based operations, camps, and bases
Performance at the tactical edge
Whatever your coordinates, mission success relies on reliable connectivity. Can your network support telemedicine in a desert or the data-intensive demands of cloud applications?
Our satellite communications system, O3b mPOWER, delivers this with unprecedented performance, scale, and sovereign control.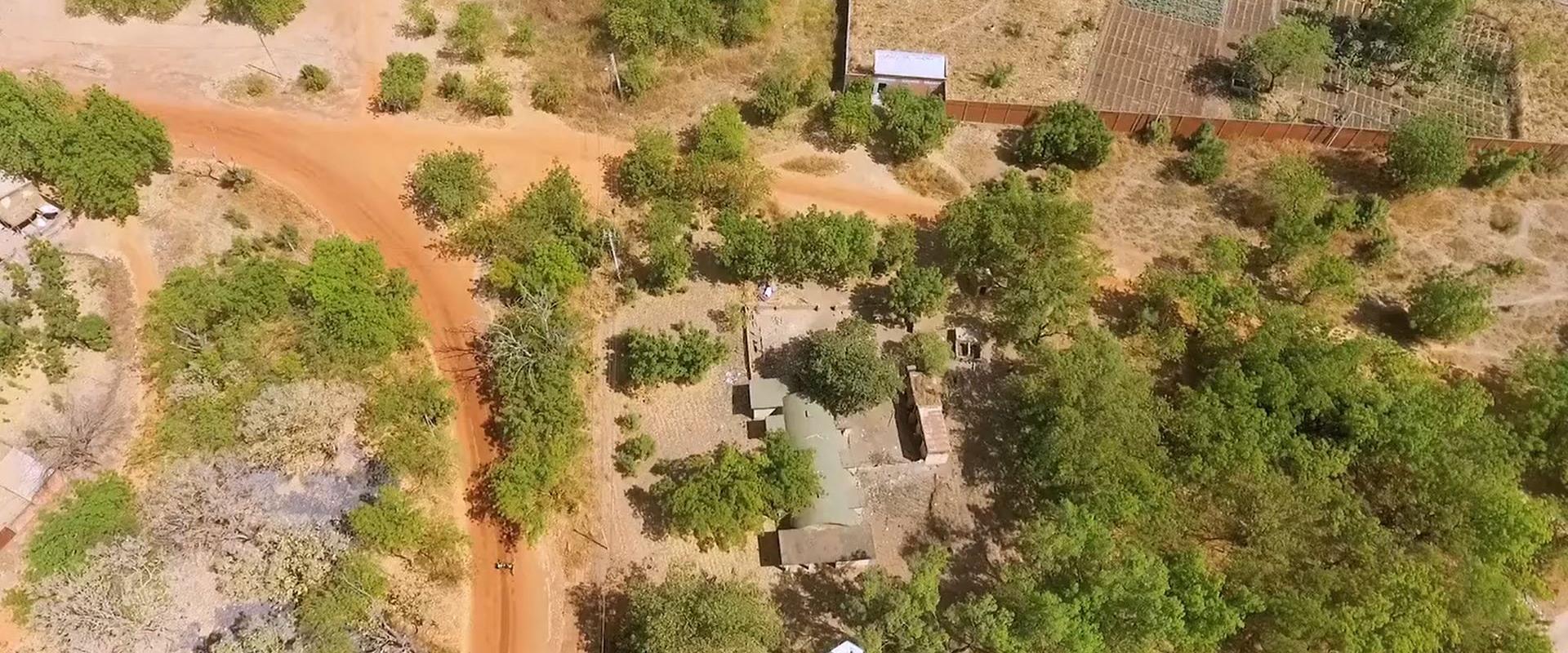 Sovereign Fixed Enterprise mPOWERED
Unmatched connectivity to forward-operating bases, camps, humanitarian missions, and remote government operations.
Performance
Uncontended, high-throughput, low-latency connectivity, with total bandwidth up to 1.8Gbps from a single terminal.
Government control
Manage your bandwidth, land traffic at sovereign gateways, and define private network topologies. All with the waveform and hardware of your choice.
Resilience
Add resilience to deployed networks with transportable ground terminals to enable rapid network creation or reconstitution. Supports standard military encryption solutions including HAIPE devices.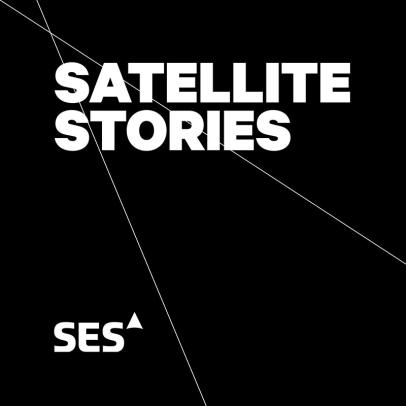 O3b mPOWER: Governments
How is O3b is being used by governments across the world? And how O3b mPOWER will offer government customers even more flexibility when it comes to staying connected? Tune in now.
Access all podcasts
Listen to Podcast:
Why work with us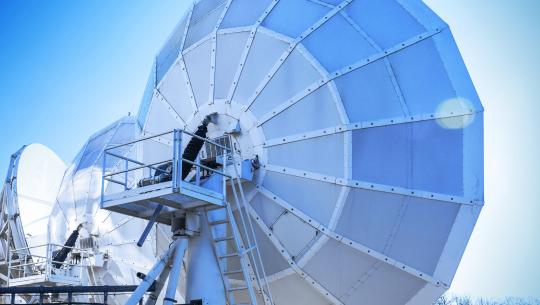 CapEx efficient
Designed to interface with your existing infrastructure to minimise CapEx and maximise continuity for your personnel.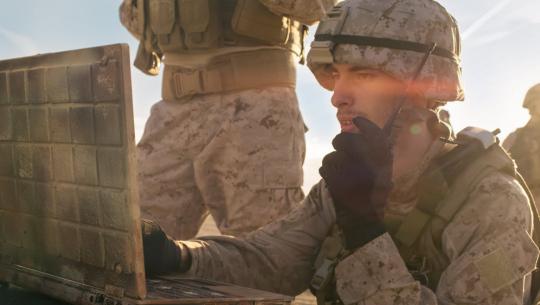 Global secure network
SES's global fleet of over 70 MEO and GEO satellites can establish a secure command centre anywhere in the world.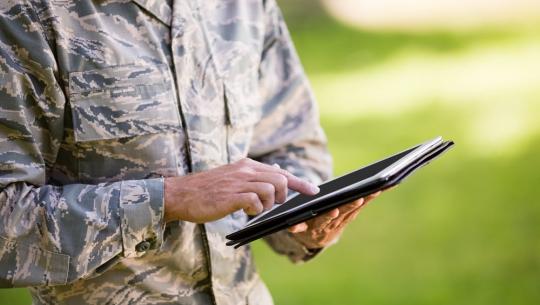 Connecting at the edge
Our partnerships with top-tier cloud providers enable you to process and analyse mission data directly at the edge.
Learn more
Learn how Microsoft and SES, in collaboration with GovSat, validated secure cloud connectivity from a modular data centre in the United Kingdom.
Download our Executive Guide: "Government Connectivity"
Learn how O3b mPOWER's low-latency, high-throughput connectivity can enable Cloud optimised applications for Government networks
Discover how O3b mPOWER's resilient architecture has the flexibility to scale with your connectivity needs on land, at sea and in the air
Download the Executive Guide
Any questions?
Our expert team is here to help.
Start a live chat or fill in a web form.