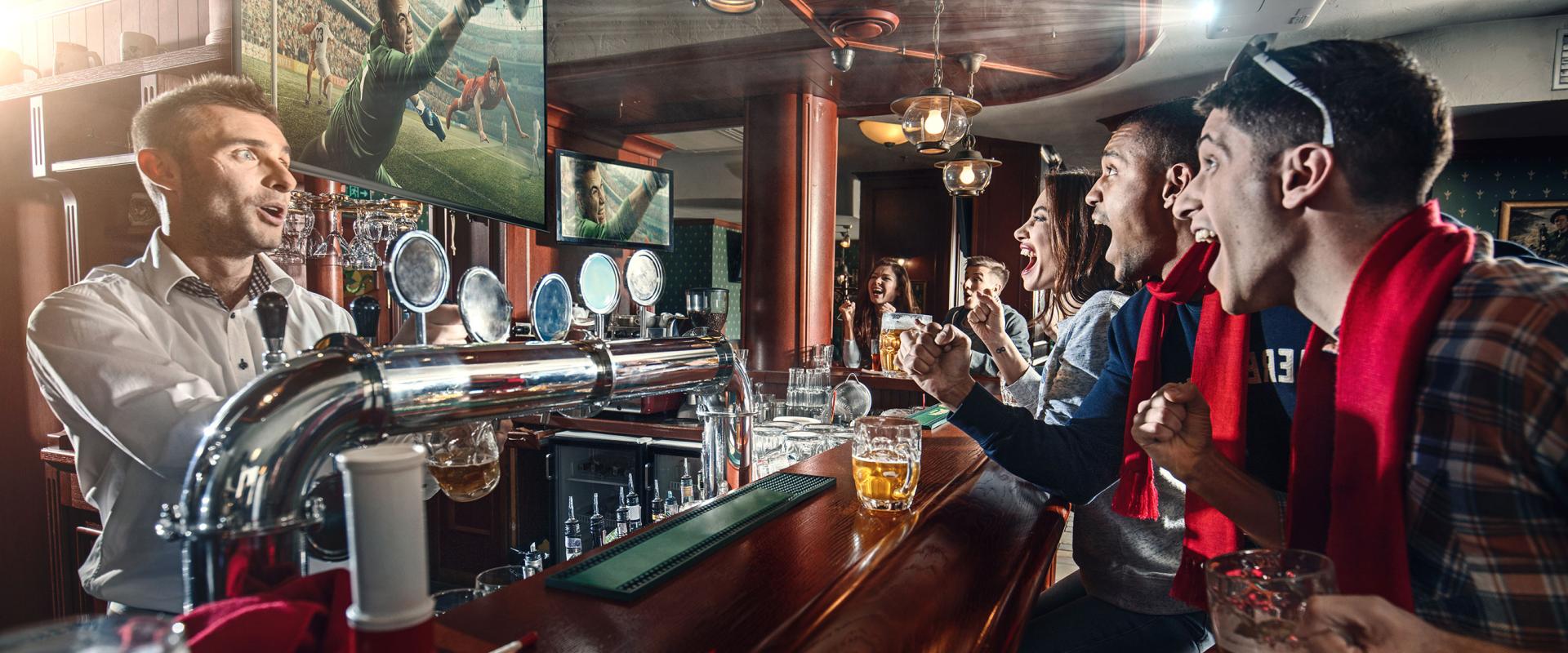 Value added services for sports organisations
Work your business as hard as the athletes
Are you sweating your content hard enough?
There are more ways than ever to engage and monetise your valuable properties but it takes expertise to enhance to value of sports content.
We provide the know-how and services to put your content through its paces.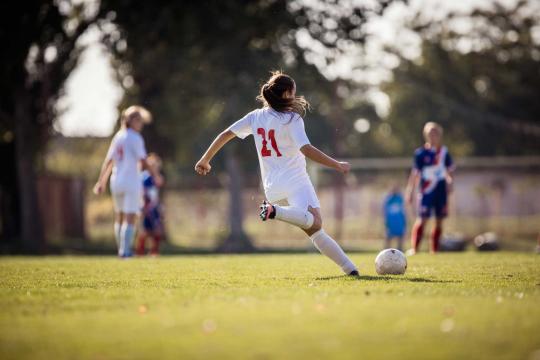 SES SCORE: sports content enablement
SES SCORE is an innovative sports and events media platform that solves the complexities of managing live event bookings via an easily managed single UI. It swiftly connects content owners and rights holders with takers, allowing both to take advantage of the many monetisation opportunities that live events offer in different markets.
Download the SES SCORE datasheet
Let us manage your channel
Our end-to-end service for sports organisations includes playout, scheduling, content packaging, processing, ad insertion, live event operation and delivery. All content is tagged with metadata to allow for easier discovery in the future. Our cloud-based channel management solutions enable you to lower costs while simplifying operations.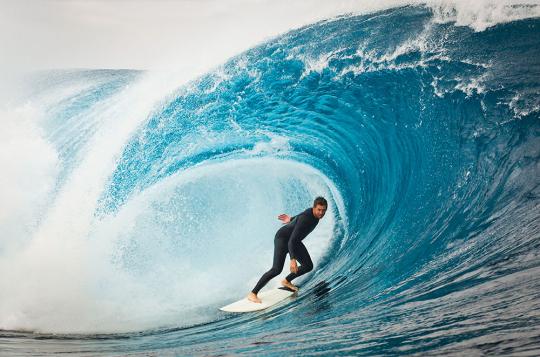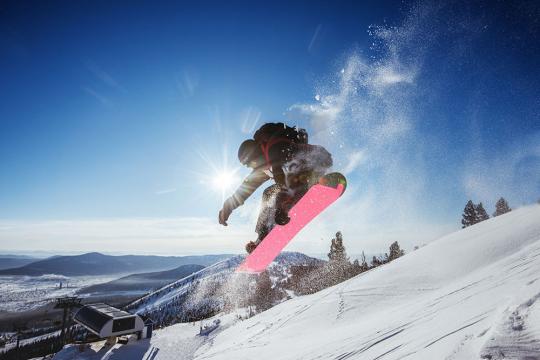 Launch a branded online video platform
We ensure that launching an online video platform is in reach of even the smallest sports organisations. Engage fans for longer with linear and on-demand highlights, interviews, documentaries, and even live games.
Increase revenues from advertising
Increase advertising revenues through targeted advertising. We provide everything you need from audience analytics to technology for dynamic ad insertion.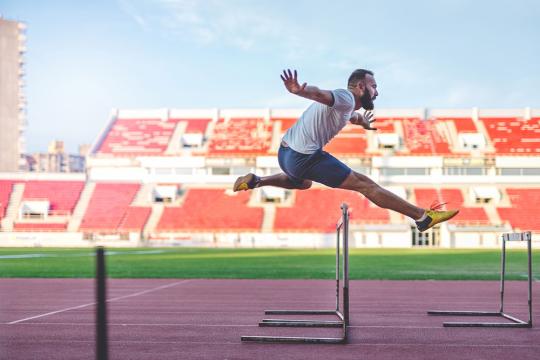 It's not just athletes who benefit from expert coaching. Our multilingual sports team helps to increase your content exposure and grow audiences.
SES Sports & Events Project Management and Booking Desk
Telephone
+1 609 987 4144 (US)
+44 189 528 3919 (UK)
+31 703 064 200 (NL)
+971 4586 2330 (UAE)
+972 2990 4449 (IL)
+65 6593 3630 (SG)
Email
[email protected]
Why us?
Partners with the biggest names in sport
We work with the world's largest sports organisations to distribute more than 700 hours of live events every single day.
Global reach
Our hybrid distribution network reaches over 369 million TV households and one billion people worldwide.
24/7 service for sports events
Multilingual project managers who specialise in sports and events bookings, management and distribution, operating 24/7
Cutting edge sports media centre
Our sports media centre within IMG's London Stockley Park facility connects to the SES network for content aggregation, management and delivery of sports and live events across the globe. Operating as a technical and operational Master Control Room (MCR) with close proximity to studio services, it provides a full range of media services.
Any Questions?
Our expert team is here to help.
Start a live chat or fill in a web form.