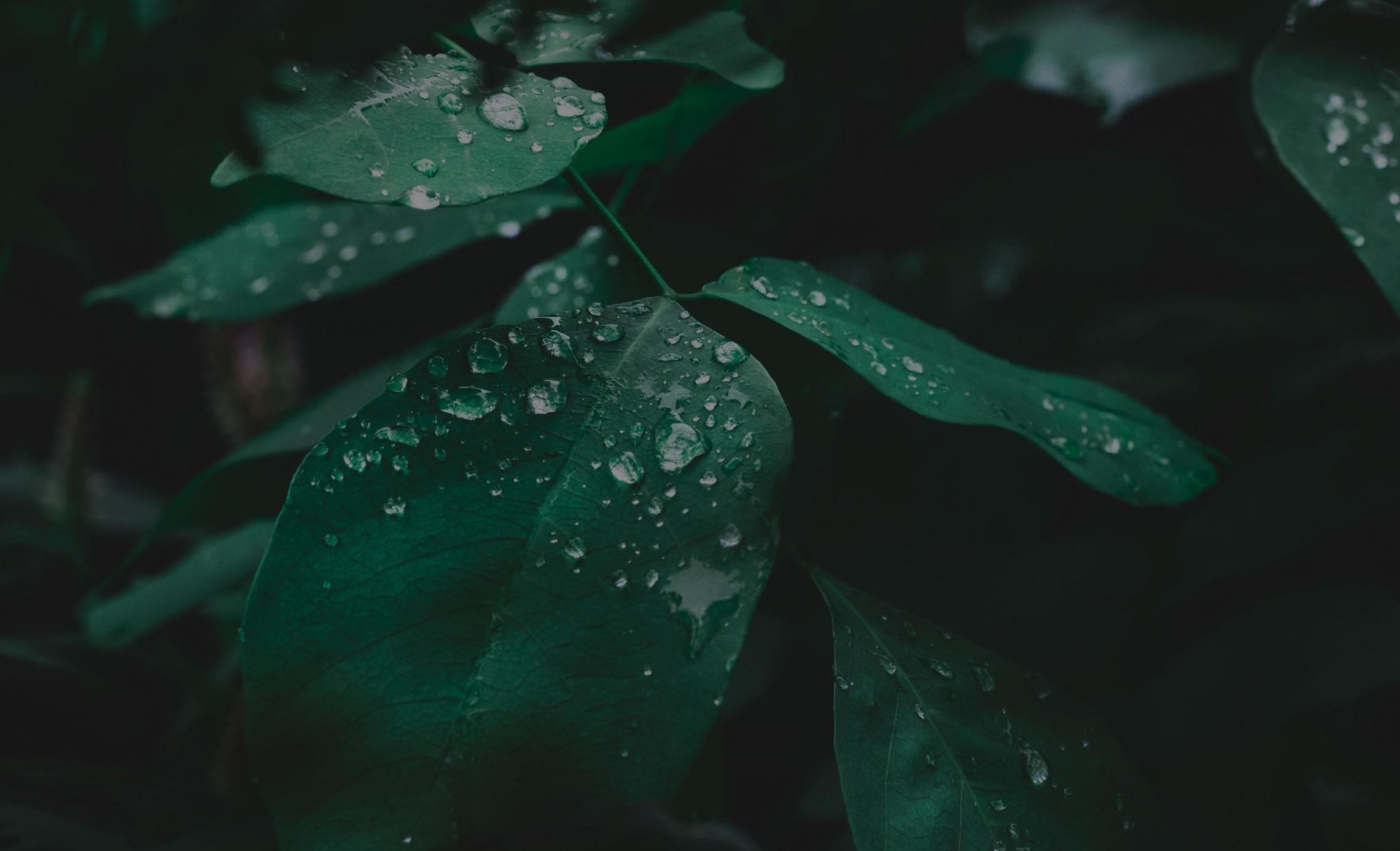 Innovation is in the detail
Ultra HD
Raindrops on a forest leaf, the texture of bark, a rushing river. Ultra HD (Ultra High Definition) television presents life in sharp focus, whether it's the great outdoors, an elfin kingdom, or a football pitch.
If an HD picture tells a thousand words, Ultra HD tells a million.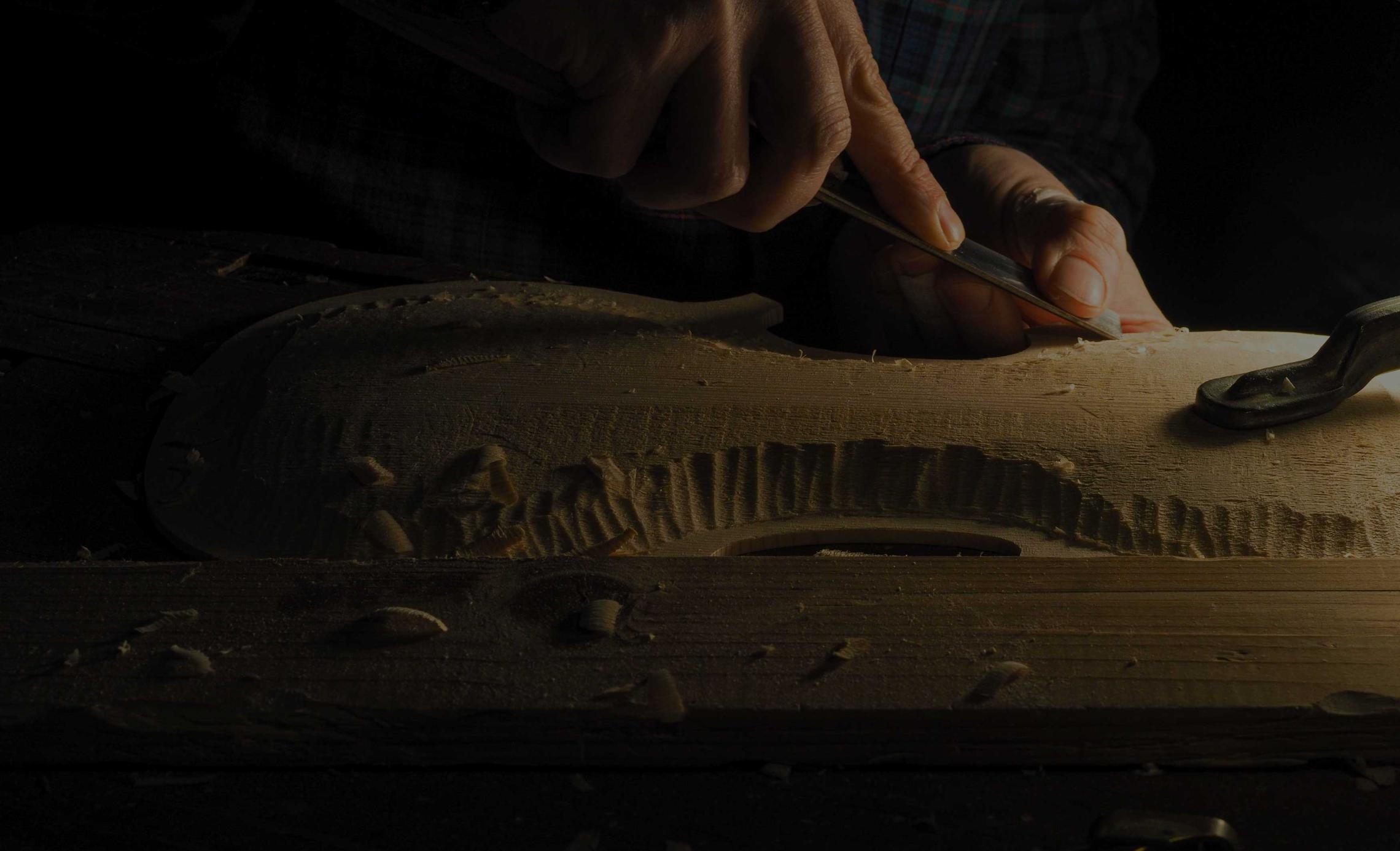 Resolution
Lifelike detail on the screen
Resolution
Full HD 1920 x 1080px
ULTRA HD 3840 x 2160px
With four times as many pixels as HD, Ultra HD delivers a crystal clear picture. Hidden details emerge to uncover stories. The grain of a violin reveals the hand of a master craftsman, while moisture on a goalkeeper's brow magnifies pressure on the pitch.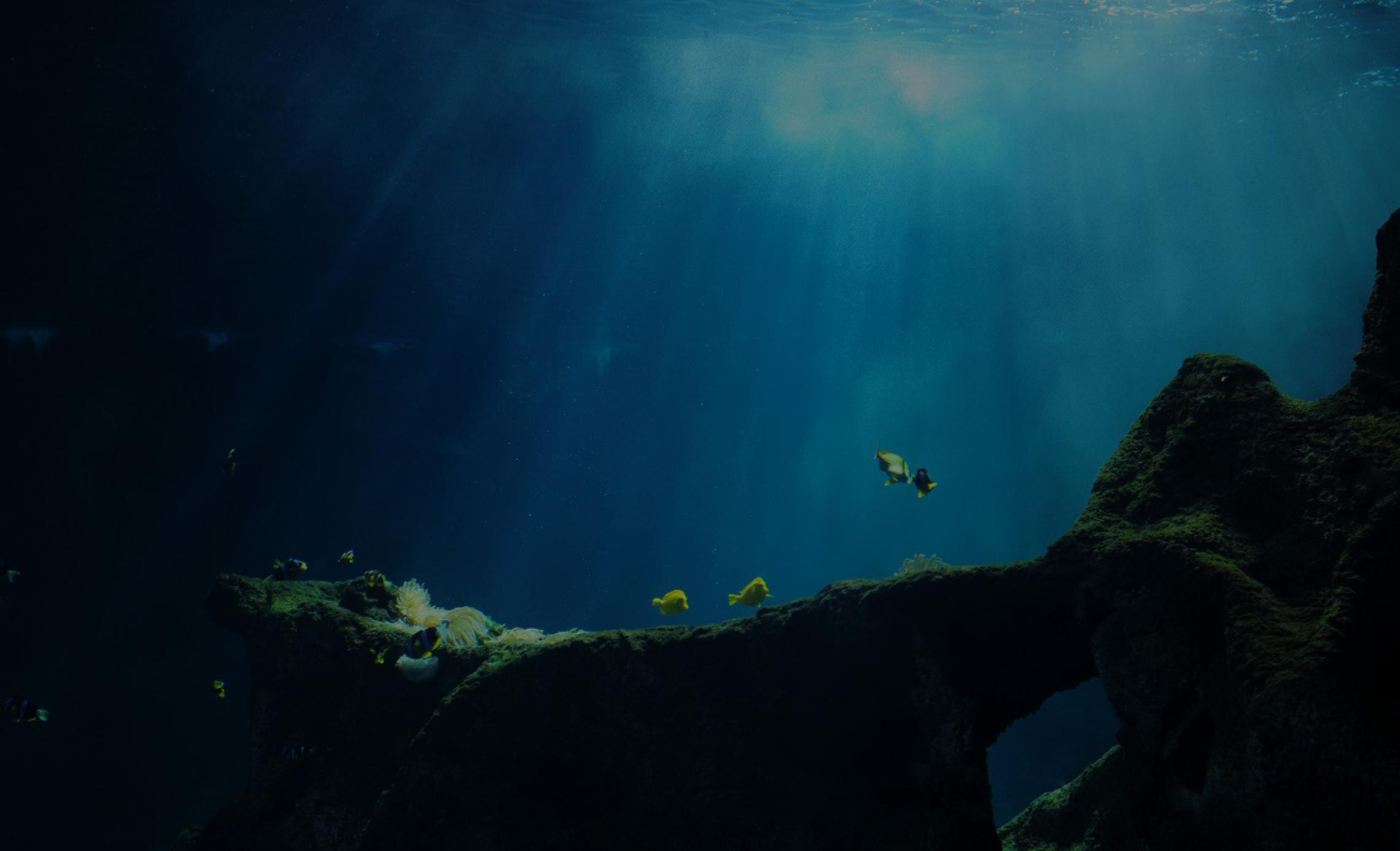 Colour
As we see it with our own eyes
Colour
Full HD 16M colours
ULTRA HD 1B colours
8-Bit colour 256 shades for a primary colour
10-bit colour 1024 shades for a primary colour
Ultra HD has a billion colours in its spectrum, creating images close to those we see in real life. 10-bit colour allows content producers to add more detail and contrast. For the first time on a screen, viewers can experience the multiple blues of the ocean or the myriad greens of the jungle.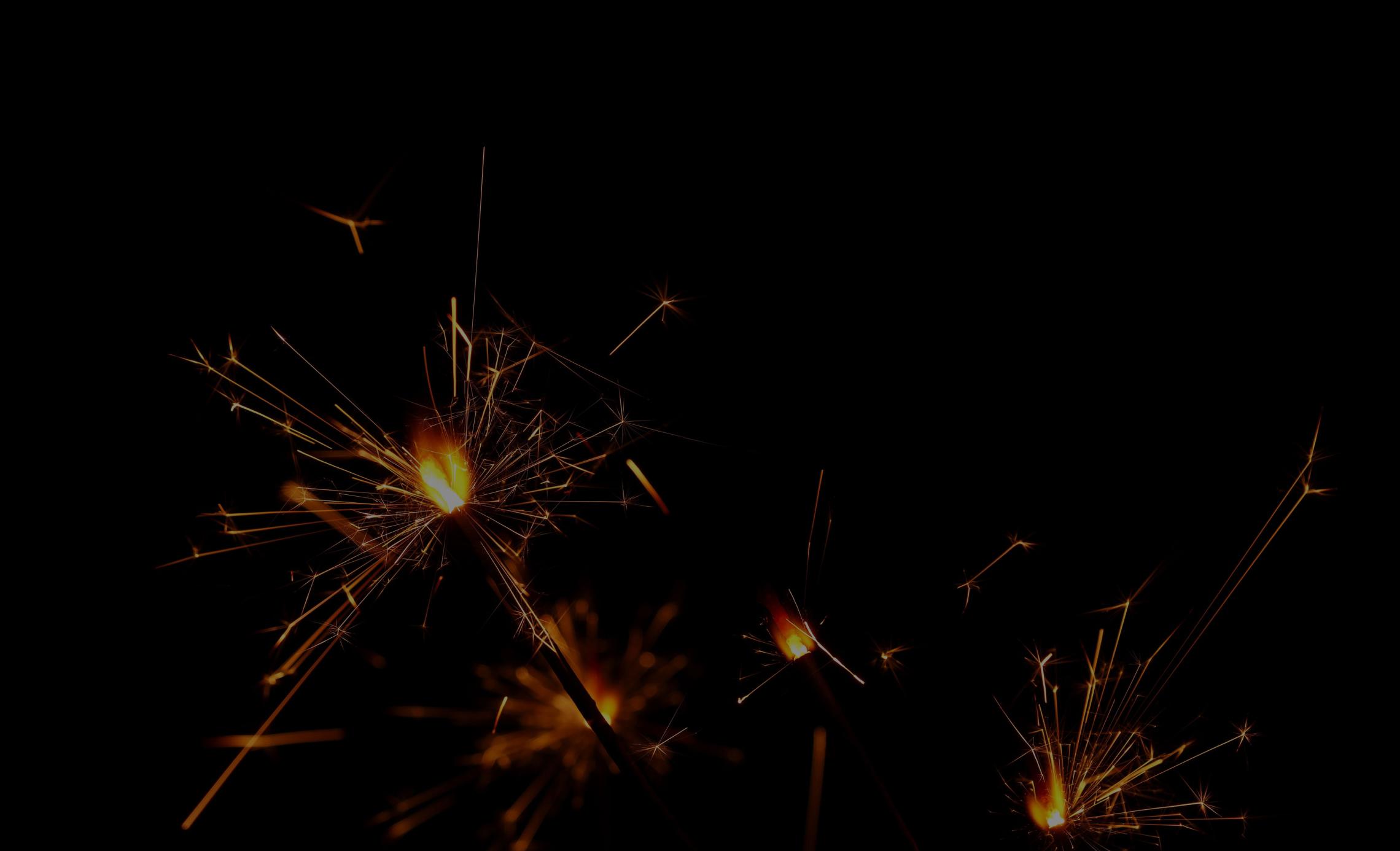 HDR
The brightest brights and the darkest darks
High Dynamic Range
High Dynamic Range picks out the brightest brights and the darkest darks. Sparks from a lathe fly in sharp contrast to the black steel of its blade. High contrast means both remain star players in the scene.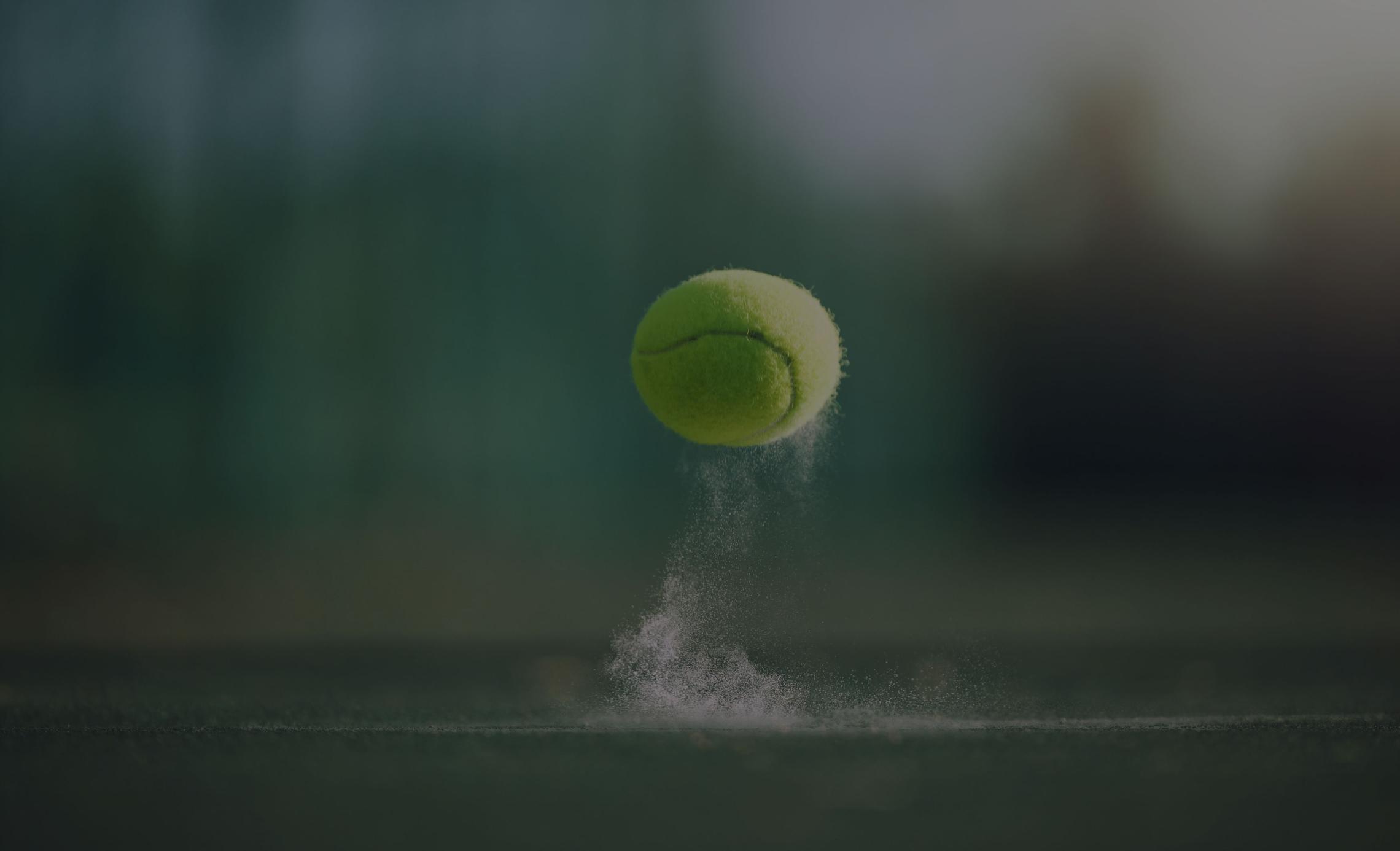 High Frame Rates
An End to Blurred Vision
High Frame Rates
Full HD 75Hz
ULTRA HD 100/120Hz
Ultra HD's high frame rates mean fast camera movements appear smoother and sharper. Sports fans can experience first-hand the passion of a tackle or the smooth trajectory of a tennis ball. It has become a service that viewers seek for major tournaments, such as the Olympics and the Euros.
SES Ultra HD Milestones
Timeline of SES achievements on the Ultra HD front
APR 2013 - Launch of our first Ultra HD demo broadcast via our prime EU orbital position 19.2°E
NOV 2014 - Linkin Park concert broadcast live in Ultra HD via SES demo channel
SEP 2015 - Launch of Fashion One 4K, first global Ultra HD channel
MAY 2016 - First satellite broadcast of High Dynamic Range (HDR) content
APR 2017 - 30+ pay-TV cable networks providers testing SES's Ultra HD platform in the US & launch of 1st commercial Ultra HD package
MAY 2017 - Transmission of Ultra HD High Frame Rate (HFR) content
JAN 2018 - Canal+ brings Ultra HD to 100% of French territory via satellite, of which SES broadcasts41%
APR 2018 - Launch of the Ultra HD platform in Latin America
MAY 2018 - First demo of Ultra HD Phase 2 in 8K
JUNE 2018 - Public broadcaster in Isreal disctributes the FIFA World Cup in Ultra HD HDR live in EU and Brazil
The background
Global average terrestrial television connectivity speeds are too low for Ultra HD video transmission, even in parts of developed economies that are outside urban areas.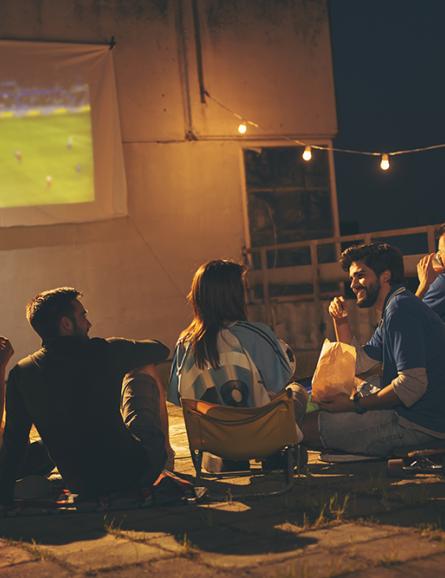 The Challenge
Satellite delivers a reliable and high-quality signal everywhere in the coverage area with no buffering, pixelation and dropouts. However, introducing a new TV format is highly complex and requires cooperation between creators, broadcasters, DTH operators, technology companies, and TV manufacturers.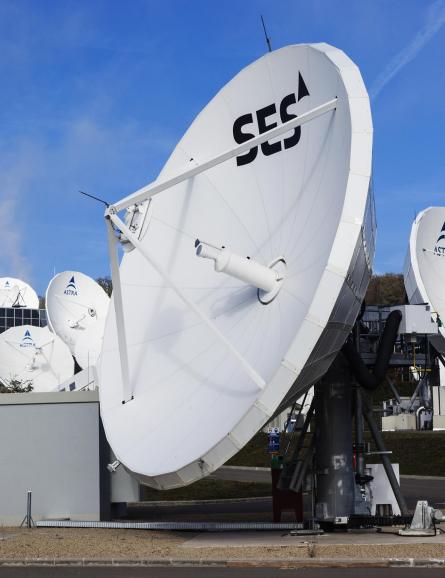 The Solution
SES has been front and center in helping the industry create an ecosystem for satellite Ultra HD. From our first Ultra HD demo in 2013, we've broadcast over 30 Ultra HD channels worldwide, delivered our Ultra HD platform to Latin America, and brought sharp focus to major global sporting events, from Winter Olympics to Formula 1.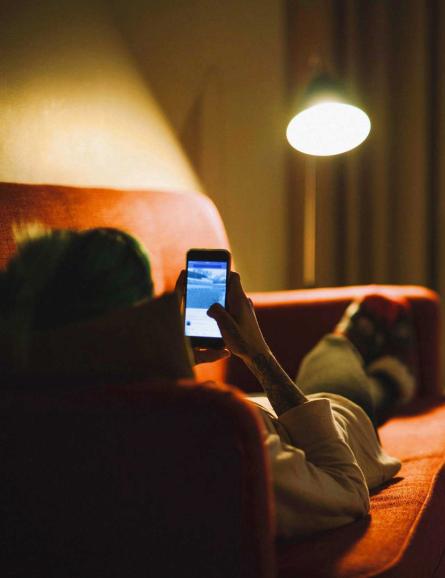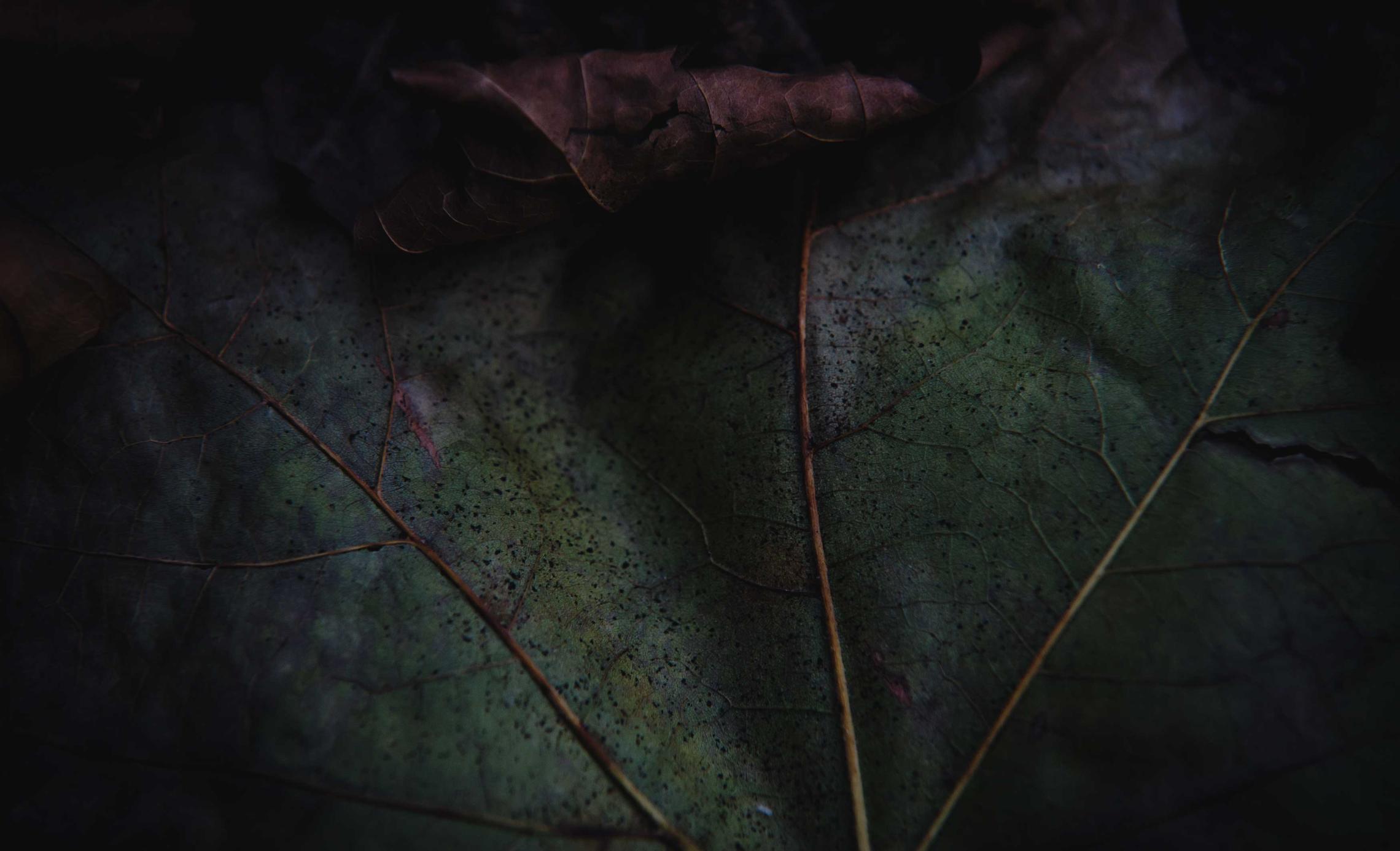 As the uptake of 4K continues, we are continuously working with our industry partners on the next evolution of high-resolution television. For example, alongside Samsung and Spin Digital we have we have successfully showcased our ability to flawlessly broadcast 8K signal.