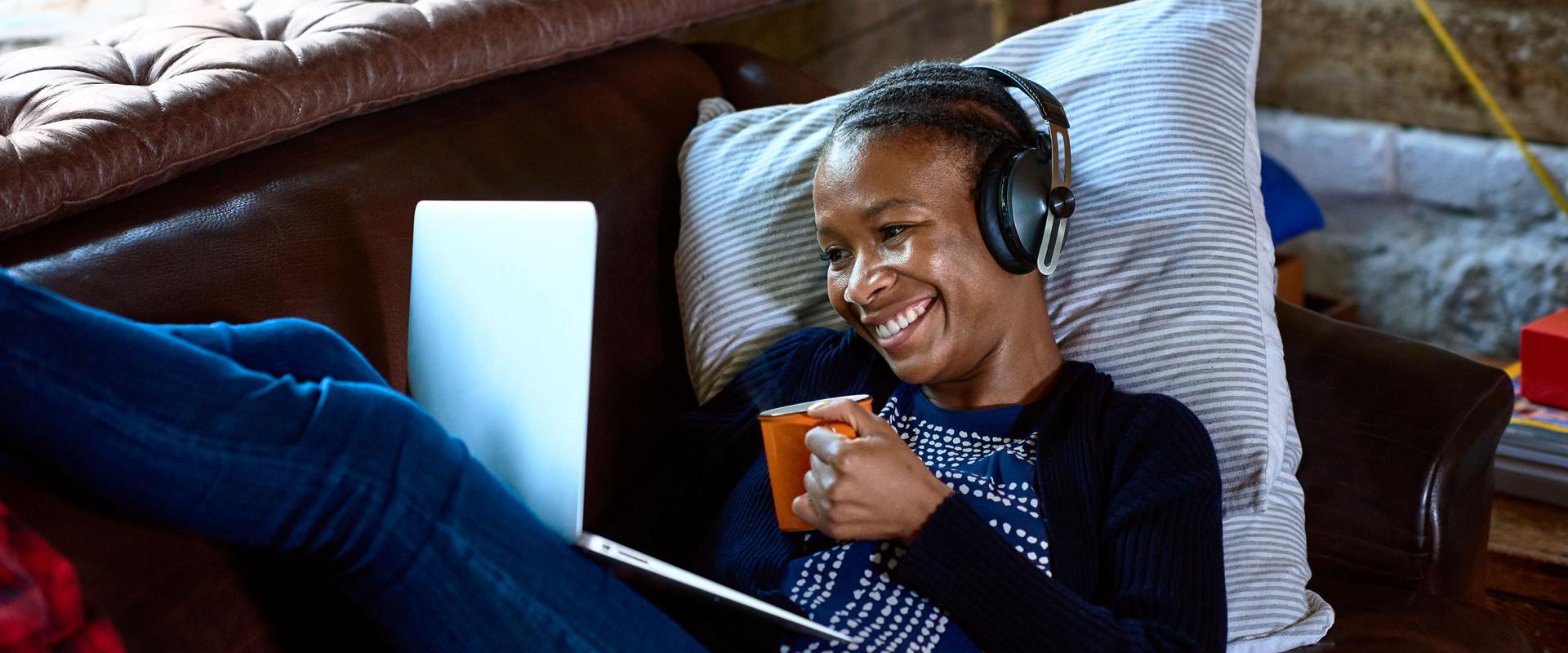 Content aggregation for Platform operators
We take care of content. You take care of business.
Today's viewers have access to an unprecedented amount of live and on-demand programming. The challenge is getting them to watch it on your platform.
Content is king when it comes to attracting and retaining viewers. You need a packed library that can be viewed in high quality across any device.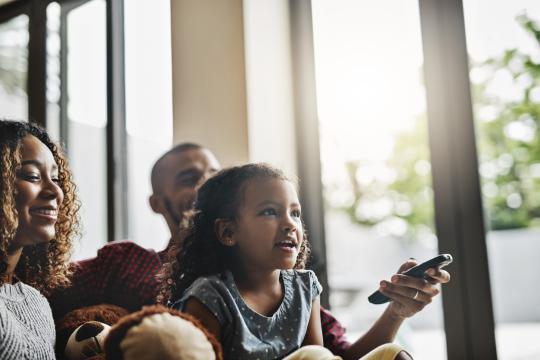 Is your content library fit for today?
Does it provide an exceptional choice of live and on-demand content?
Is your content ready for viewing across multiple devices?
Is it delivered in the highest quality possible?
Is it operationally simple, or managed by multiple vendors?
One-stop content aggregation
Our aggregation service has a dual aim - to simplify your business operations and to give your viewers the best experience possible.
SES enables you to:
Aggregate content from multiple sources into a single, attractive package. All via a single, centralised user interface.
Offer compelling content bundles for linear, VOD, live and pay-per-view.
Combine premium international and local entertainment channels, live news and sports, with popular online services.
Ensure your content has the highest video quality, including UHD/4K HDR video.
Manage and deliver localised video content.
Reduce operational complexity
Remove the cost of end-user equipment.
Benefit from our experience in aggregation of linear, non-linear and live content from all over the globe via satellite, fibre and IP.
Why us?
Global reach
Our global satellite network and strong OTT infrastructure reaches viewers wherever, and however they are watching.
Expertise
With over 30 years of experience, we are experts in designing systems to grow audiences, reduce costs, and maximise operational efficiency.
End-to-end service
We don't just take care of your operations, but your future too. All with a single point of contact.
Any questions?
Our expert team is here to help.
Start a live chat or fill in a web form.