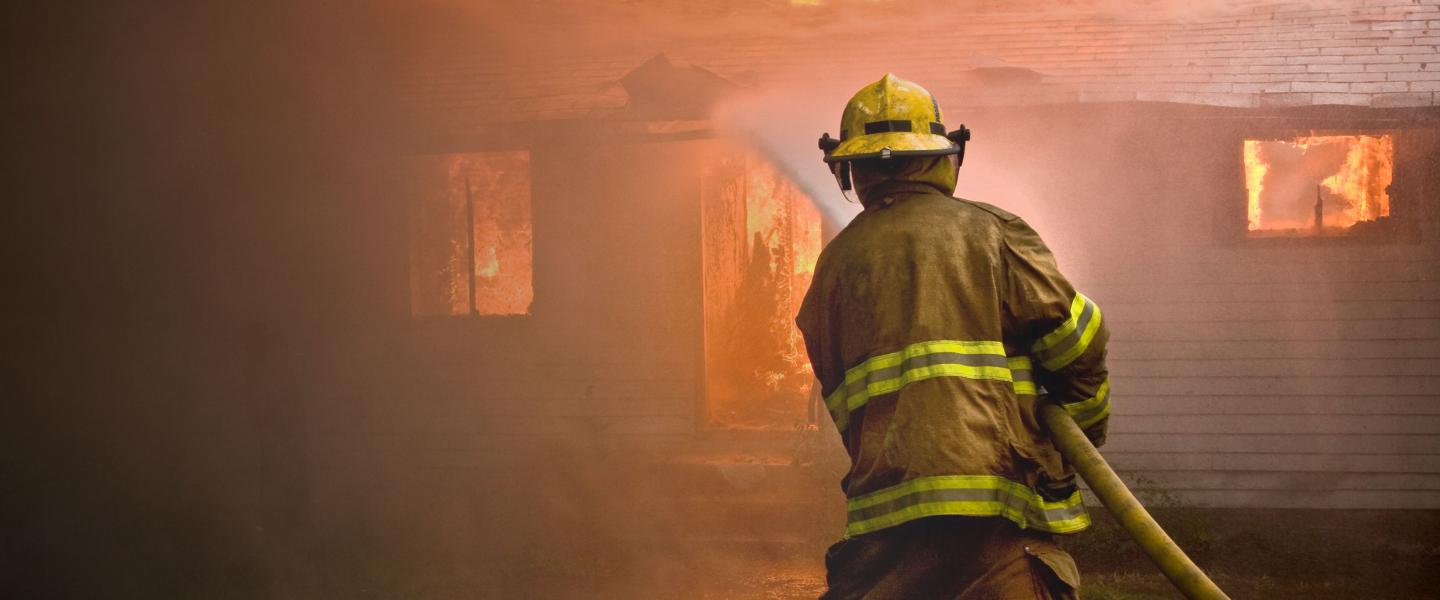 HADR
Satellite communication for Humanitarian Assistance and Disaster Recovery
When lives depend on communication
When natural disasters and premeditated incidents occur, cloud-based applications allow governments, NGOs, and humanitarian organisations to mount a coordinated crisis response, often preventing loss of life. These applications depend on a reliable, high-quality communications infrastructure. When terrestrial networks are destroyed, satellite systems can rapidly restore communication lines.
Rapidly-deployable connectivity
Instant infrastructure
A single SES MEO terminal can simultaneously reconnect an entire community and support recovery teams who are rebuilding shattered infrastructure.
Enabling response coordination
Powered by our GEO and MEO high-throughput satellites, our uncontended end-to-end network ensures the fast and reliable performance of cloud apps for response coordination.
Benefits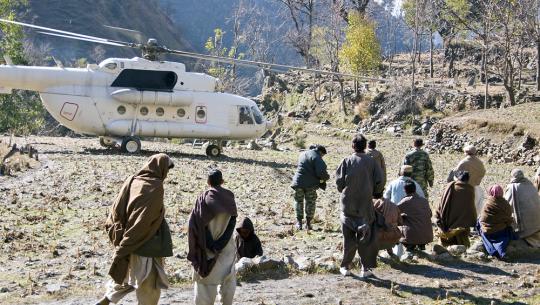 Ensure always-on connectivity
Get access to mission-critical communications when disaster strikes and for long-term humanitarian projects. Our emergency satellite communications system is high-quality, low-latency, and globally available.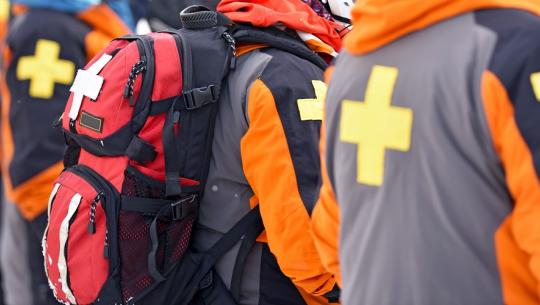 Cost-effective packages
Service packages include bandwidth-only; equipment and bandwidth; and fully managed services with engineering support. Our SLAs have committed levels of connectivity to increase flexibility and cost-effectiveness.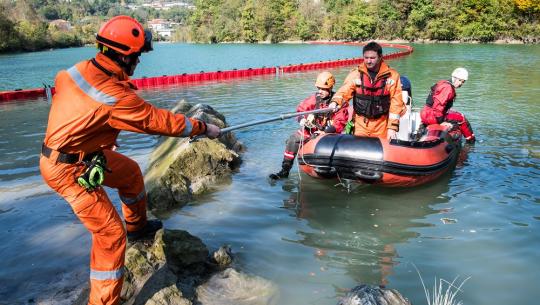 Value-added solutions
We offer managed customer services tailored for disaster response. These include training, solution add-ons (ex. power), the yearly testing of systems, and much more.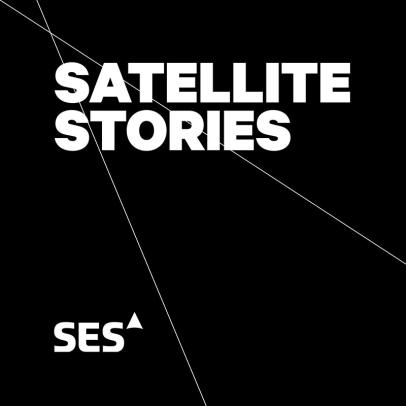 O3b mPOWER: Governments
How is O3b being used by governments across the world? And how will O3b mPOWER offer government customers even more flexibility when it comes to staying connected?
Access all podcasts
Listen to Podcast:
Download the HADR Executive Guide
Find out more about our flexible, reliable, and quickly deployable communications solutions, specially designed to support the rapid response and recovery of a community.
Download the Executive Guide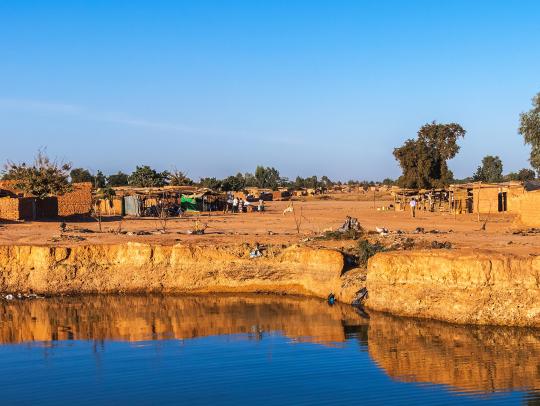 Burkina Faso Government
Together with the Burkina Faso Government we have embarked on an ambitious project to extend and improve the countrywide ICT network and enable the Burkinabè population access to key e-applications.
Read more
Any questions?
Our expert team is here to help.
Start a live chat or fill in a web form.