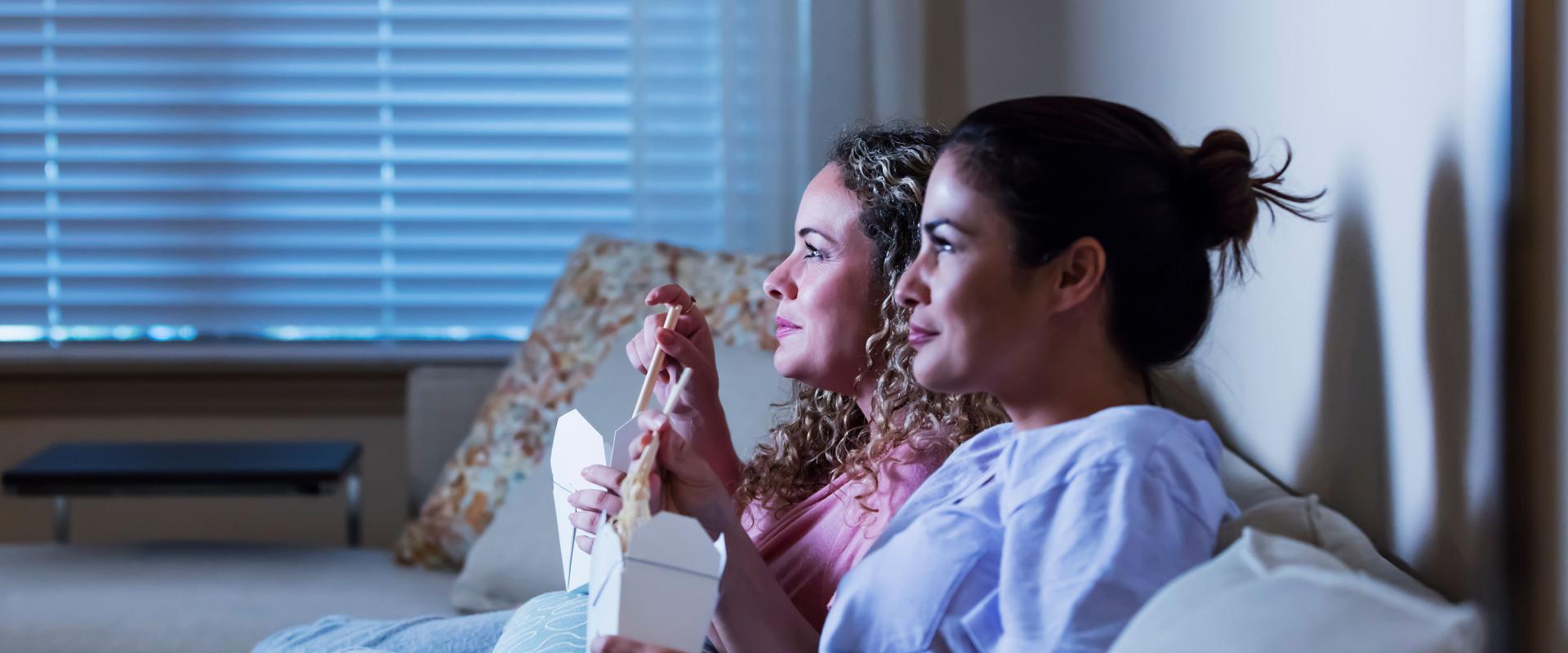 Audience Measurement and Ad Insertion
Get to really know your audience
I'm leaving for someone that gets me
Relationships break down if one side just doesn't understand the other. That's why audiences are sidelining DTH to spend more with search engines and streaming platforms. Their powerful algorithms serve up exactly what the viewer wants, when they want it. Show them you can meet their needs too.
Make it personal
The benefits of audience measurement.
1
Customize our web portal with your branding and payment options.
2
Increase revenues with targeted advertising - serve ads to different target groups within the same ad break.
3
Invite your viewers to sign-up, choose their payment options, and manage their preferences.
4
Understand your viewer journey as they switch between screens.
5
Test new services and get immediate feedback.
Hybrid TV: real-time audience measurement and regular email reports
DTH:
Which channels are switched on/off
Audience reach
Demographics
OTT:
Exact viewing time
Number of unique viewers
Audience localities
Targeted Advertising
How we make it personal.
Real-time server-side insertion or replacement of ads into VOD, linear stream and nPVR
Content Instant analytics
Detection and insertion of ad markers (SCTE35)
Interfacing with ad-servers and SSPs via VAST
HLS and MPEG DASH support
Integration in our OTT content workflows
End-to-end monitoring and 24/7 support
Why us?
Global reach
Our global satellite network and strong OTT infrastructure reach viewers wherever, and however, they are watching.
Expertise
With over 30 years of experience, we are experts in designing systems to grow audiences, reduce costs, and maximise operational efficiency.
End-to-end service
We don't just take care of your operations, but your future too. All with a single point of contact.
Any questions?
Our expert team is here to help.
Start a live chat or fill in a web form.