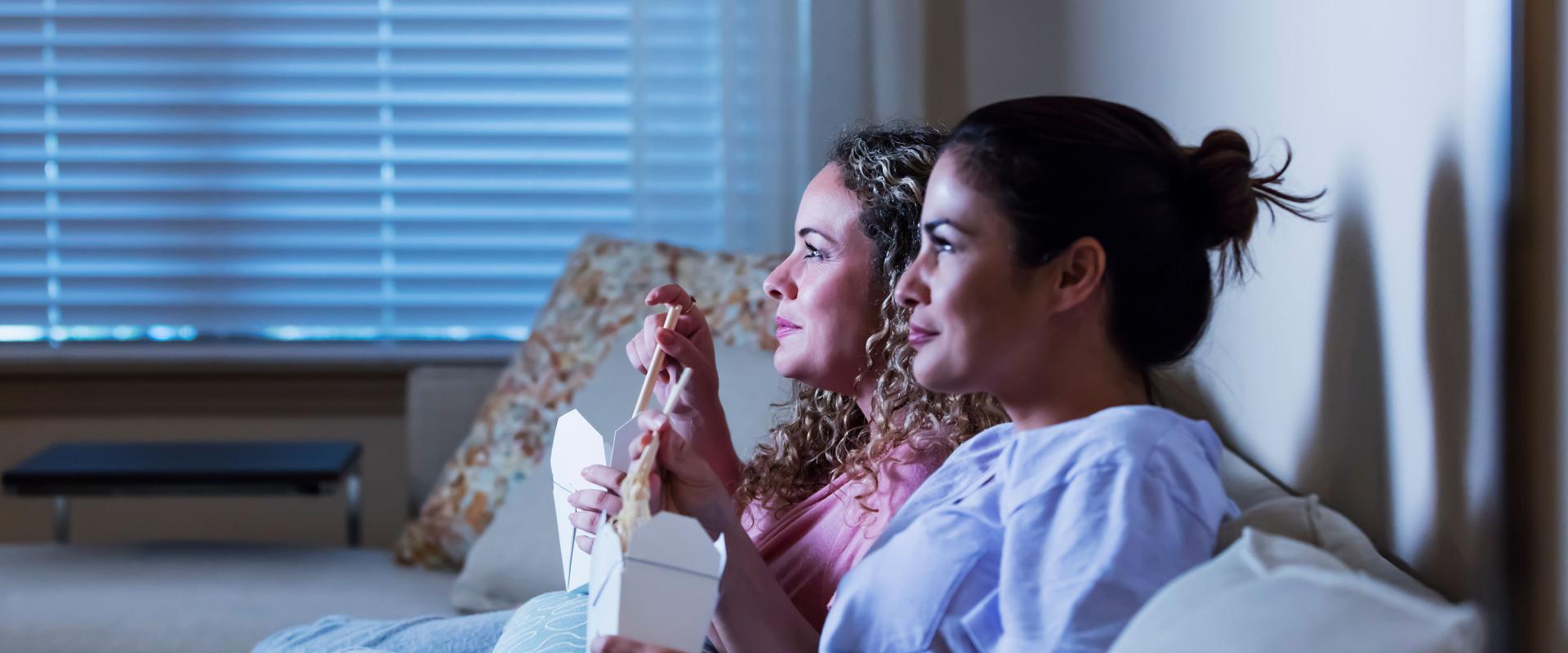 Audience Measurement and Ad Insertion
Personalise your offer to grow subscriptions and advertising
Things just got personal
Personalisation touches every area of consumer life, from our morning coffee order to the ads we see on social media. Expectations for television are no different: we want shows that interest us and adverts that reflect who we are. If a television service isn't providing that, it is an easy switch to a service that 'gets us'.
This is why gathering customer data through measurement is critical for TV platform operators.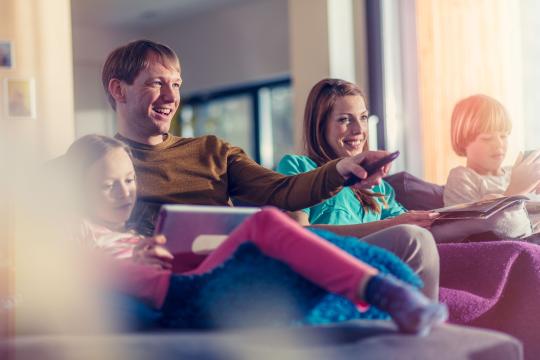 Attract and retain subscribers
Competition for viewer share is increasingly fierce, and TV platform operators need every weapon at their disposal. Introductory and contract-free offers help, but content wins the battle.
Measurement is the only way to gauge what counts as a hit or miss for your customers. With viewer data, you can tailor your programming to serve content and advertising that keep viewers captivated and coming back.
Increase advertising revenues
Advertisers must split their budgets across an increasingly fragmented media landscape. Your audience data enables them to target TV adverts to specific audience groups for maximum return on ad spend.
Not only can you charge more for your advertising inventory with highly targeted advertising, but your viewers are happier with adverts that suit their interests.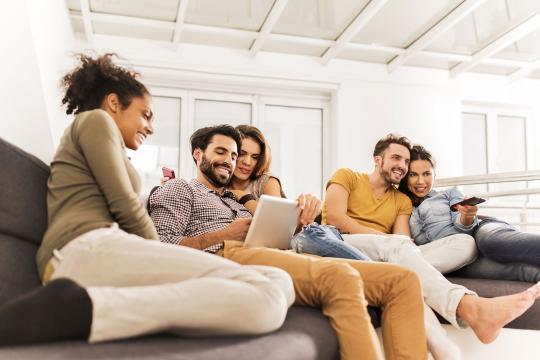 Measuring up
TV platform operators can collect more information on household viewing patterns than ever (subject to local data laws). Data points include live audience reach, when channels are on or off, exact viewing times, regional audience splits, and more. When combined with satellite TV's superlative reach, these data points create powerful models to guide programming and ad scheduling.
Audience numbers at given points in time
Month-to-date average viewers
Average number of viewers per time slot, e.g. Primetime
Live data about programmes and ad breaks as they play
Why us?
Global reach
Our global satellite network and strong OTT infrastructure reach viewers wherever, and however, they are watching.
Expertise
With over 30 years of experience, we are experts in designing systems to grow audiences, reduce costs, and maximise operational efficiency.
End-to-end service
We don't just take care of your operations, but your future too. All with a single point of contact.
Any questions?
Our expert team is here to help.
Start a live chat or fill in a web form.