Our People
We are an international workforce with an ambitious agenda. Made up of more than 75 nationalities working across 34 countries, we are a diverse group of spacecraft engineers, network architects, software engineers, product managers and more—all passionate about delivering high-quality content and connectivity to all four corners of the globe.
Whether we're crafting solutions for our customers or creating an environment where everyone gets the chance to shine, we continuously strive to make a difference.
OUR STORY
At SES, we believe everyone should have the freedom to take their story anywhere—including our teammates. Across all their stories, we are reminded of how together we are united in our mission to deliver amazing experiences on Earth and to bring the world closer through satellite connectivity.
What does a day in the life of our employees look like and what inspires us? The answer is unique to each and every one of us...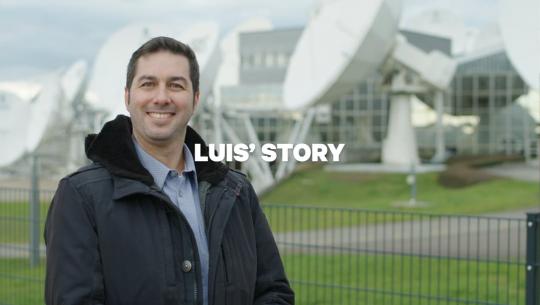 A story of contrasts
Luis connects with people from every corner of the globe daily, yet he often finds his inspiration on the open road.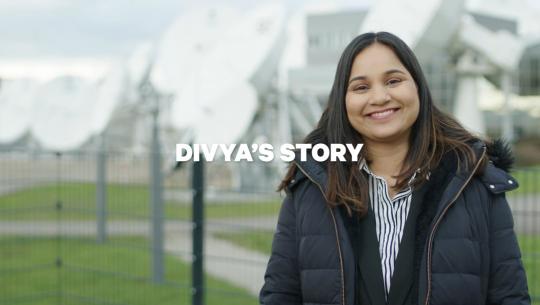 A story of discovery
Newcomer Divya demands the very best of herself and always finishes what she starts.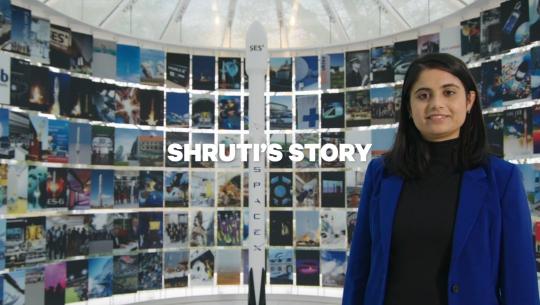 A story of shared success
When finance expert Shruti isn't putting her analytical mind to the test, she's busy naming rockets; accrediting her growth to her amazing colleagues.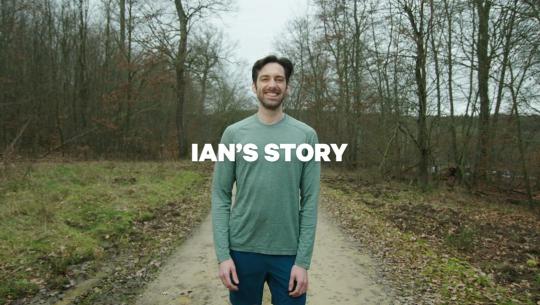 A story of unknowns
After four years with SES, Aero Solutions Engineer Ian likes to challenge every story, finding personal and professional growth in the unexpected.