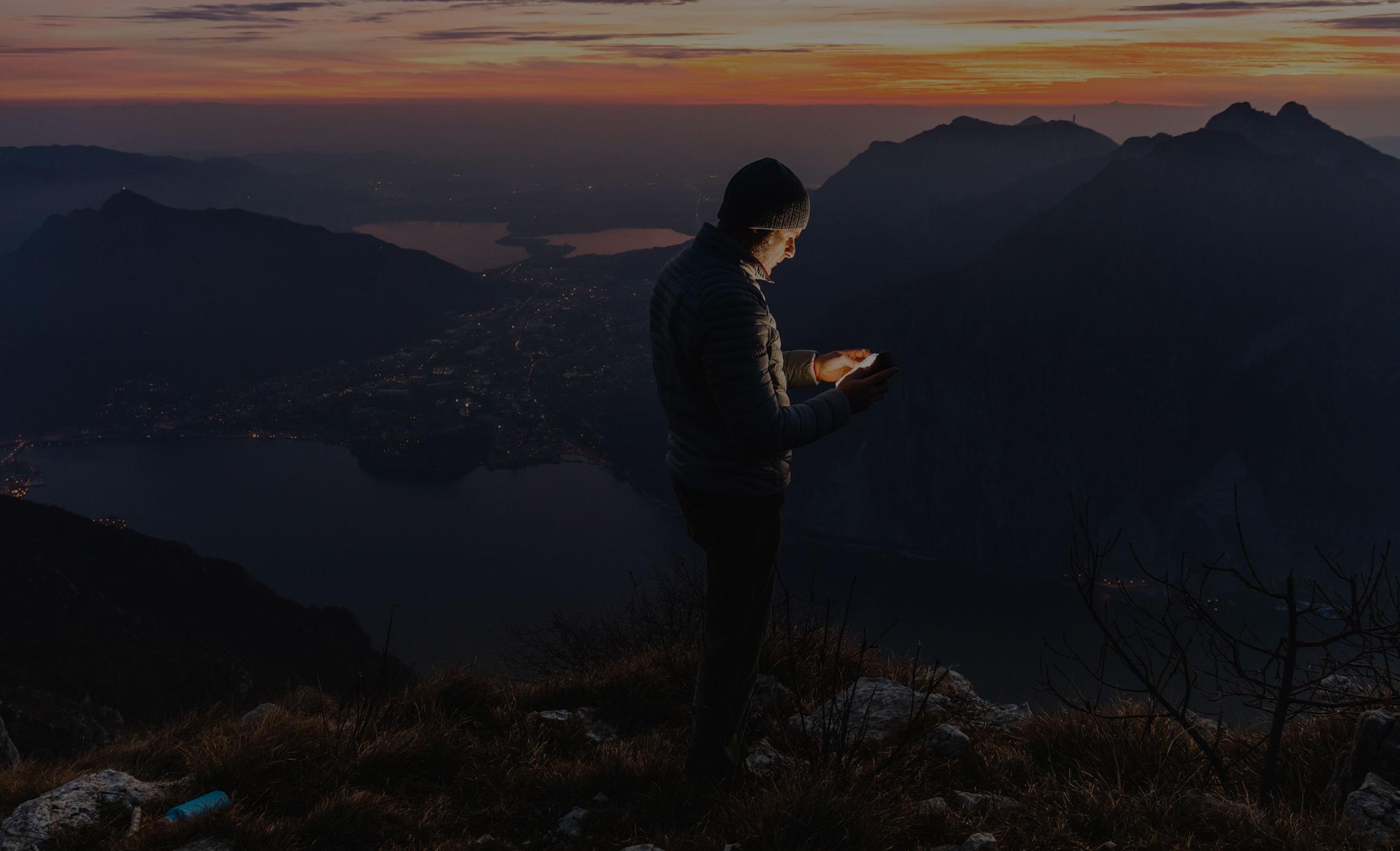 Reach for the sky
Bringing the cloud to all
Data is king and companies everywhere are racing to digitalise.
Is your network ready to help your customers join the cloud?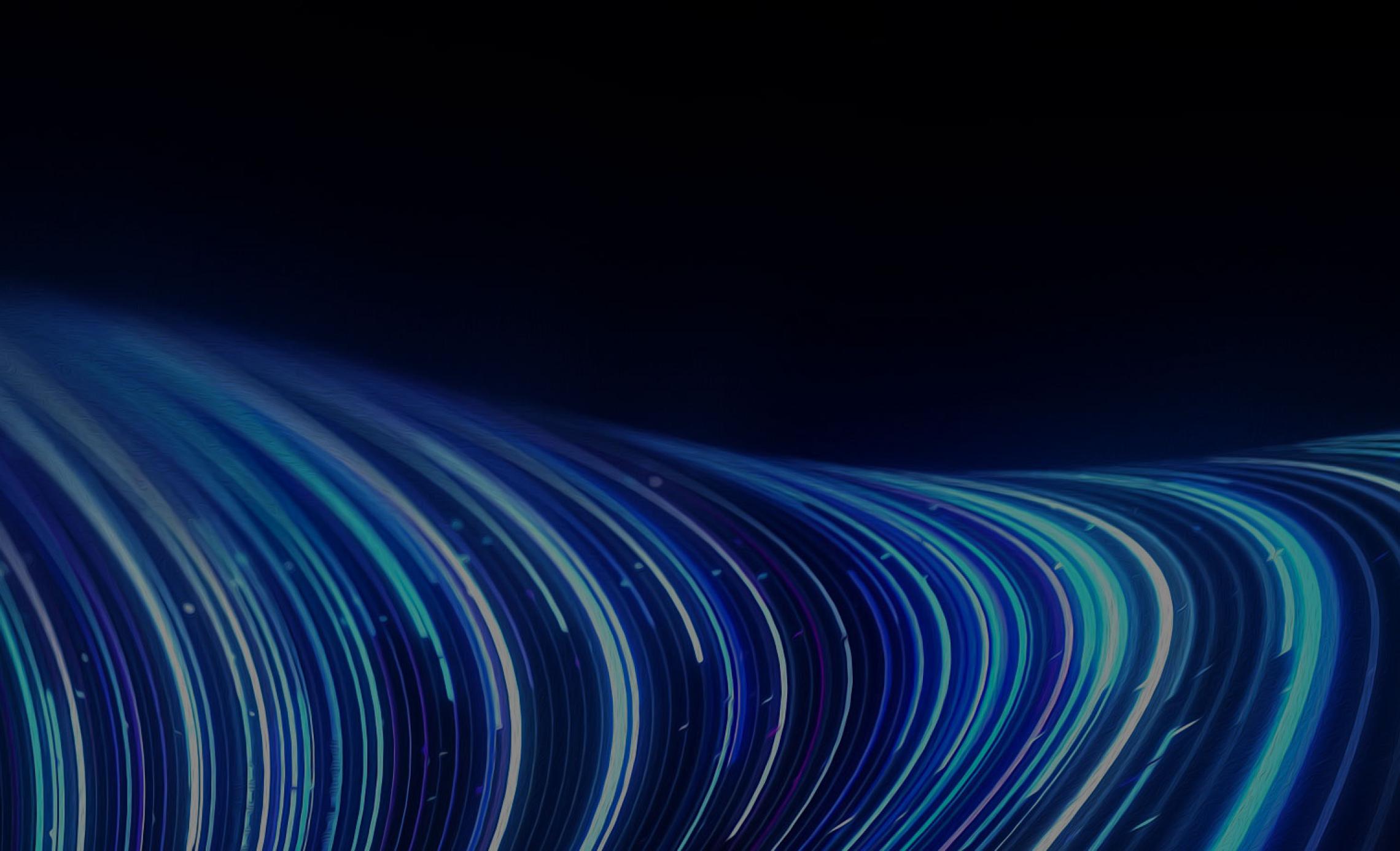 Transforming how we do things on earth
Satellite-empowered cloud connectivity
The future is digital, with companies everywhere making the best use of their data to transform their organisations.
Is your network ready to help your customers achieve success in a cloud-enabled future?
What's stopping your customers moving to the cloud?
Private satellite connectivity overcomes the following roadblocks:
Lack of reliable and resilient networks in remote locations
Concerns about secure access to cloud applications
Worry about controlling the costs of on-demand, pay-per-use models
Attachment to existing data centres, despite the cost of maintaining them
Lack of the right skills or people to move to the cloud
The Cloud for your Industry
Transforming video
Broadcasters of any size can playout channels more cost-effectively via the cloud than hardware-based, on-premise solutions. Find out how to create a flexible remote workforce and reduce the lead time to launching a new channel.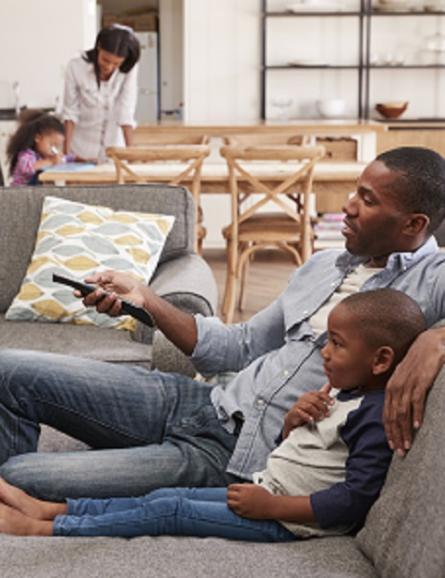 Transforming Telcos & MNOs
Our advanced and robust connectivity solutions enable the delivery of advanced business applications and cloud connectivity to enable your customers to stay competitive.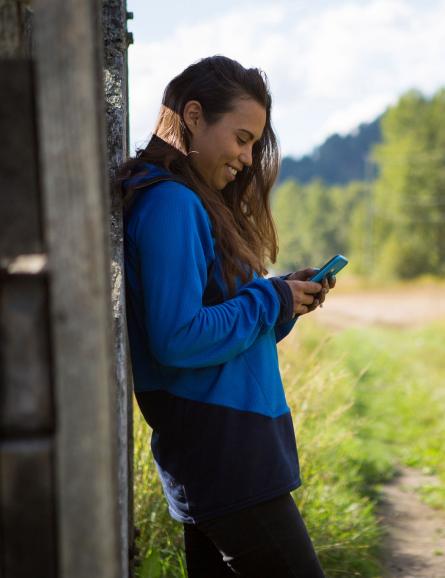 Transforming Government Operations
High-quality satellite connectivity to the cloud enables defense organisations to optimise data collected from autonomous vehicles, intelligent advanced warning systems, and multi-sensor reconnaissance missions.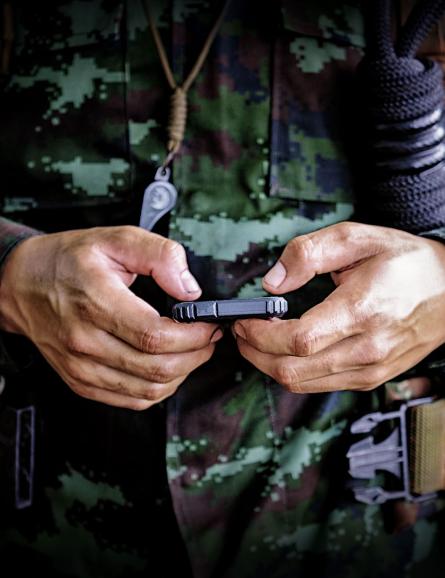 Living on the Edge
SES brings the power of edge computing to any location. Learn more about how we're teaming up with cloud service providers to ensure resilient, cloud-scale performance anywhere.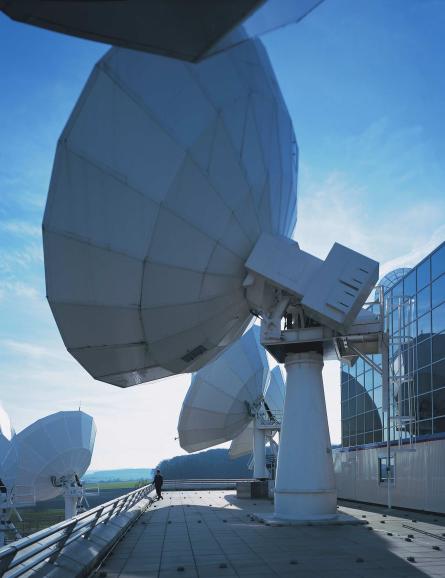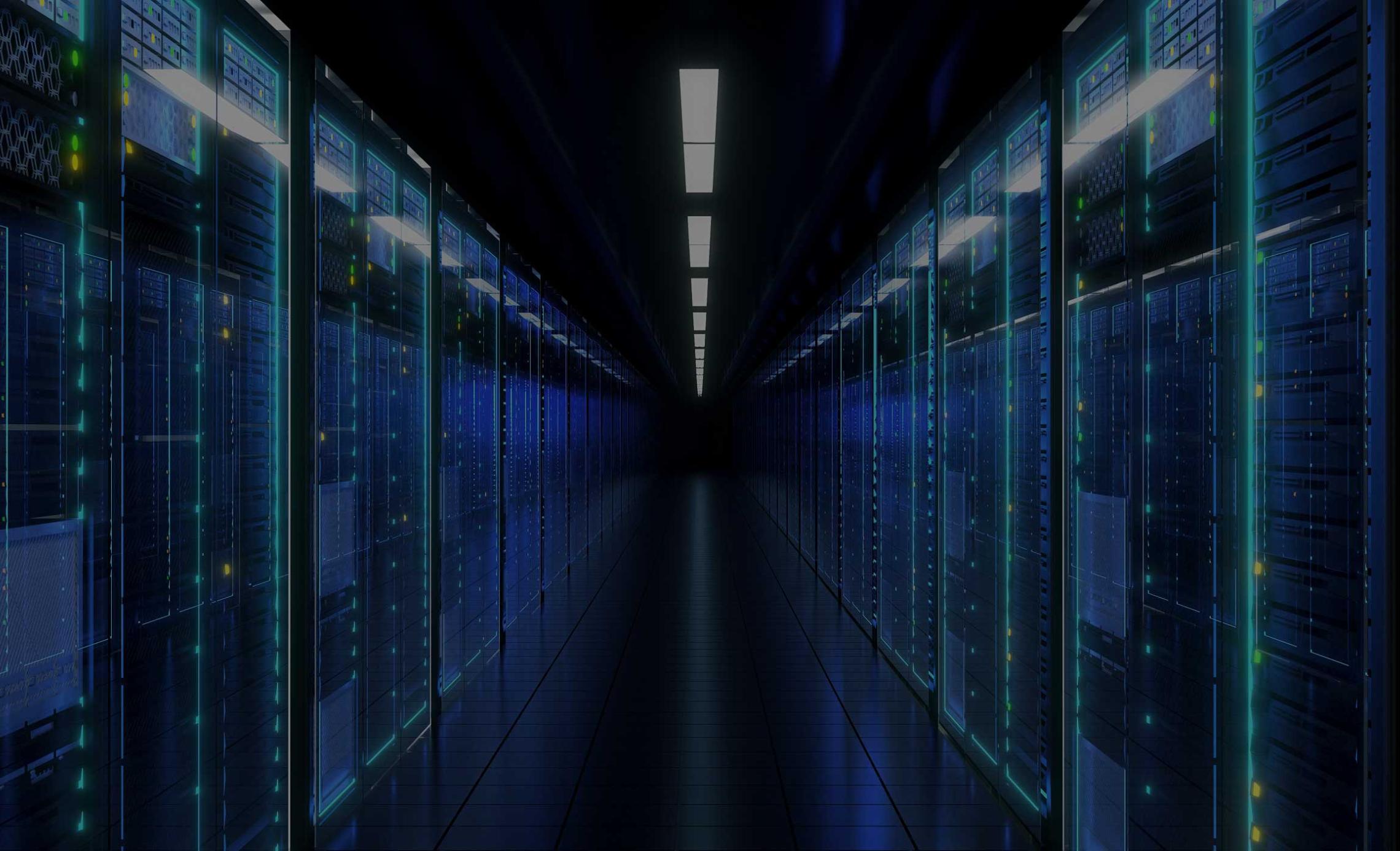 Microsoft, Amazon Web services and Oracle
Meet our Cloud Partners
Cloud services depend on an ecosystem of interdependent components, each playing a critical role in enabling enterprises and consumers to capitalise on the benefits of the cloud.
As part of this ecosystem, we are partnering with the world's leading cloud service providers to deliver the underlying network fabric needed for your customers to seamlessly access the cloud.
Microsoft
The ground-breaking partnership between SES and Microsoft ensures the seamless delivery of Azure services to any global endpoint.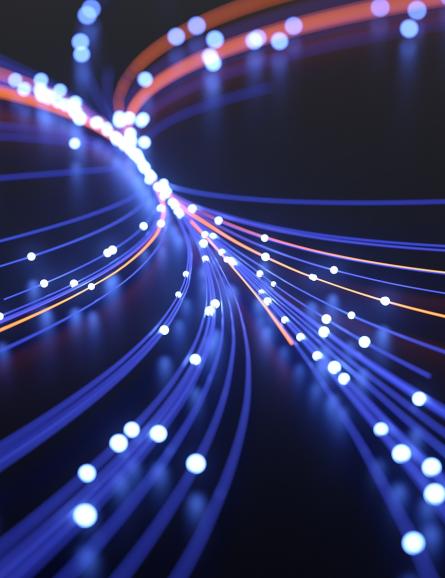 Amazon Web Services
Our partnership with Amazon Web Services provides a dedicated network connection from the end-user location to the AWS cloud platform.
SES and Amazon Web Services – Watch the video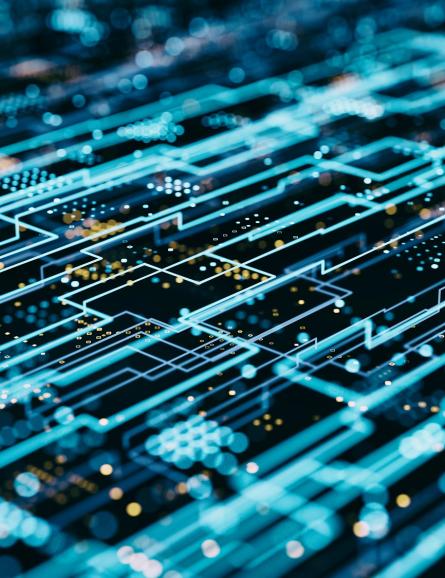 Oracle
As a member of the Oracle Partner Network, SES offers private satellite cloud connectivity to Oracle Cloud through Oracle Cloud Infrastructure FastConnect.
SES and Oracle - Read the press release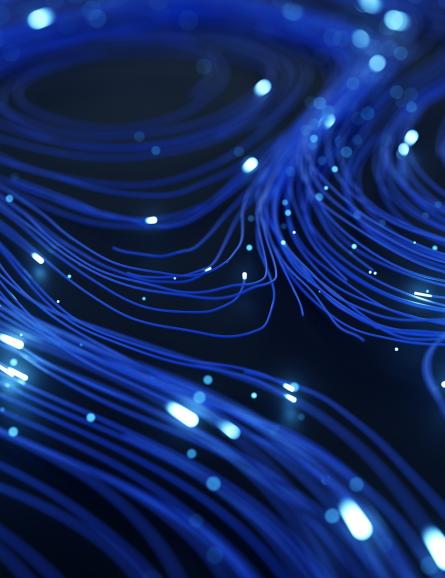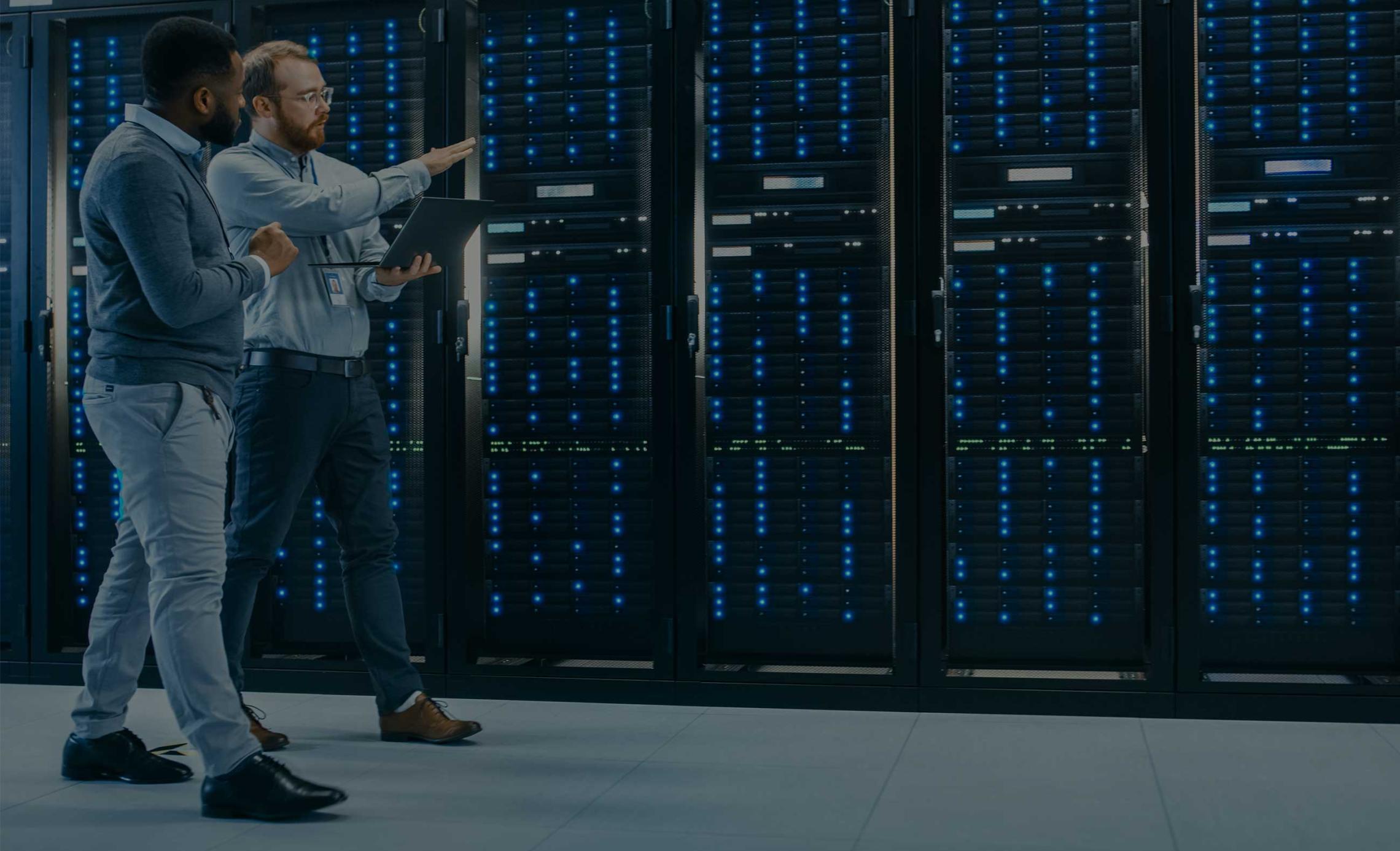 Our suite of cloud services
Discover our portfolio of cloud services.
Video cloud channel management
Create new TV channels more flexibly and cost-effectively. Eliminate infrastructure investment, accelerate time to market, and reduce complexity with a fully managed service.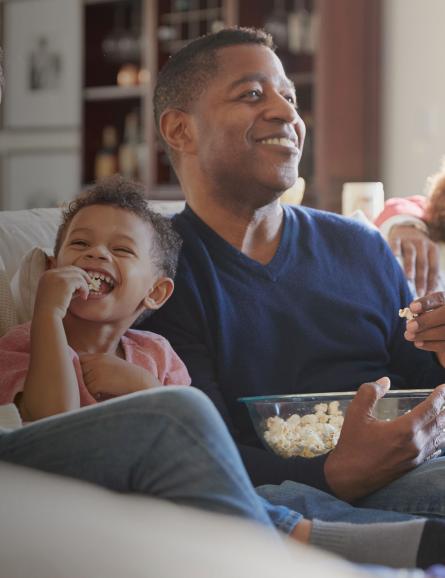 SES Cloud Direct
Our managed network service delivers private connectivity from SES gateways for both Geostationary Earth Orbit (GEO) and Medium Earth Orbit (MEO) satellites to top-tier cloud service providers. SES Cloud Direct creates an end-to-end, dedicated connection from an enterprise or remote government site to the cloud.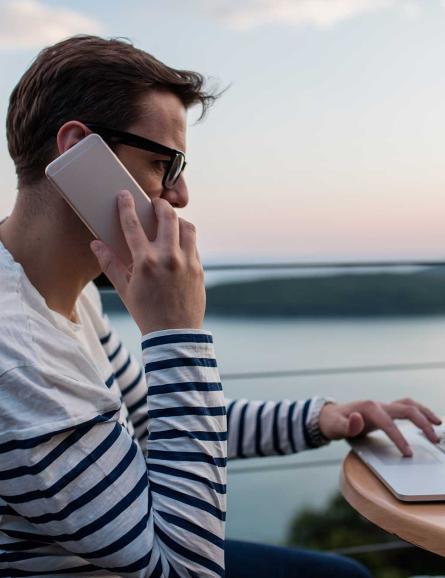 More about Cloud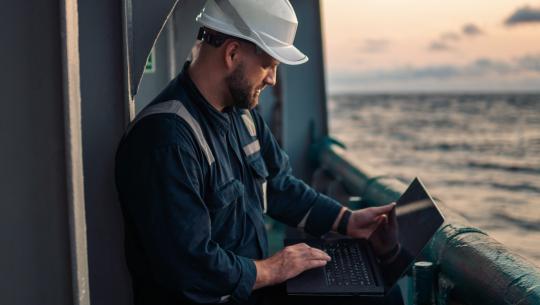 SES Cloud Direct
High-Performance Cloud-Connect Services
Learn about Cloud Direct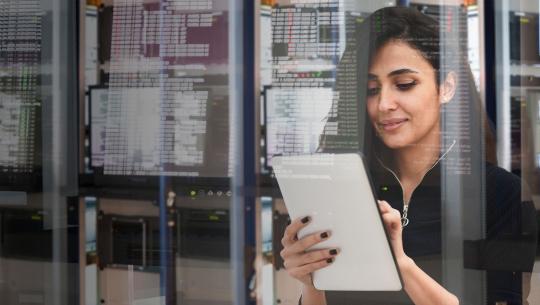 SES and Mircosoft
Delivering Azure cloud services, anywhere
Explore our partnership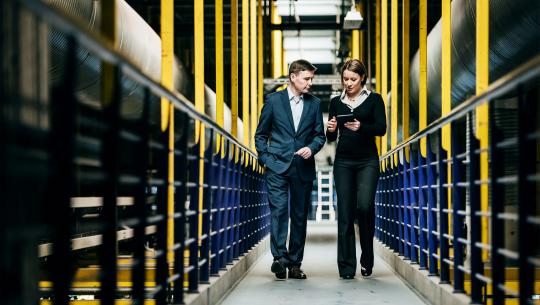 SES and AWS Direct Connect
A consistent network experience -- to any endpoint
Learn about AWS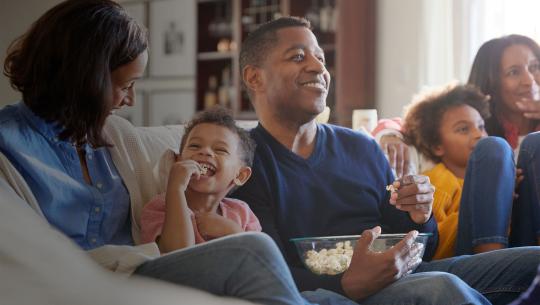 Cloud video solutions
Broadcast-quality video solutions via the cloud
See our video solutions