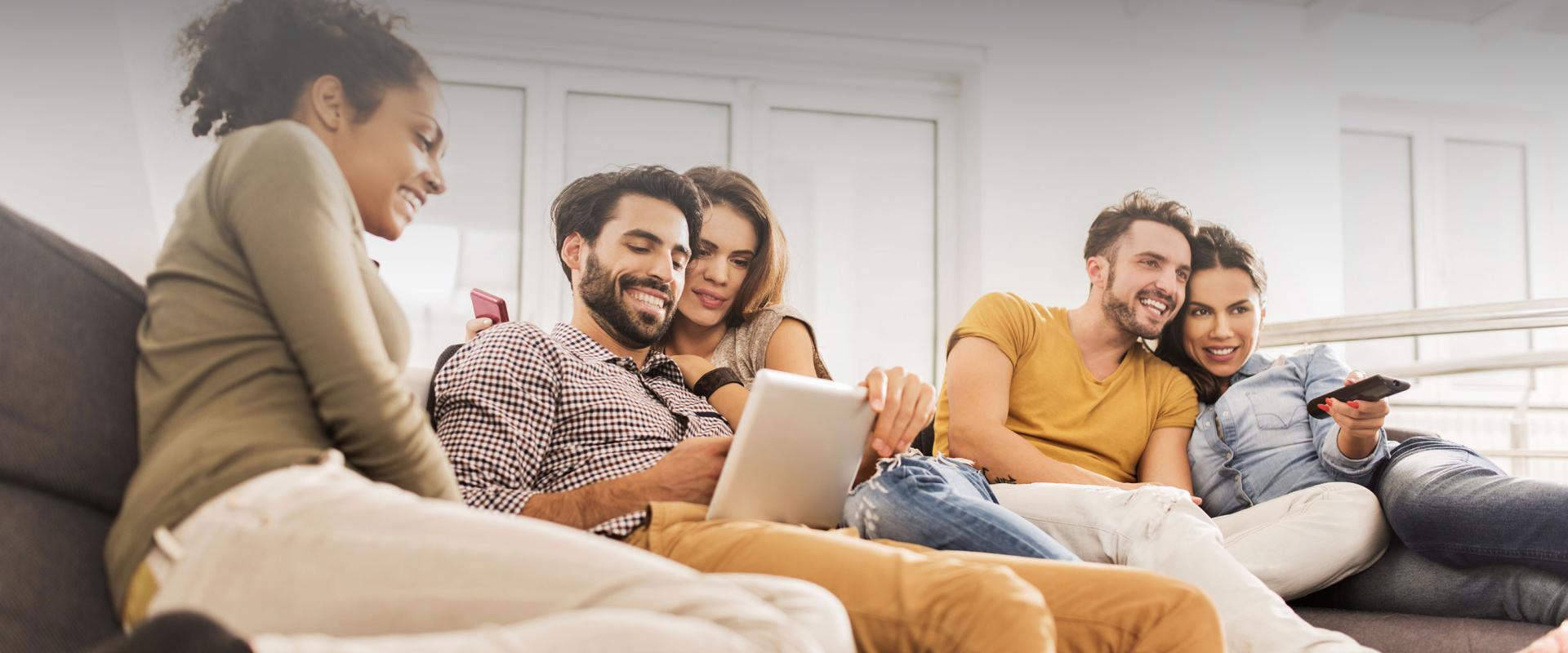 Multi-screen for Broadcasters
High-quality viewing – whenever, wherever
As viewing habits have changed, so has your role as a broadcaster.
Just under twenty years ago, we watched "whatever's on" or ran home to catch our favourite shows. Today, we choose what to watch, when, and on which device. We want a high-definition movie night at home, to binge-watch on the bus, and to keep an eye on live sports on our computer screen.
New challenges for broadcasters
After decades of delivering content through cable, satellite and terrestrial, the arrival of online, on-demand multi-device consumption has shaken up viewing habits. In a very short time, you have had to adopt new technology to meet modern viewing needs:
Delivery to any screen
From high-definition home TVs to smartphones and tablets
Content for any platform
Formatting content for streaming services and social media
Unified viewing experience
A seamless viewing experience, wherever, whenever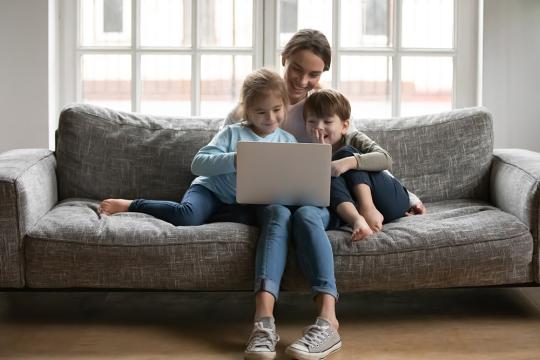 Reach a wider audience with SES
SES helps you meet the challenges of multi-screen broadcasting. As well as providing the reach, accessibility and thrill of linear, on-demand and live TV, we manage and deliver any content type to any viewing platform and screen. Get in touch to share your needs.
Why us?
Global reach
Our global satellite network and OTT infrastructure reaches 369+ million households and over a billion viewers worldwide.
Expertise
With over 30 years of broadcasting experience, we are experts in designing systems to grow audiences, reduce costs, and maximise operational efficiency.
End-to-end service
Our managed services cover your entire media supply chain, both on premise and in the cloud. All with a single point of contact.
Experience
Trusted partners to the world's largest broadcasters, we distribute over 8,000 TV channels and manage 8,400+ hours of online video streaming.
Any questions?
Our expert team is here to help.
Start a live chat or fill in a web form.