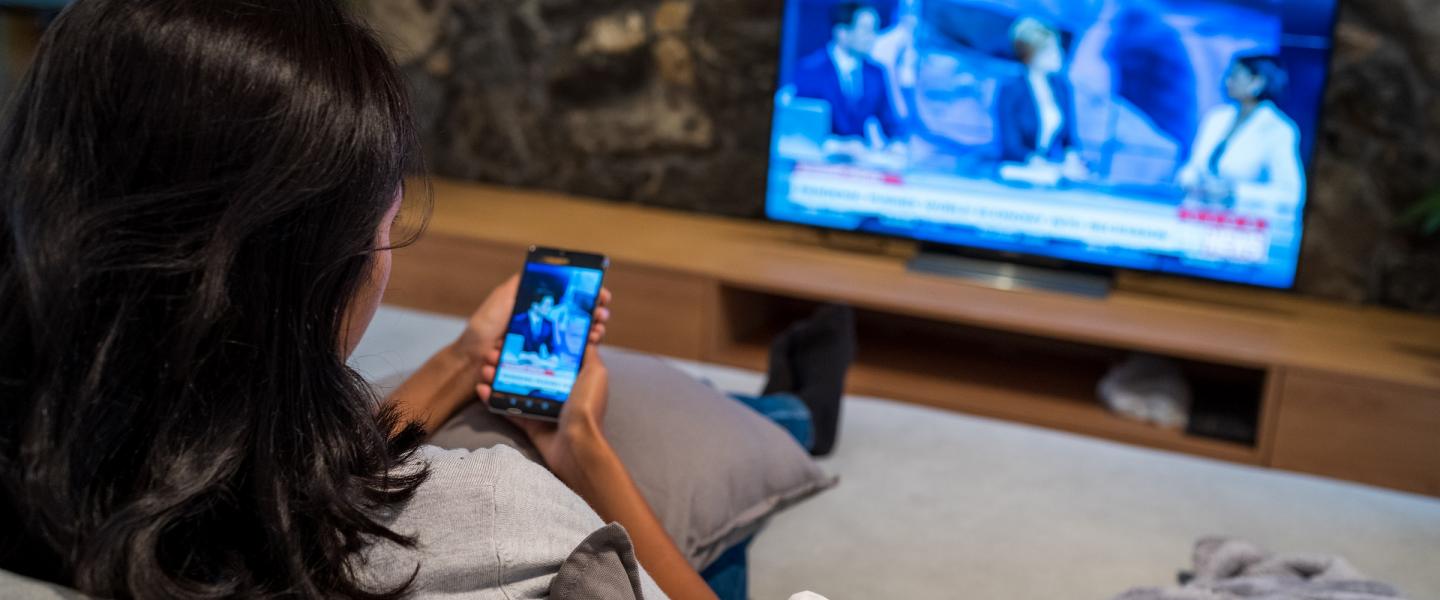 Occasional use for news channels and agencies
Instant connectivity and 24/7 support with a single call.
The backup you need to never miss a story
Wherever and whenever news breaks, we'll get it to your viewers. Our Occasional Use (OU) services provide you with connectivity at the highest broadcast quality standards.
We deliver more than 620 hours of live sports, news and events to customers every day through our hybrid global network, comprising our leading satellite fleet, fibre, and IP solutions.
From helping remote news teams cope with increasingly high bandwidth demands to processing content for social media, we're by your side.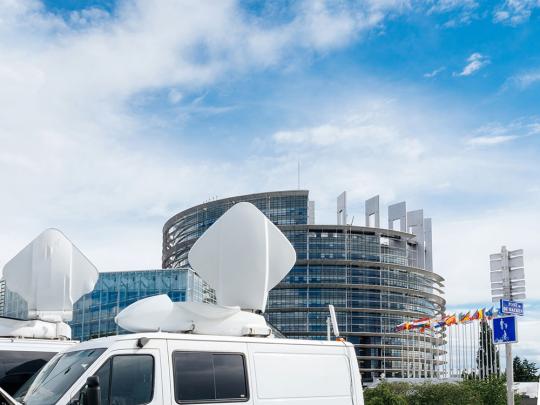 On the ground
Reliability in the chaos of breaking news
We provide steadfast support to news broadcasters and agencies. Our services range from production – including SNG vehicles, cameras, audio kits and more – to content aggregation, management, and delivery.
24/7 availability
News never sleeps, nor do we
Our round-the-clock service desk ensures that connectivity can be booked instantly wherever you are in the world. We take care of transmission and provide multiple redundancies to ensure viewers are never left with dead air.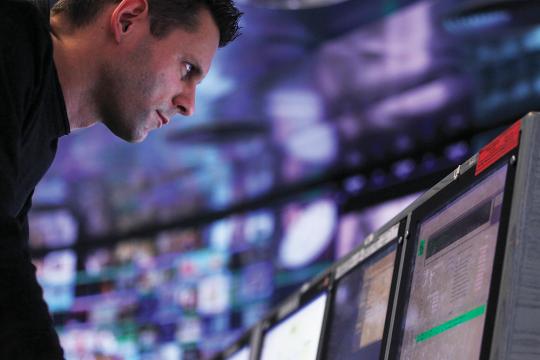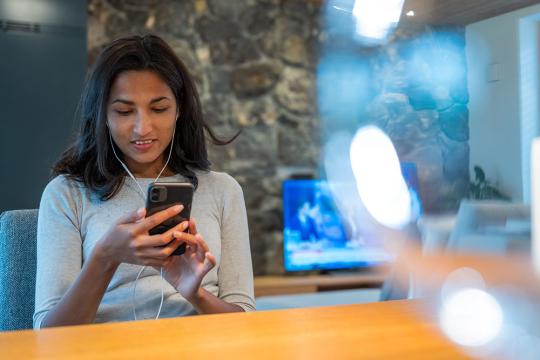 Online content
Formatting for all devices
A big story breaks, does your viewer switch on the news or grab their smartphone? Probably both, but that doesn't mean twice the work. Our tools help you repurpose broadcast content for online and social platforms using live clipping and AI-enabled metadata tagging.
Why us?
Global reach
Our global satellite network and OTT infrastructure reaches 369+ million households and over a billion viewers worldwide.
Expertise
With over 30 years of broadcasting experience, we are experts in designing systems to grow audiences, reduce costs, and maximise operational efficiency.
End-to-end service
Our managed services cover your entire media supply chain, both on premise and in the cloud. All with a single point of contact.
Experience
Trusted partners to the world's largest broadcasters, we distribute over 8,000 TV channels and manage 8,400+ hours of online video streaming.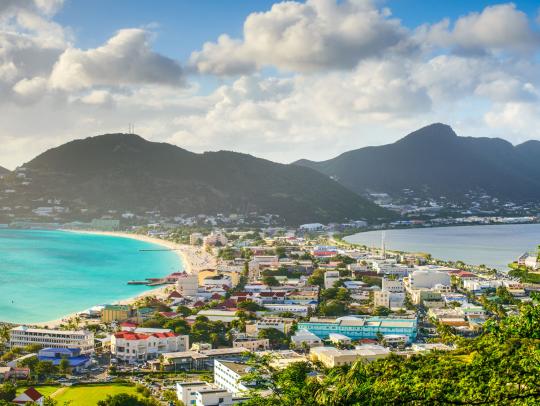 Kiwisat
Find out how together with Kiwisat we are delivering a broad range of premium content across the Caribbean
Read more
Any questions?
Our expert team is here to help.
Start a live chat or fill in a web form.