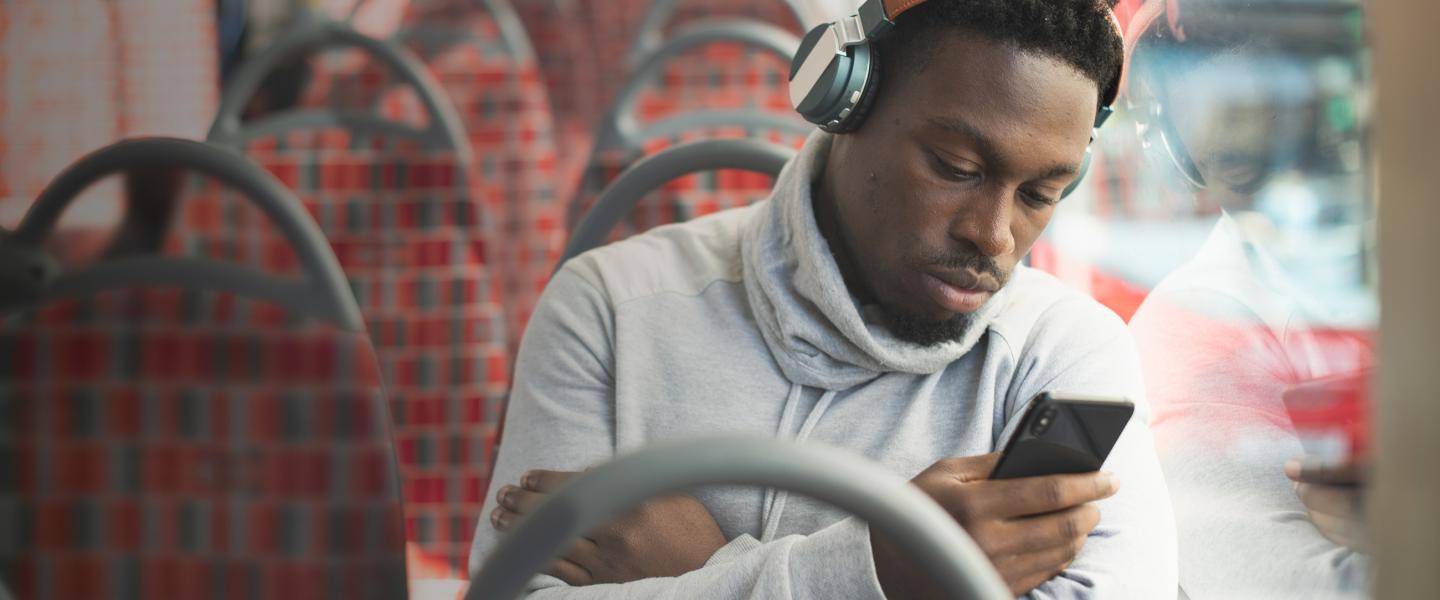 The C-Band Transition Plan in the US
SES to Clear C-Band for 5G
The U.S. Federal Communications Commission (FCC) has carefully developed a plan to clear 280 MHz of C-band spectrum (plus a 20-MHz guard band) for 5G mobile services in the contiguous United States (CONUS) as early as December 2023, with a portion of that spectrum becoming available as early as December 2021.
The C-band is currently used by satellite operators serving U.S. broadcasters and programmers to provide TV and radio to nearly 120 million American homes, as well as other critical data transmission services.
The FCC's balanced approach will ensure that C-band spectrum is available quickly without disrupting critical video and audio services.
SES is proud to help put America to work by procuring from businesses across the U.S. the services and equipment needed for the C-band transition.
To deliver on the clearing milestones set out in the FCC's Report & Order, SES is filtering tens of thousands of earth station antennas throughout the United States to prevent interference from new 5G services. SES  is also launching five new satellites to provide the necessary capacity for our existing customers.
On June 29, 2022, the SES-22 satellite, built by Thales Alenia Space, was successfully launched into space onboard a SpaceX Falcon 9 rocket. SES-22, the first of SES's C-band satellites dedicated to freeing up the lower 300 MHz of C-band spectrum, will operate in the 135 degrees West orbital slot. It will deliver TV and radio to millions of American homes and provide other critical data transmission services.