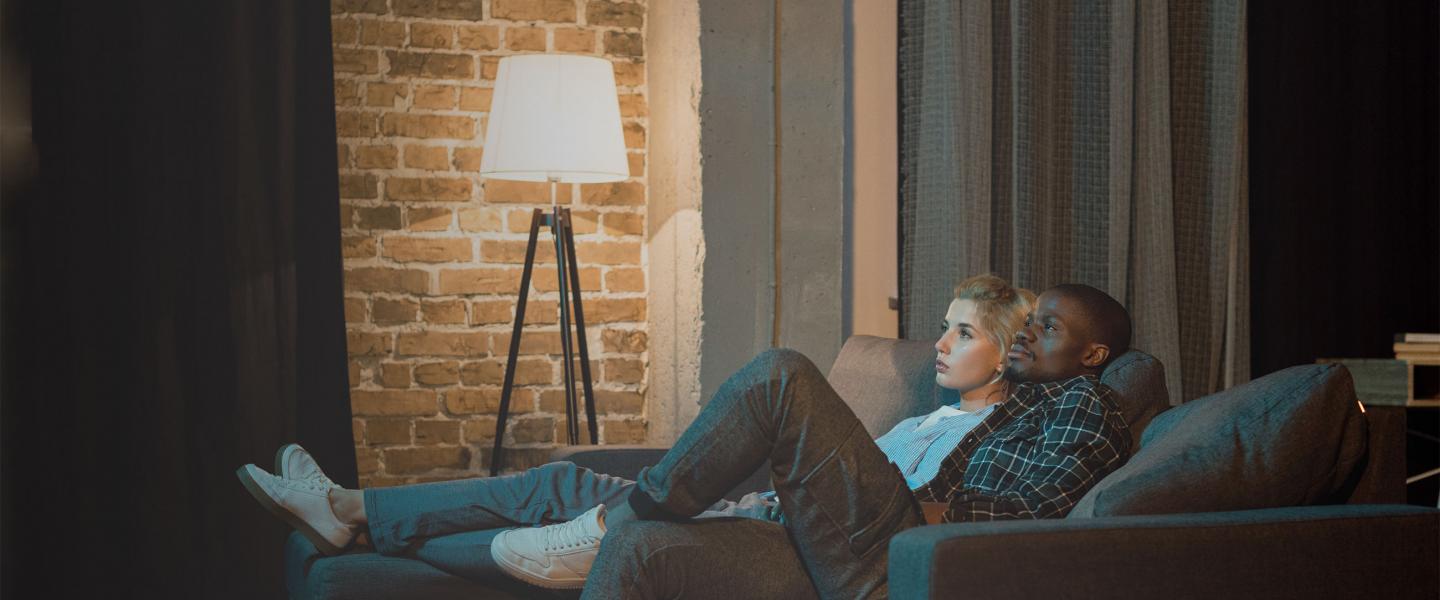 Direct-to-Home for Broadcasters
Reach more viewers worldwide
Myth: television is dead
Direct To Home (DTH) broadcast remains the simplest and cheapest way to bring high-quality linear content to millions of households worldwide.
Its future lies as a partner and alternative to OTT services:
DTH broadcast brings global reach, economy of scale, high signal reliability, and access to live content.
It is the only option for many parts of the world where there is limited access to streaming services or cable TV.
Videos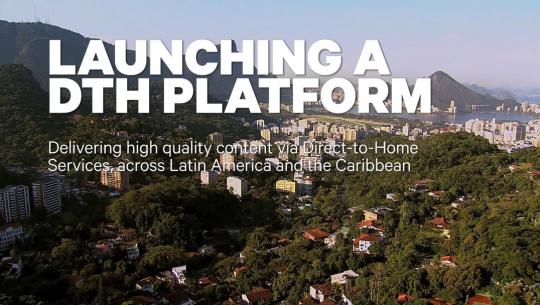 Anywhere in the world
Our global network reaches 361 million homes via prime video neighbourhoods in Europe, the Americas, Africa, the Middle East, and Asia-Pacific.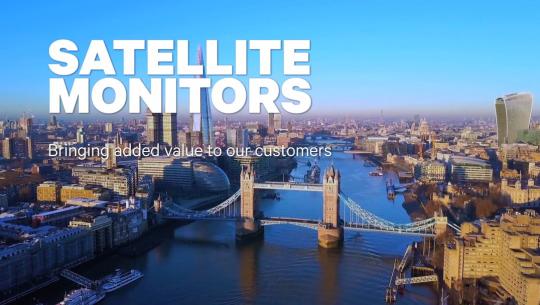 Market research
We measure our technical reach using Satellite Monitor, to inform you about your existing and future markets.
How DTH works in four steps
Delivered anywhere in the world
1
SES, or a partner teleport, receives the channel or content via satellite or terrestrial means.
2
At the teleport, the channel is re-encoded to the correct bandwidth rate.
3
It's then multiplexed into a single stream which is modulated and uplinked to the satellite.
4
The signal is broadcast to all households simultaneously.
Why SES?
Global reach
Our global satellite network and OTT infrastructure reaches 369+ million households and over a billion viewers worldwide.
Expertise
With over 30 years of broadcasting experience, we are experts in designing systems to grow audiences, reduce costs, and maximise operational efficiency.
End-to-end service
Our managed services cover your entire media supply chain, both on premise and in the cloud. All with a single point of contact.
Experience
Trusted partners to the world's largest broadcasters, we distribute over 8,000 TV channels and manage 8,400+ hours of online video streaming.
Any questions?
Our expert team is here to help.
Start a live chat or fill in a web form.