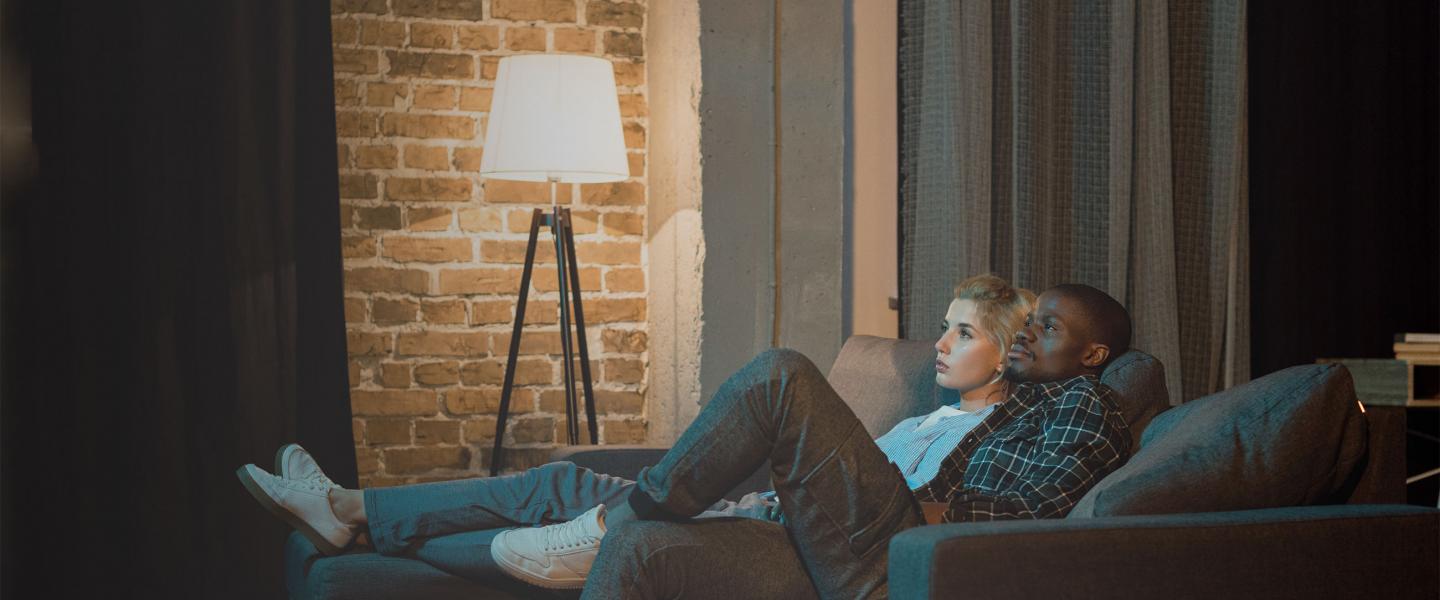 Direct-to-Home for Broadcasters
Delivering your high-quality content to millions of viewers worldwide with Direct-to-home solutions
Whether you operate on a free-to-air (FTA), free-to-view (FTV), or a subscription-driven pay-TV business model, we ensure you can reach your customers - and capitalise on revenue opportunities - from day one.
As Audience Demand Grows for Broadcast Content, So Does the Need to Aggregate Top-Quality Content
Keeping up with viewer demand is increasingly important for broadcasters as audiences have more time to watch content on their chosen screen or device. Traditional linear TV, live news and sports content is still relevant and popular, but viewers are increasingly dedicating a higher percentage of their viewing time to on-demand OTT and pay-TV services.
Broadcasters need to constantly increase the quality and variety of their content while launching innovative new services with minimal costs and resources. With increased competition, this is essential to maintain their viewers' satisfaction and increase viewership worldwide. Content aggregation plays a key role in this. Broadcasters need to add to video content to their portfolio by aggregating content from many sources, giving their customers more choice and viewing pleasure. By also making these available on all types of screens in high video-quality, the broadcaster guarantees customer satisfaction in a fluid and ever-changing market.
Enabling viewers to enjoy their favourite content in high quality
DTH allows end users to enjoy their favourite linear content from platforms like Sky, Canal+ or DishTV, via a supported satellite dish antenna, set-top box (STB), and other related components. A linear distribution service via DTH works by broadcasting a single signal or channel to millions of households simultaneously. The chain of events occurs in the following manner:
SES, or a partner teleport, receives the channel or content via satellite or terrestrial means.
Once the channel has arrived at the teleport, it's re-encoded to achieve the correct bandwidth rate.
It's then multiplexed into a single stream which is modulated and uplinked to the satellite.
The signal is then broadcasted to all participating households simultaneously.
Additional content management and playout services can be applied during this process prior to multiplexing, including encryption when necessary.

Exceptional image quality
It's fully digital, resulting in higher quality audio and video.

Global Coverage
Coverage in geographically challenging areas that cannot be reached by traditional cable services.

Cost efficient
It's the most cost-efficient solution for delivering linear TV channels to millions of users simultaneously.
Why you should work with us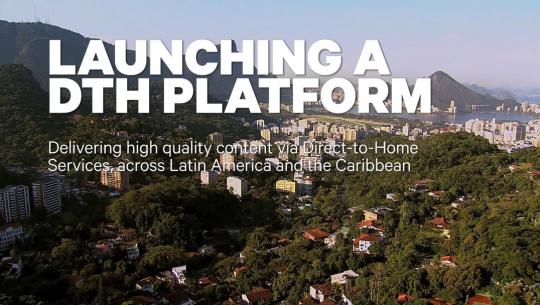 Global reach
With our global coverage, we reach more than 361 million homes via prime video neighbourhoods in Europe, the Americas, Africa, the Middle East, and Asia-Pacific.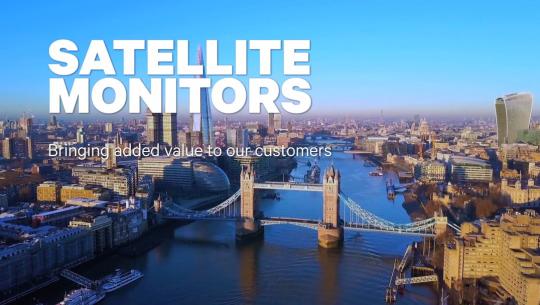 Market research
We measure our technical reach annually via the Satellite Monitor initiative, providing our customers with access to information about the markets in which they currently operate, or looking to in the future.
Learn more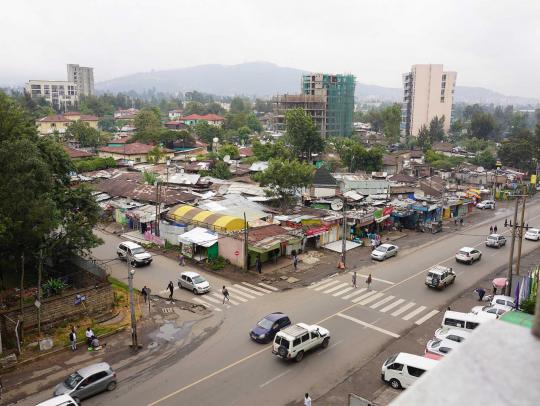 Ethiosat
Together with Ethiopian broadcasters, we're enabling viewers nationwide to access local content
Read more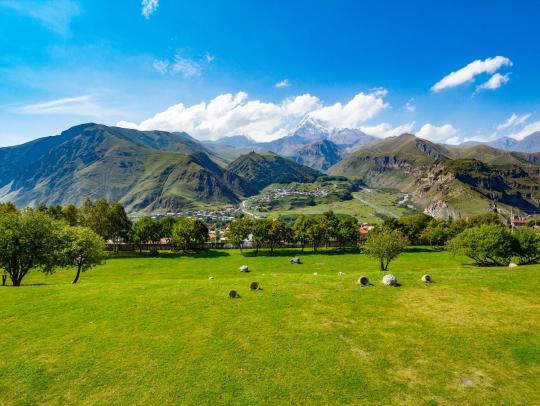 MagtiCom
Bringing Digital TV to Georgia Together with MagtiCom, we are bringing the latest digital content to every household in Georgia. Industry Media & Broadcast Location Georgia
Read more
How can we help?
If you're looking for more information about our offering or need to connect with our team, don't hesitate to reach out. We are here to help.