Enabling digital transformation for commercial maritime
We help the world's leading maritime service providers guide their customers through digital transformation, with bandwidth that can power the new generation of applications and services.
2 - 4
hours per day spent online by the average seafarer
40%
of commercial shipping crew would change employers to receive internet at sea
1.41
Mb/sec average VSAT bandwidth required by a merchant vessel in 2029
Providing managed data to power maritime connectivity
Powered by our expansive fleet of high-throughput and wide-beam satellites, coupled with our Skala Global Platform ground system, our commercial maritime offering enables ships of all sizes to capitalise on exceptional maritime connectivity.
We provide your customers with the network services they need to drive digital transformation, connect seamlessly to the cloud, and keep their crew safe and satisfied, no matter the type of vessel or destination.
Videos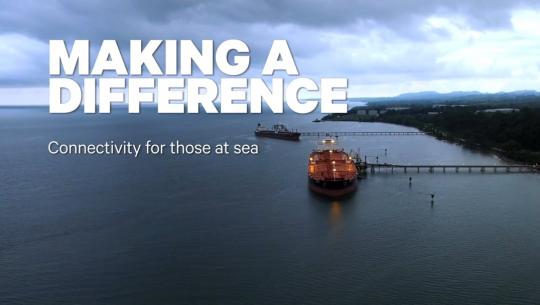 Scale with customer demand
Our global geostationary high-throughput satellite fleet delivers data up to 20 times faster than conventional satellites, ensuring you can meet your customers' requirements as they ramp up their digital initiatives.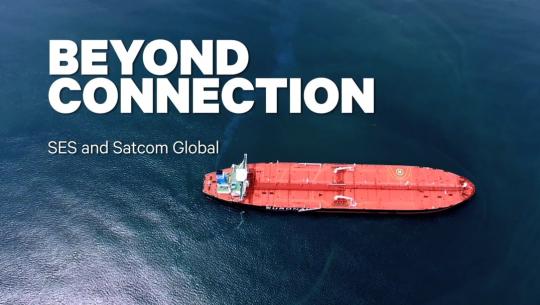 Reach new markets
Make your service portfolio truly global: the expansive coverage of our multi-orbit satellite system and terrestrial IP network means no market is out of reach.
Learn more
Discover how global reach, exceptional performance, and cloud-optimised connectivity help transform shipping operations.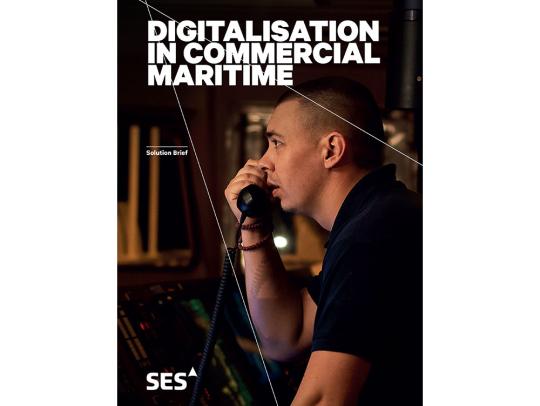 Download the Solution Brief to find out:
how you can cost-efficiently scale your broadband service
how together with our partners, we continue to support the digital transformation
the approach we take to better serve our customers
Download the Solution Brief
Any Questions?
Our expert team is here to help.
Start a live chat or fill in a web form.