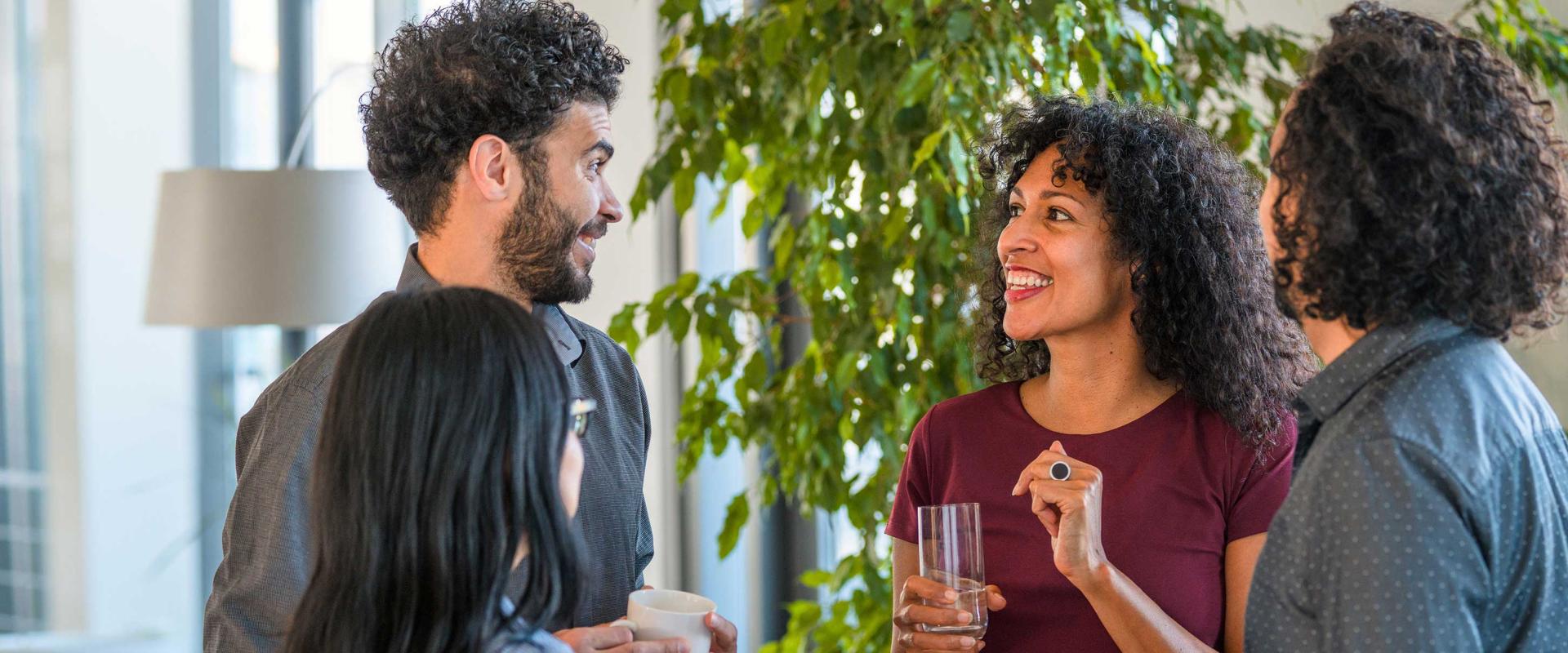 Why SES?
Take your story in any direction you want it to go
A new chapter at SES
Here's your opportunity to immerse yourself into a global work environment, where you will have the space to explore your ambition, take your career to stratospheric heights and define the person you would like to become.
You have the power to define your story in ways you never truly imagined were possible. Watch the video to hear from SESers what it's like to work at SES.
Diversity & Inclusion
As a company dedicated to more people with more content across the globe, we believe our story should reflect those of the millions we serve. We are committed to increasing the number of employees from underrepresented groups and nurturing an inclusive company culture to create a fair, innovative and supporting working environment where people can flourish – empowering all SESers to write their stories and to contribute to the collective success of a truly global team.
Read more
Benefits
Equity-based compensation
Volunteering activities leave
Benefits
Experience satellite launches
Mental & physical wellbeing
Training & learning activities
Take your story anywhere
So, are you ready to ramp up our story of making a real difference in the world? If yes, then start your SES career story today.
Apply to SES today