Close-Up Series
Dive deeper into topics ranging from changes in the satellite industry, investments and infrastructure and how together with our customers and partners we provide world-class content and connectivity solutions across video, enterprise, mobility and government segments.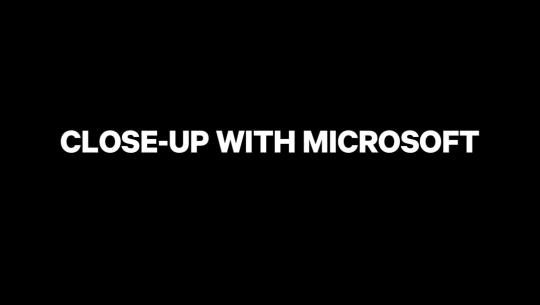 Close-Up with Microsoft
Sign up to this exclusive video series featuring Microsoft Azure to find out how our teams are working together closely to build a cloud ecosystem that's optimised to support numerous industries throughout their digital transformation journey.
Access the full series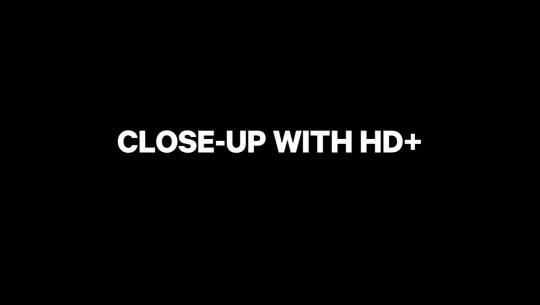 Close-Up with HD+
In a world of limitless viewing options, how do you stay relevant? Join us as we speak to the HD+ team about the ever-changing world of video consumption and distribution.
Access the full series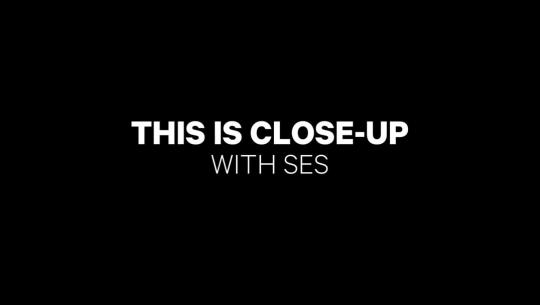 Close-Up with SES
This time we join SES to find out how they are positioning themselves to be the strongest partner in the industry for their customers as they strive to become the "network of networks".
Access the full series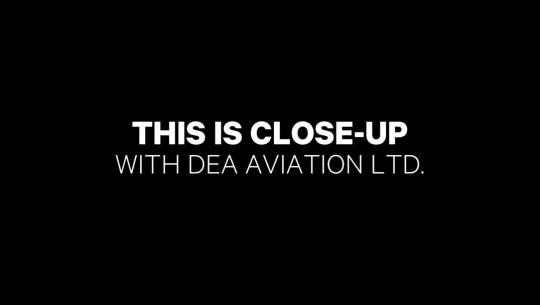 Close-Up with DEA Aviation Ltd.
Welcome to your one-on-one with the DEA Aviation Ltd. team as they discuss the world of airborne ISR (intelligence, surveillance and reconnaissance), its challenges and opportunities and the role of satellite connectivity now and in the future.
Access the full series