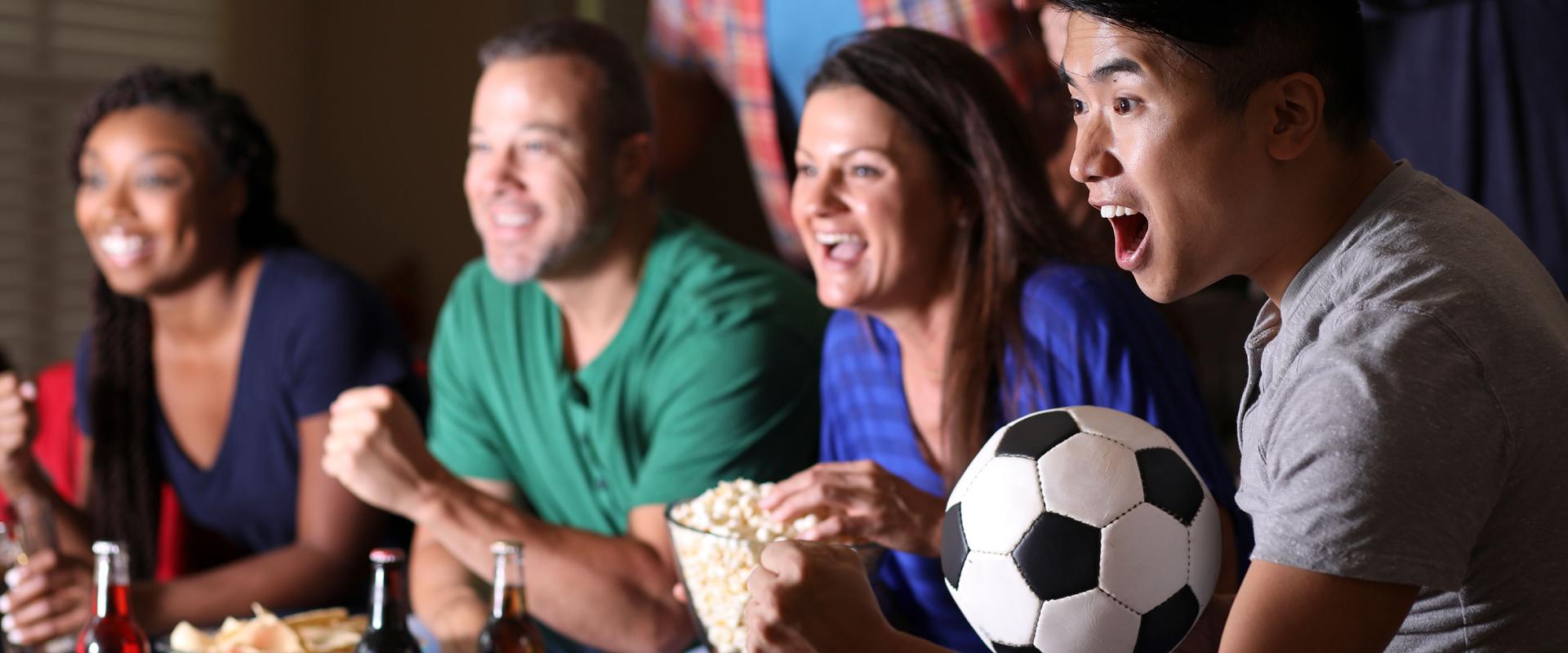 Content distribution for Sports Organisations
High definition live sports to every television, smartphone or tablet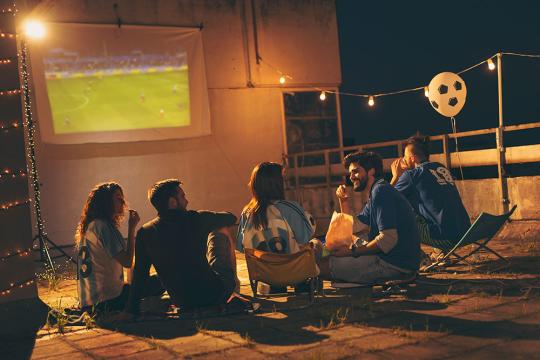 Deliver content to any screen and any device, even in remote areas
Your viewers count on you for high-quality access to every game, tournament or race. Our robust global infrastructure delivers content via satellite, fibre and IP to any screen and any device - even when mobile and terrestrial networks are congested or unavailable.
The SES Hybrid Delivery Network
Satellite (all operators), fibre and IP
Next-gen O3b satellite provision
The latest video formats, including UHD 4K HDR
Reaching
369M+
TV households
Connectiong to
1B+
people
Distributing
8,000+
TV channels
Managing Playout of
525+
TV channels
Delivering
8,400+
hour of online video streaming
Broadcasting
700+
hours of premium sports and live events daily
OU FLEX - wherever sport happens, we're there
OU Flex combines live video transmission with IP connectivity via satellite in areas where there is little or no alternative infrastructure. That means instant communication between the sidelines and your studio, in even the remotest locations. Need to broadcast a snow volleyball tournament from an Alpine mountain? No problem.
OU FLEX feeds live sports coverage to linear distribution services and directly to social media and streaming platforms. Higher upload rates than currently available in the market ensure high definition viewing experiences for screens big and small. As a result, sports organisations can seamlessly manage live video broadcasts to all linear and OTT services without compromising video quality.
It's not just athletes who benefit from expert coaching. Our multilingual sports team helps to increase your content exposure and grow audiences.
SES Sports & Events Project Management and Booking Desk
Telephone
+1 609 987 4144 (US)
+44 189 528 3919 (UK)
+31 703 064 200 (NL)
+971 4586 2330 (UAE)
+972 2990 4449 (IL)
+65 6593 3630 (SG)
Email
[email protected]
Why us?
One stop shop
We work with the world's largest sports organisations to distribute more than 700 hours of live events every single day.
Global reach
Our hybrid distribution network reaches over 369 million TV households and one billion people worldwide.
24/7 service for sports events
Multilingual project managers who specialise in sports and events bookings, management and distribution, operating 24/7
Cutting edge sports media centre
Our sports media centre within IMG's London Stockley Park facility connects to the SES network for content aggregation, management and delivery of sports and live events across the globe. Operating as a technical and operational Master Control Room (MCR) with close proximity to studio services, it provides a full range of media services.
Any Questions?
Our expert team is here to help.
Start a live chat or fill in a web form.