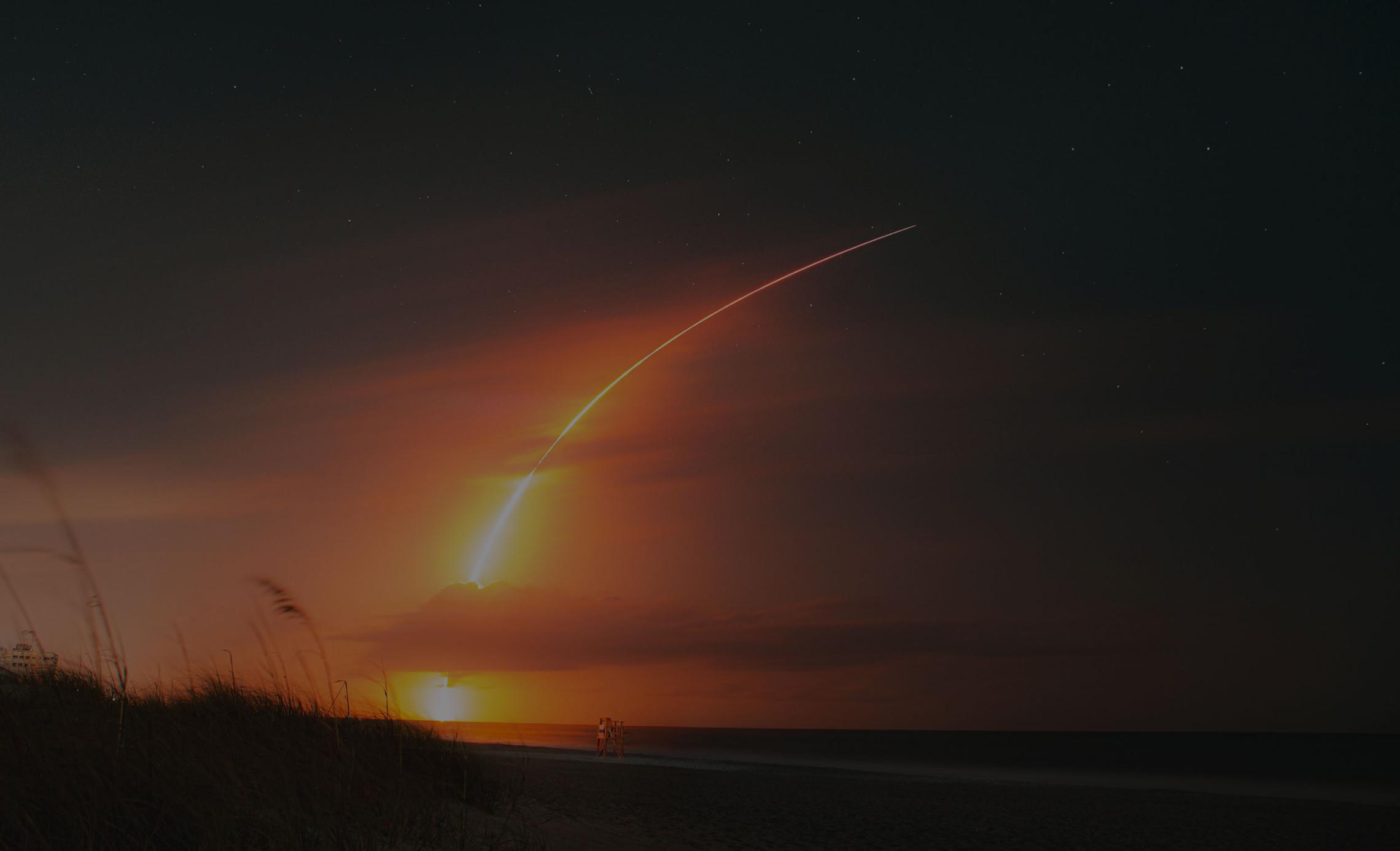 MEO and GEO
Our Multi-Orbit Strategy
Our multi-orbit strategy doesn't start in the sky; it begins on Earth with the question: 'what do our customers want to do?'
Decades of satellite innovation have taught us that Governments, Maritime, Energy, and Telcos have thousands of use cases for satellite.
Our aim is to match the right application to the right orbit through service and technology innovation.
Lets talk LEO
Our Multi-orbit strategy focuses on MEO and GEO. To find out why, let's talk Low Earth Orbit (LEO). There is a lot of buzz about LEO due to high-profile companies launching thousands of satellites in this orbit. Here's what you need to know:
LEO is perfect for providing low-latency internet services to small groups, such as consumers or small businesses
A LEO constellation requires thousands of smaller satellites and ground terminals to achieve whole earth coverage
These smaller payloads can't handle the scale, reliability, or throughput that our typical customers require
The GEO and MEO combination is future-proof, high throughput and scalable
GEO provides reach and high reliability for uses that don't need super high throughput and are not latency-sensitive. Our GEO satellites, such as SES-17 (launched in 2021), have enough throughput to provide quality connectivity services to our aeronautical, government, enterprise, and maritime customers.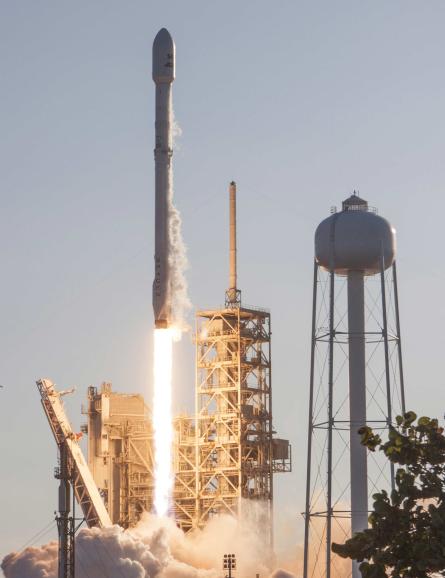 MEO takes things to the next level for use cases where speed and throughput are non-negotiable (think military mission data or remotely operated smart mining). Its latency is imperceptible to human users and it can handle up to 10 times more throughput per link than GEO.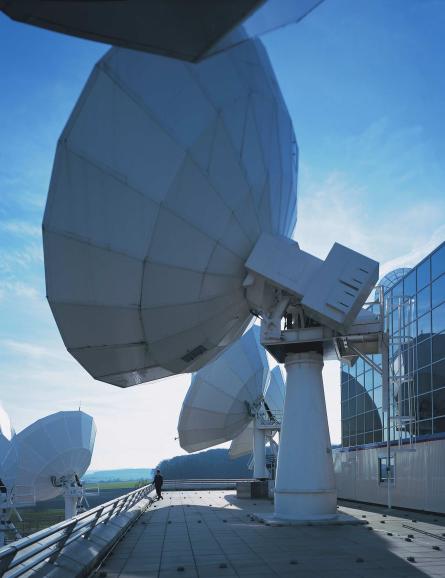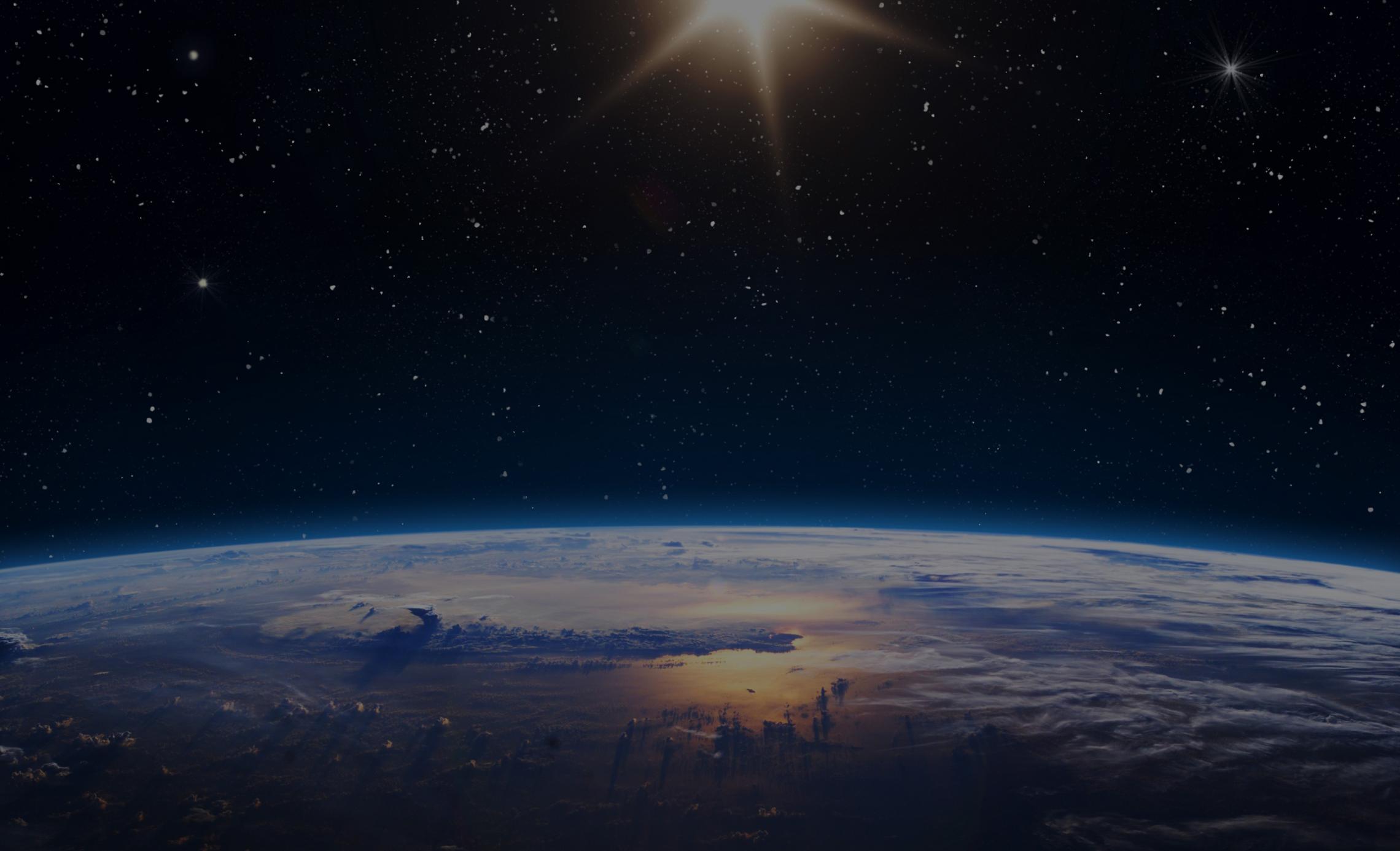 Building on experience
Making the most of MEO
Our ground technology, service, and satellite innovation aims to capture the full power of each orbit. The latest example is O3b mPOWER, our new MEO satellite system.
Experience gives us a huge advantage. Since launching our first MEO constellation in 2013, we have worked closely with customers to design a dream solution on and off the ground.
The result is a state-of-the-art satellite system with thousands of electronically generated (rather than ten mechanically steered) beams to offer maximum throughput, flexibility, and security.
What do our MEO customers want to do?
Secure communications – private gateways are essential for meeting industry regulations and government protocols. For example, Canadian phone networks must land their calls in Canada (and not route them through the US) and governments need their own waveforms for security purposes. O3b mPOWER will enable this, and will even work on mobile gateways, such as the back of a military truck or on a ship.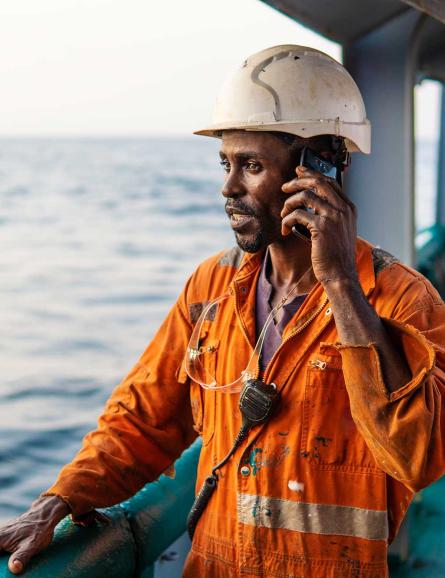 Use bandwidth more efficiently – O3b mPOWER will enable customers to move their bandwidth when and where it is needed and adjust forward and return capacity. A cruise ship, for example, might increase forward (ship to satellite) capacity when passengers return to ship and want to upload photos of a day trip.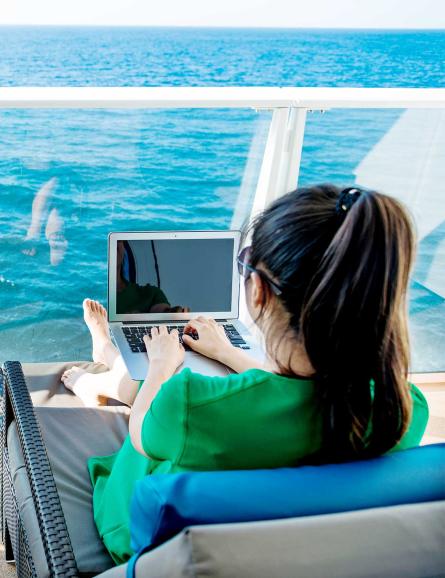 Migrate to the cloud – digitalisation is a huge part of our customers' future strategy. We've partnered with Microsoft Azure. Amazon, Oracle, and others to make our network look more like the customers' network for seamless adoption. To minimise latency, O3b mPOWER has gateways located at leading data centers, giving customers a private, secure, one-hop connection to their preferred cloud provider.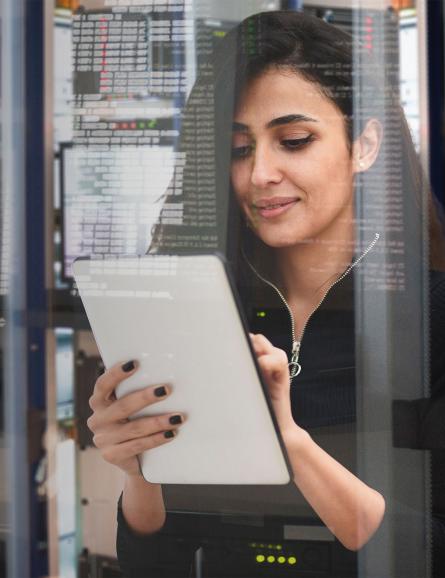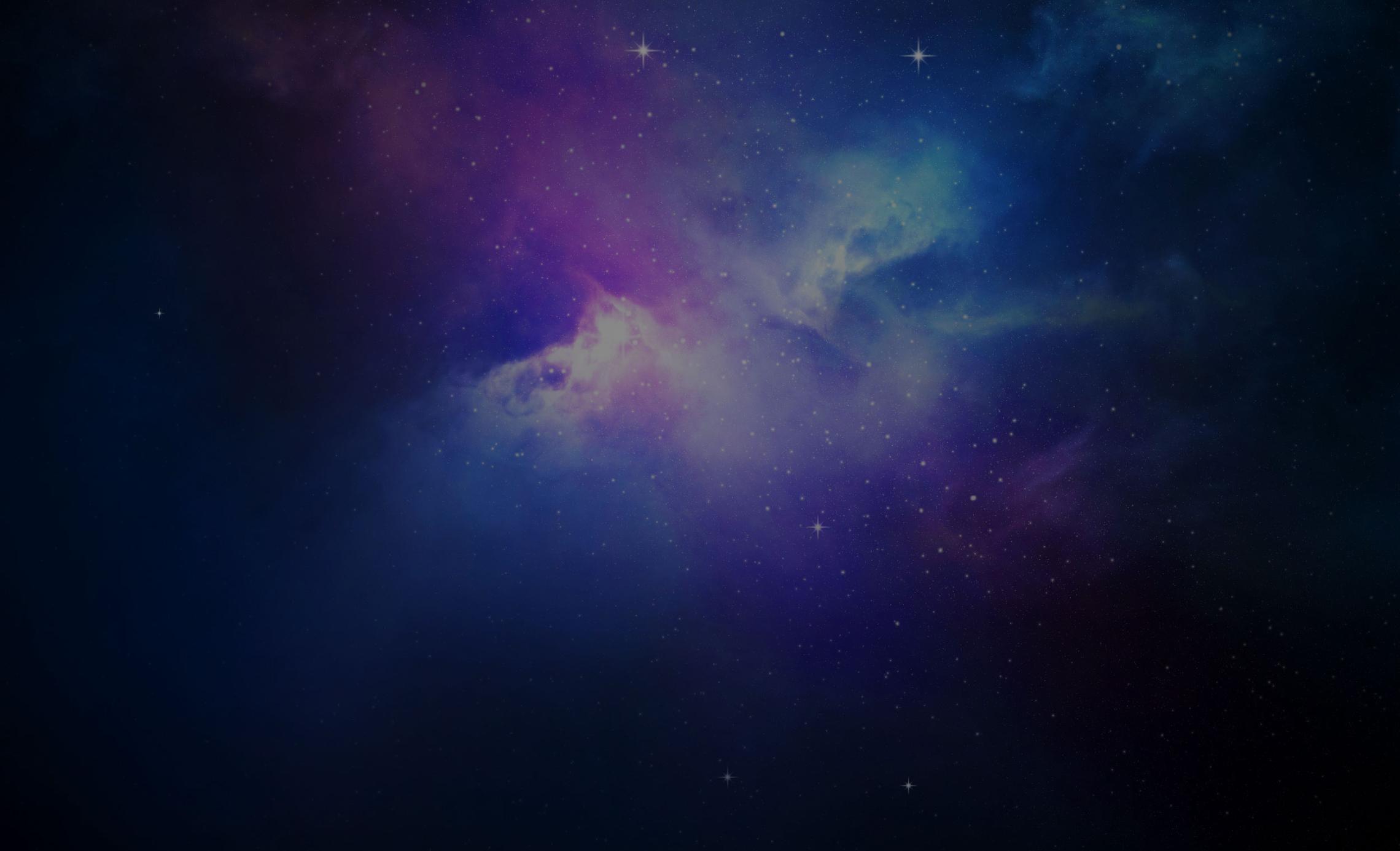 Looking to the Future
What's Next?
Each evolution of our multi-orbit strategy solves a customer need. From small important innovations, like connecting oil rig crews to their families, to enabling the digital transformation of entire industries.
Where we go next is up to you. Get in touch to let us know where you would like satellite to take you.